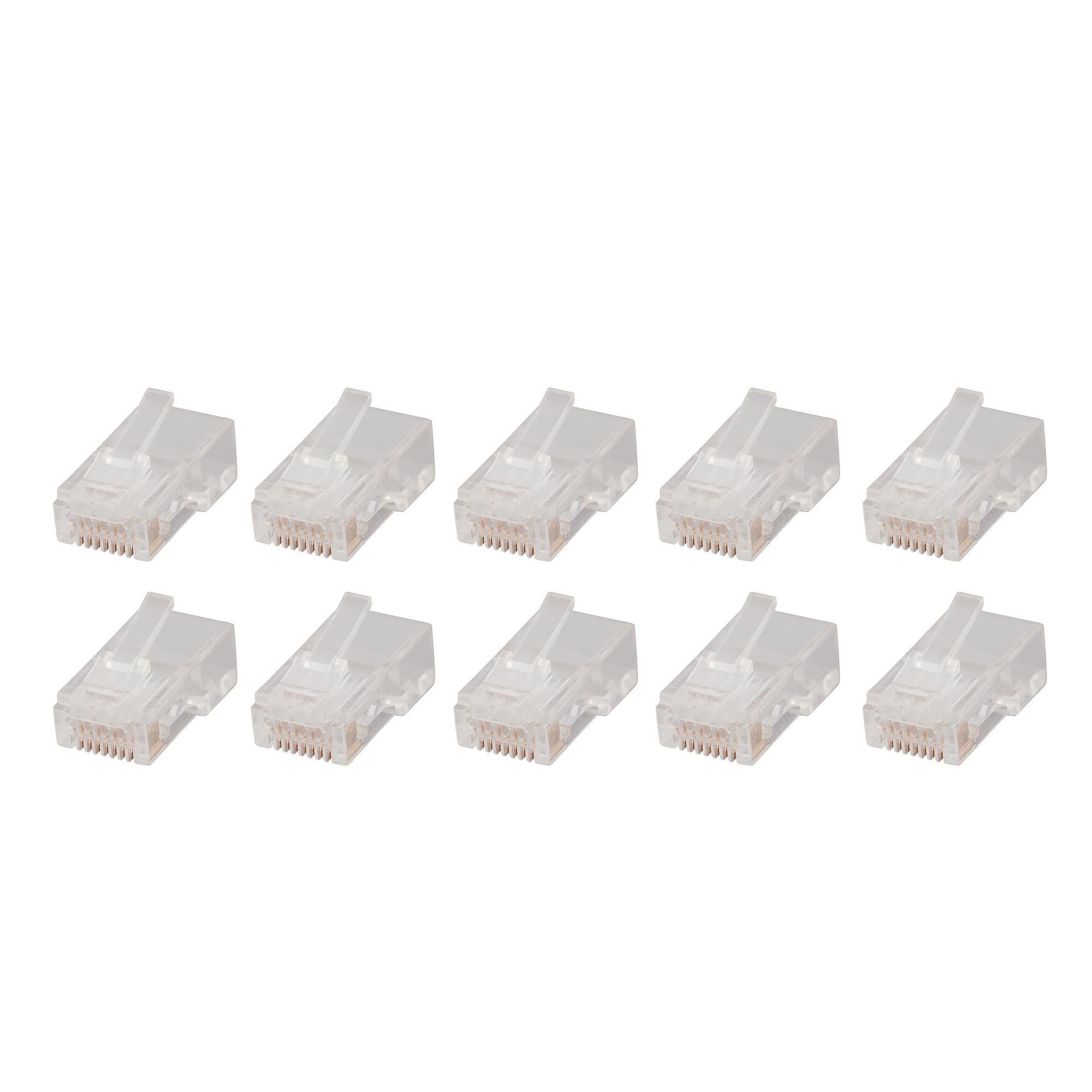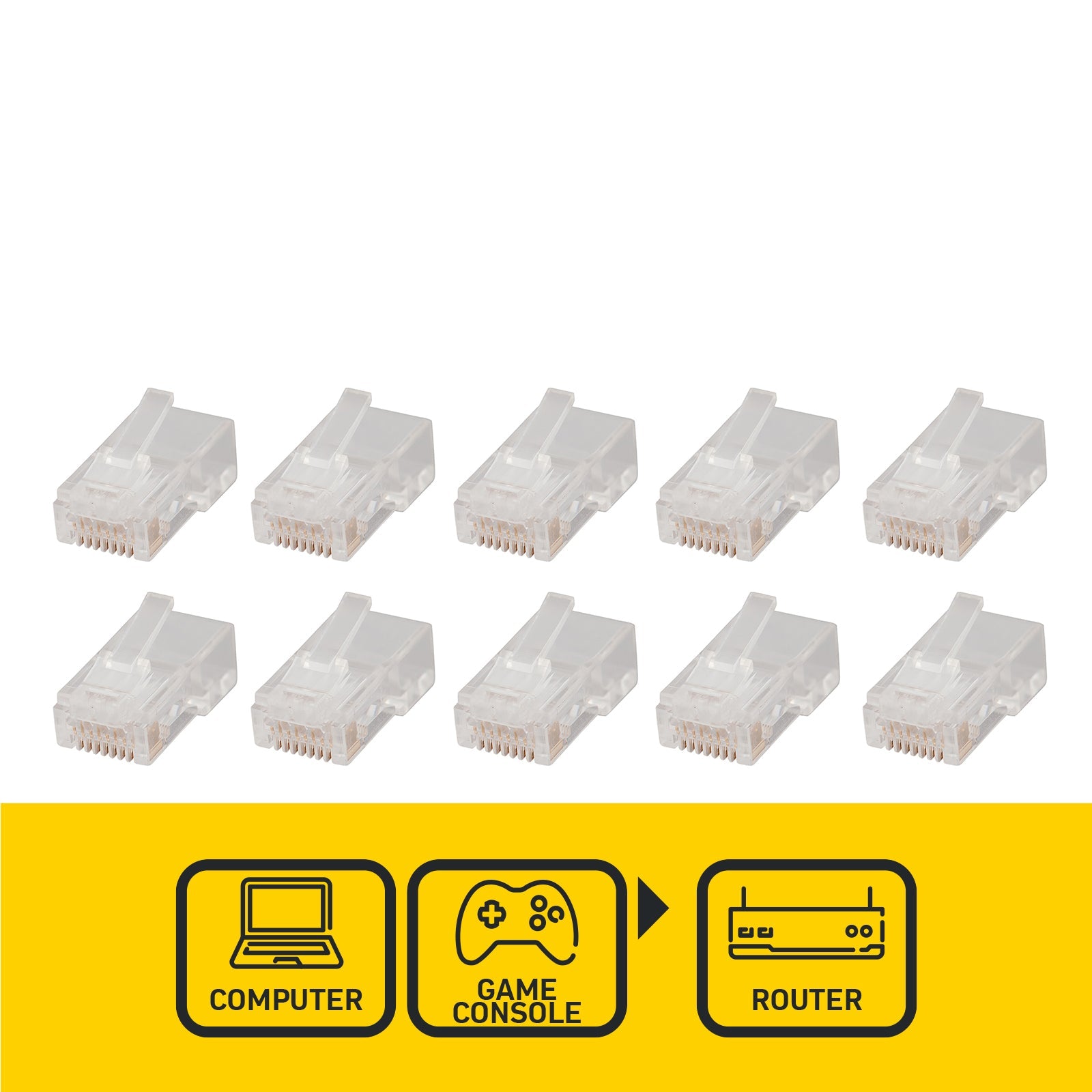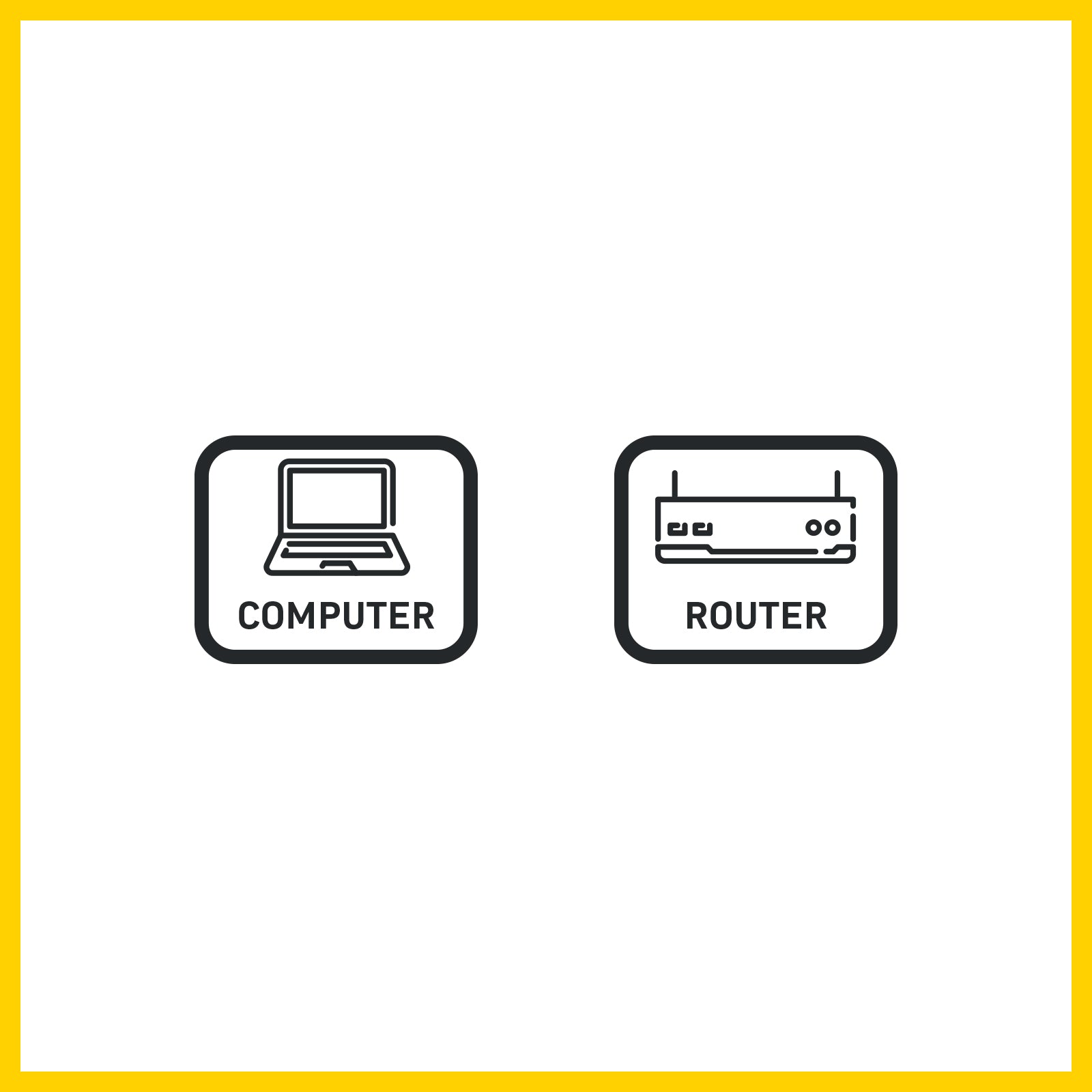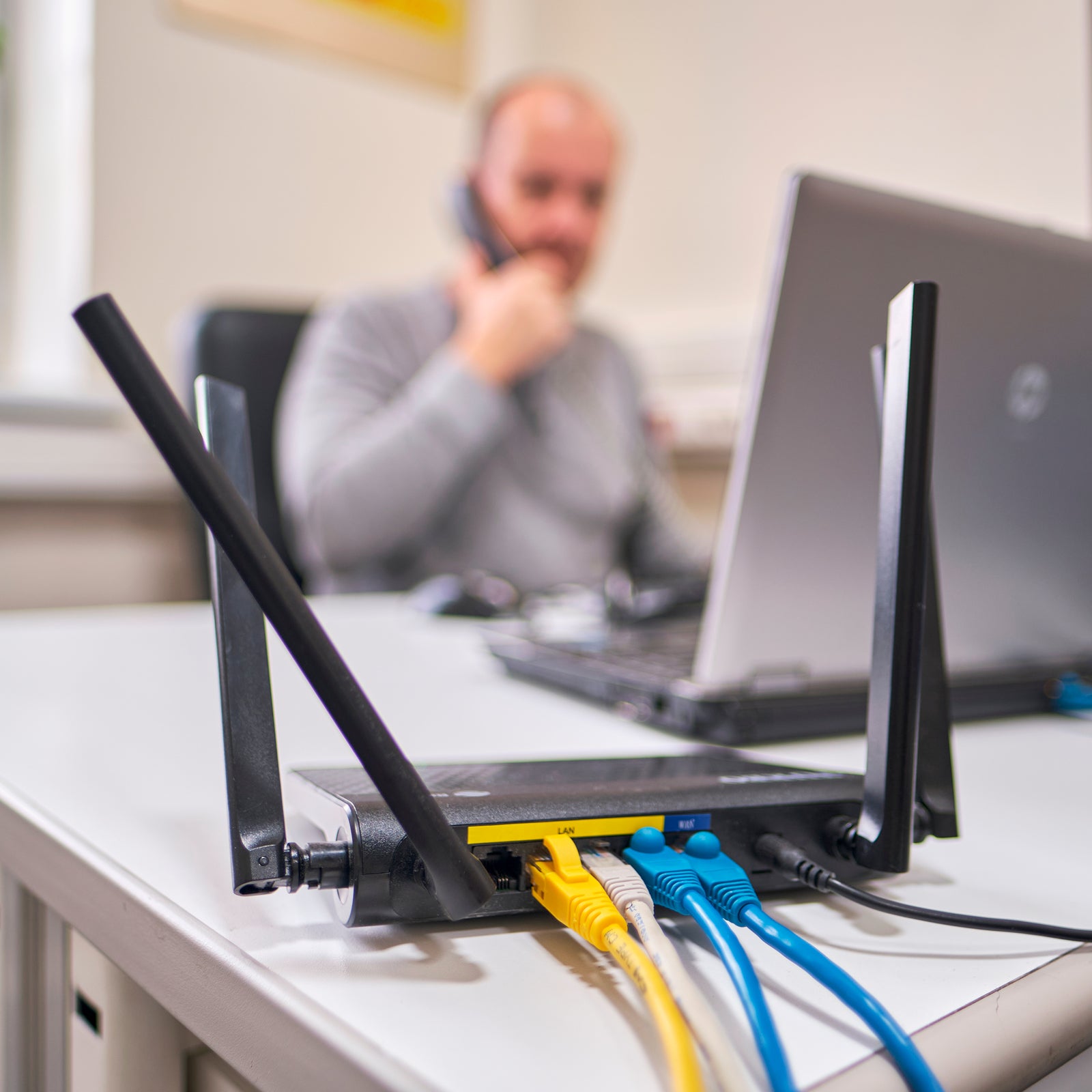 RJ45 Connectors For CAT5 Cable - 10 Pack
SKU: AP6045
---
Effortlessly assemble CAT5 and CAT5e Ethernet cables and their variations with these convenient packs of RJ45 Connectors. Featuring gold-plated connectors, you can expect exceptional signal quality that endures over extended periods, reducing the need for frequent maintenance.
Key Features:
Designed to be compatible with both solid and stranded cable types.
Versatile for use in telephone and/or Ethernet applications.
Installation requires a crimping tool (tool not included).
Discover: How to Terminate Ethernet CAT5 Cable