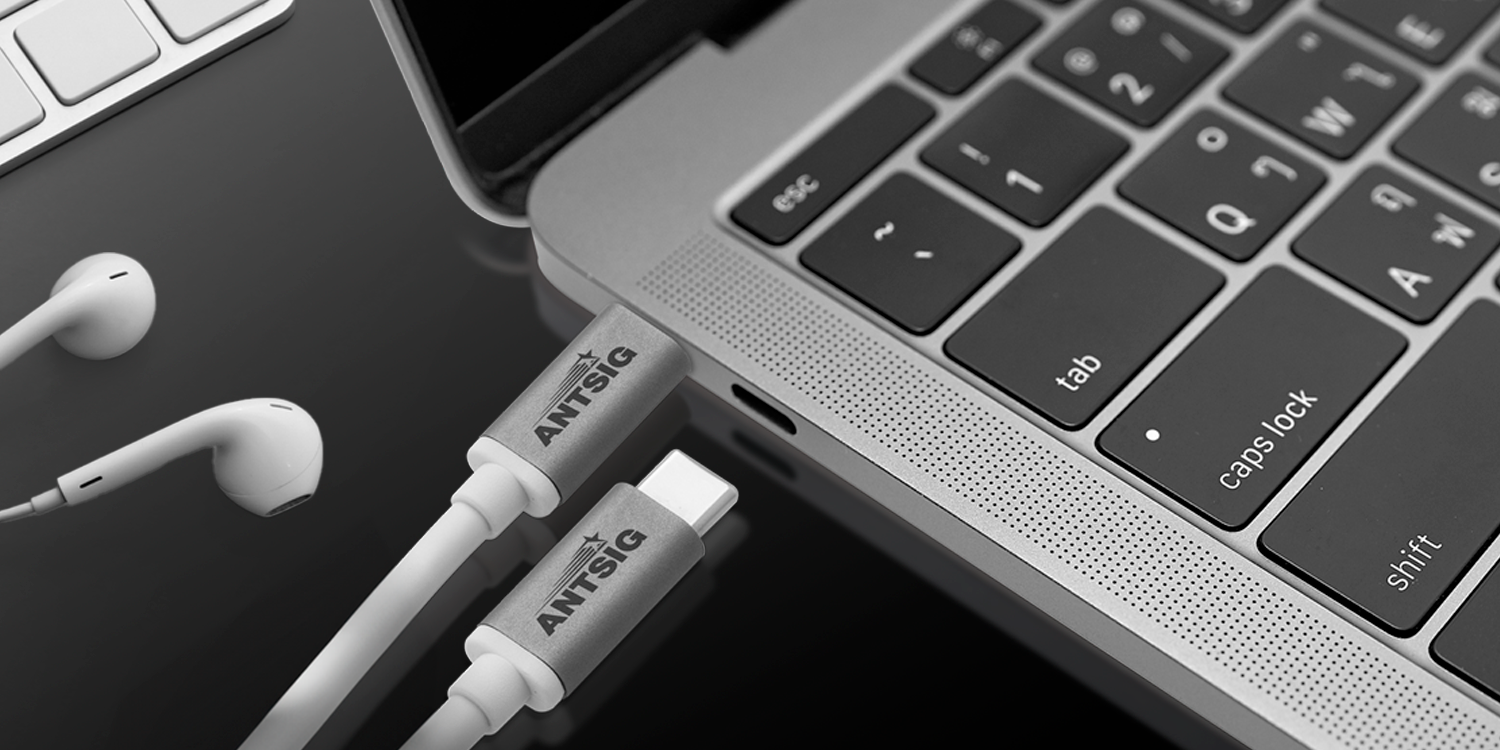 Connect better with Antsig. As a leader in audio visual and telecommunications products for more than 40 years, our ability to design and deliver high quality technologies and products to homes and offices, places us at the forefront of our industry.
Our tech products bring devices to life whenever, wherever you need. From lightning-fast charging cables, adapters, AV connectors, antennas, accessories, mobile solutions and more, we have everything you need to make your data transfer, storage, and connectivity seamless. Bringing your everyday technology to life.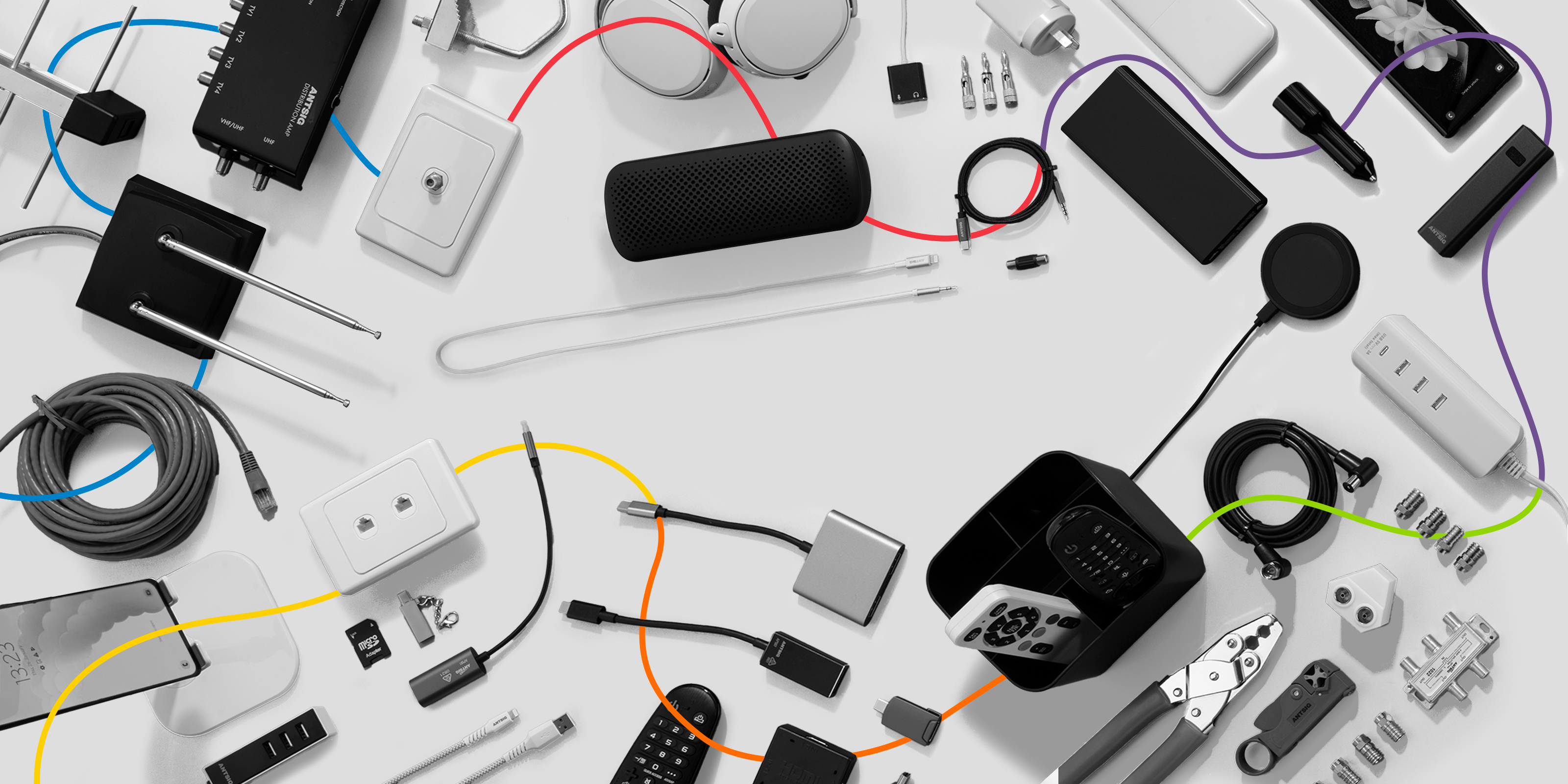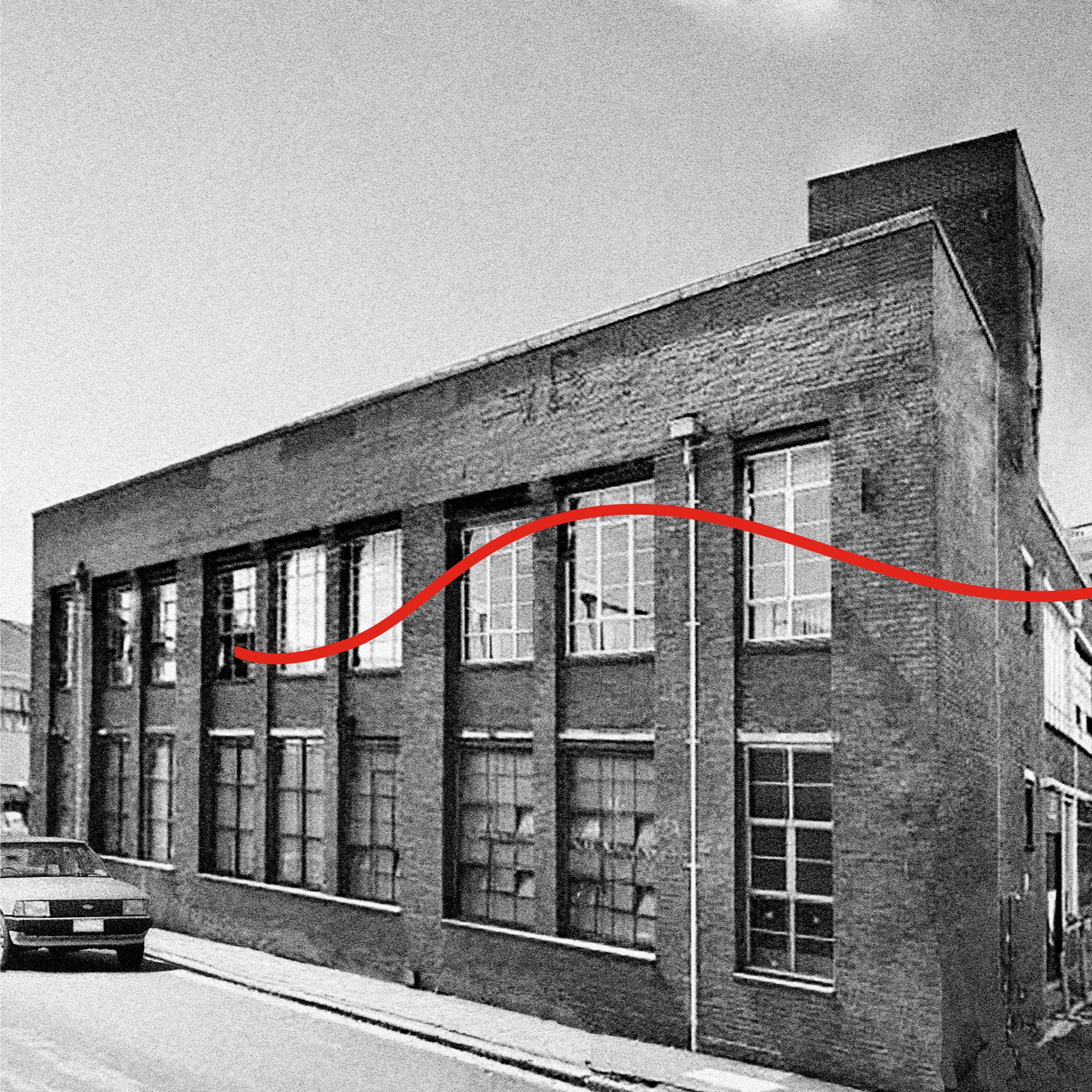 The Beginnings
The Antsig we know today has origins that can be traced back to 1957 when it emerged following a reorganisation of Austenna, a prominent antenna manufacturing entity. Antsig's formal entity, known as Antenna Signal Pty Ltd, was established in 1983.

From its head office and manufacturing base at 19 Stewart Street, Richmond, Victoria, Antsig quickly grew to become the largest supplier of television antennas and accessories in Australia.

Unite
Antenna Signal Pty Ltd was acquired by Arlec Australia Pty Ltd. The unity of these two entities greatly enhanced the capacity to create more products and extend distribution throughout Australia and New Zealand.
Subsequently, our operations and manufacturing moved from Richmond to Chirnside Park. The new site enabled great improvements in manufacturing efficiency and product quality.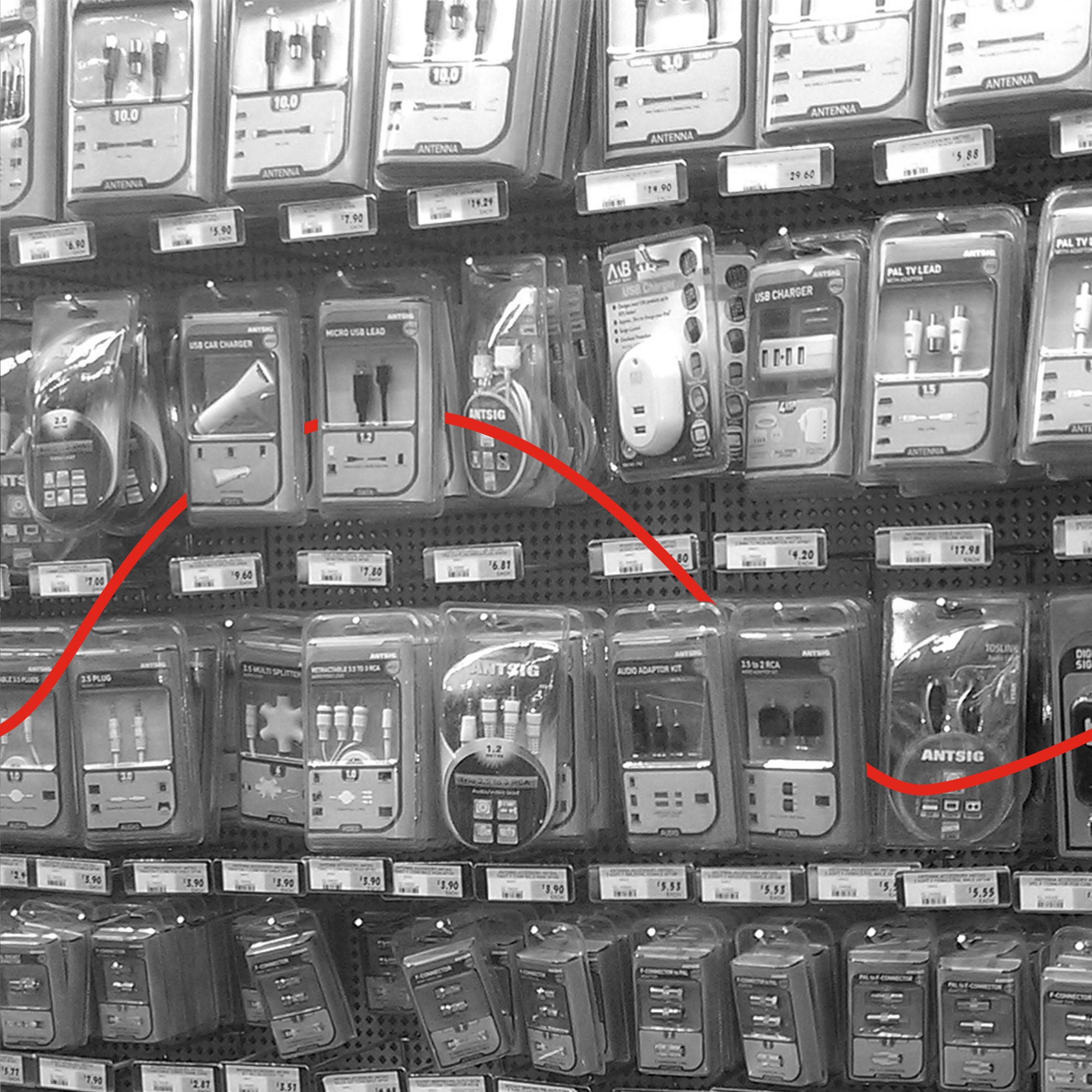 Antsig was Born
The Antsig brand and trademark logo, that is widely recognised today, was born.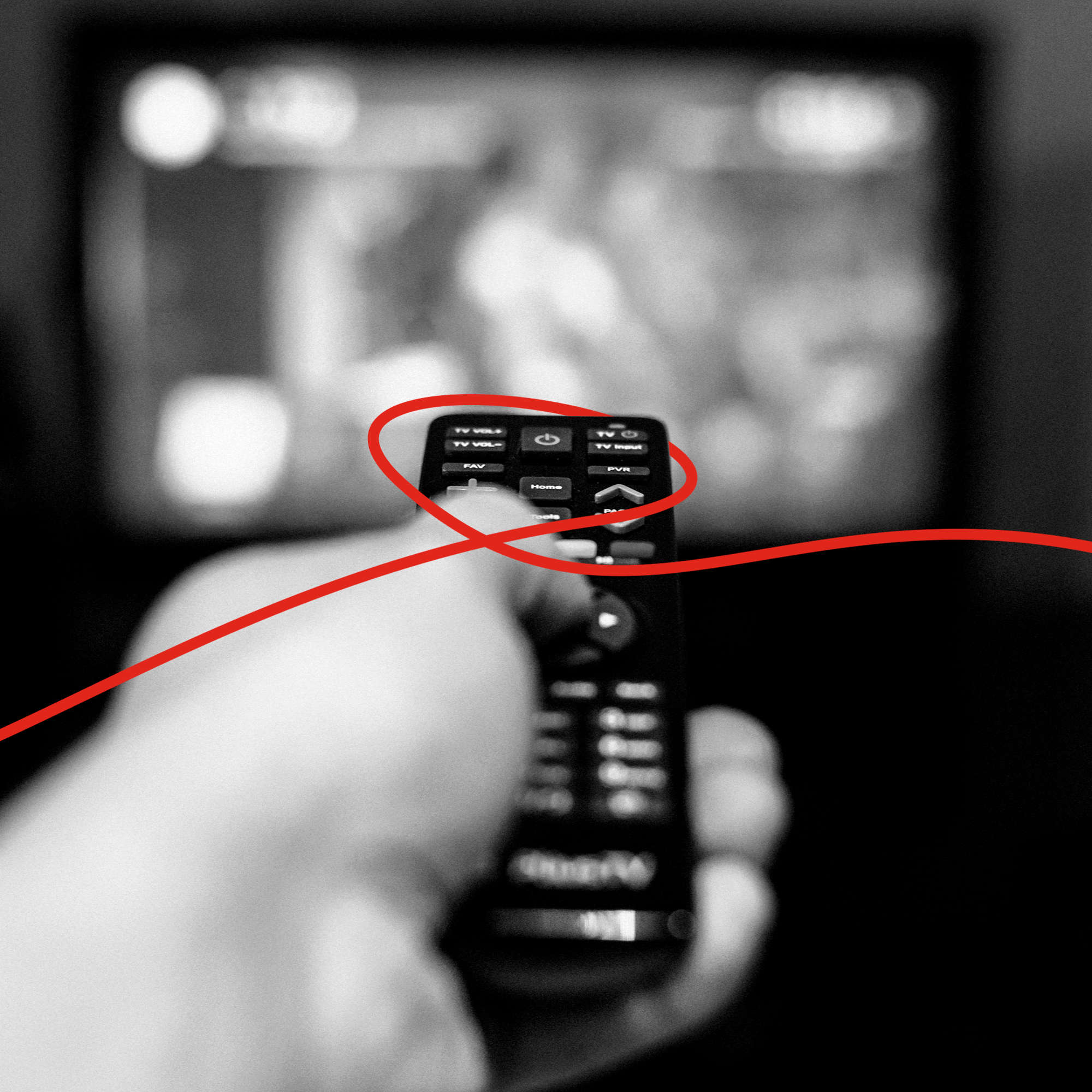 Riding the Technology Waves
Antsig is always in-tune with the rapid progression of technology by delivering solutions and products that make your everyday tech devices work.
This period saw the growth of cable TV, transition from analogue to digital TV and introduction of mobile devices.
Antsig grew beyond its TV antenna roots to other forms of connectivity and communications solutions.
Antsig Connects You to the Internet
As the internet became prevalent, replacing traditional sources of information as the primary means of connecting with the world, individuals changed the way they access news, information, and entertainment.

Antsig recognised the evolving landscape, expanding its product range to encompass quality networking solutions, enabling consumers to connect more effectively.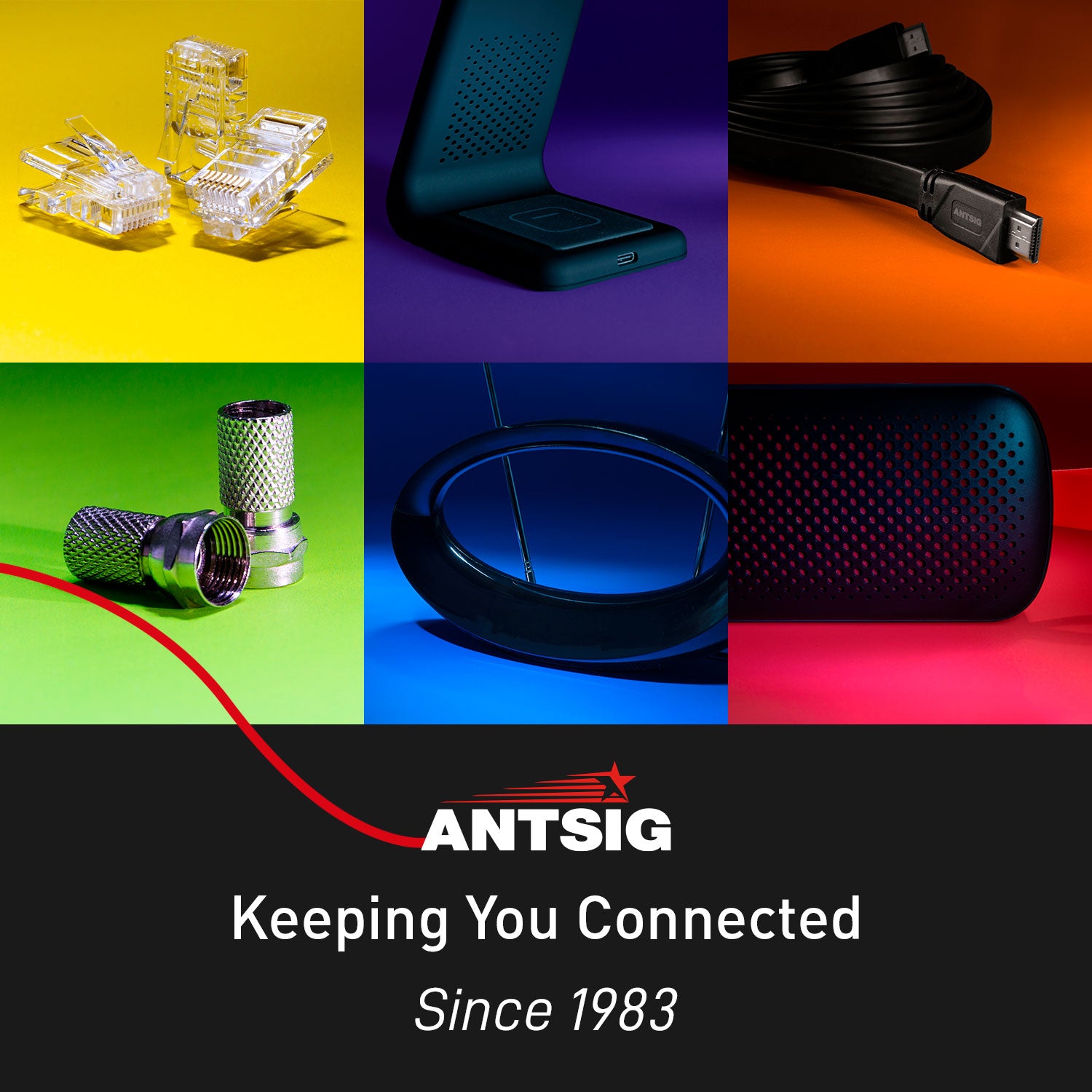 Connecting Better
Antsig has been keeping you connected since 1983. We continuously keep pace with changing technologies to provide communications and connectivity solutions that optimise the performance of your devices.
Great USB Hub Buy
This very affordable USB port extension is not only magnetic but also comes with wall mount or adhesive which is great so you can choose between them! Port speed is great too for the price!
Antenna Works Brilliantly
Purchased this today to connect to our tiny home as we live in rural area. Not only does this package comes with everything needed for a rural area, it only took half an hour to set up and the reception and picture quality is excellent. This was my first time setting up an antenna and found it very easy to do. I would recommend this antenna package to anyone.
Awesome CAT6 Performance
Awesome performance. Needed this for an office set up with Wi-Fi issues and where the modem could not be moved. Gives exceptional speed and connectivity.