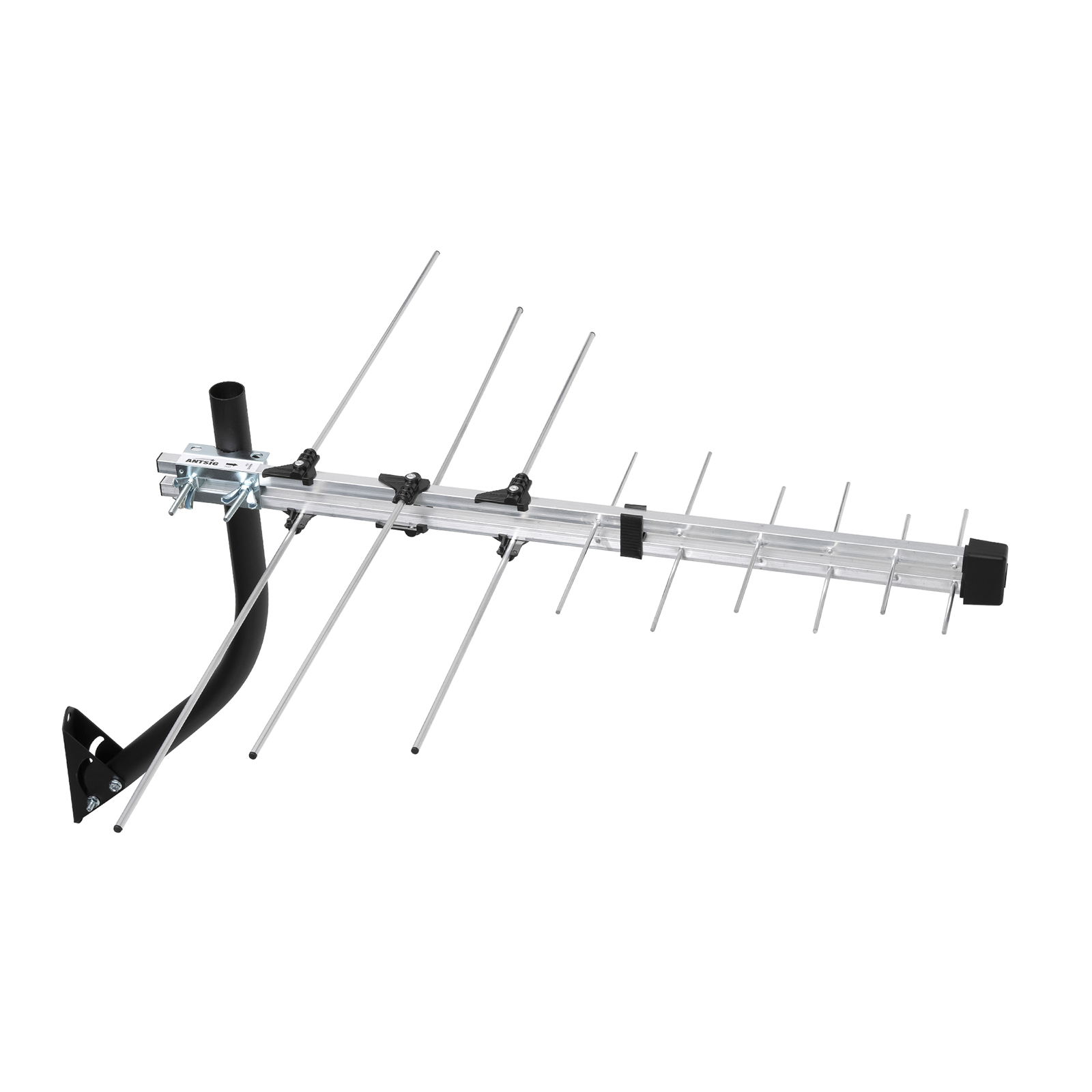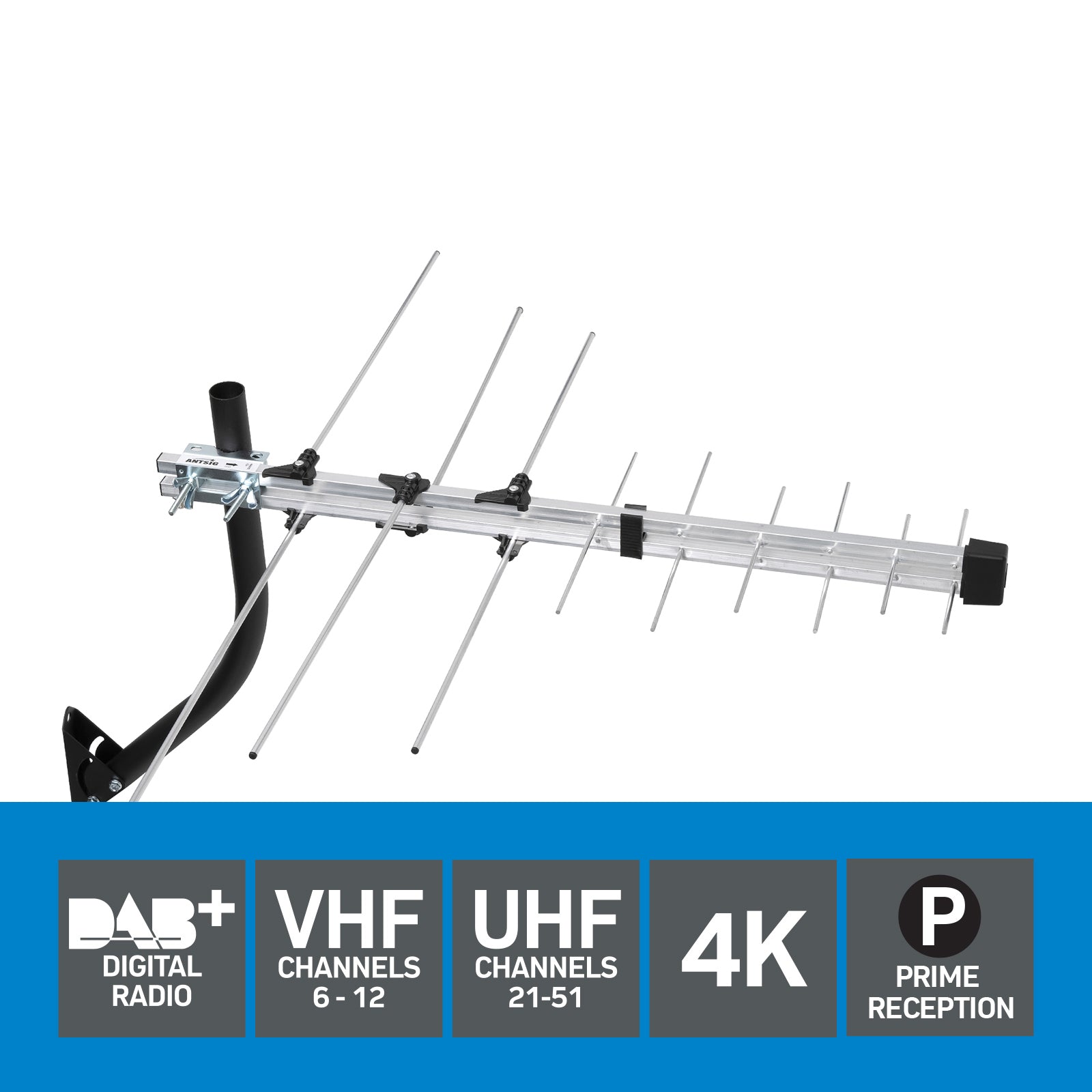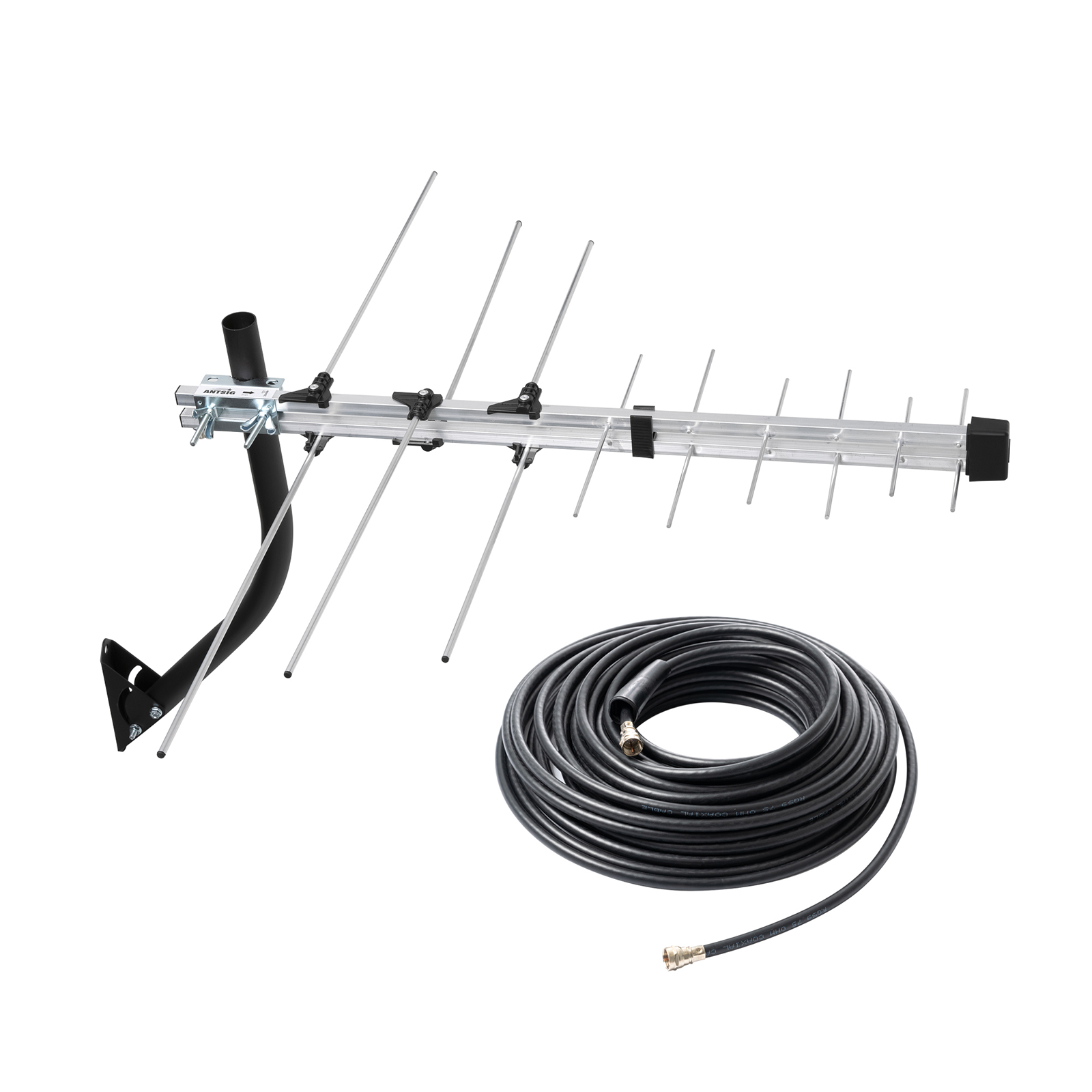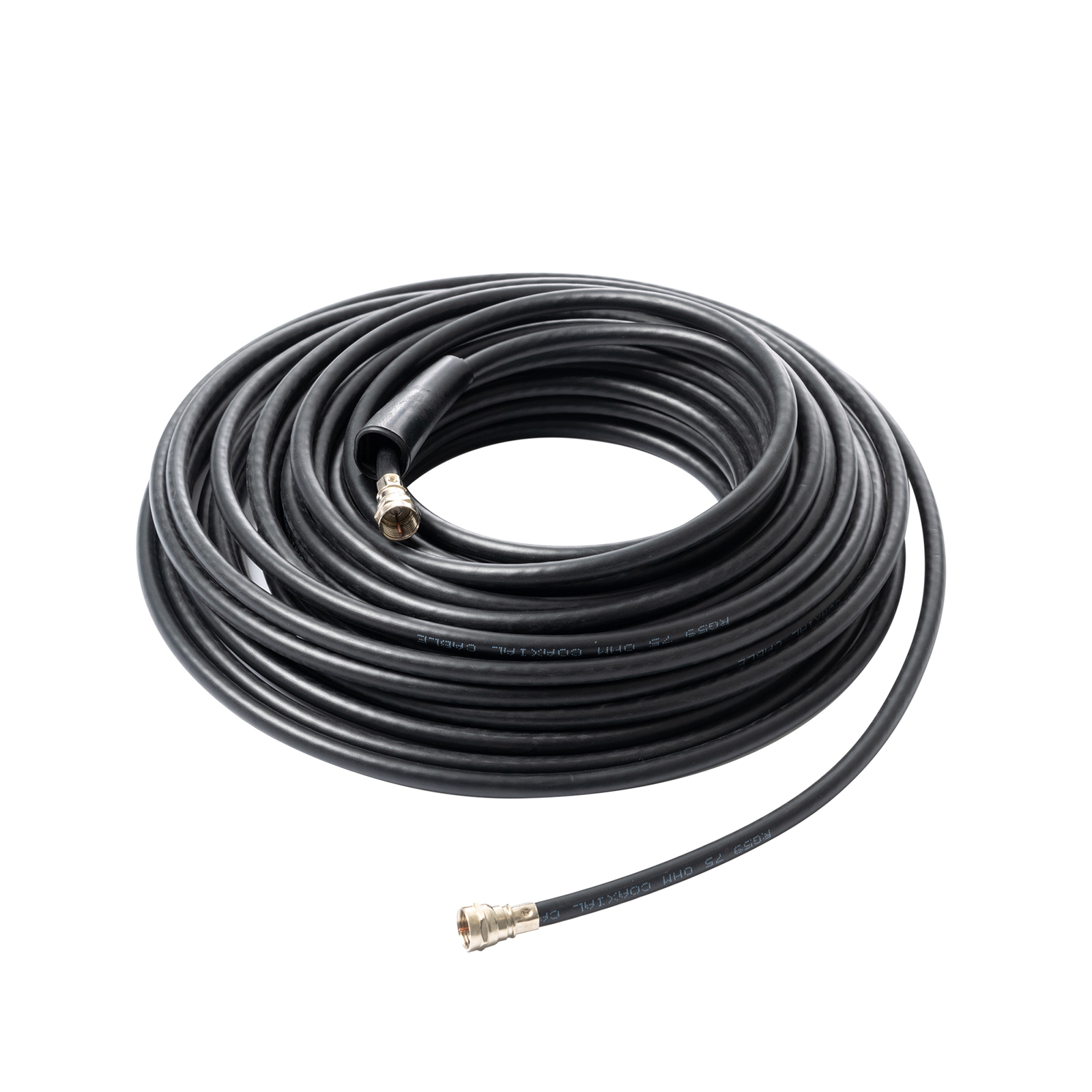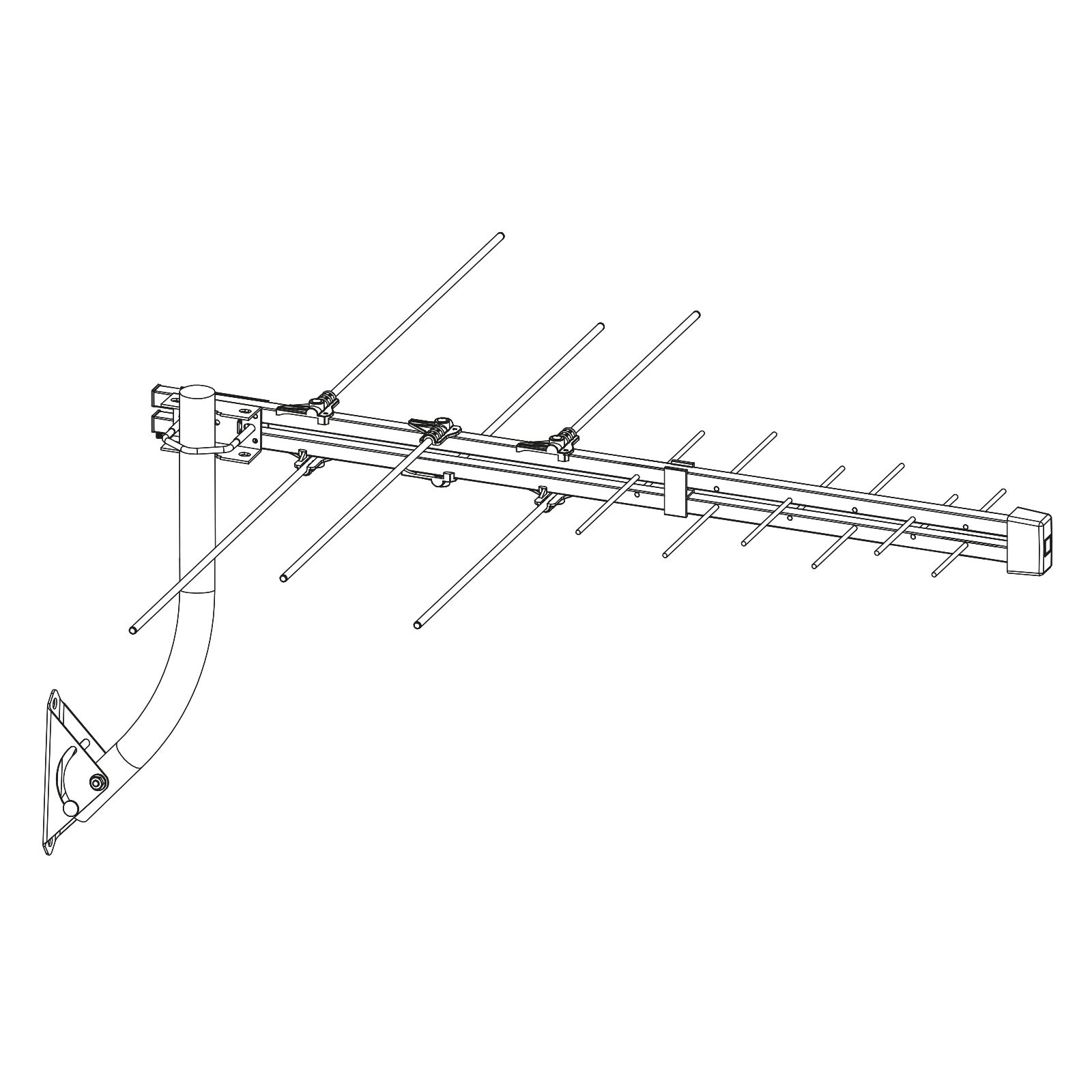 VHF UHF Outdoor Antenna Kit
SKU: AA1050
---
Introducing the exceptional VHF/UHF Combination Outdoor Antenna Kit, meticulously crafted to cater specifically to the realm of digital TV (Channels 6-12 and 21-51) reception. This comprehensive kit boasts an amalgamation of integrated balun and a compact form factor, providing all the essential components for optimal performance. Included within the kit are a mounting mast, clamp, and a generous 15-metre coaxial cable with connectors.
Key Features:
Seamlessly captures all TV broadcast signals, ensuring comprehensive coverage.
Masters the art of receiving full high-definition TV broadcasts, delivering an impeccable visual experience.
Kit includes a robust mounting mast, ensuring secure and stable installation.
Complete with mounting screws for added convenience during setup.
Generous 15-metre cable and connectors, offering ample reach and flexibility for installation.
Discover: How to Install an Outdoor TV Antenna