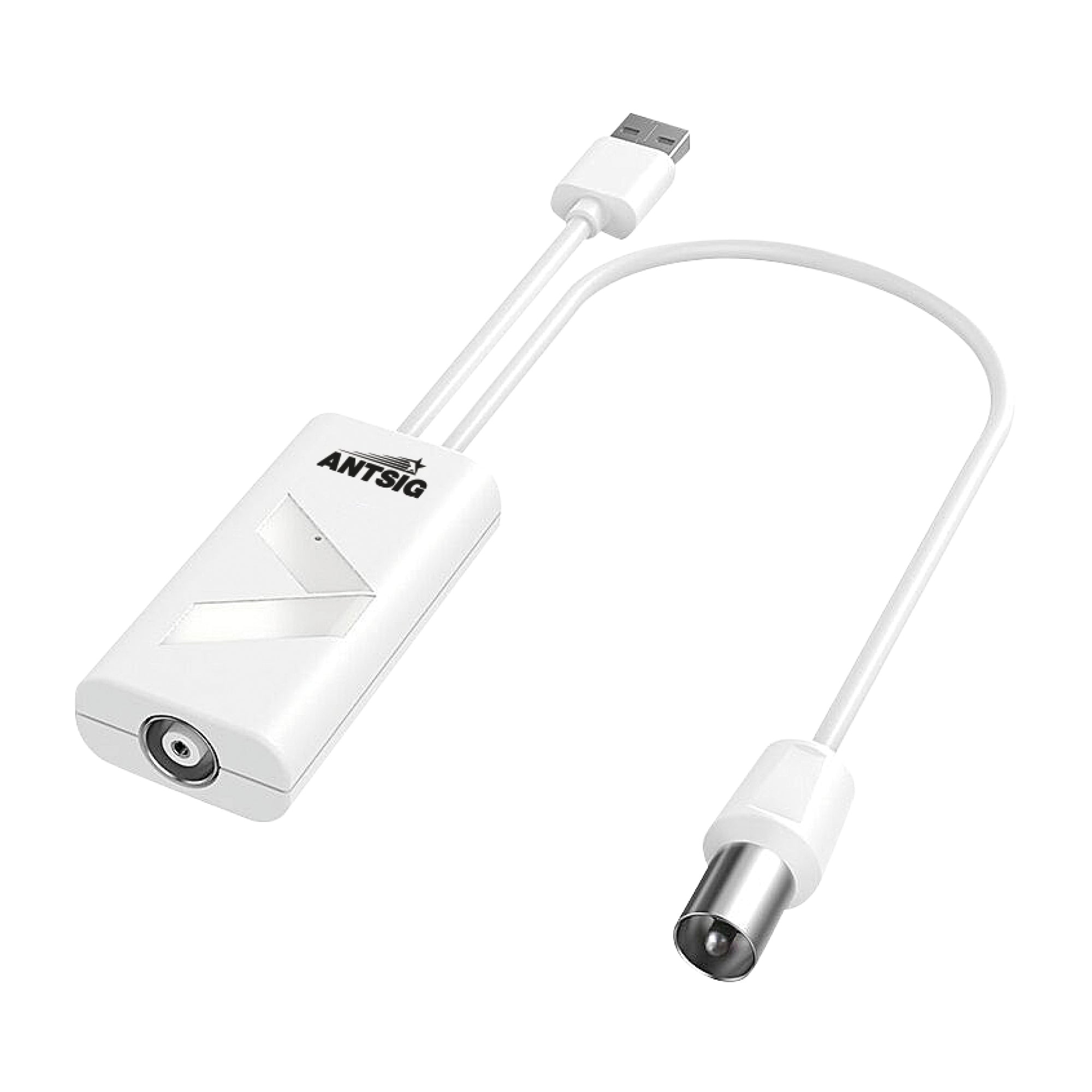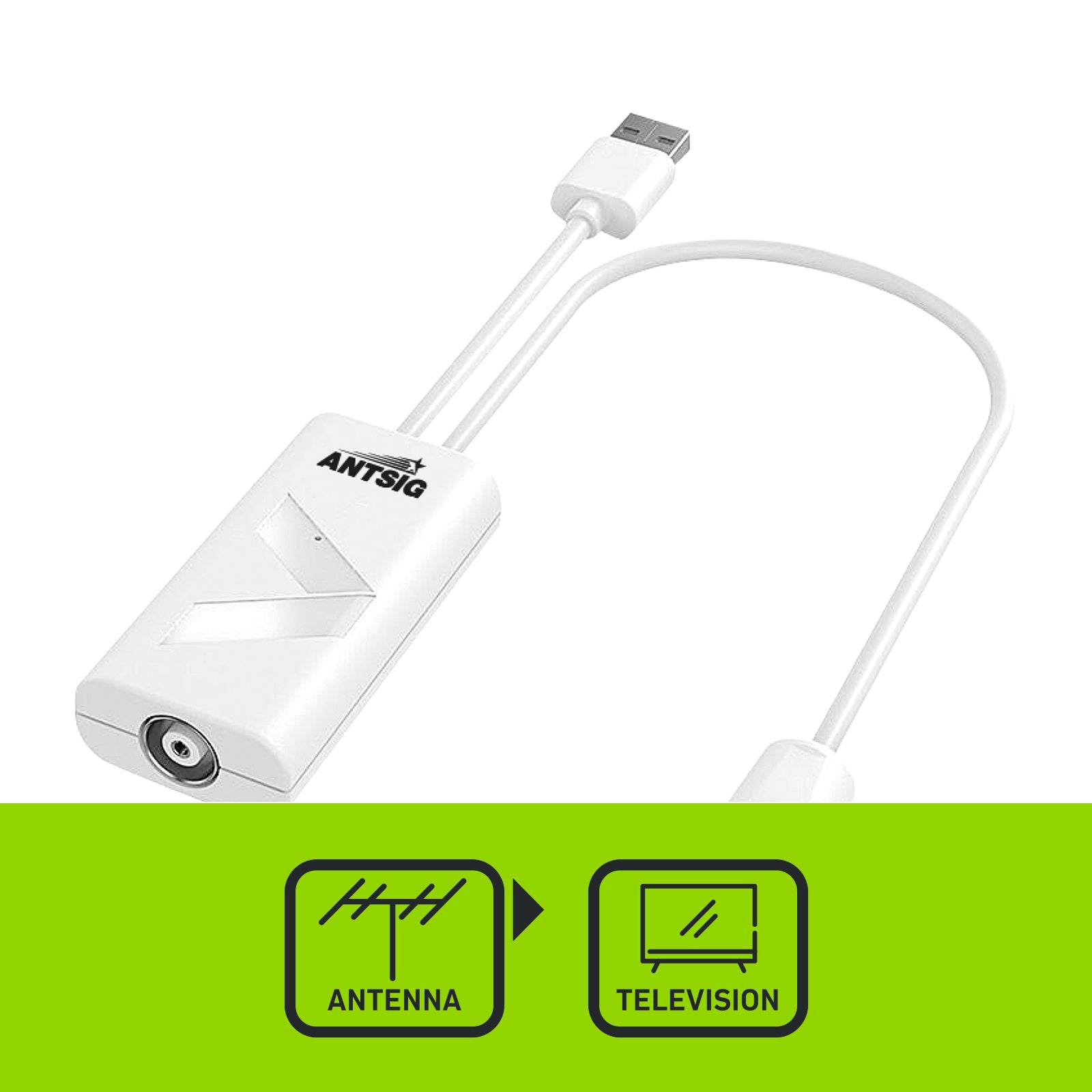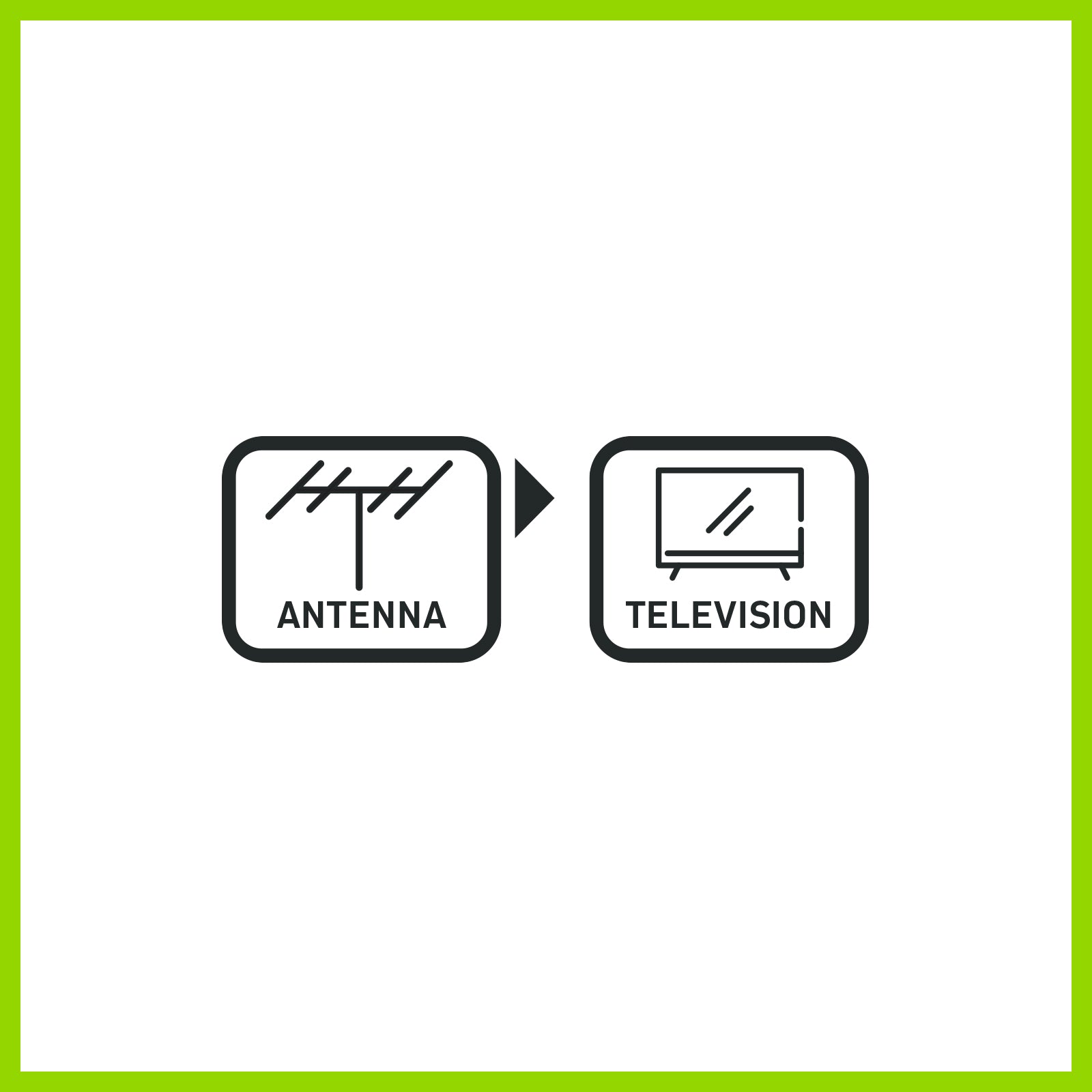 USB Inline Amplifier
SKU: AP850
---
Enhance your TV viewing experience with this inline antenna amplifier, ensuring improved image quality and enjoyable reception of your favorite shows.
Key Features:
Tailored for digital TV applications, covering HD, Full HD, and 3D TV and beyond.
Beneficial for amplifying indoor and outdoor antenna installations.
Powered through USB (5V).
Wide frequency range, encompassing VHF (47-230 MHz) and UHF (470-694 MHz).
Features a 4G filter to minimize interference from 4G signals.