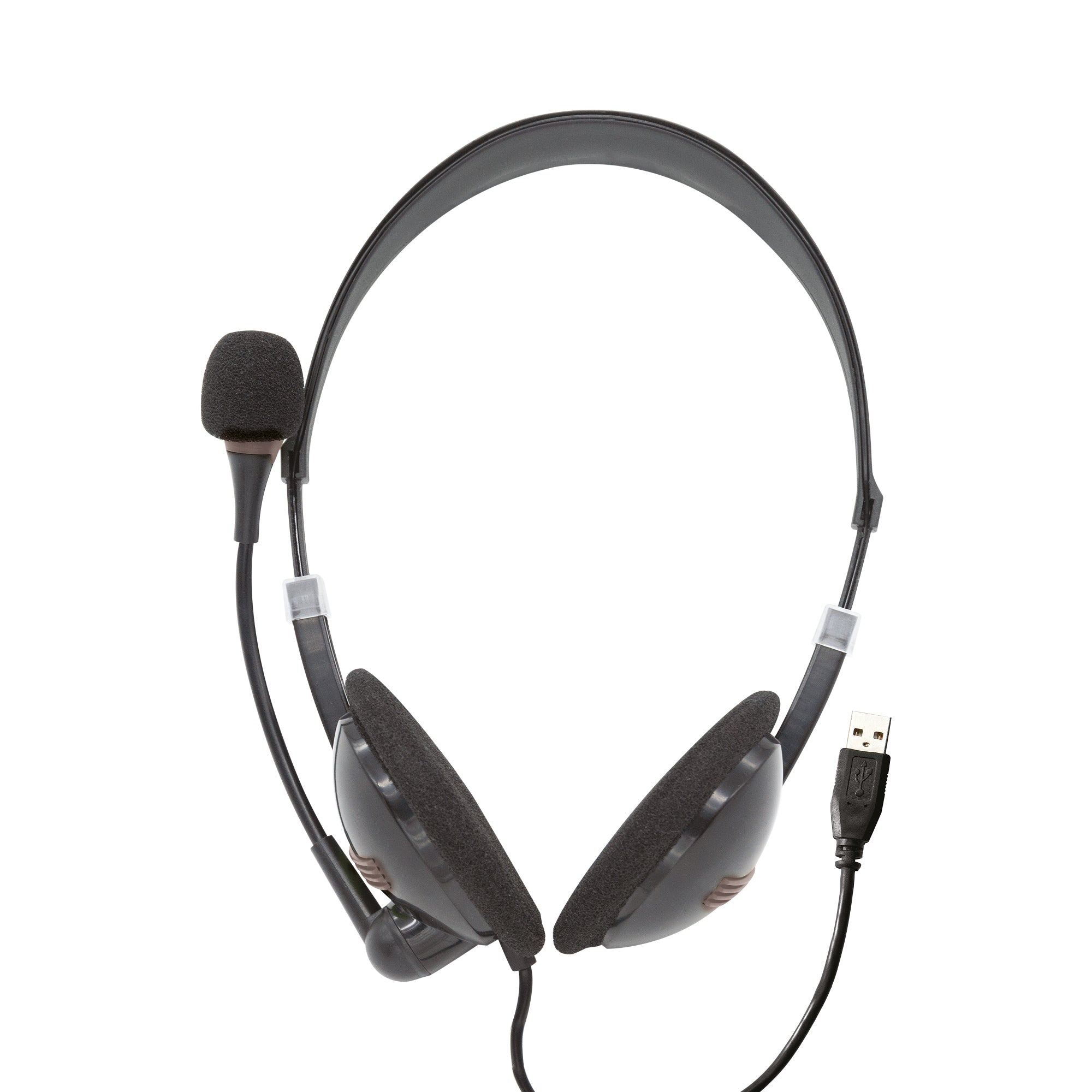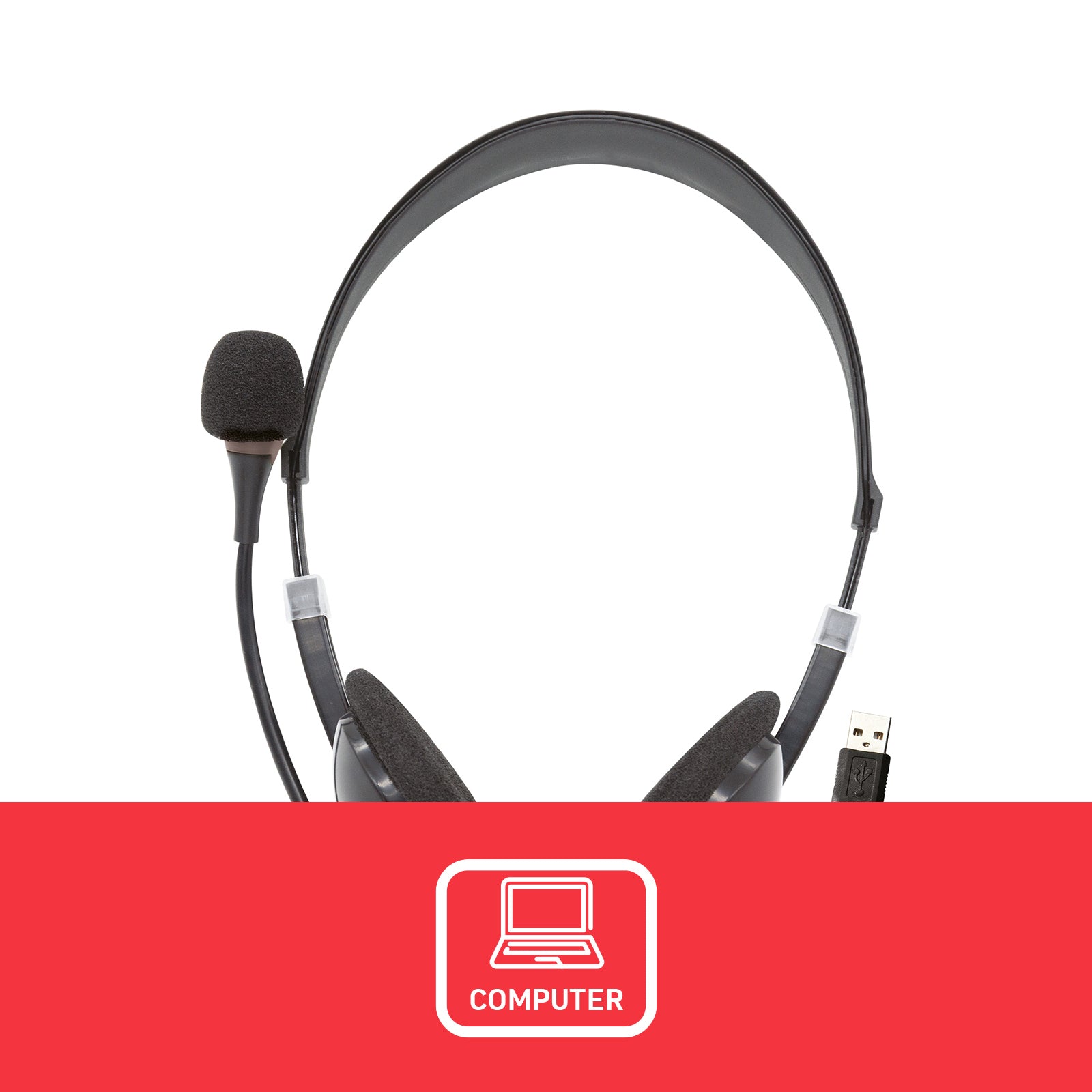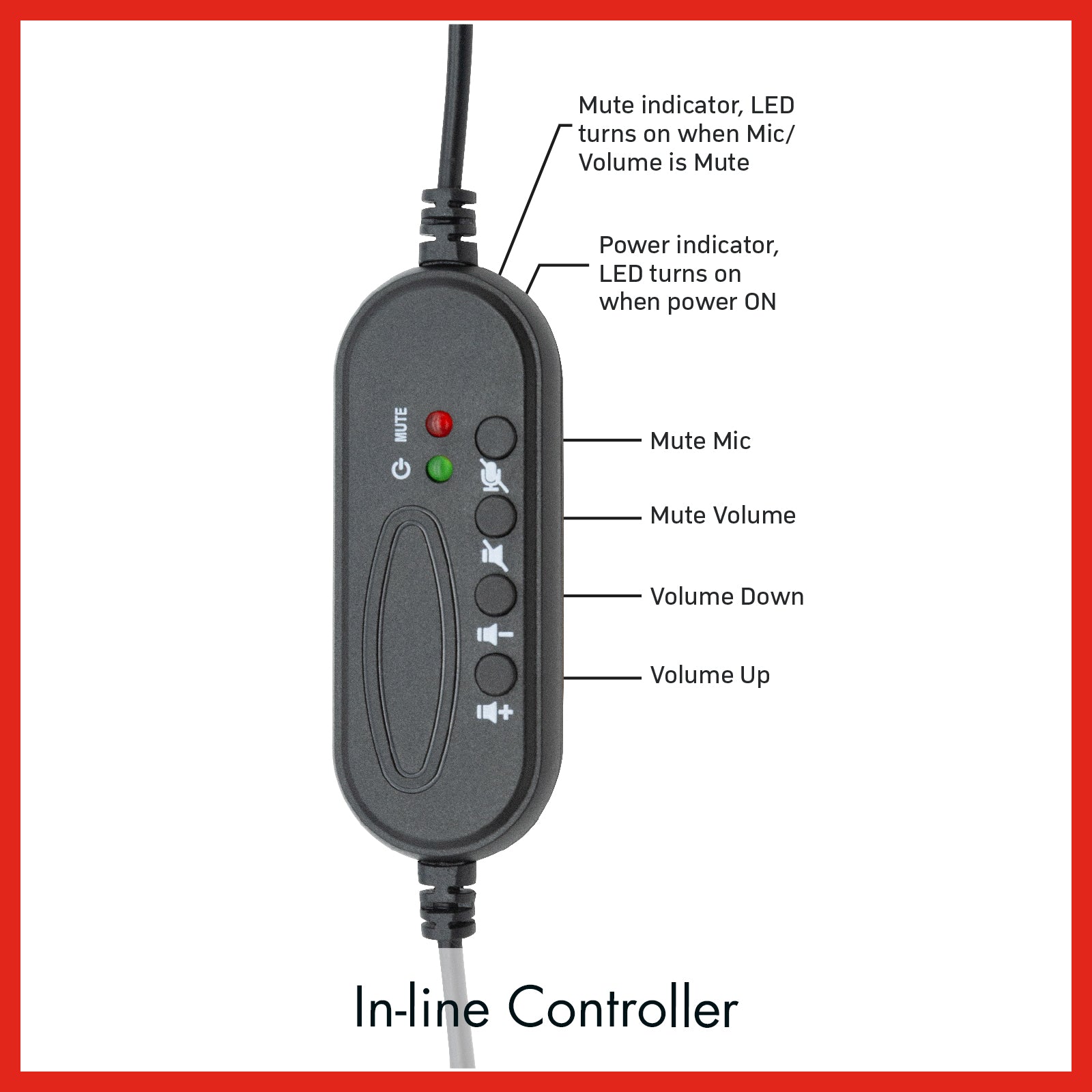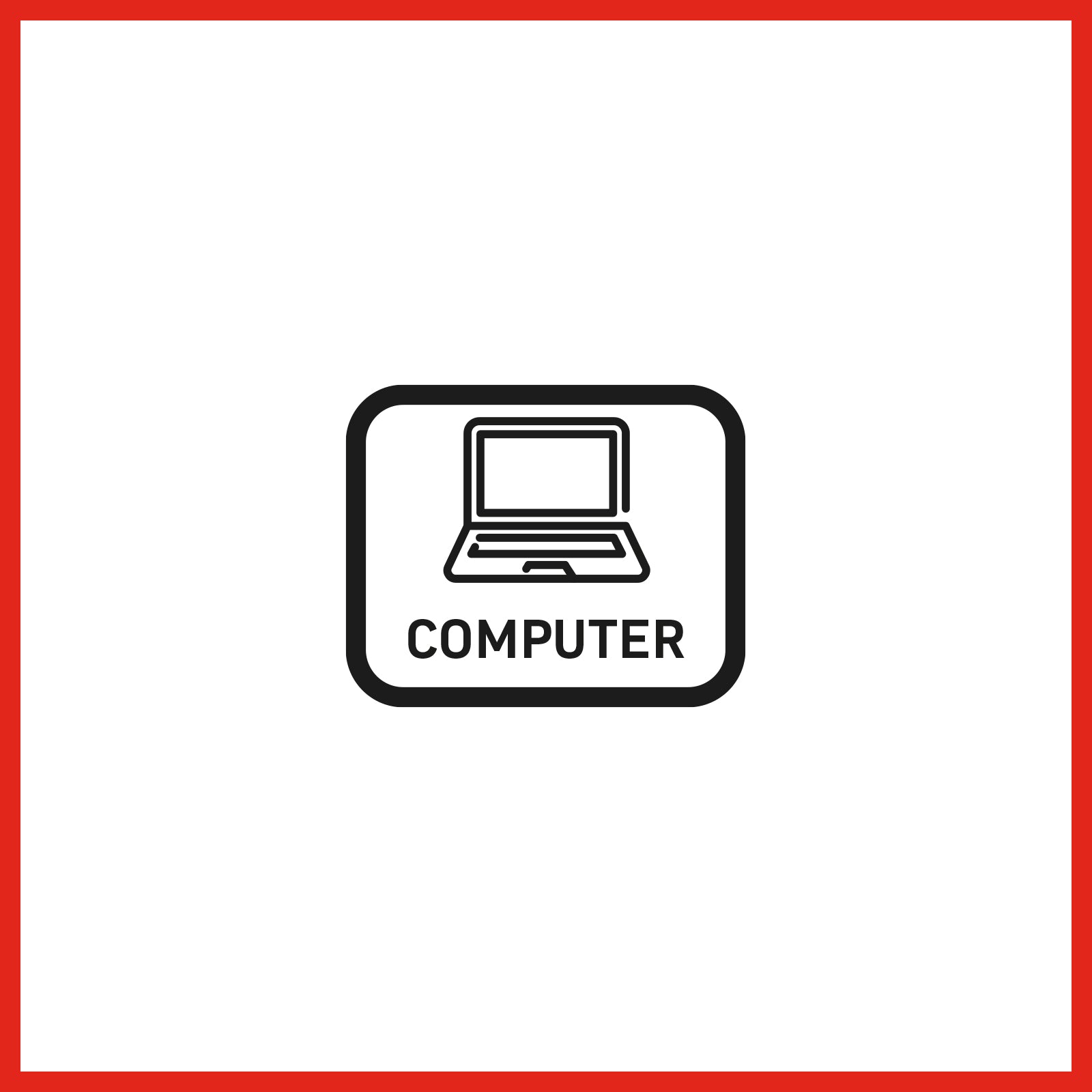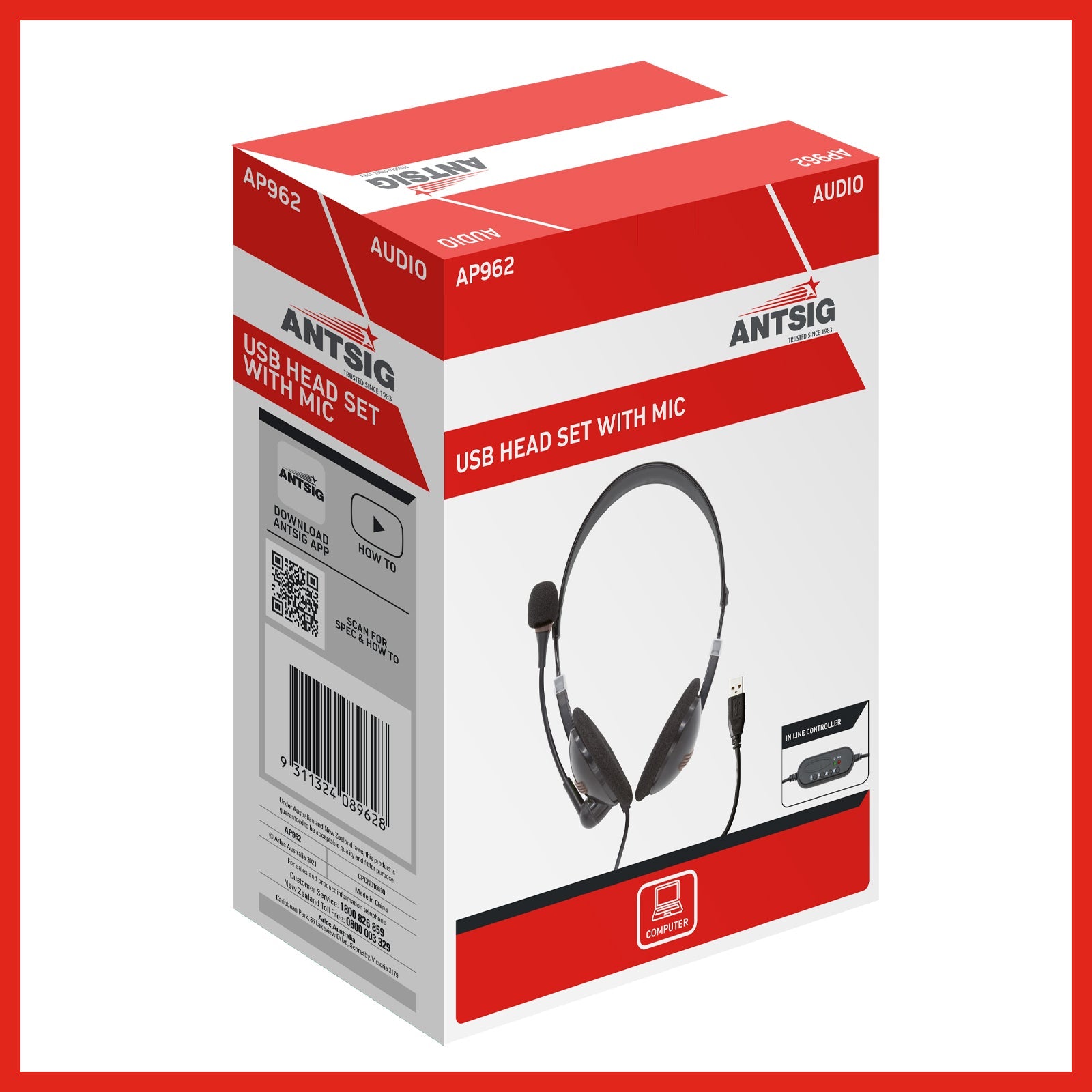 USB Head Set With Mic
SKU: AP962
---
Participate in remote work meetings or family gatherings seamlessly using the Antsig USB Headset with Microphone, designed for compatibility with a range of computers and laptops.
Key Features:
Convenient individual control buttons for muting the microphone and adjusting volume.
Versatile compatibility with both Windows and Mac operating systems.
Equipped with a 3.5mm plug for hassle-free connectivity.
Ample 1.8-metre cable length suitable for various scenarios.