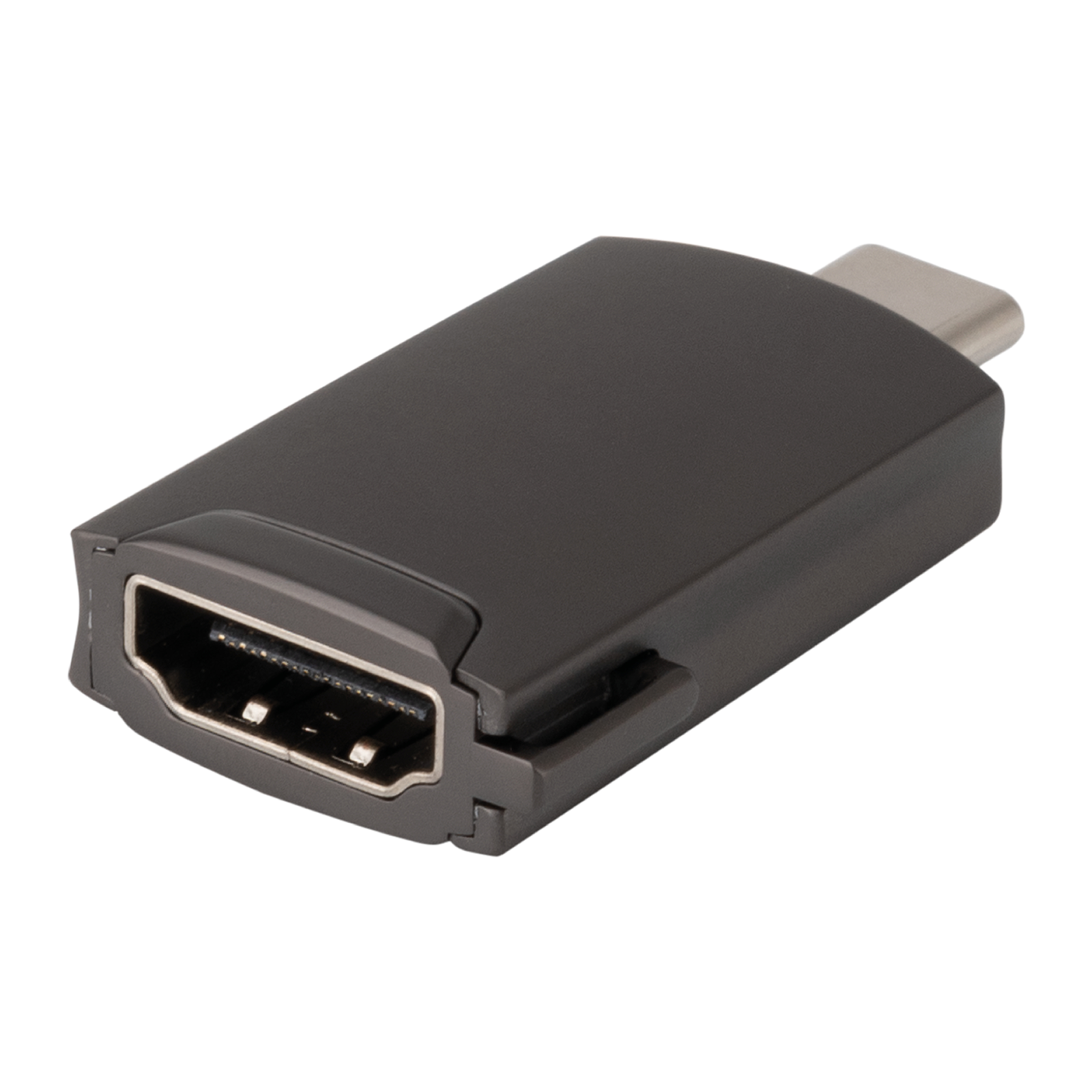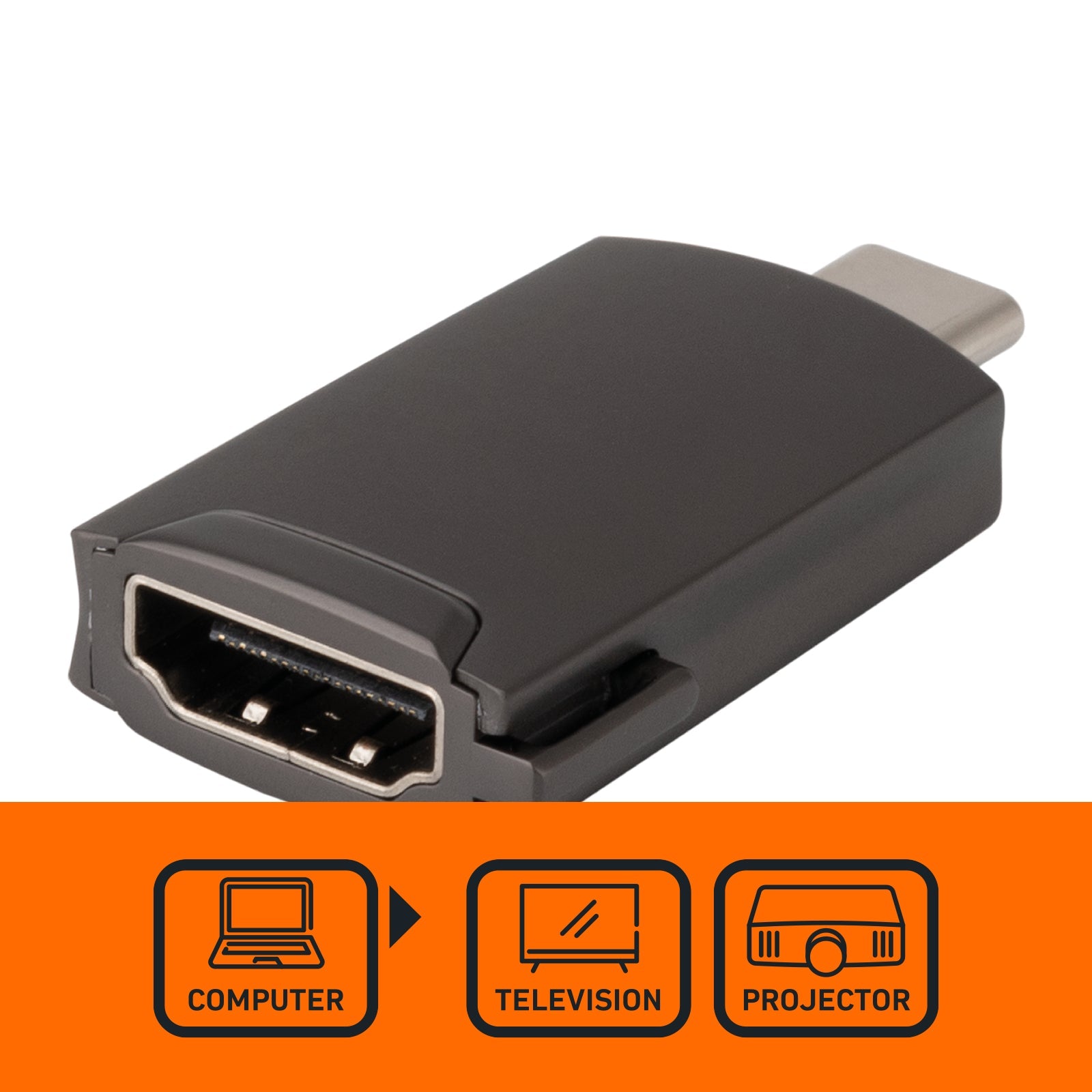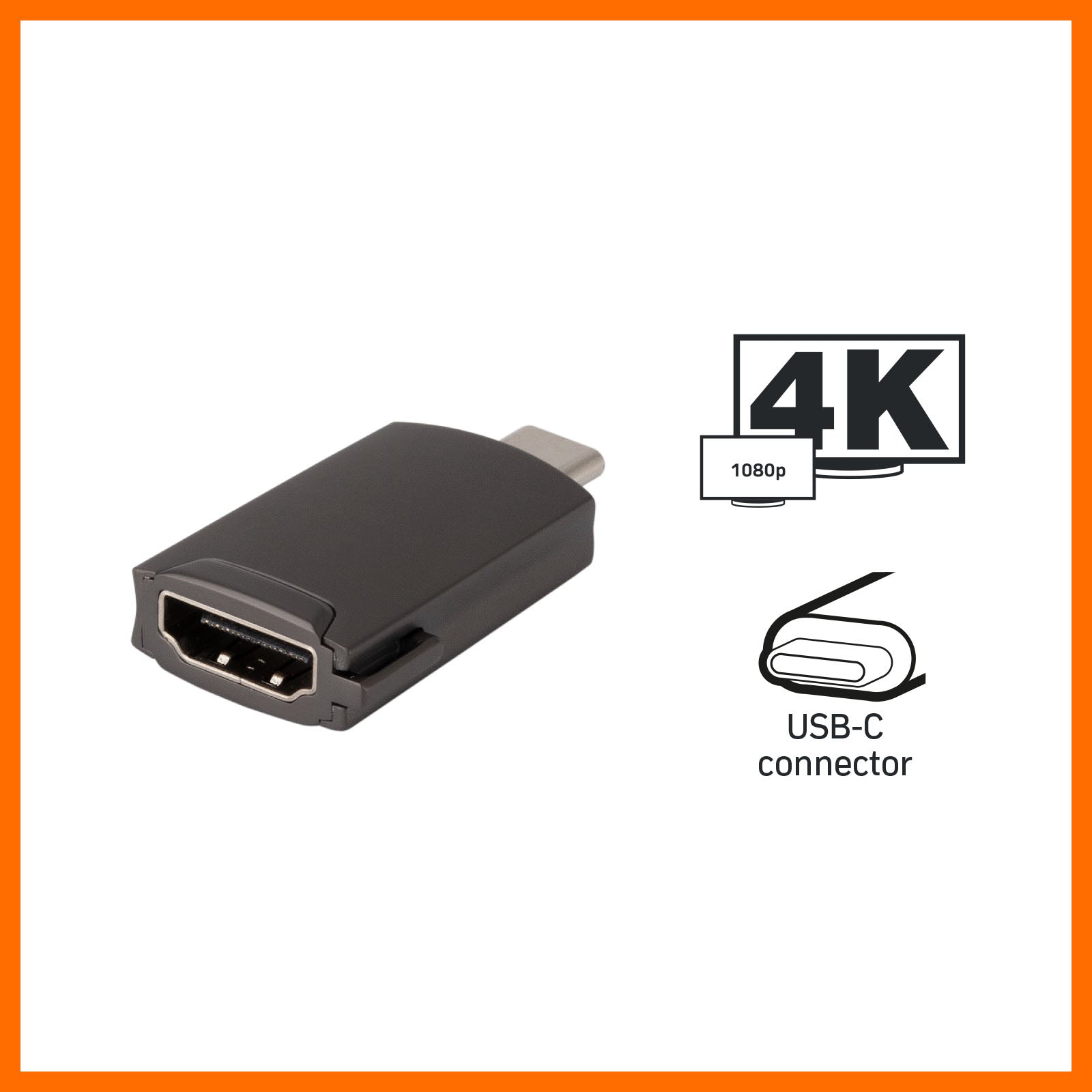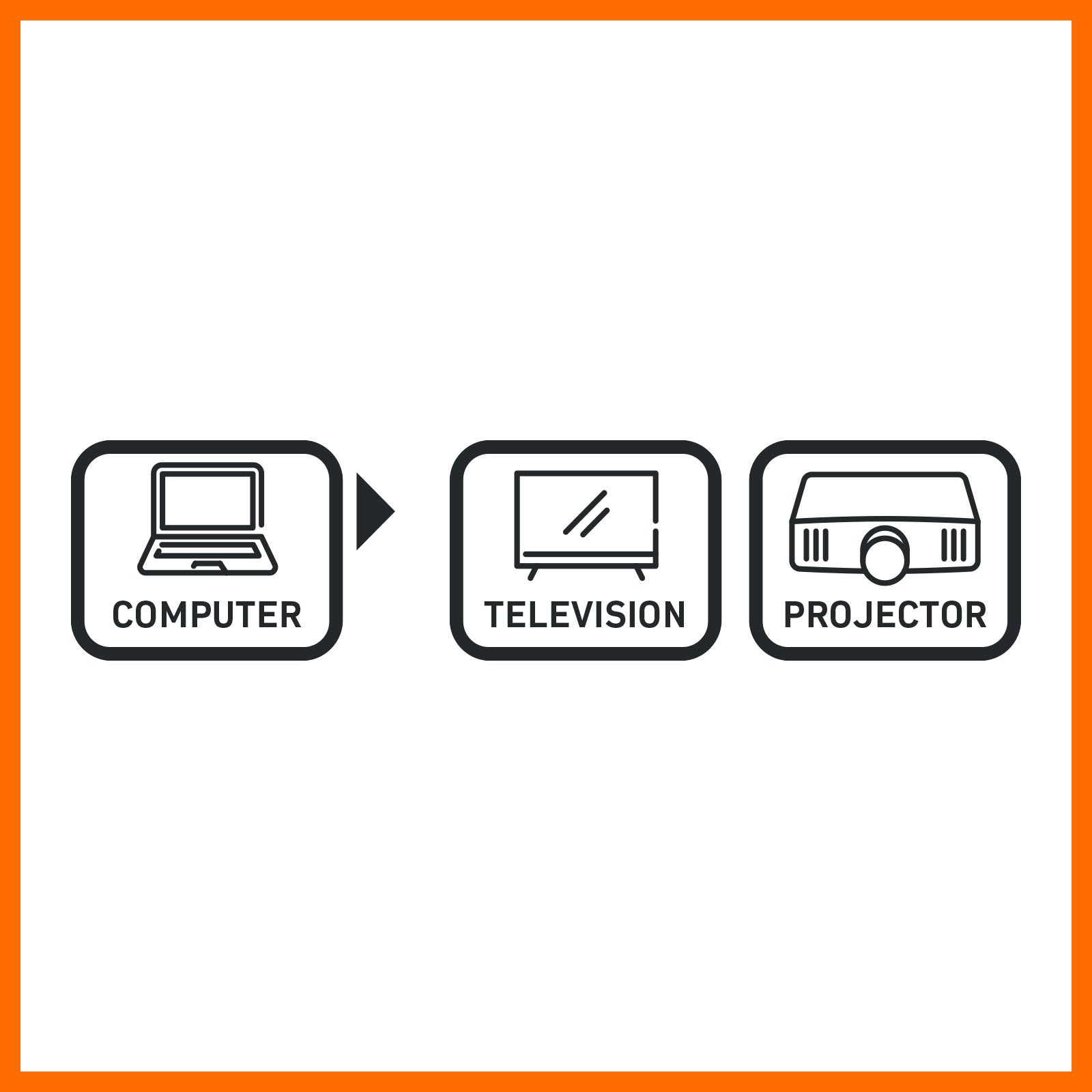 USB-C to HDMI Female Adaptor
SKU: AP578
---
Easily connect your USB-C compatible device, like a laptop, to HDMI-compatible displays such as monitors, TVs, or projectors with this adapter.
Key Features:
Transmits both video and audio from USB-C to HDMI.
Supports resolutions up to Ultra HD (4K @ 30 Hz) and HD (1080p).
Compact and portable design for convenient display extension.
Plug & Play: No additional software needed for use.