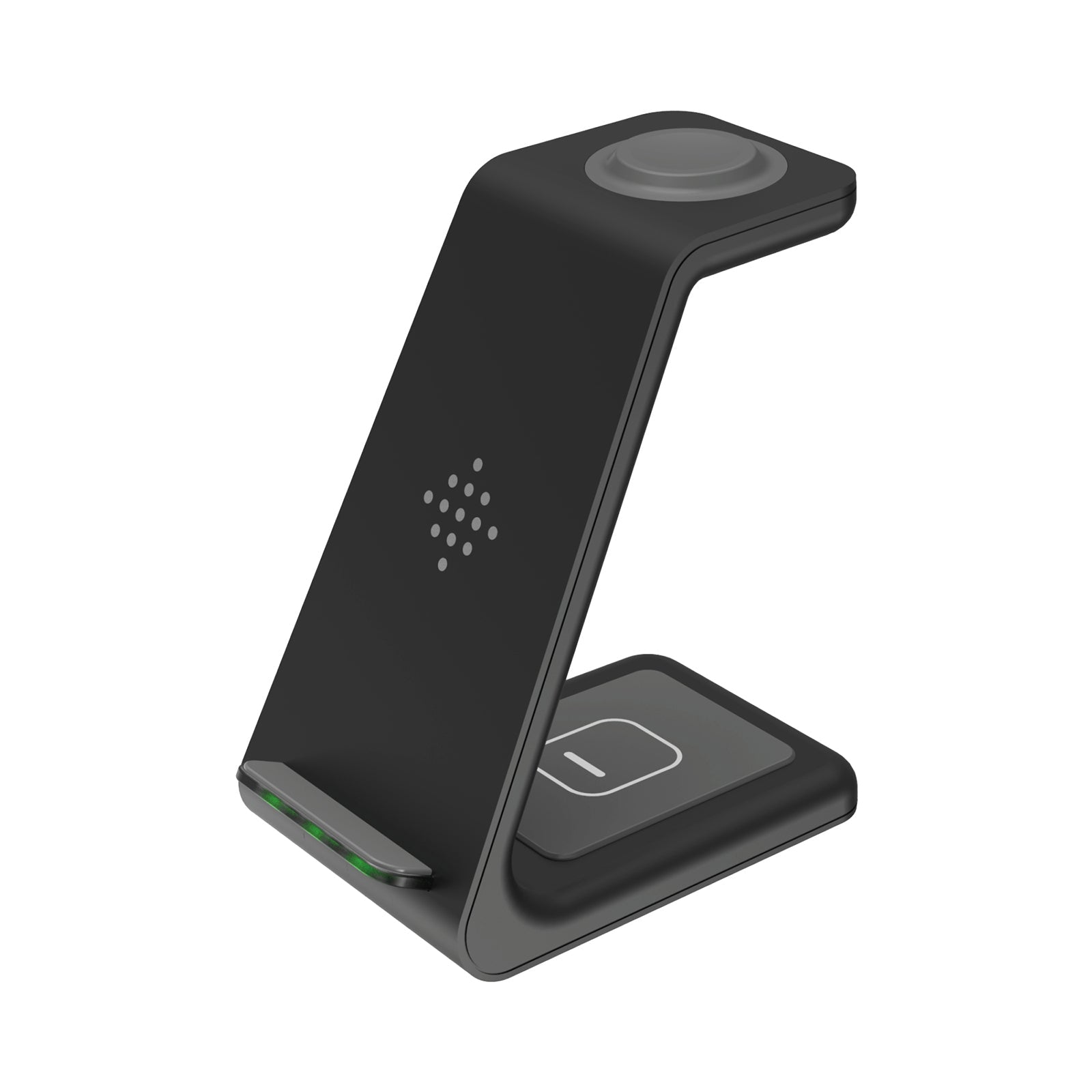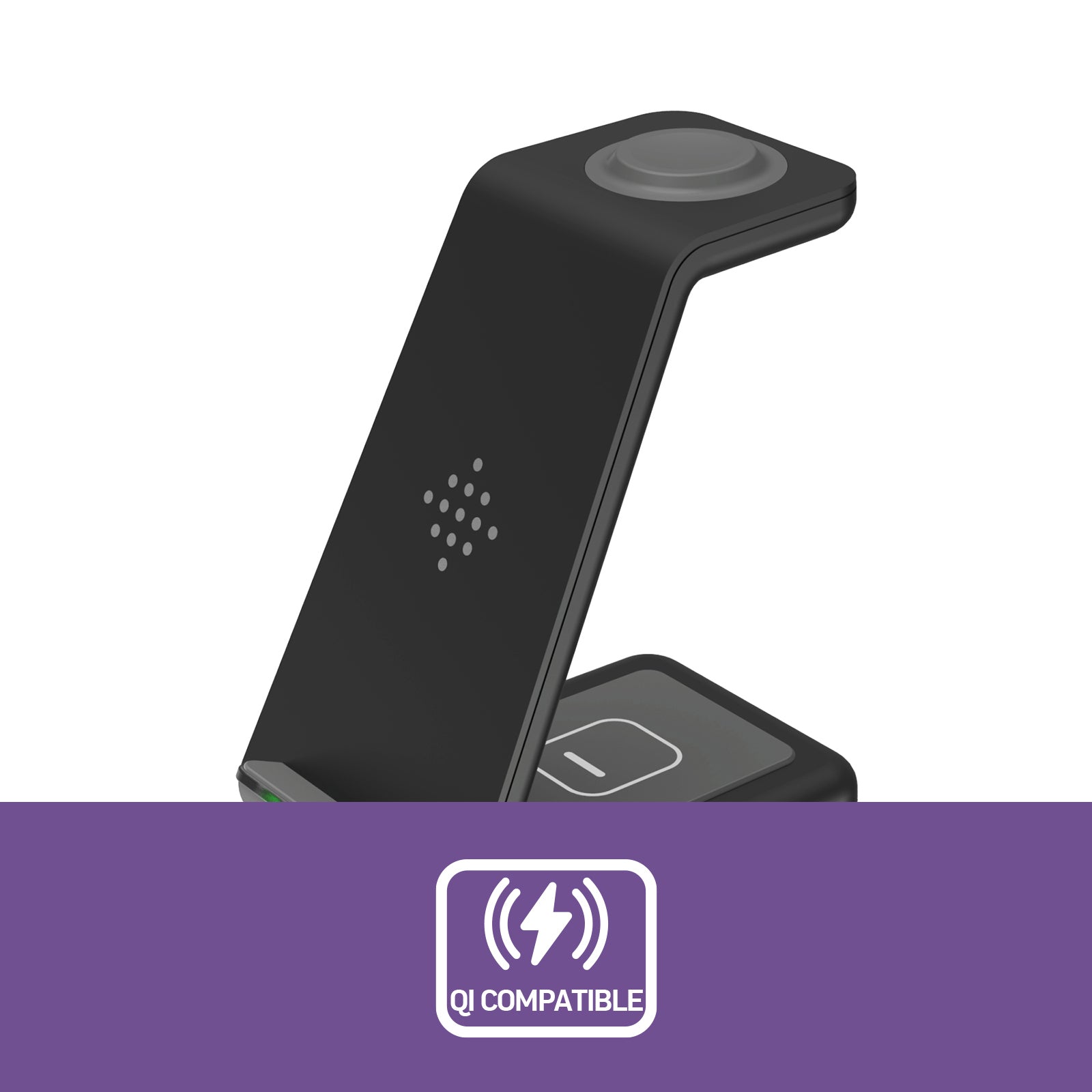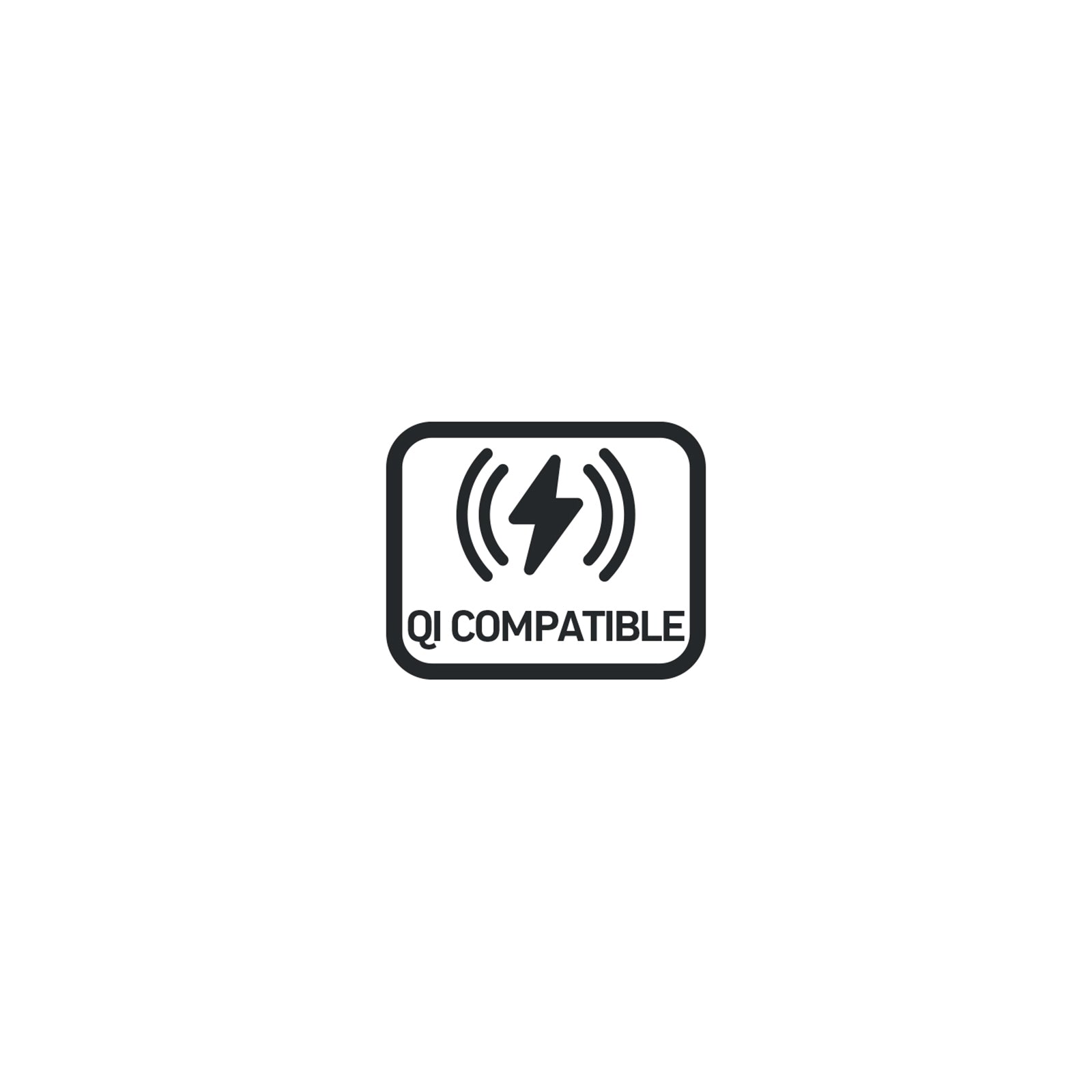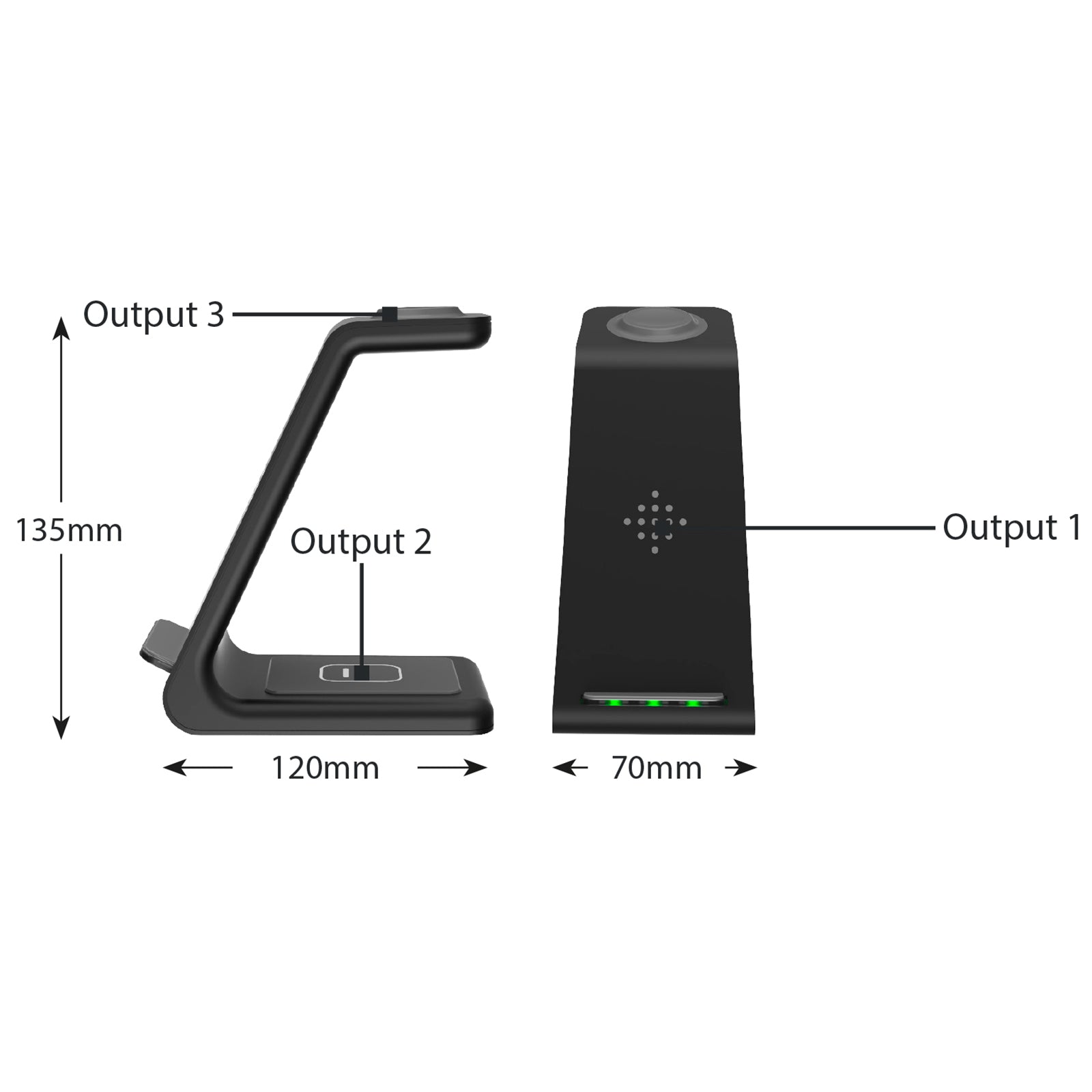 Universal QI Charger
SKU: AP086
---
The Antsig Universal QI Charger simplifies your daily charging needs by accommodating multiple devices.
Charge up to 3 Qi-enabled devices, such as iWatch, smartwatches, iPhones, smartphones, Air Pods, and portable earphones, all through a single USB-C port.
Key Features:
Features three charging ports: Front port (10W max.) for phones, backport (5W max.) for earphones and phones, and top port (3W max.) for Apple Watch.
The soft matte finish prevents devices from slipping and getting scratched during charging.
LED indicators display the number of active Qi charging ports.
Equipped with 3 Qi charging ports compatible with devices from Apple, Samsung, Huawei, Google, Sony, LG, and more. Note: The top Watch charger is exclusively for Apple Watch.