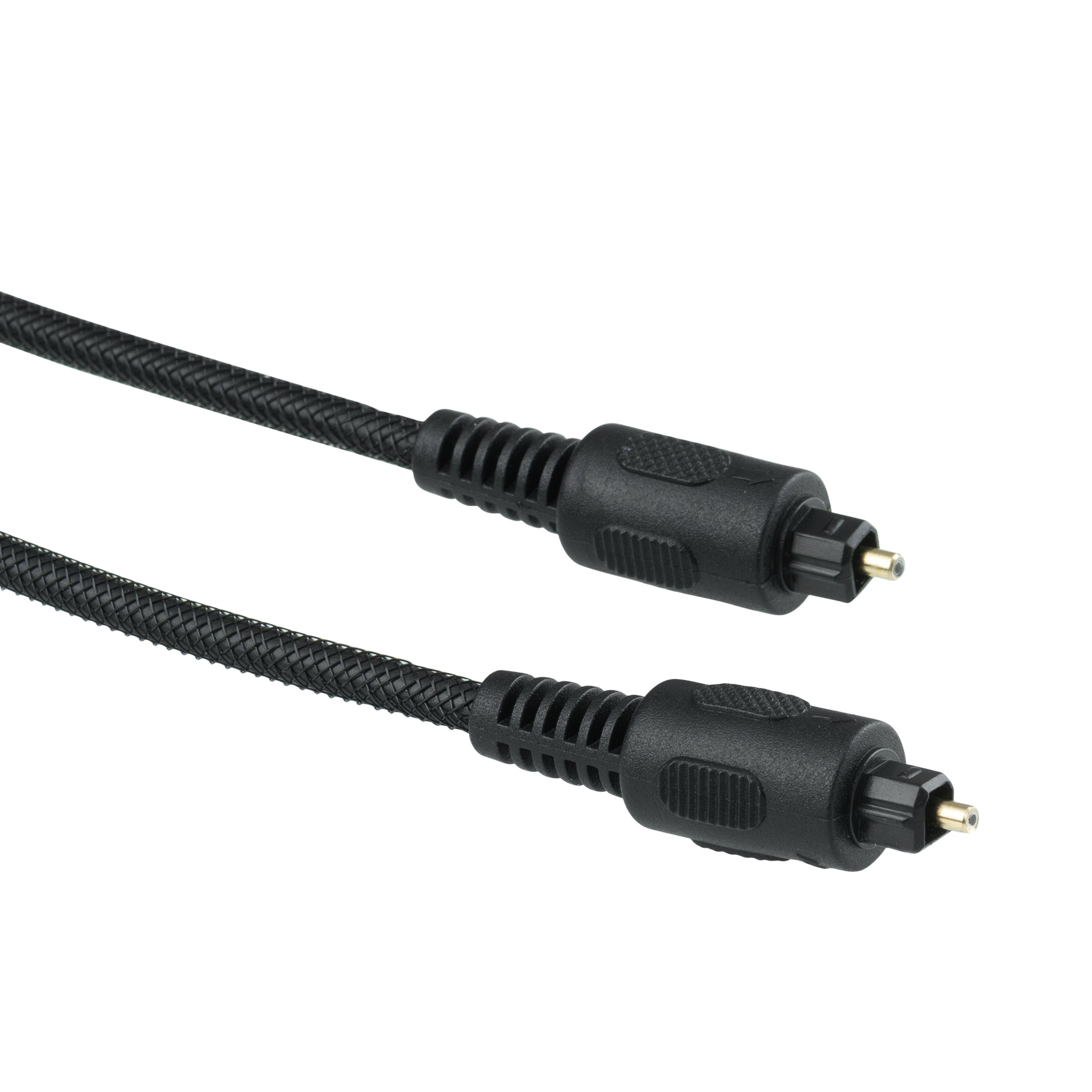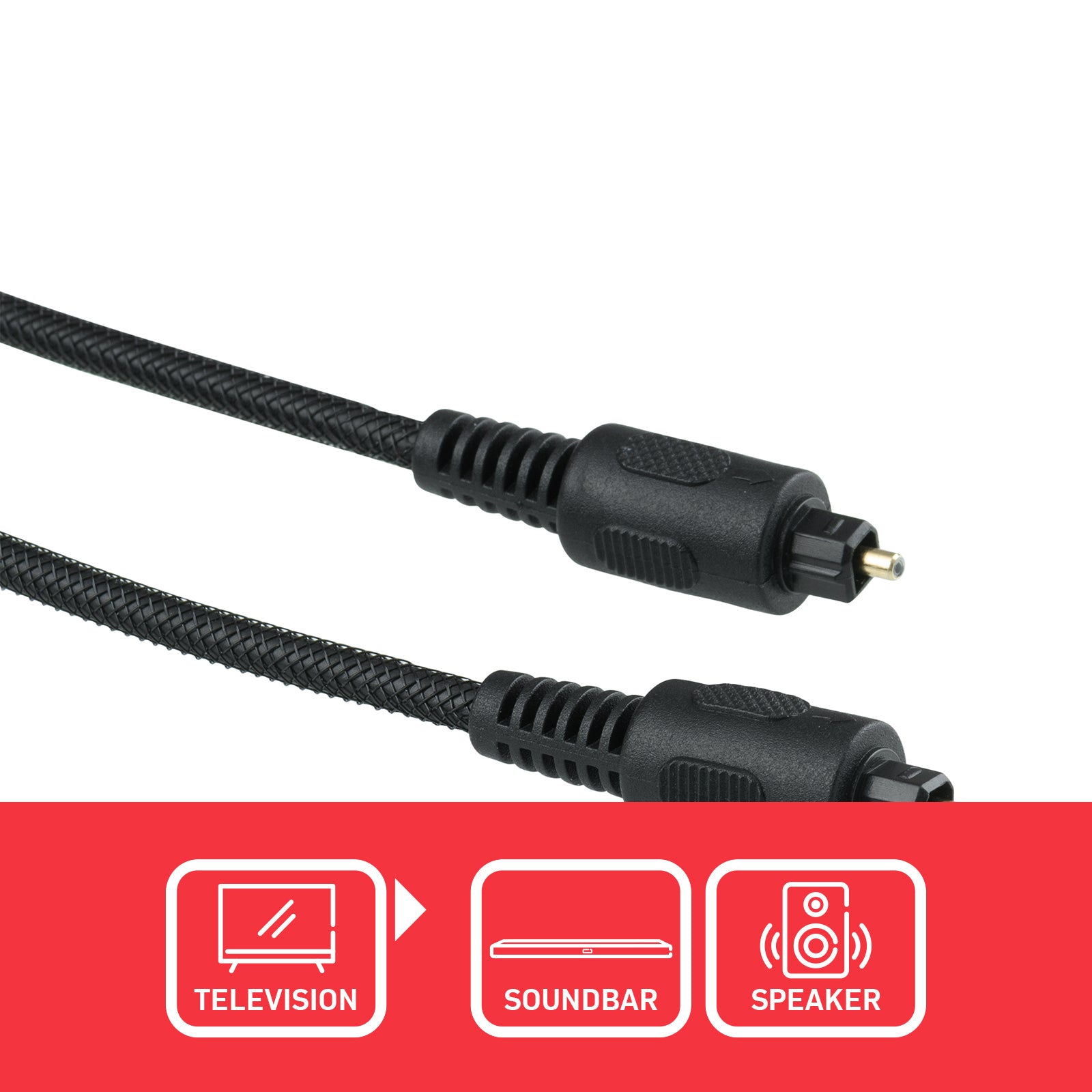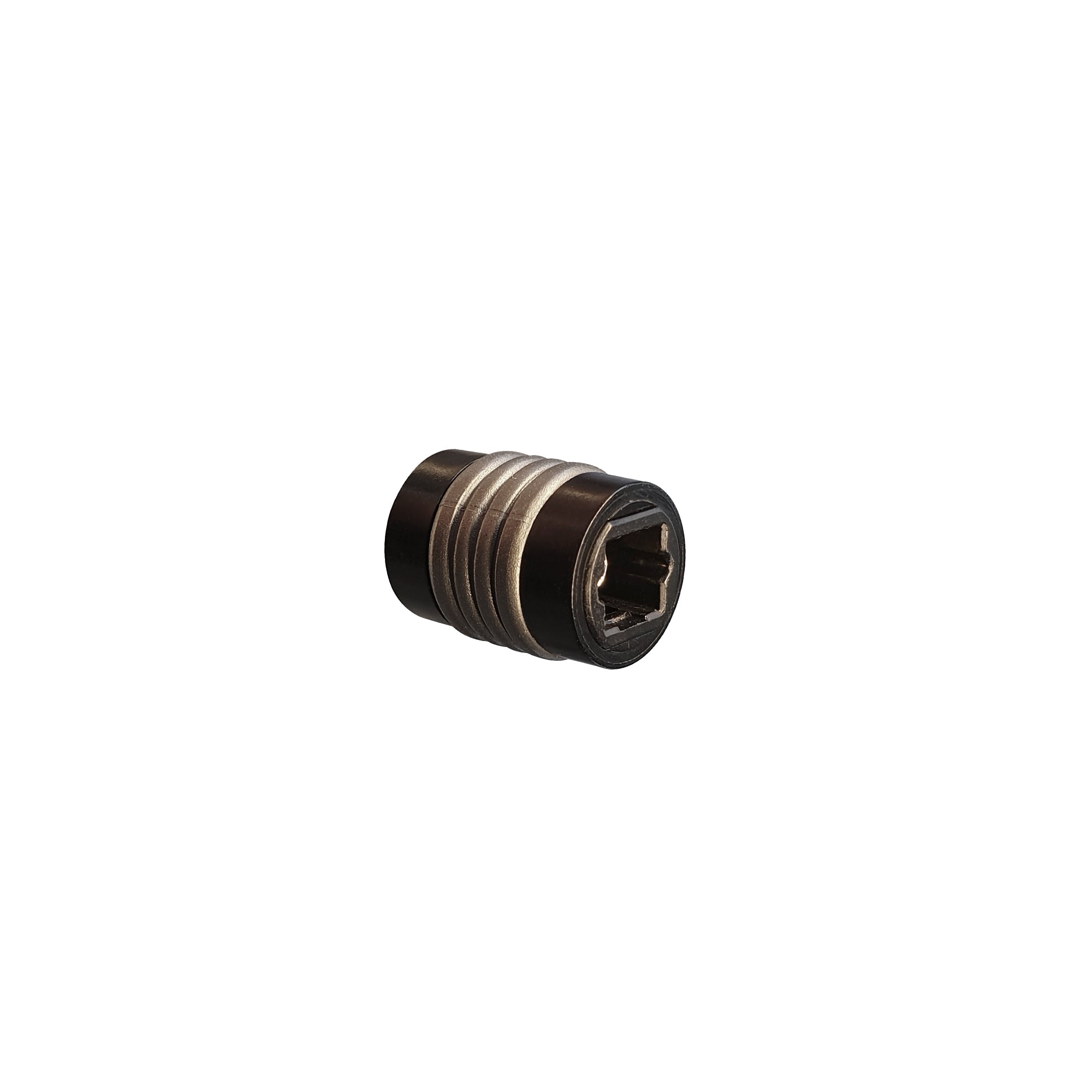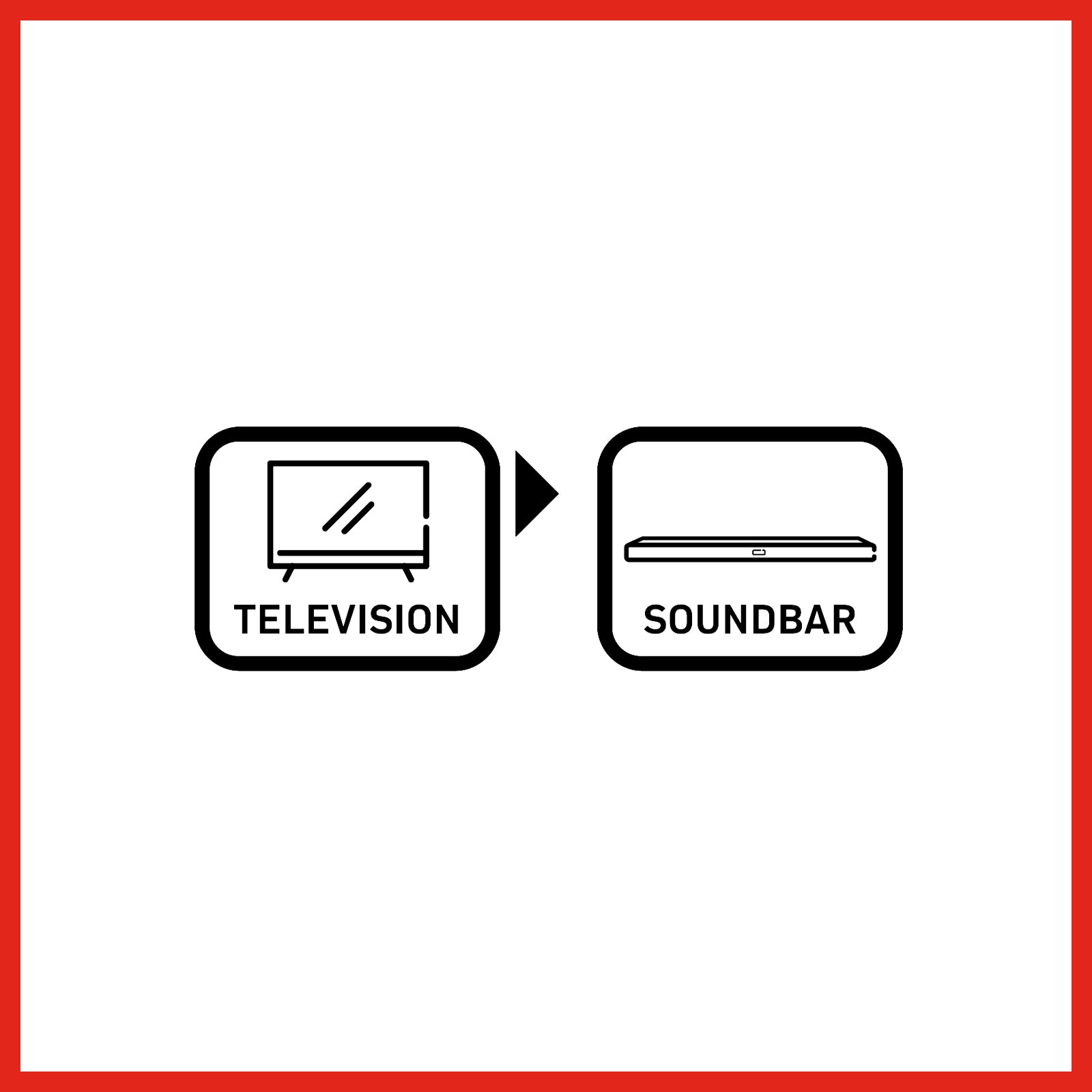 Toslink Joiner
SKU: AP4012
---
Elevate your audio experience with the Antsig Toslink joiner, designed to seamlessly connect Toslink cables and extensions for your home theatre or gaming console setup.
Key Features:
Toslink socket to Toslink socket adapter for easy cable joining.
Gold-plated connectors ensure exceptional sound quality and durability.
Versatile design allows you to change cable terminal from plug to socket.
Perfect for extending cable length and enhancing your audio system.