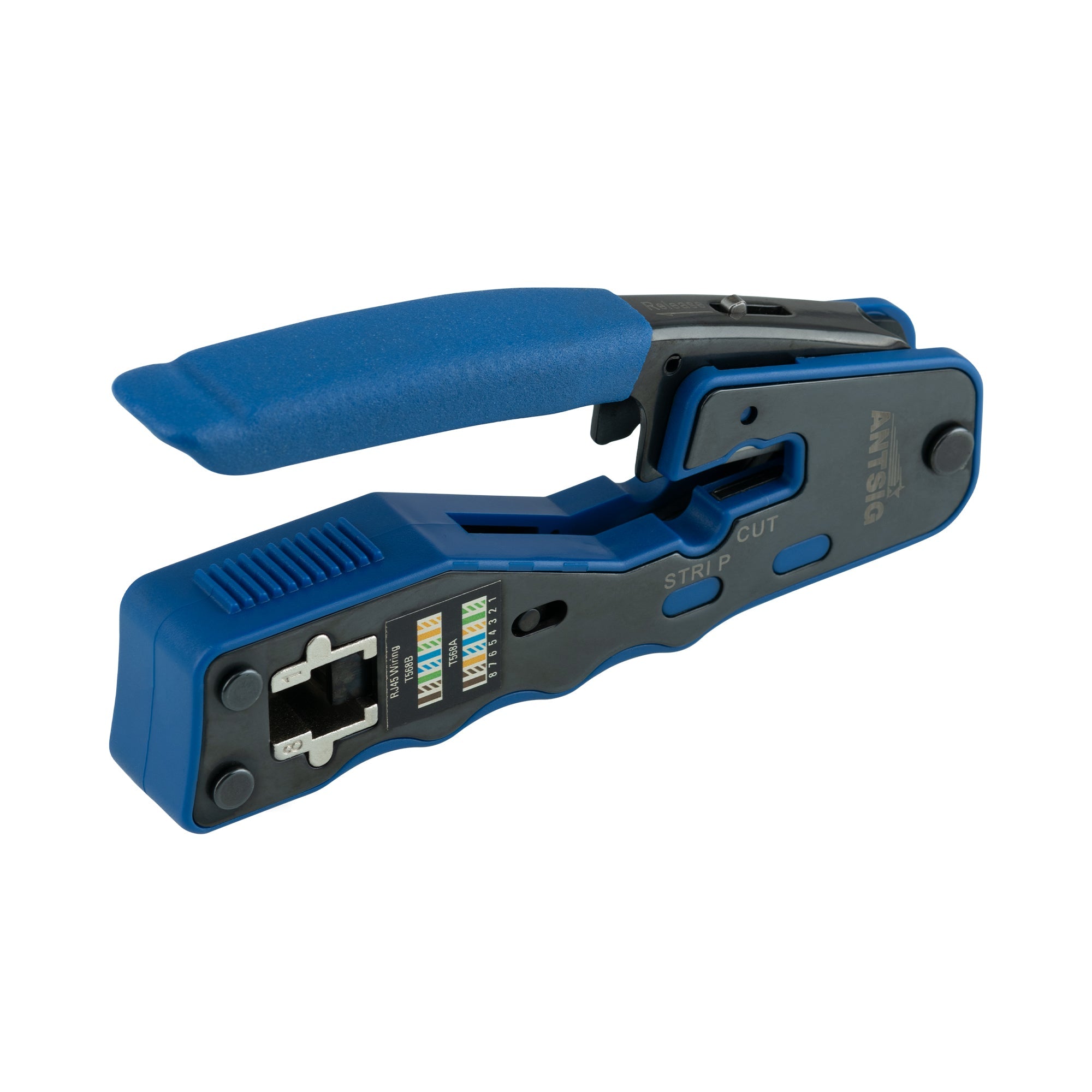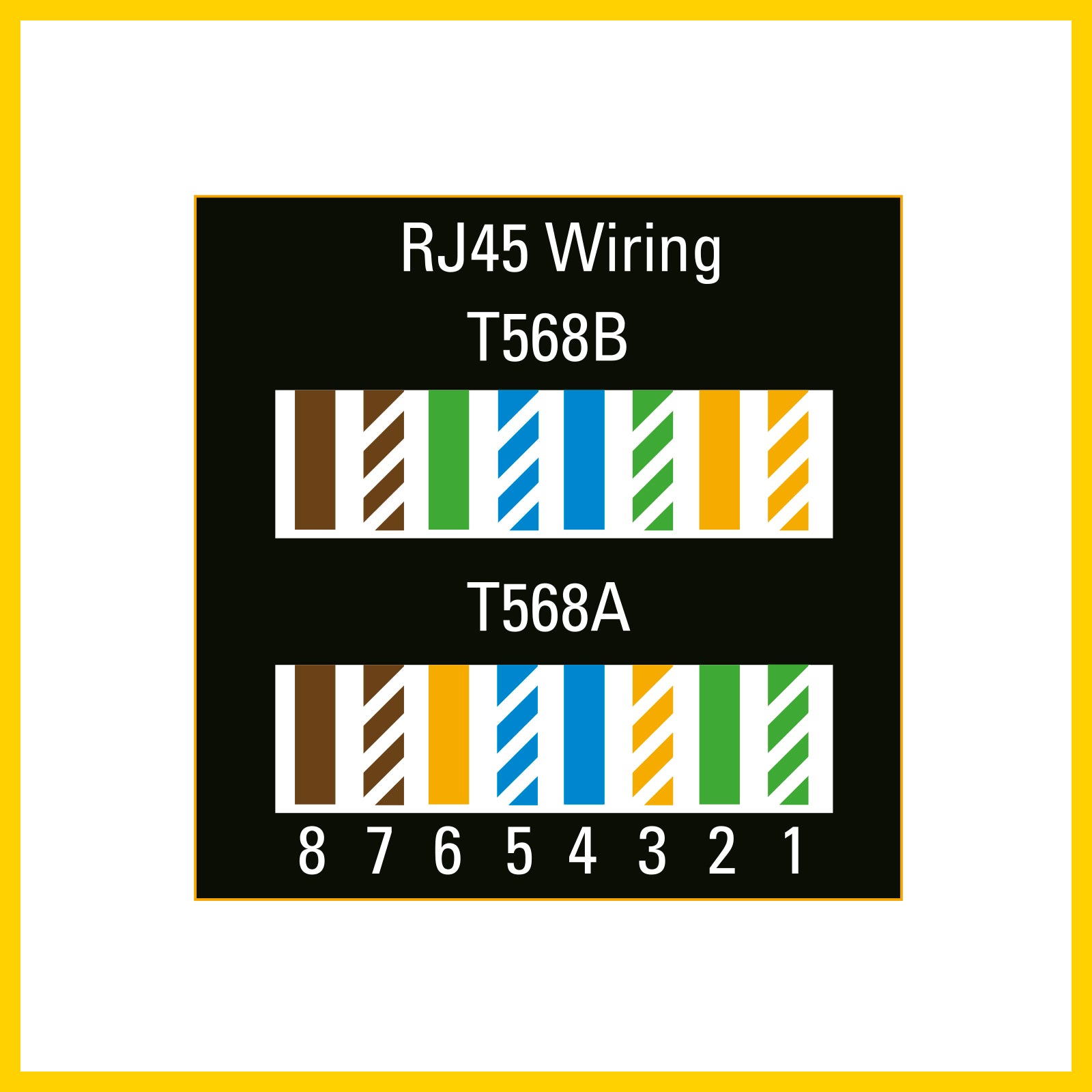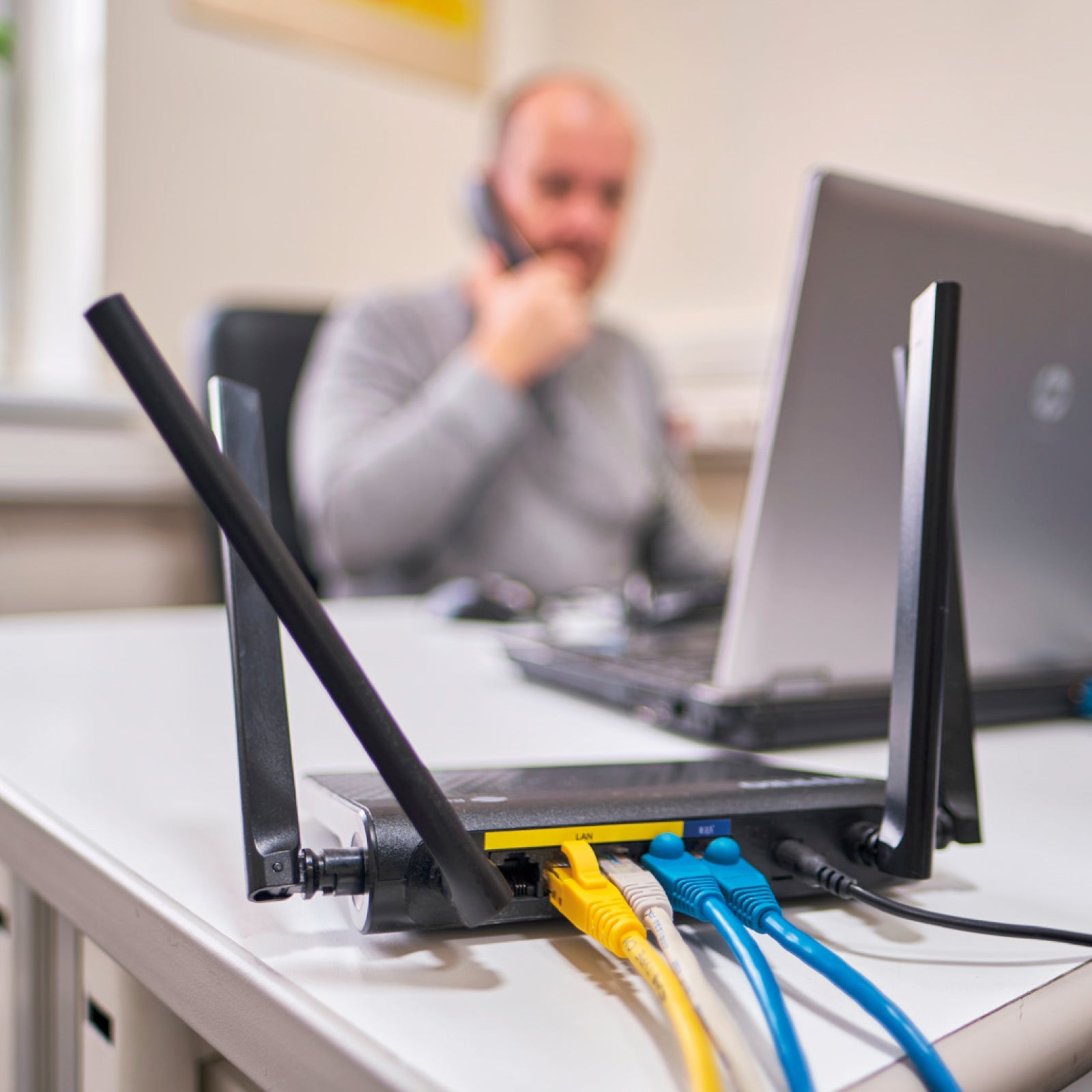 RJ45 4P / 6P / 8P Crimping Tool
SKU: APT6041
---
Effortlessly terminate Ethernet cables (RJ45) and establish reliable connections for your network devices, including computers, laptops, and phones, using this dependable crimping tool.
Key Features:
Ergonomic plastic grips for consistent and reliable terminal installation.
Compatible with Antsig Pass through connectors AP6048 (10 pack) and other standard Ethernet connectors.
Heavy-duty hardened steel construction ensures durable and reliable crimps.
Streamlined design for hassle-free termination of Ethernet cables (RJ45) on various devices.