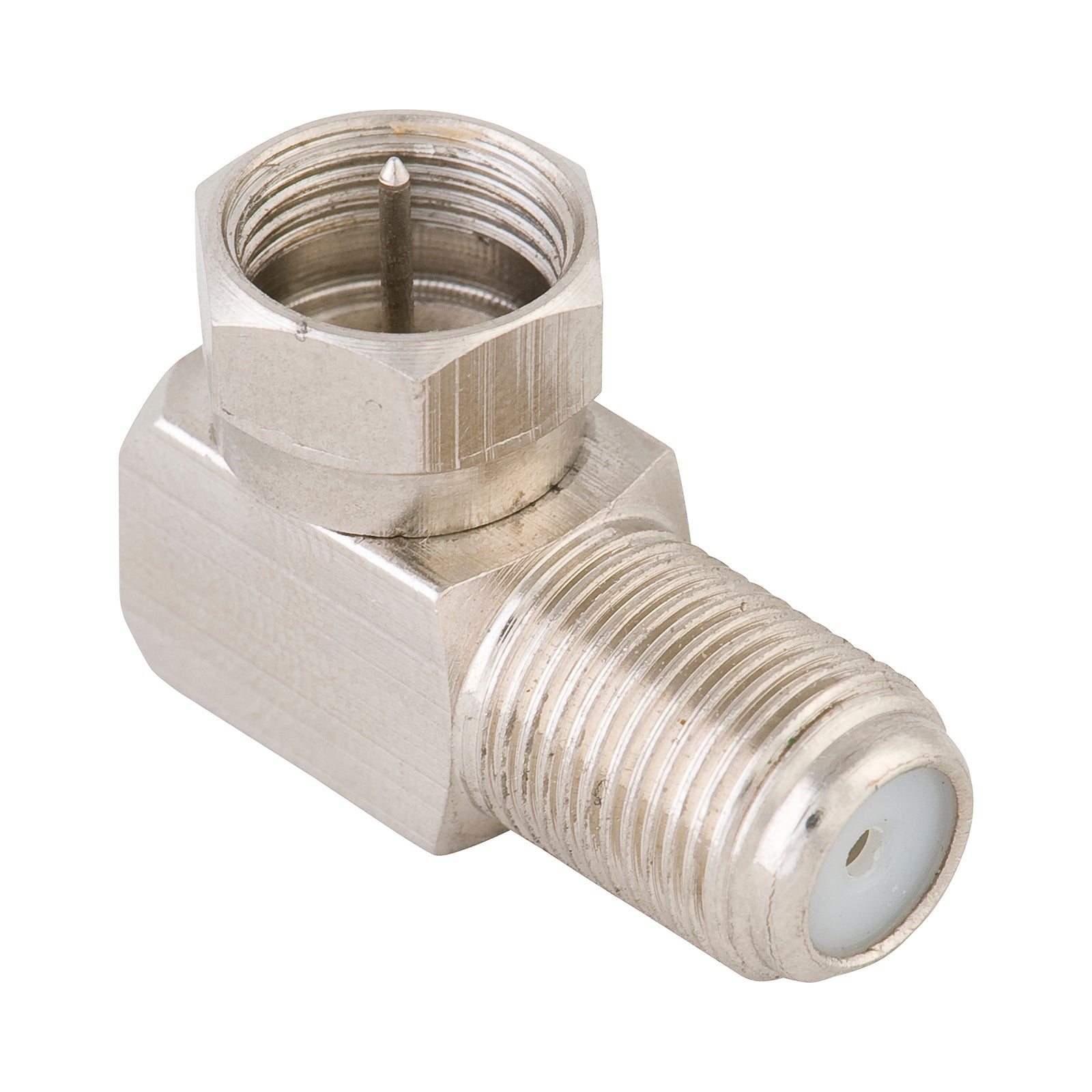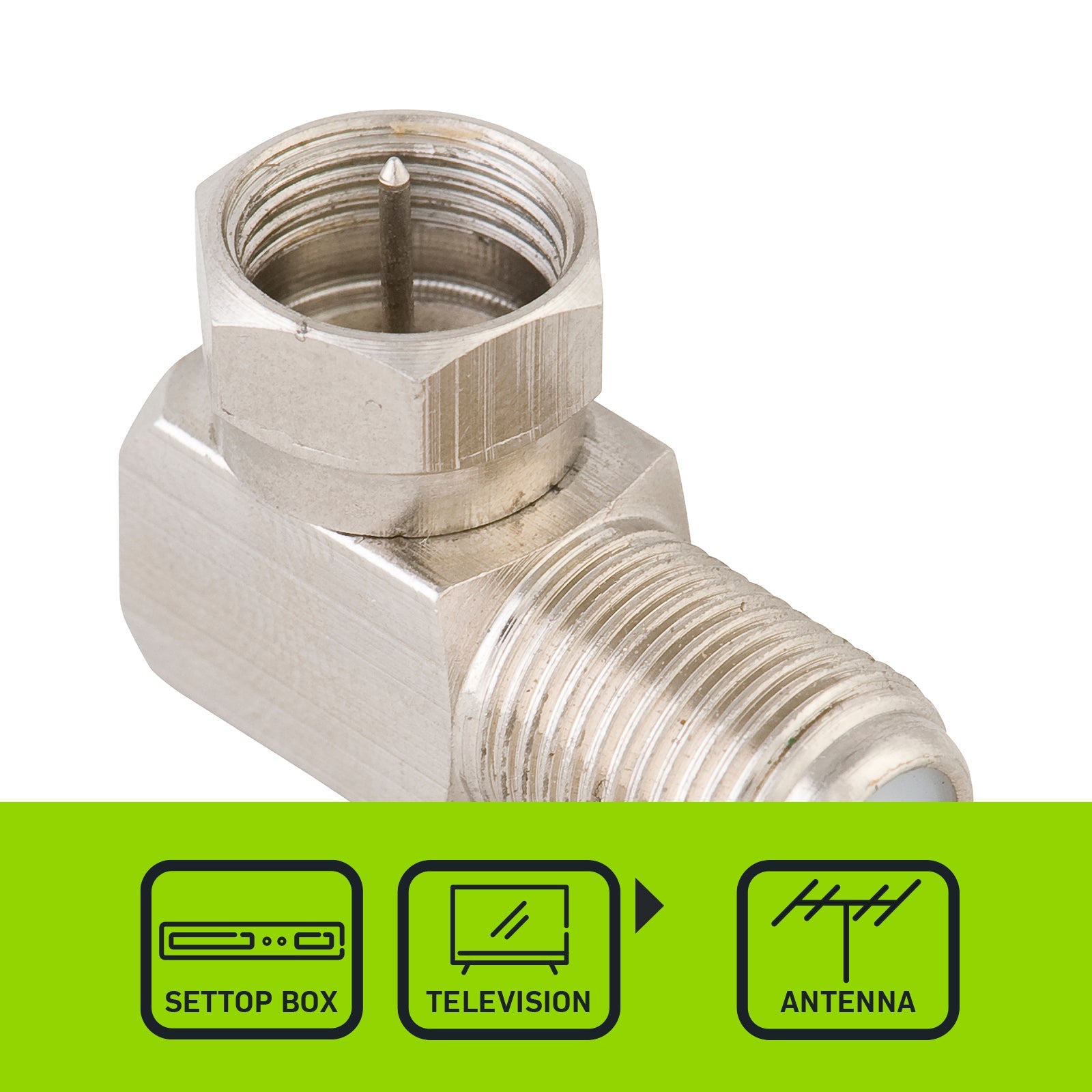 Right Angle F-Connector Adaptor
SKU: AP041
---
The Antsig Right Angle F-Connector Adaptor offers a male-to-female connector solution, specifically designed for antenna cables. Its clever design is particularly well-suited for tight spaces.
Key Features:
Features a 75-ohm F-connector male to female configuration.
Facilitates convenient antenna lead connections.
Particularly beneficial for use in tight spaces.
Recommended for digital applications.