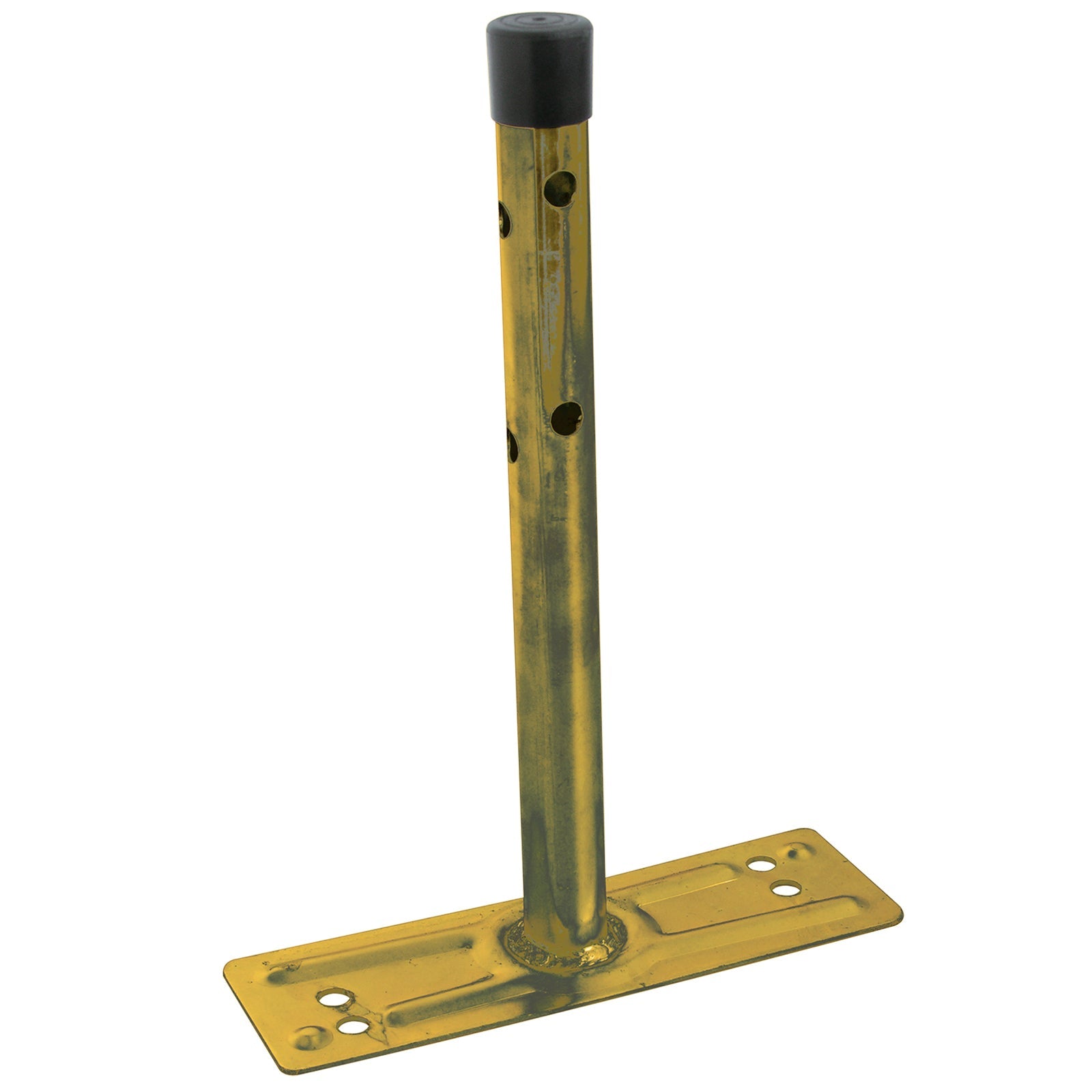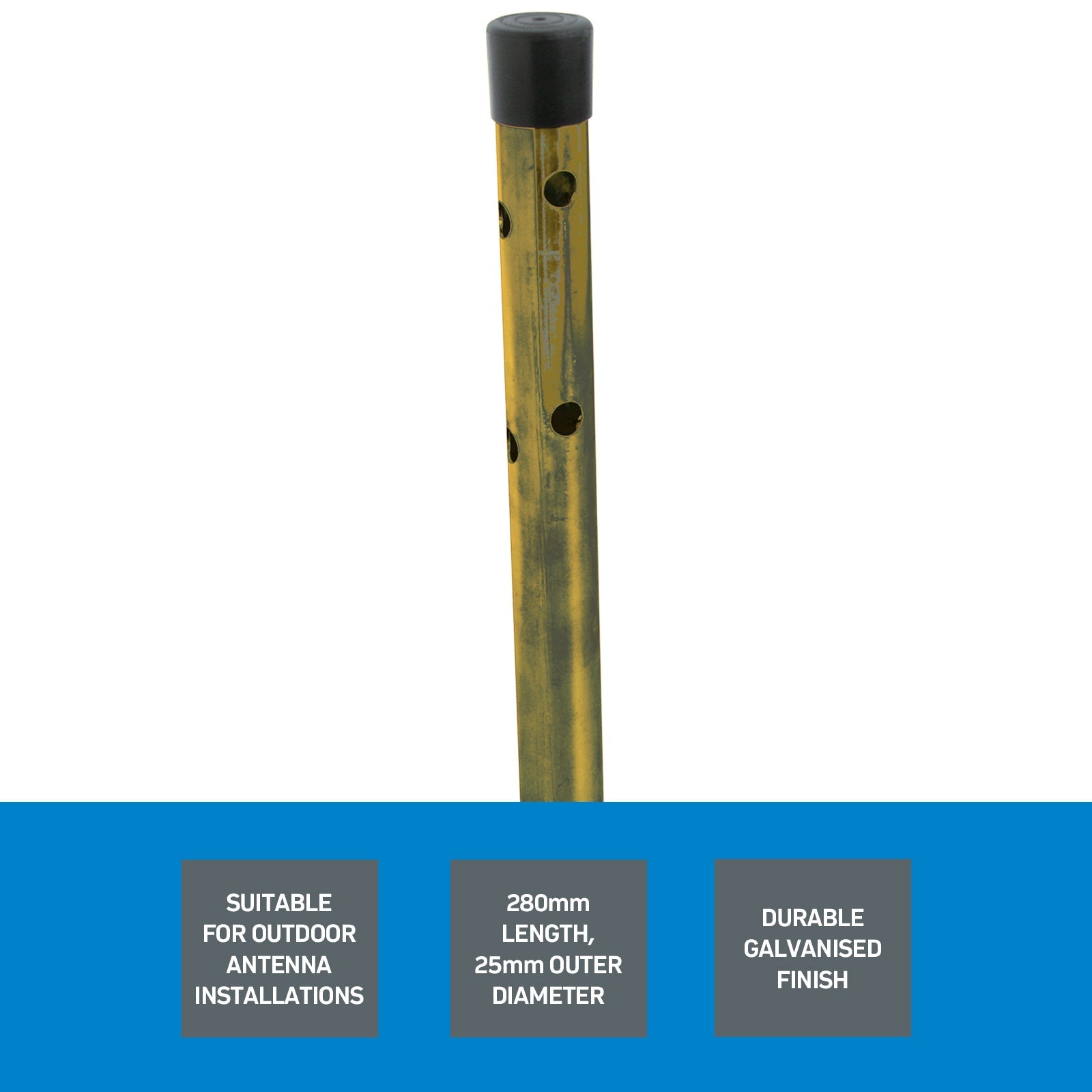 Outdoor Antenna Eave Mount
SKU: 620AS
---
This widely preferred eave mount serves as an excellent choice for affixing an outdoor antenna to your house's eave or exterior wall. It features a yellow coating over zinc galvanization, enhancing its resistance to corrosion. Often used alongside product 622, it forms a twin post system, ensuring a secure attachment of your outdoor antenna to your house's side.
Key Features:
Measures 280mm in length.
Suitable for a wide array of outdoor antenna installations.
Galvanized finish extends its longevity, ensuring durability.
Comes with a 2.54cm (1 inch) diametre mast