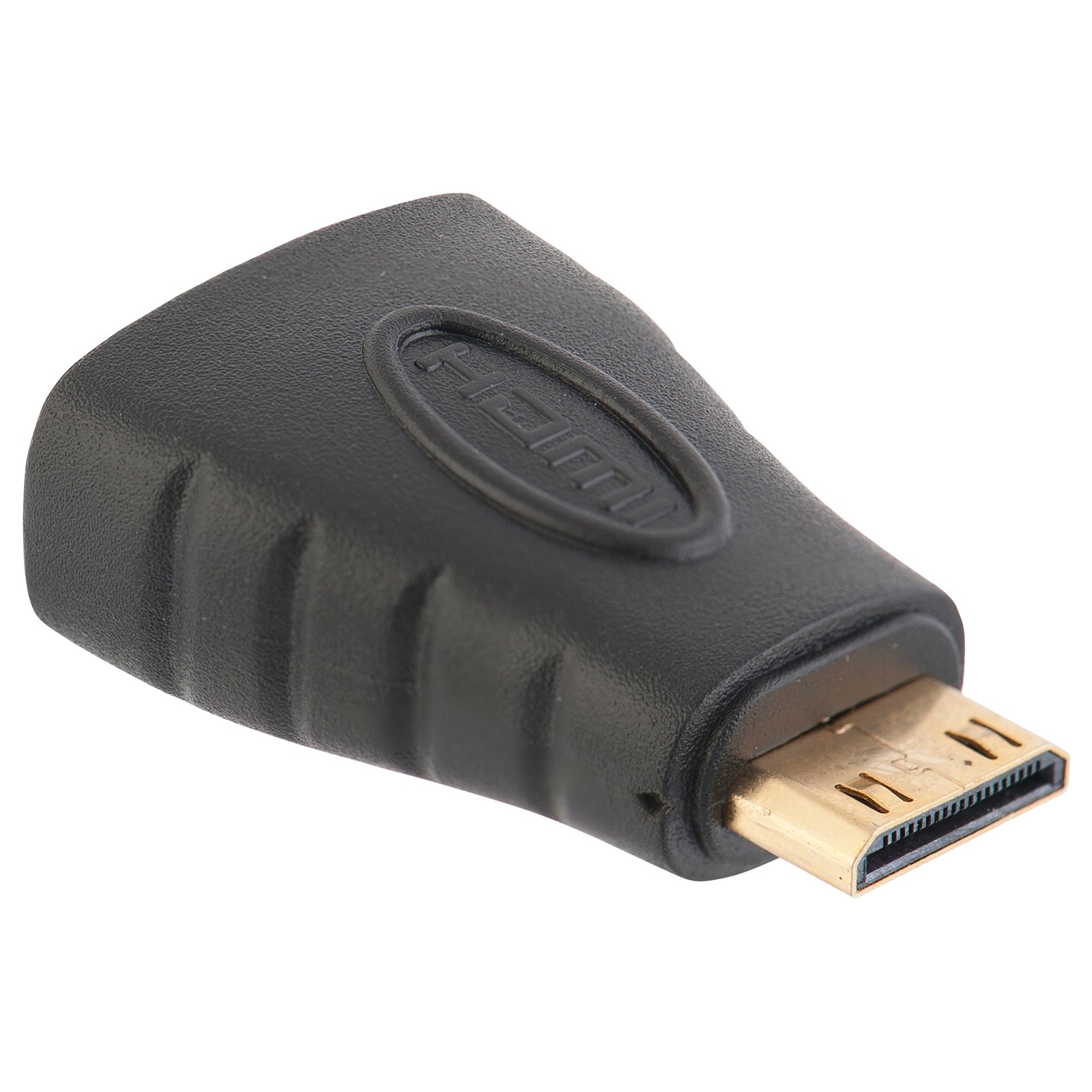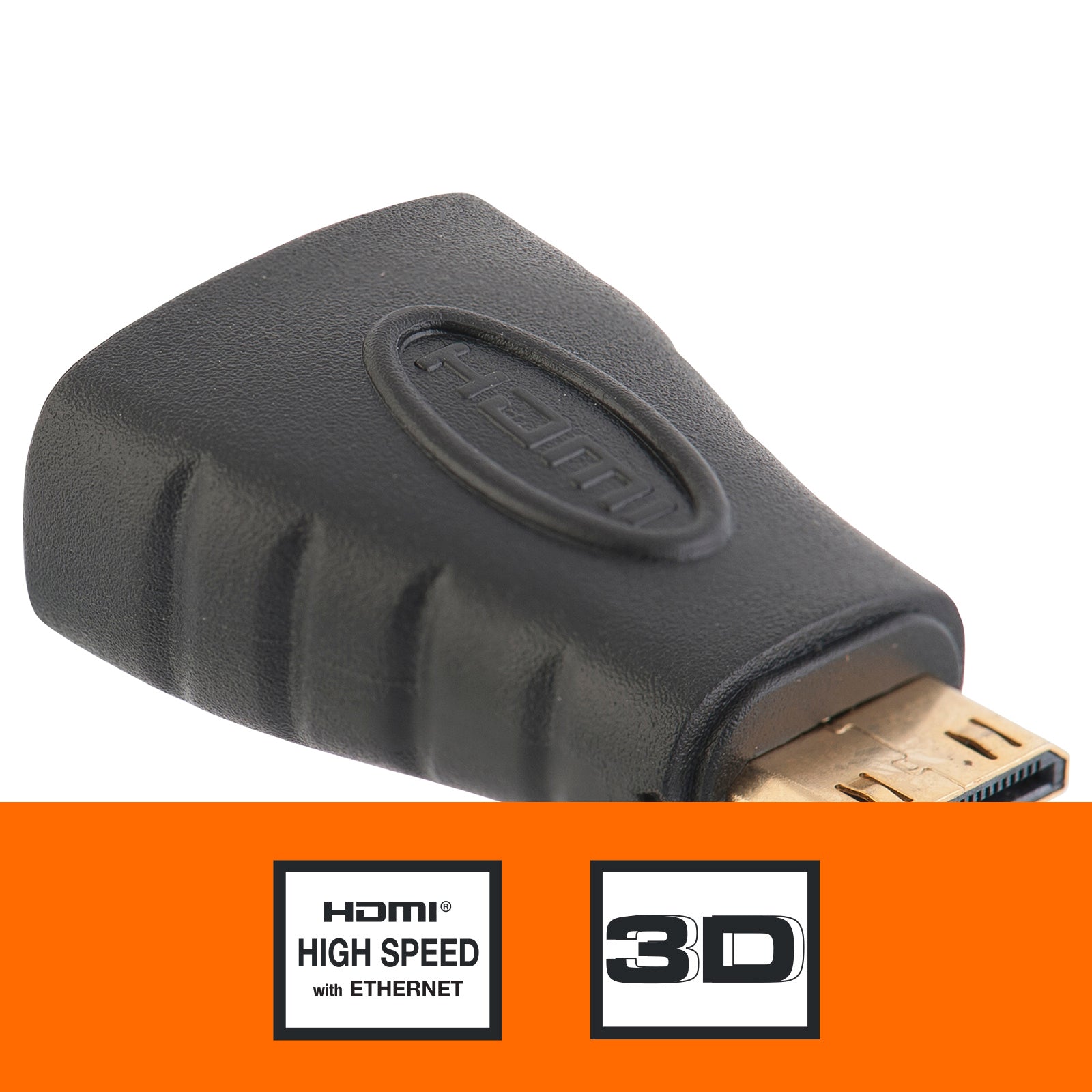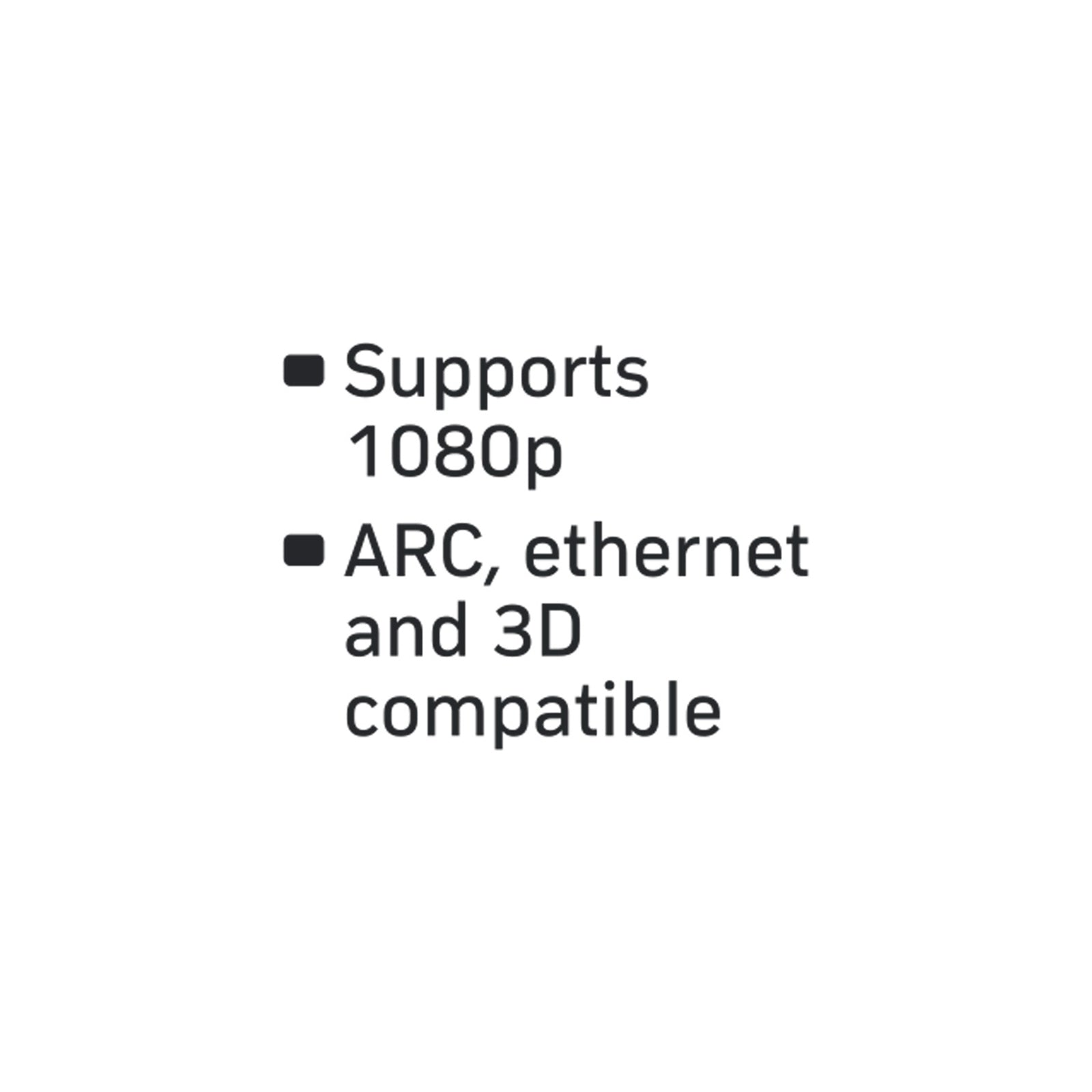 Mini HDMI Plug to HDMI Socket Adaptor
SKU: AP469
---
Transform the video and audio output of your Mini HDMI-compatible device, like a laptop, to commonly used HDMI-compatible displays such as monitors, TVs, or projectors.
Key Features:
Equipped with an HDMI input socket and a Mini HDMI output plug.
Supports resolutions up to HD (1080p).
Compatible with features like ARC (Audio Return Channel), Ethernet, and 3D capabilities.
Gold-plated connectors ensure excellent picture quality over an extended period and reduce maintenance needs.