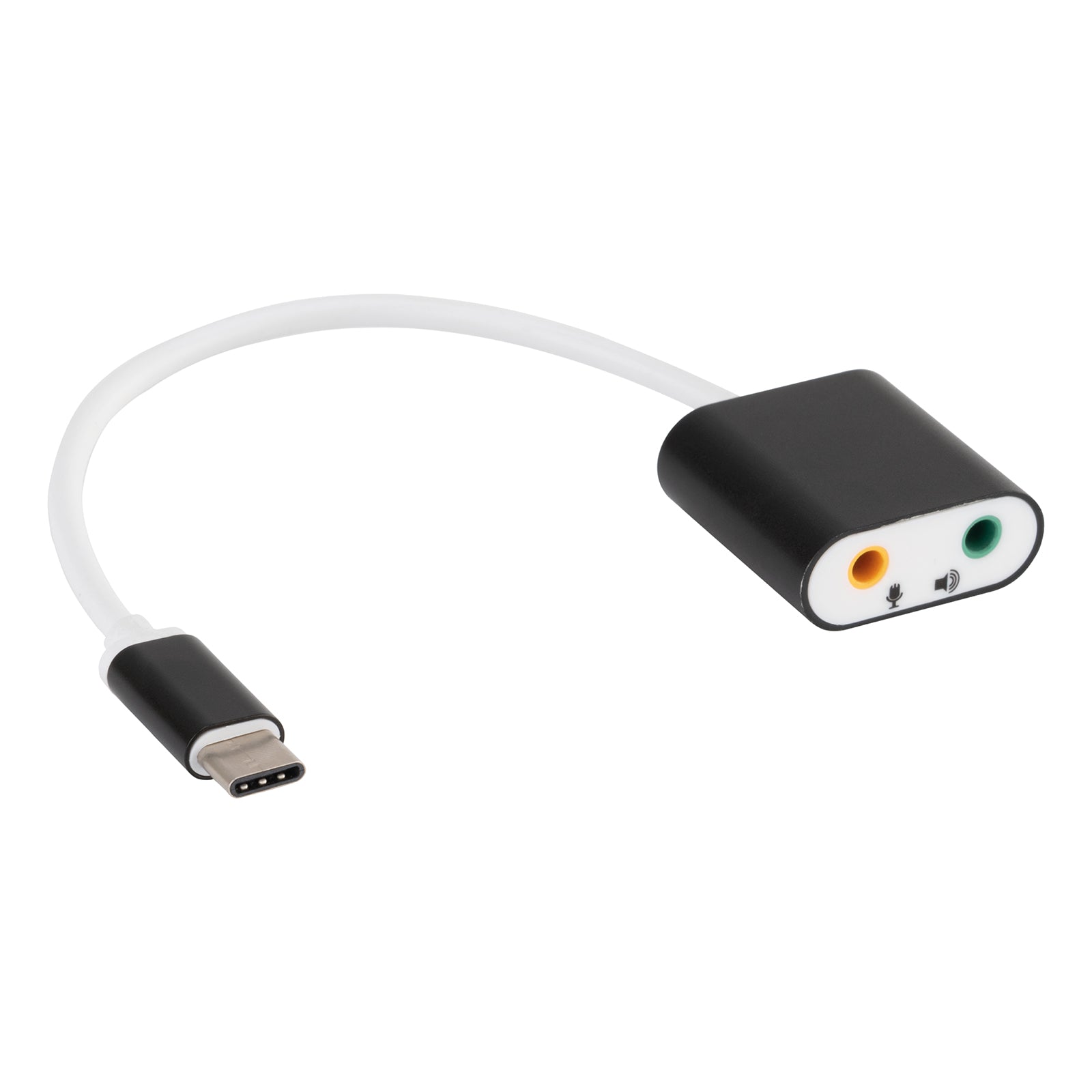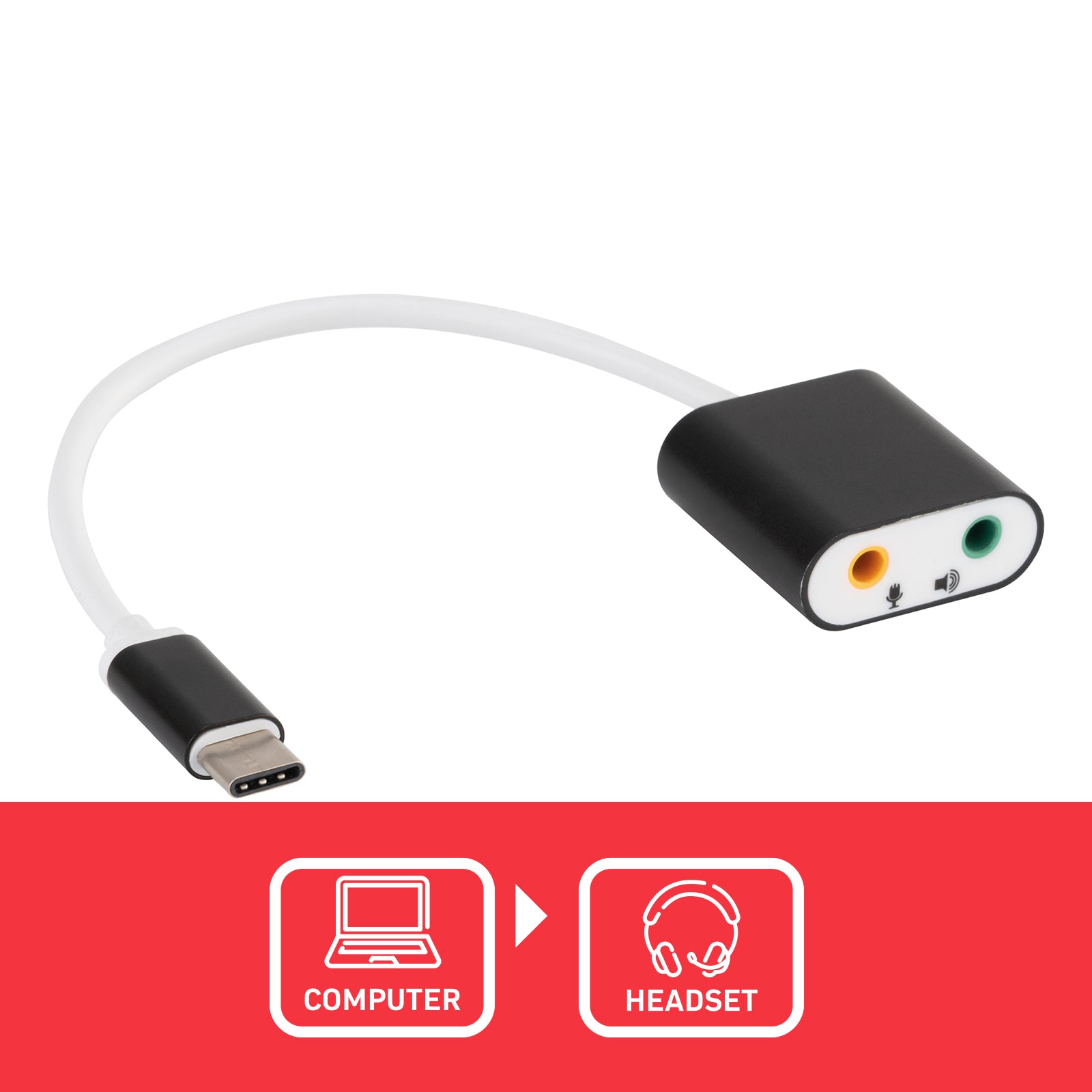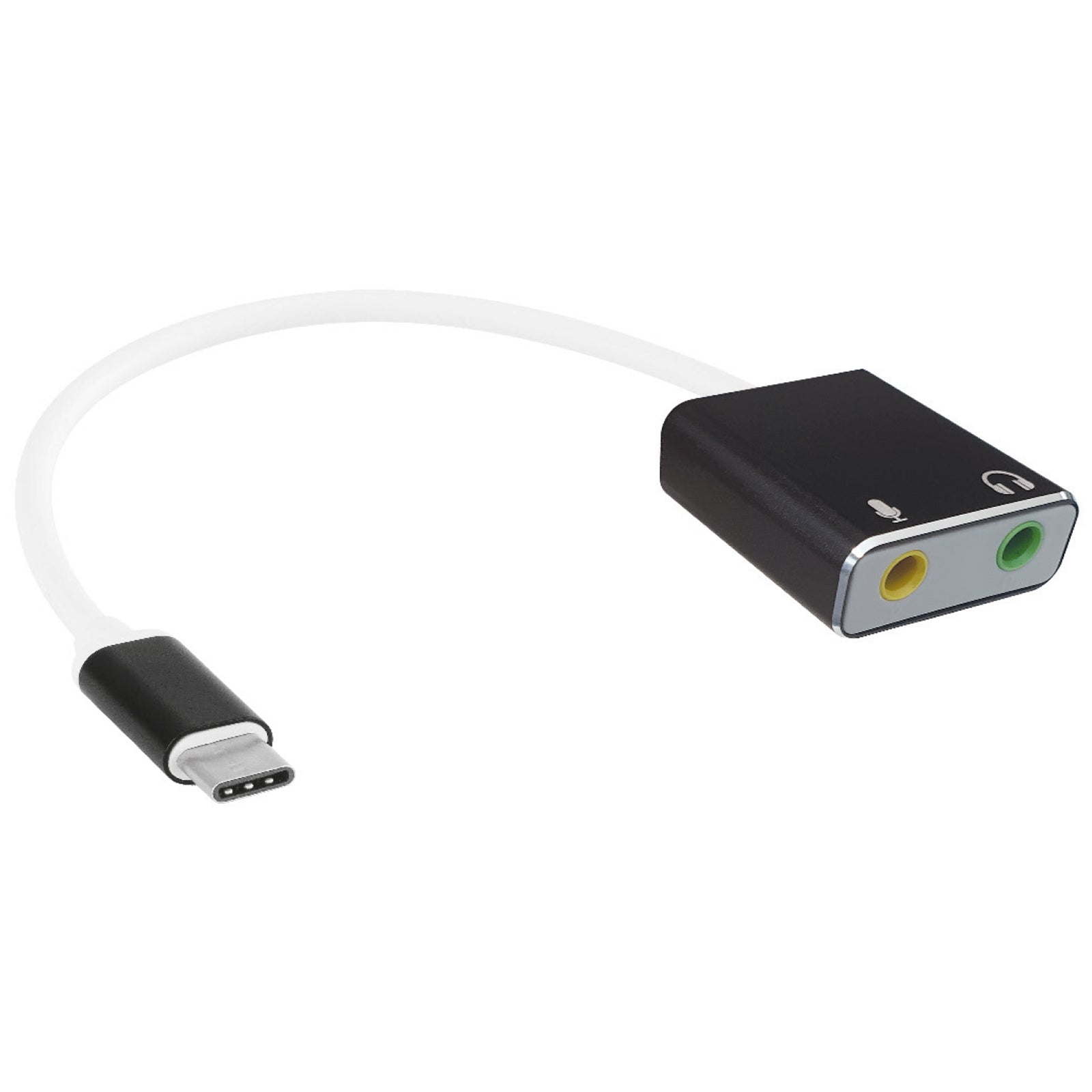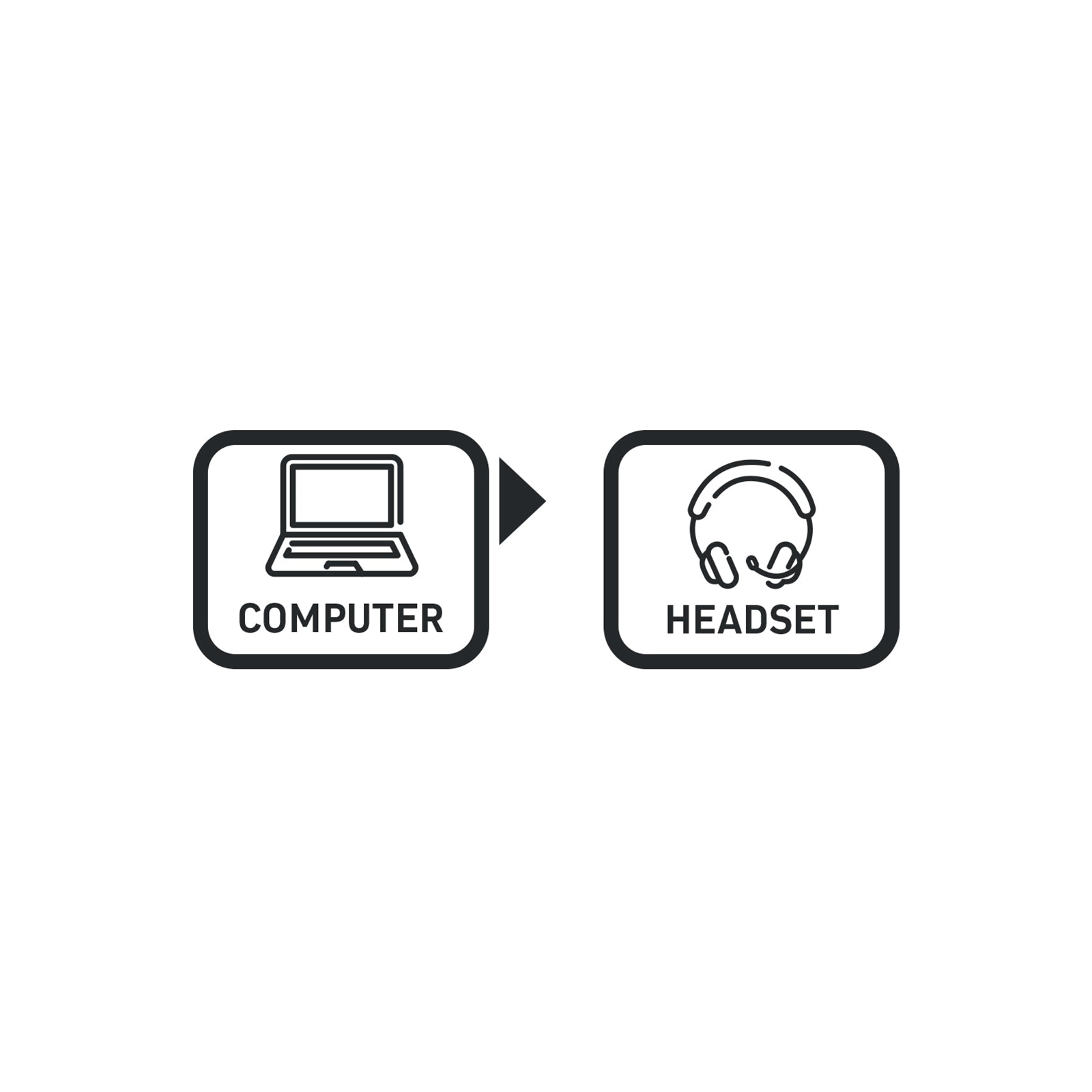 Microphone And Headphone Plugs
SKU: AP541
---
Enhance your audio experience with the Antsig USB-C Audio Adapter, designed to seamlessly convert USB-C audio into separate microphone and headphone plugs. This adapter is an excellent addition for headsets featuring distinct cables for microphone and earphones, offering clear and pristine audio quality.
Key Features:
Supports microphone input and earphone output for versatile usage.
Converts USB-C plug to 3.5mm mic and headphone ports, ensuring compatibility.
Color-coded design simplifies connection.
Robust aluminum housing guarantees durability.