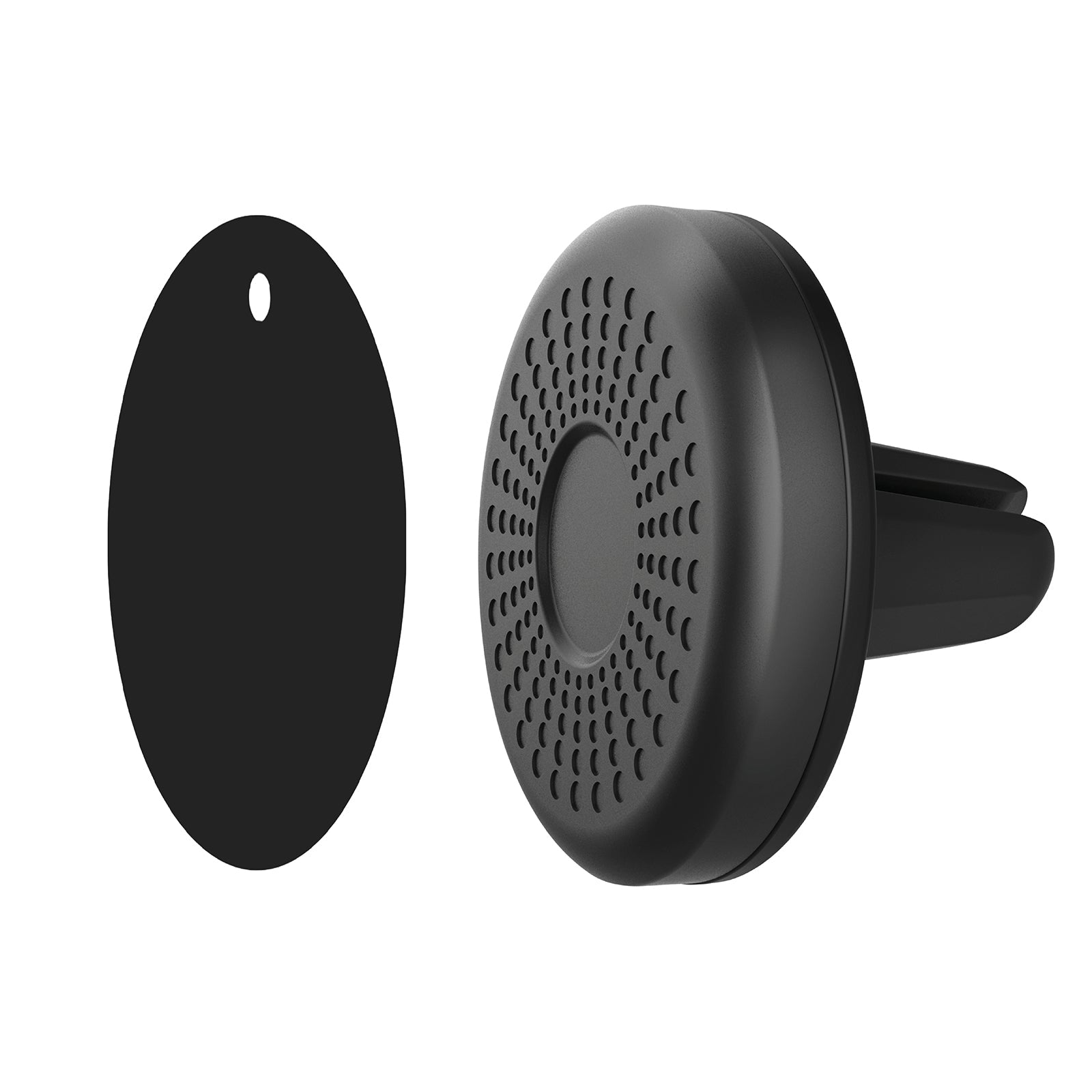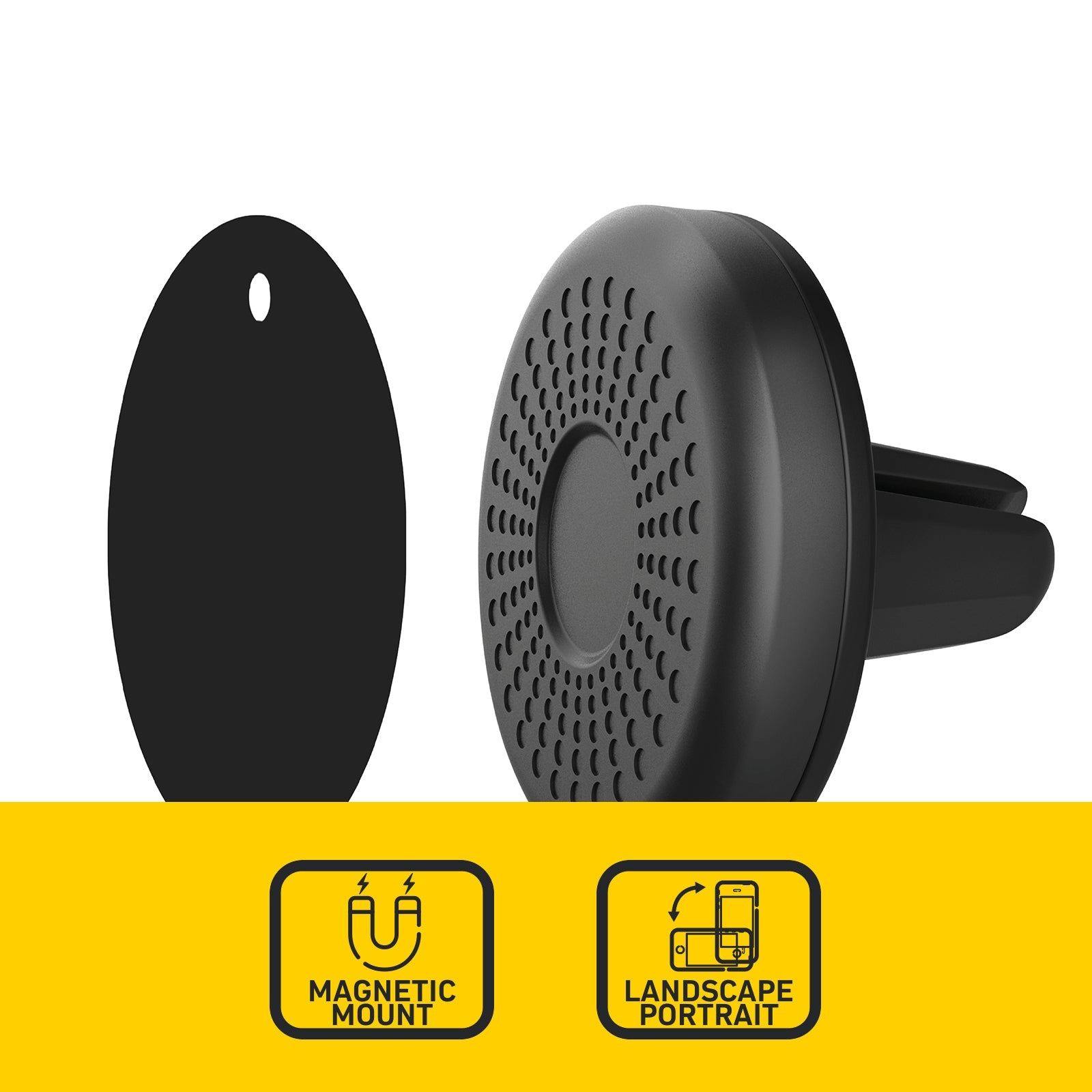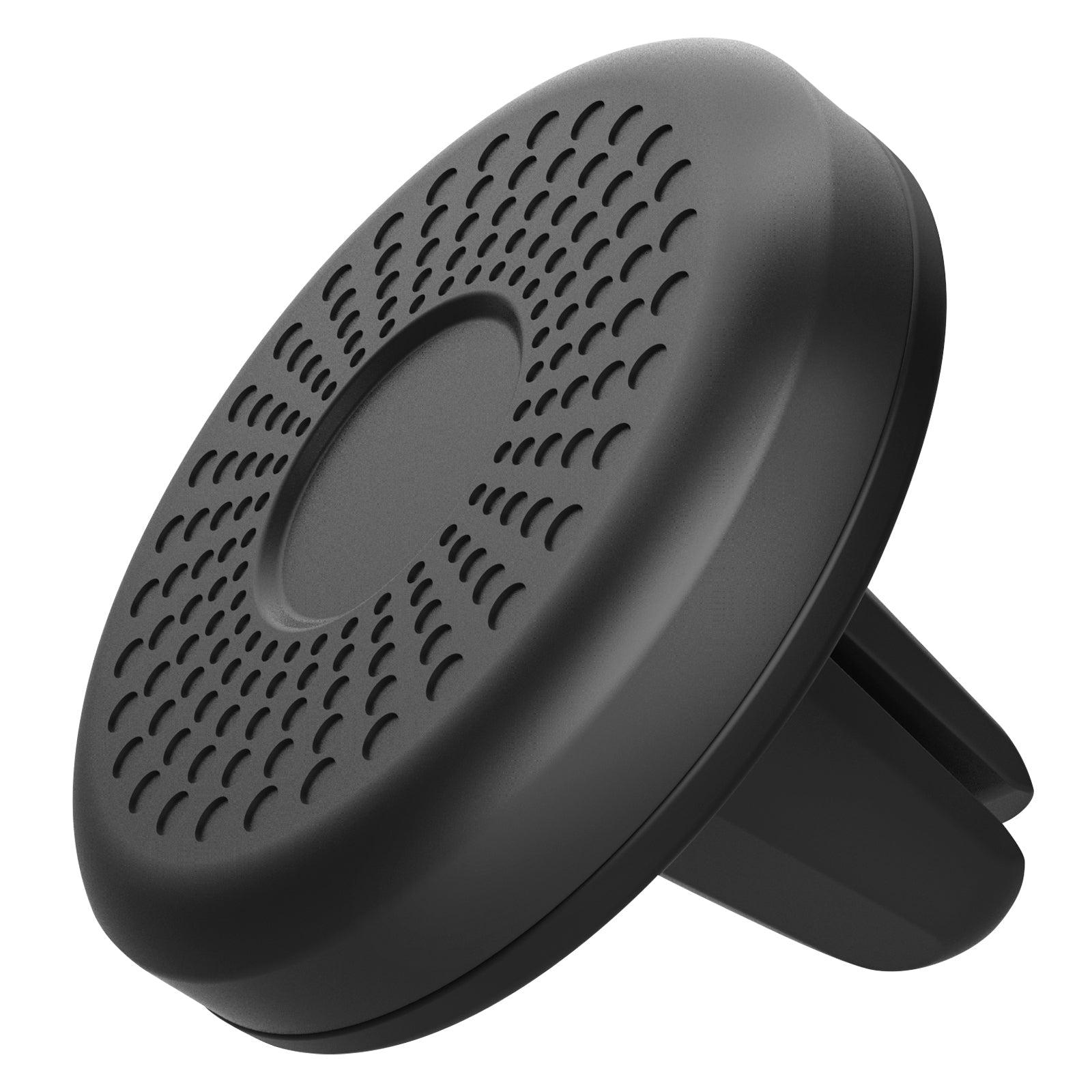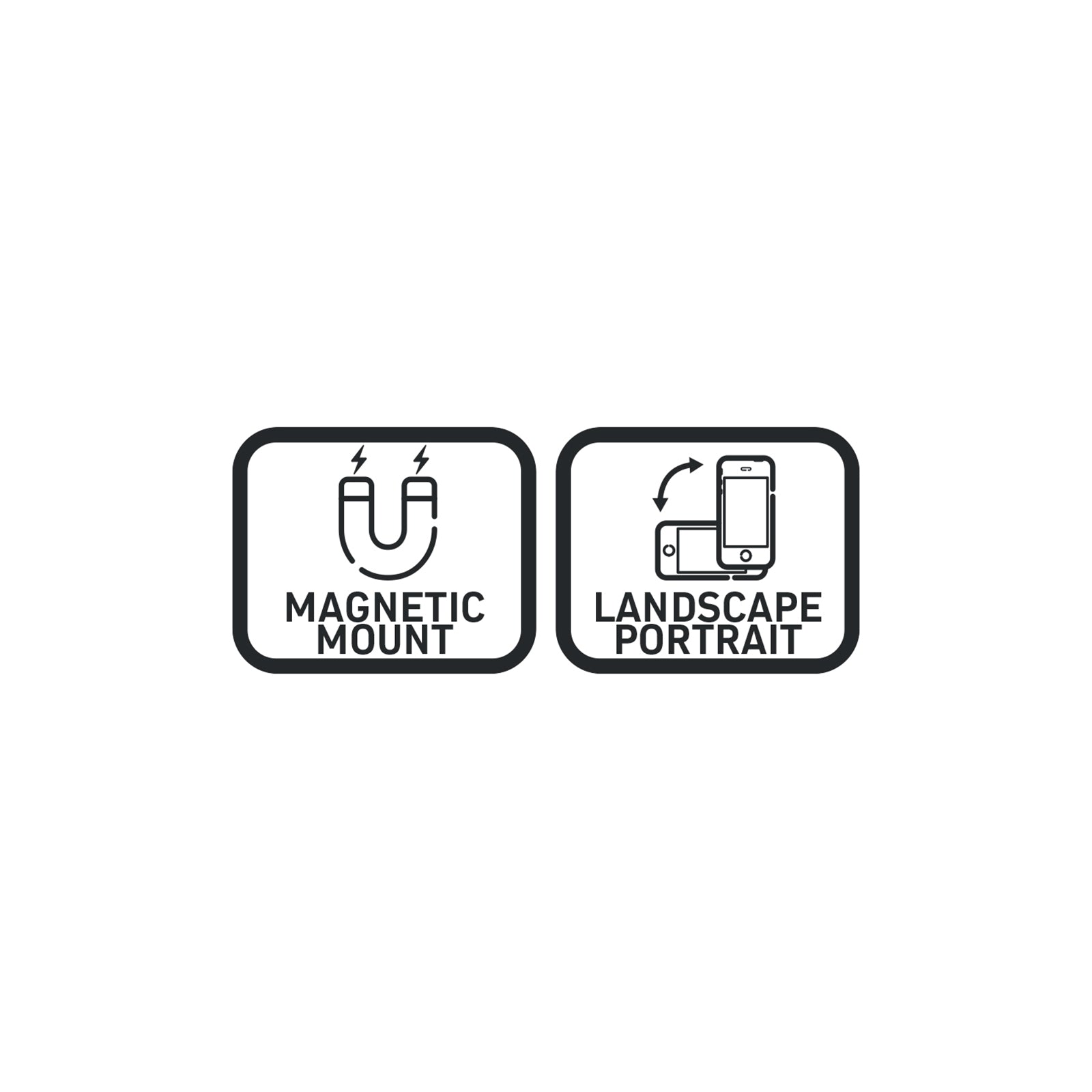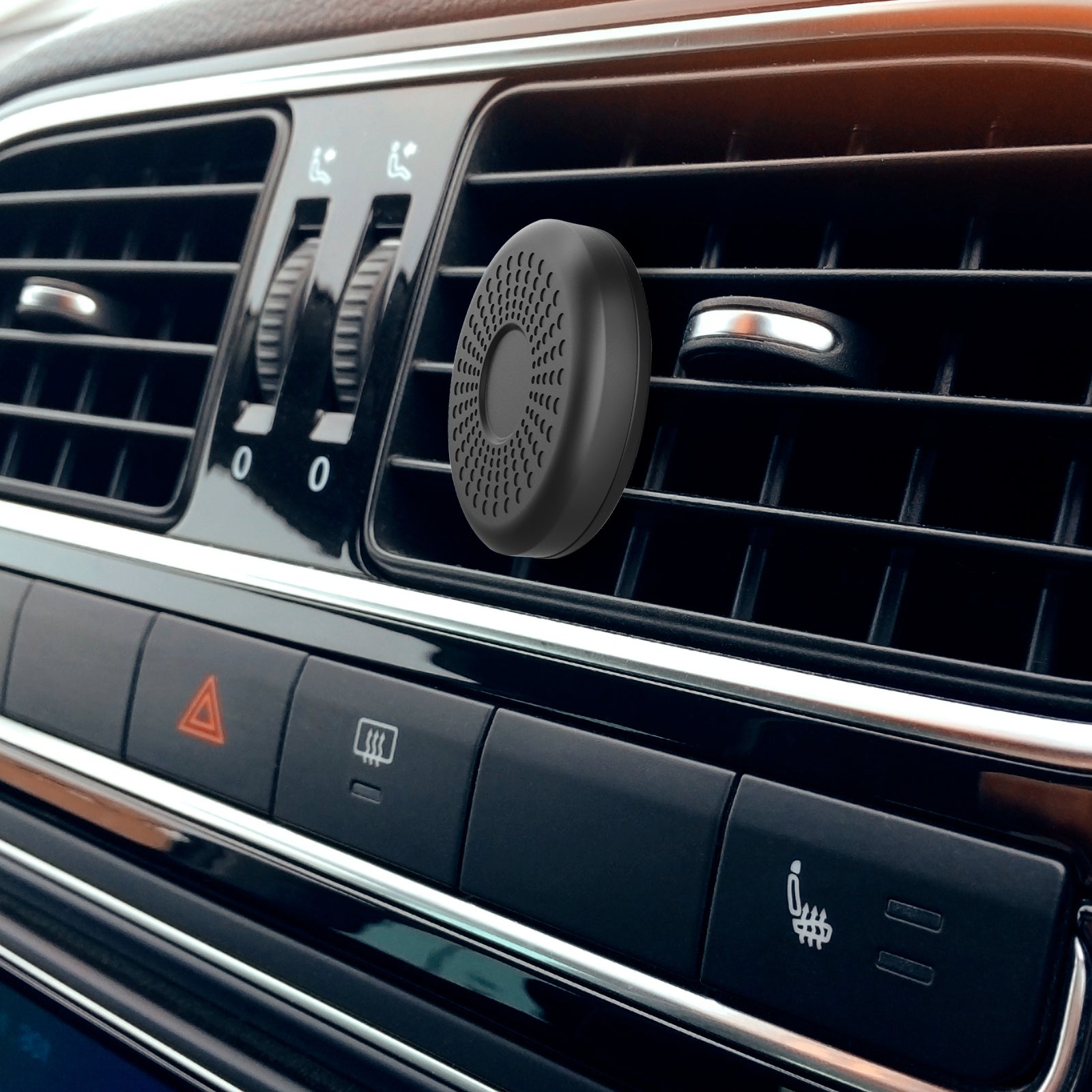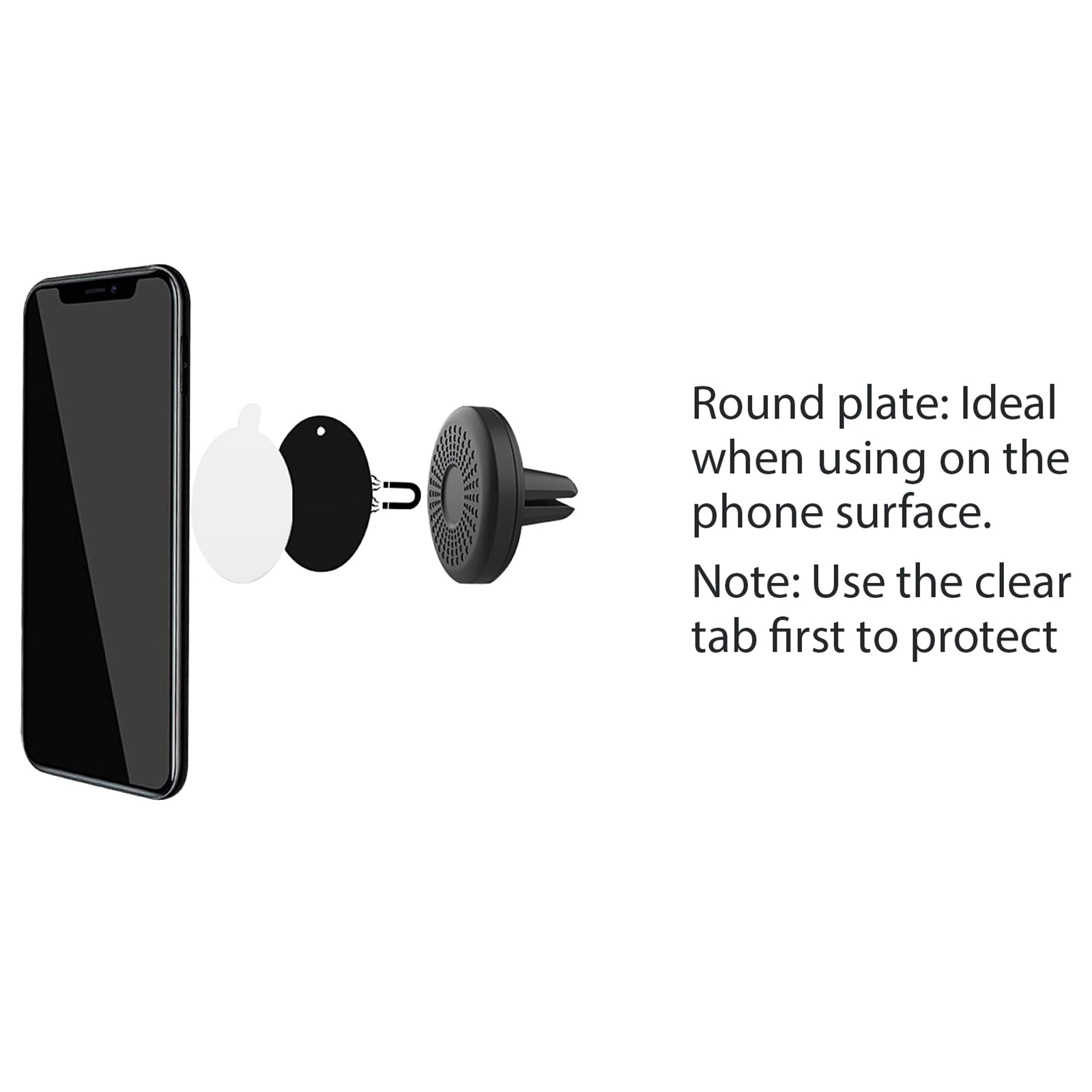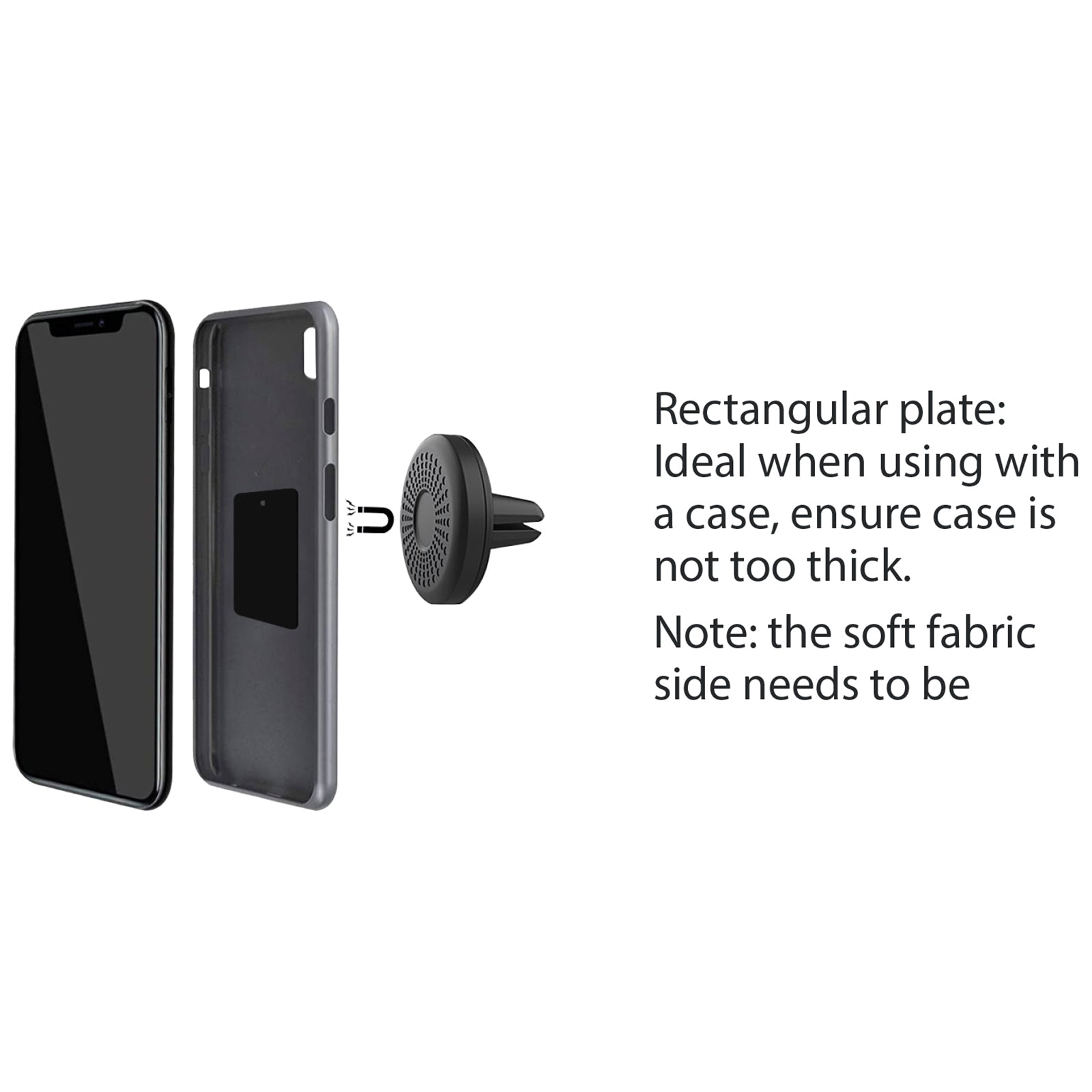 Magnetic Car Phone Holder Vent Mount
SKU: AP090
---
Experience hassle-free phone mounting with this indispensable magnetic phone holder. Its effortless installation and easy removal make it a must-have. The discreet, minimalist design seamlessly integrates into your car's dashboard.
Key Features:
Silicone grips ensure your phone's sides remain scratch-free.
Designed for vent-mounted installation.
Effortless and straightforward phone mounting process.
Powerful magnets provide a secure hold even on rough roads.
Includes 4 plates for added versatility.