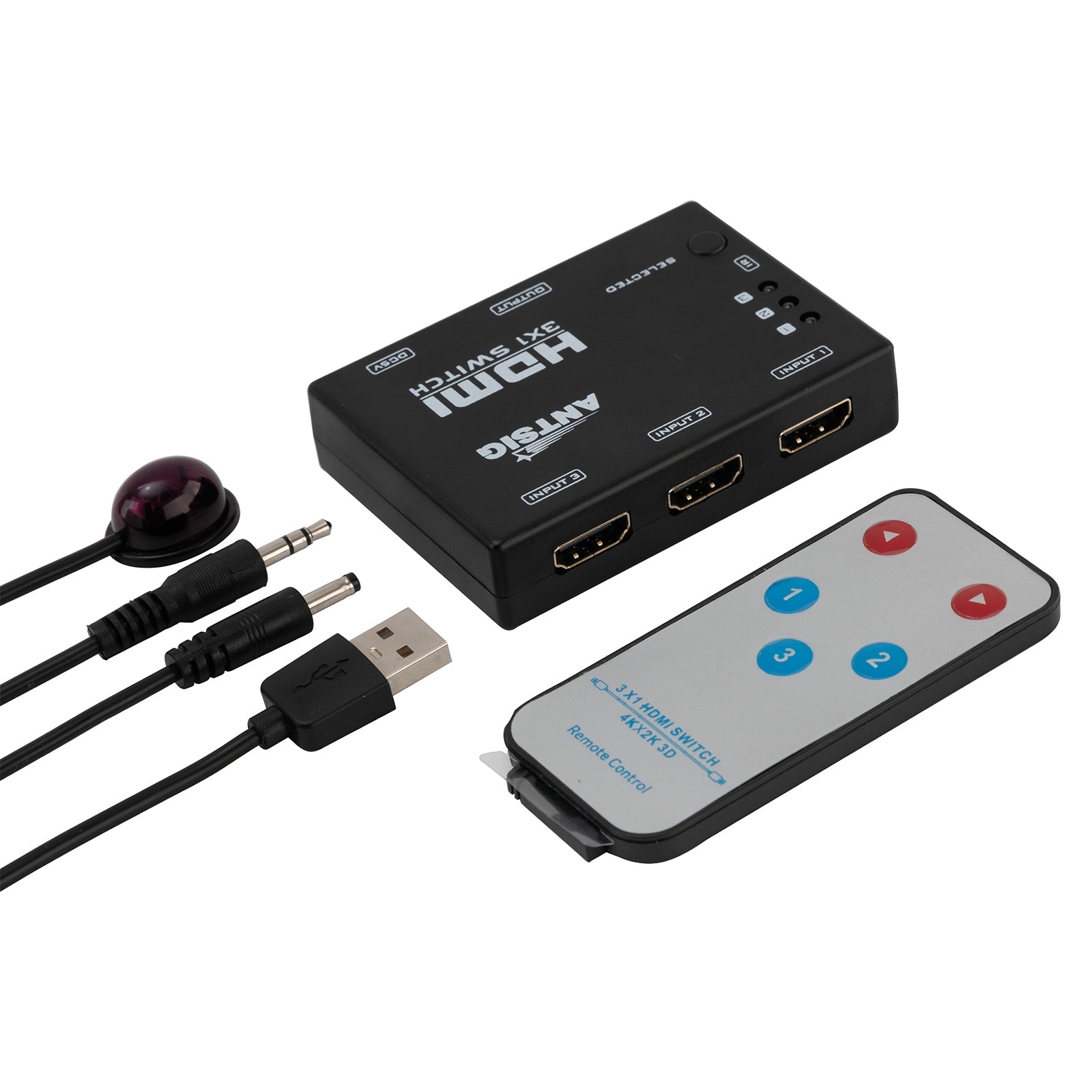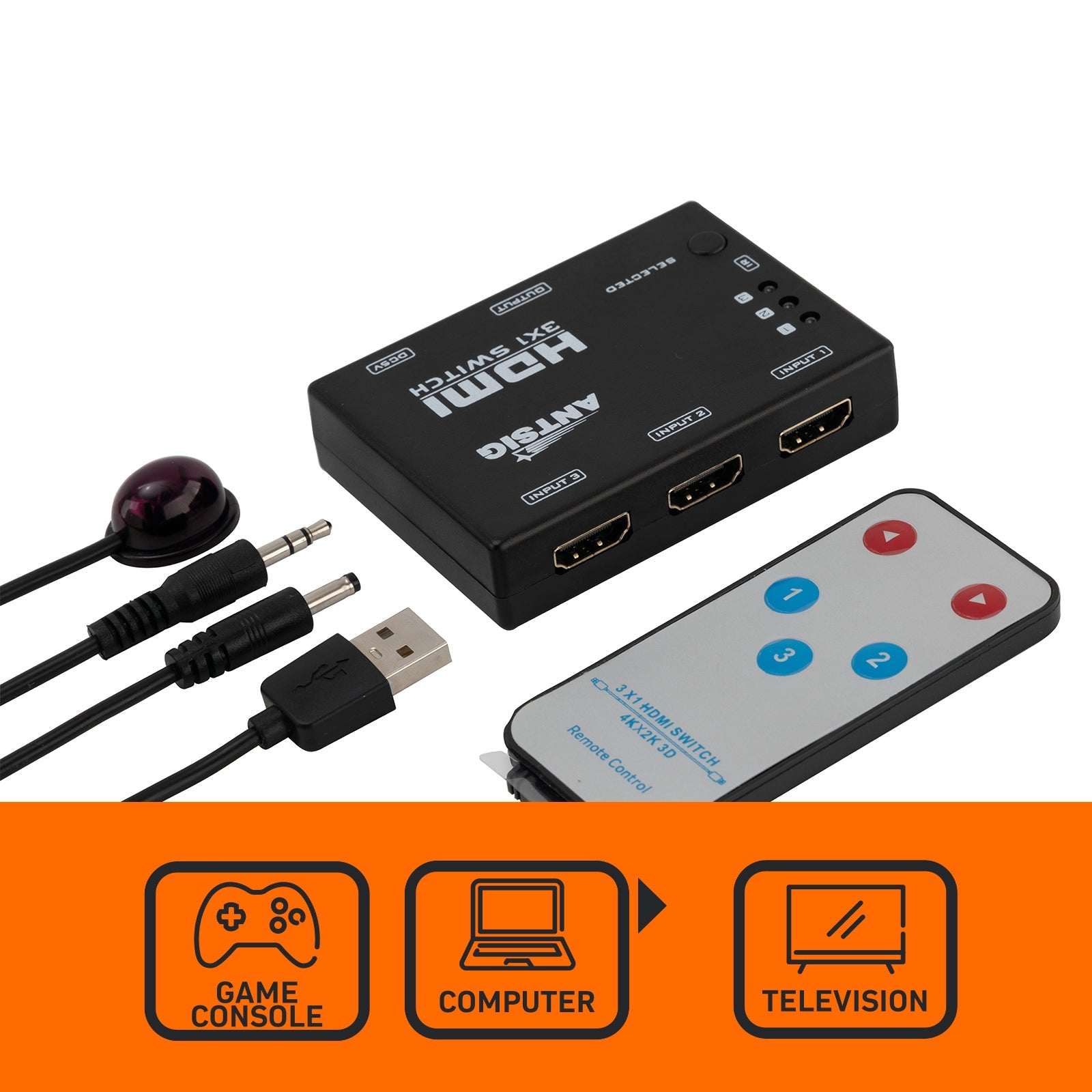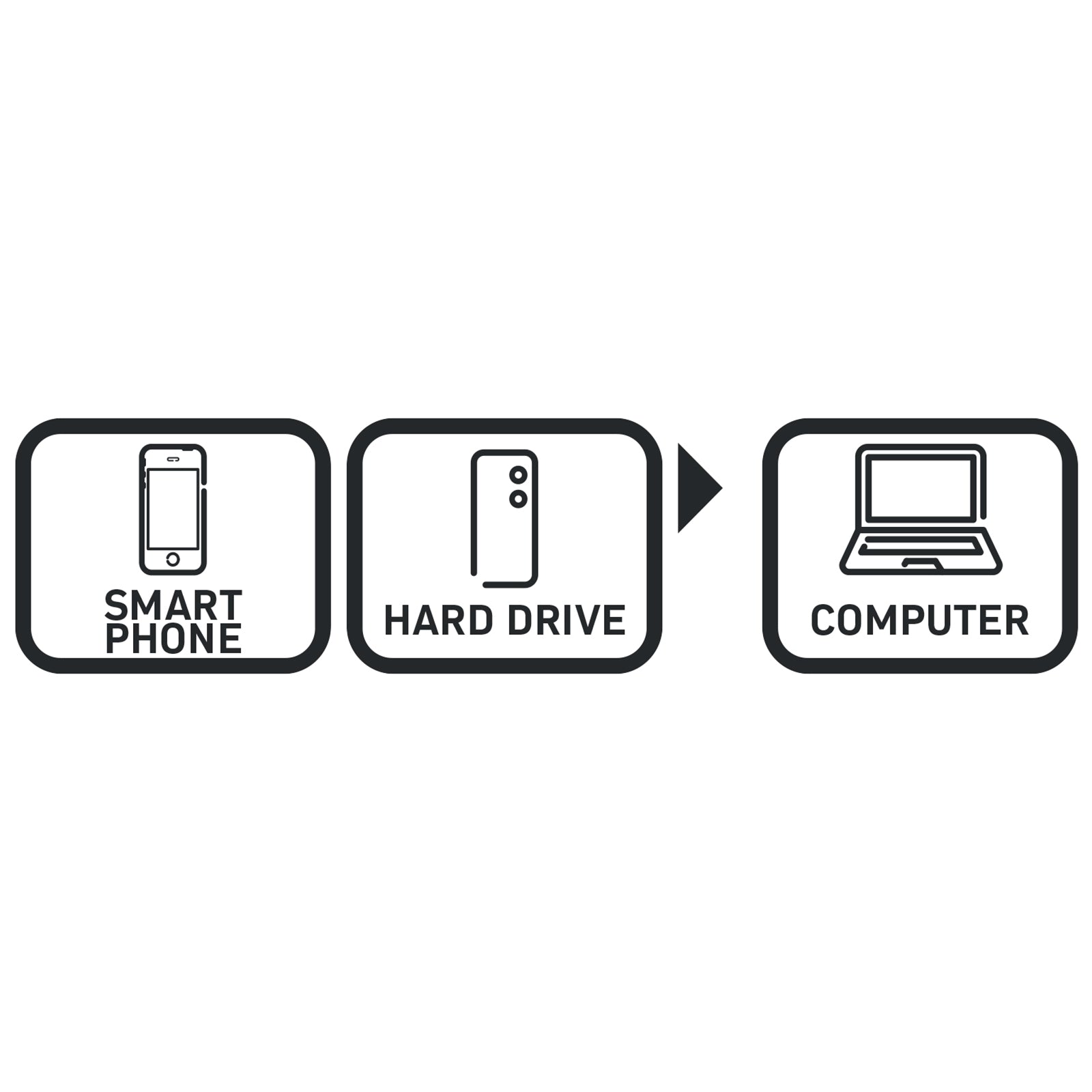 HDMI Switch 3 Way 4K With Remote
SKU: AP464
---
Effortlessly alternate between different HDMI-compatible sources for your monitor or TV with this HDMI switch. It can automatically detect active input sources and switch to them. If multiple inputs are active, you can manually switch using the included remote control.
Key Features:
3 HDMI input sockets to 1 HDMI output socket.
Supports Ultra HD (4K) and HD (1080p) resolution.
Compact and portable design.
Push-button switching for multiple active inputs.
Convenient IR remote control included.