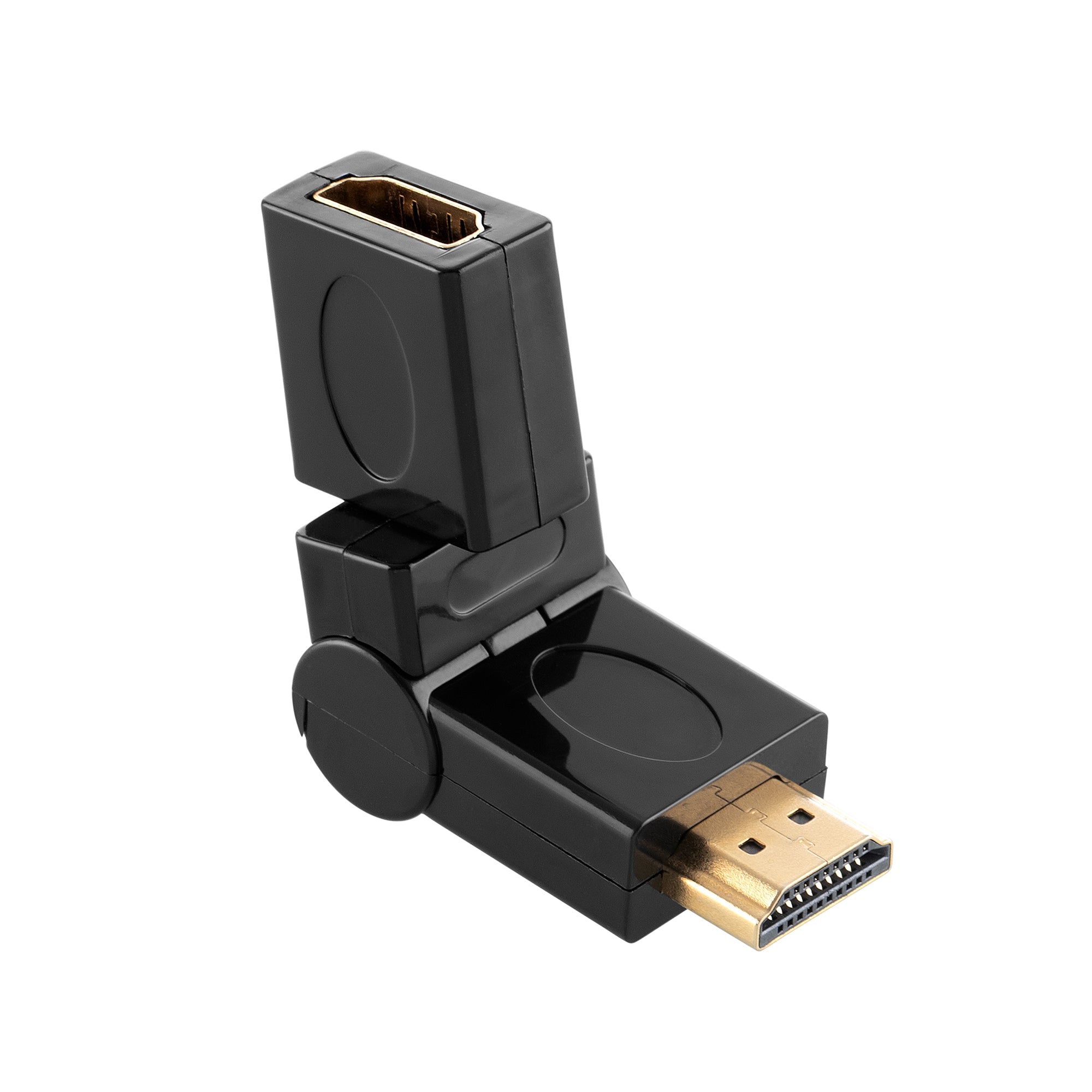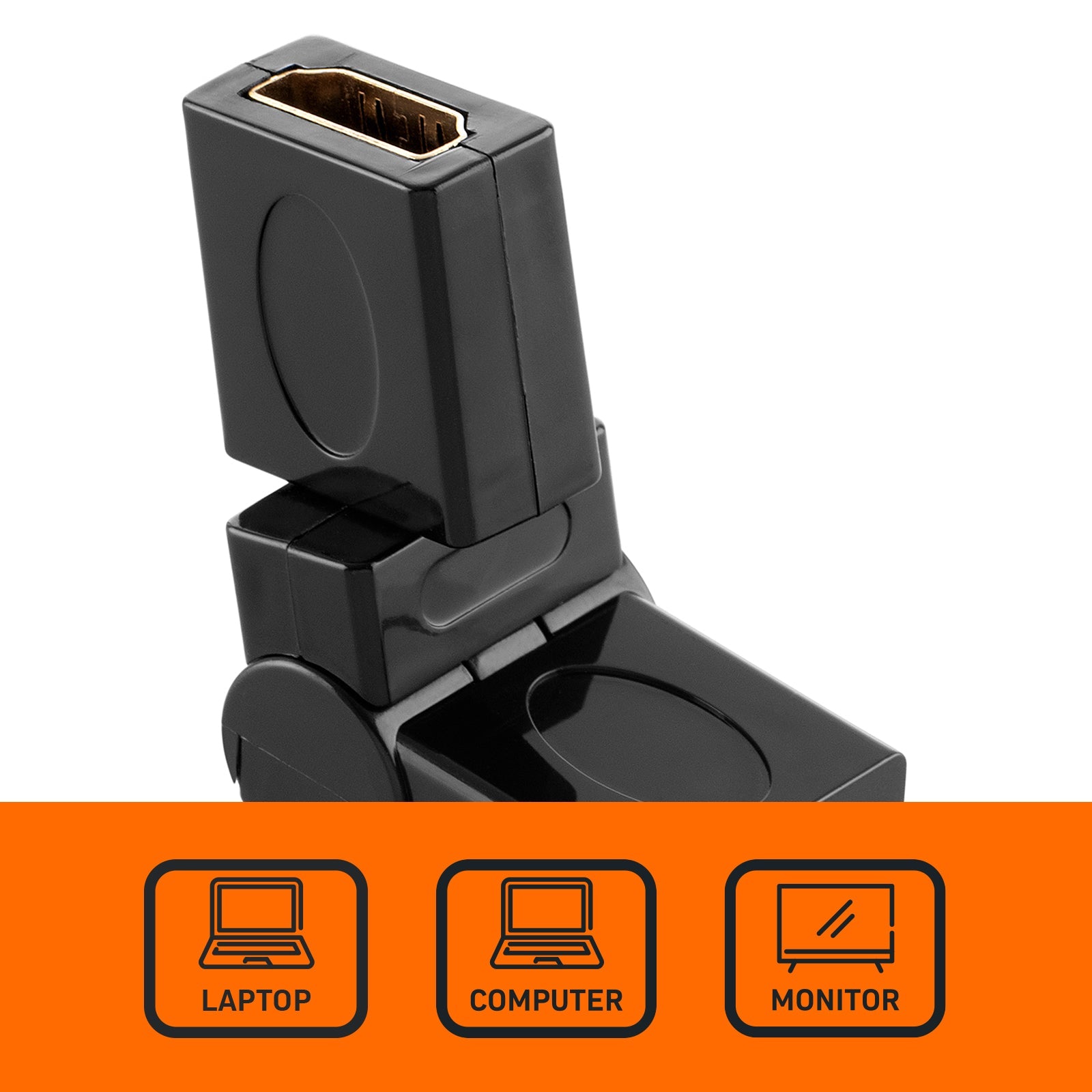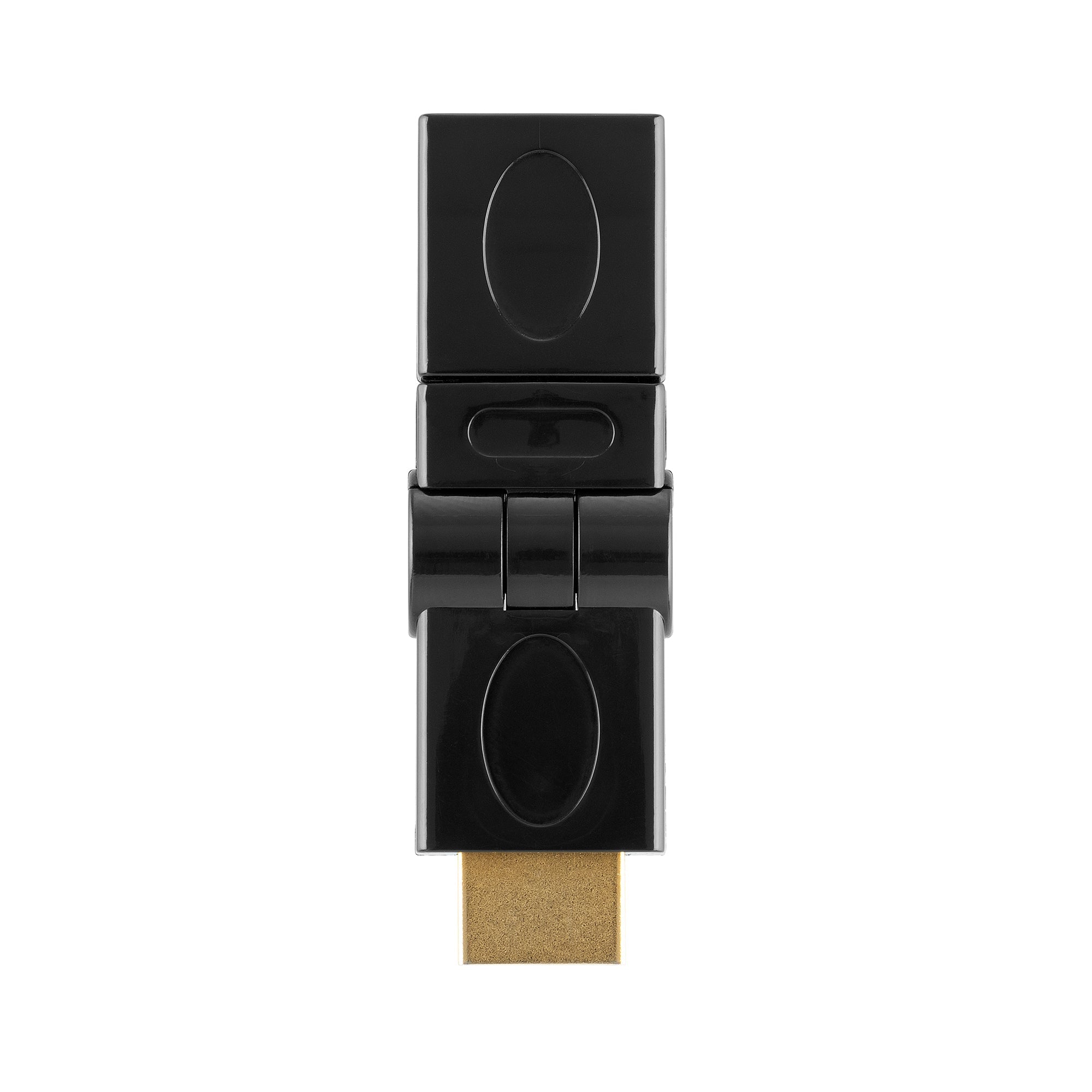 HDMI Rotate or Swivel Adaptor
SKU: AP649
---
Easily access tight spaces near walls, like HDMI ports on TVs or projectors, with this rotating and swiveling HDMI adaptor. Connect to ports at sharp angles and reduce stress on HDMI ports.
Key Features:
Connects HDMI input socket to HDMI output plug.
Rotates and swivels for hard-to-reach access points.
Supports HEAC, HDCP, and 3D.
Compatible with all resolutions.