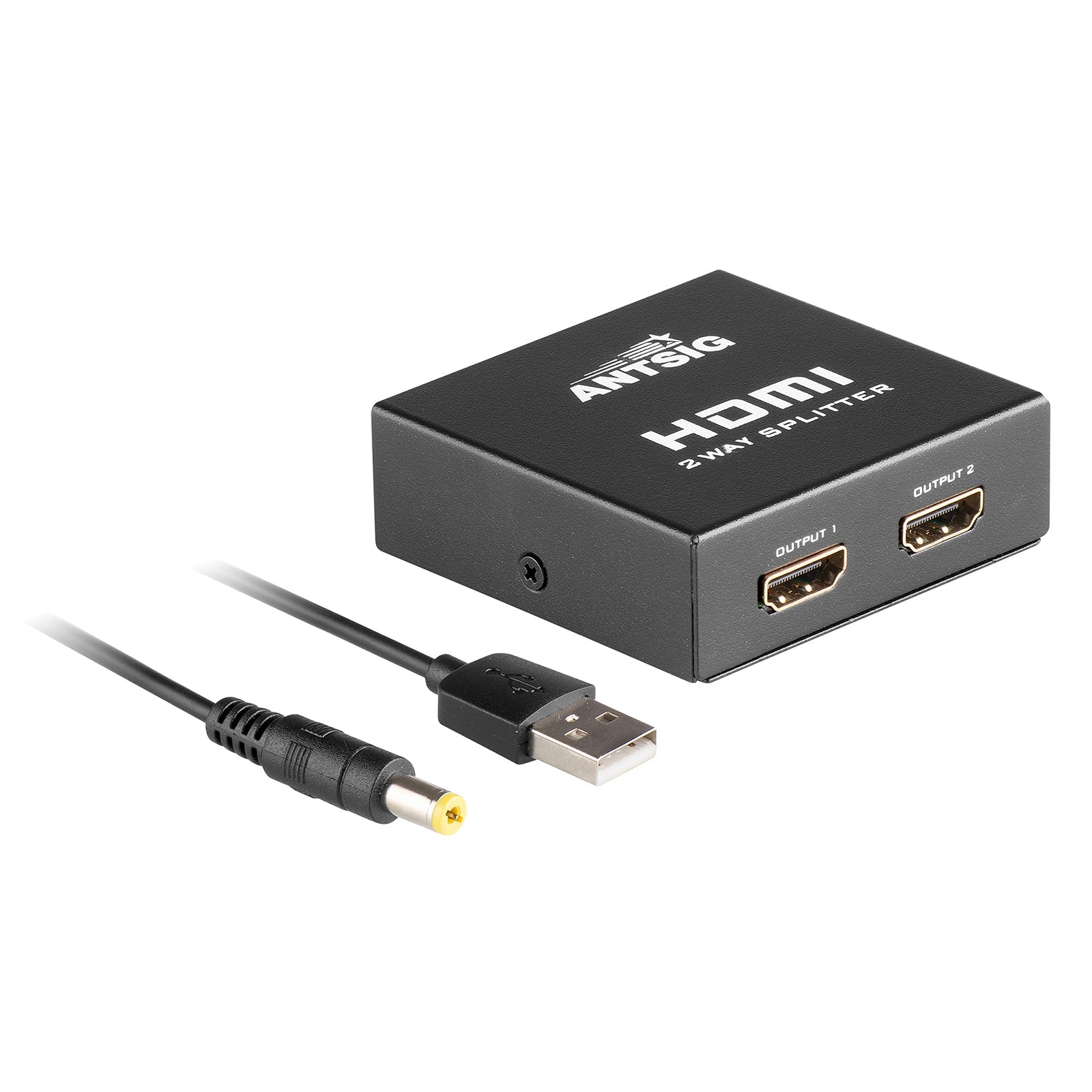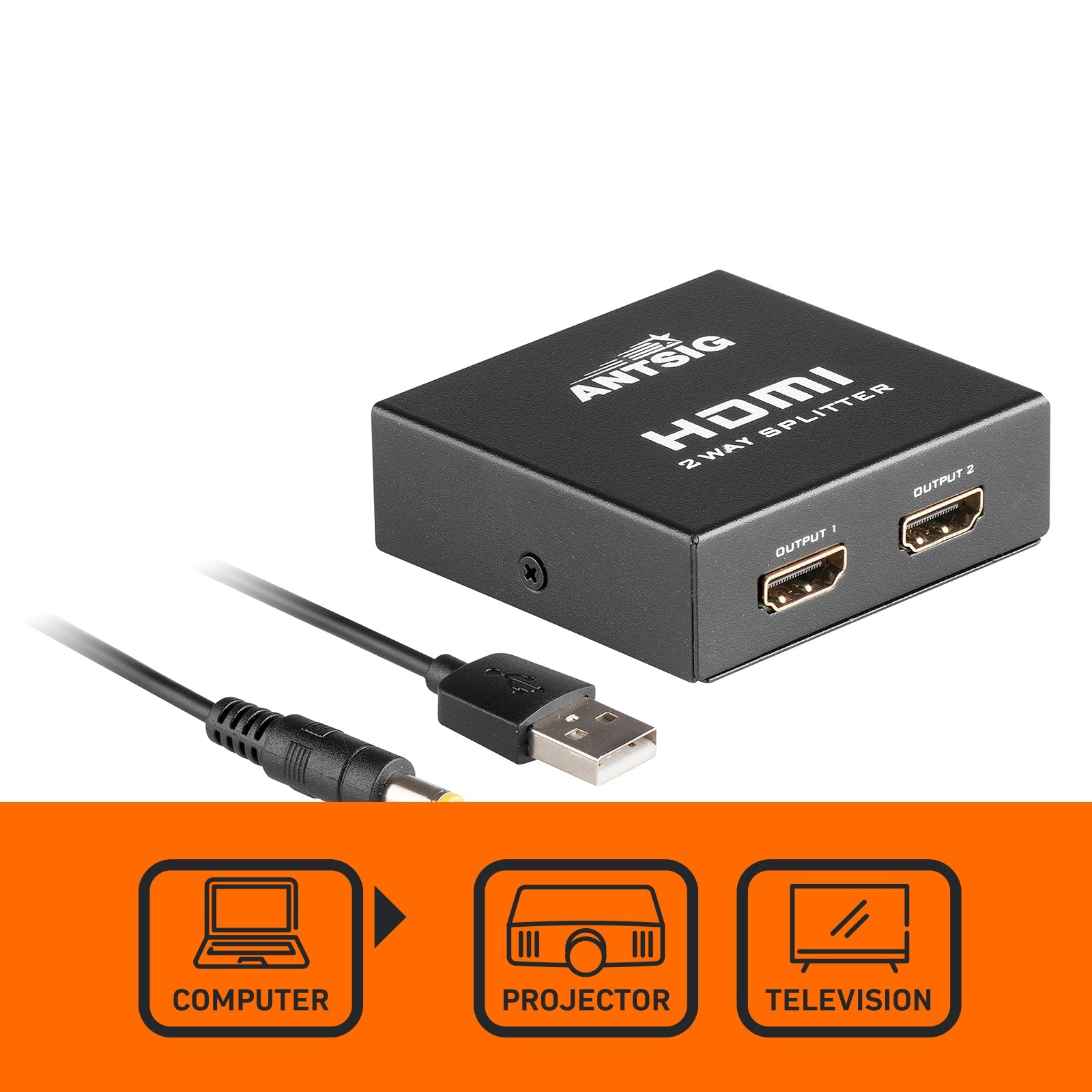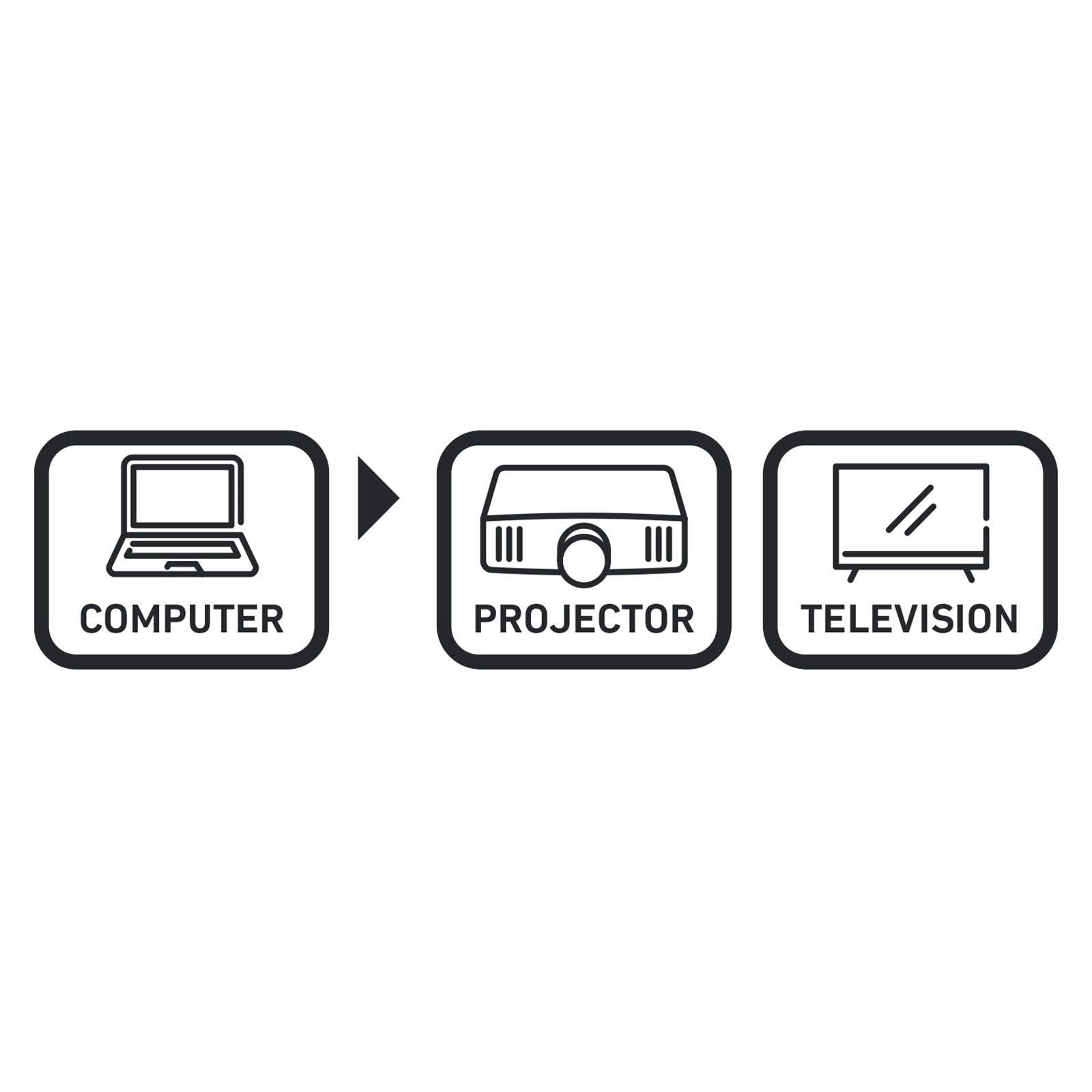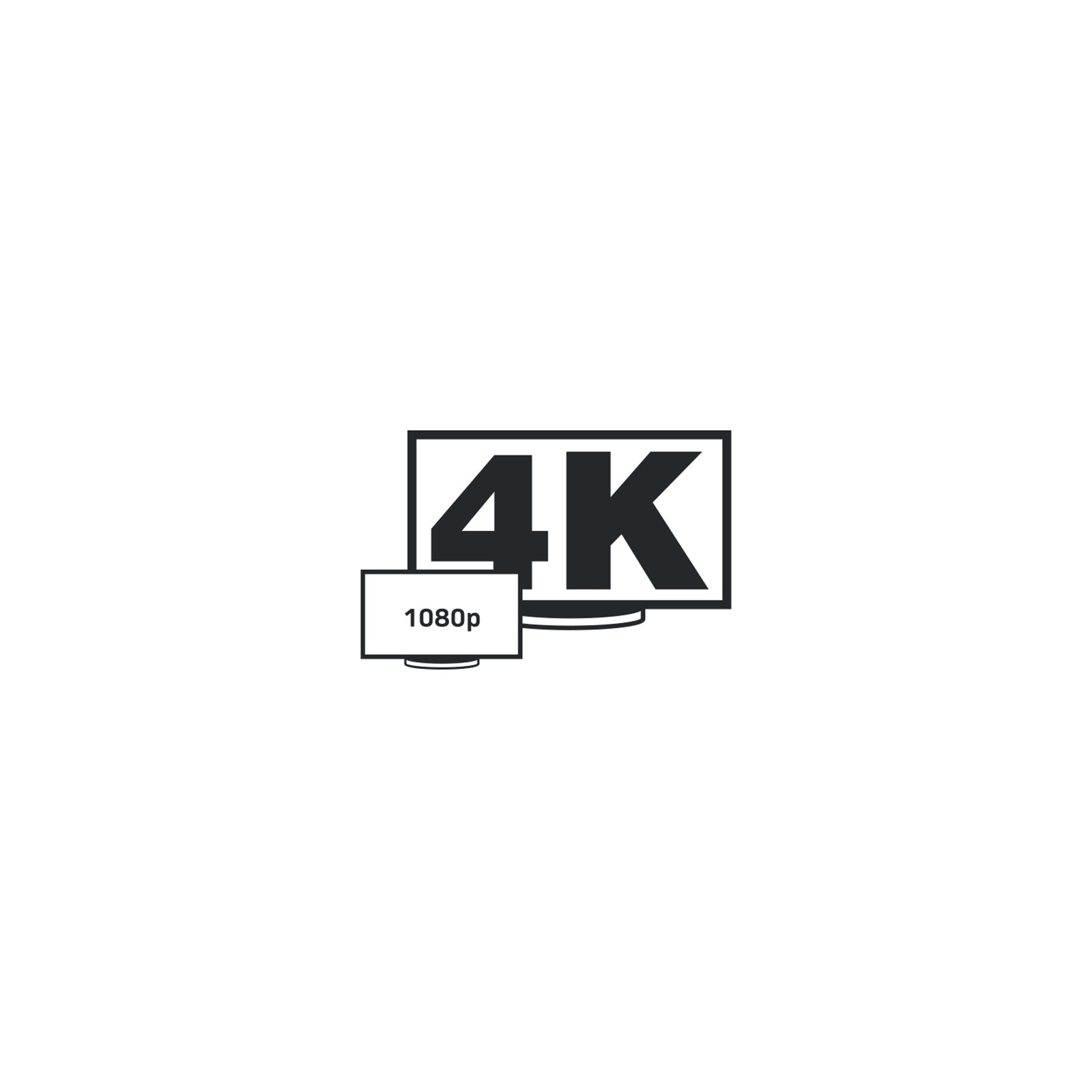 HDMI 2 Way Splitter
SKU: AP483
---
Duplicate your video and audio signal across two HDMI-compatible devices like monitors, TVs, or projectors from a compatible HDMI input source such as laptops or computers. Great for lectures or events requiring mirrored video signals.
Key Features:
1 HDMI input socket to 2 HDMI output sockets.
Includes USB power cable (Note: Requires 5VDC 1A Min USB Outlet, not included).
Mirrors the same display on two separate monitors.
Supports Ultra HD (4K) and HD (1080p) resolution.