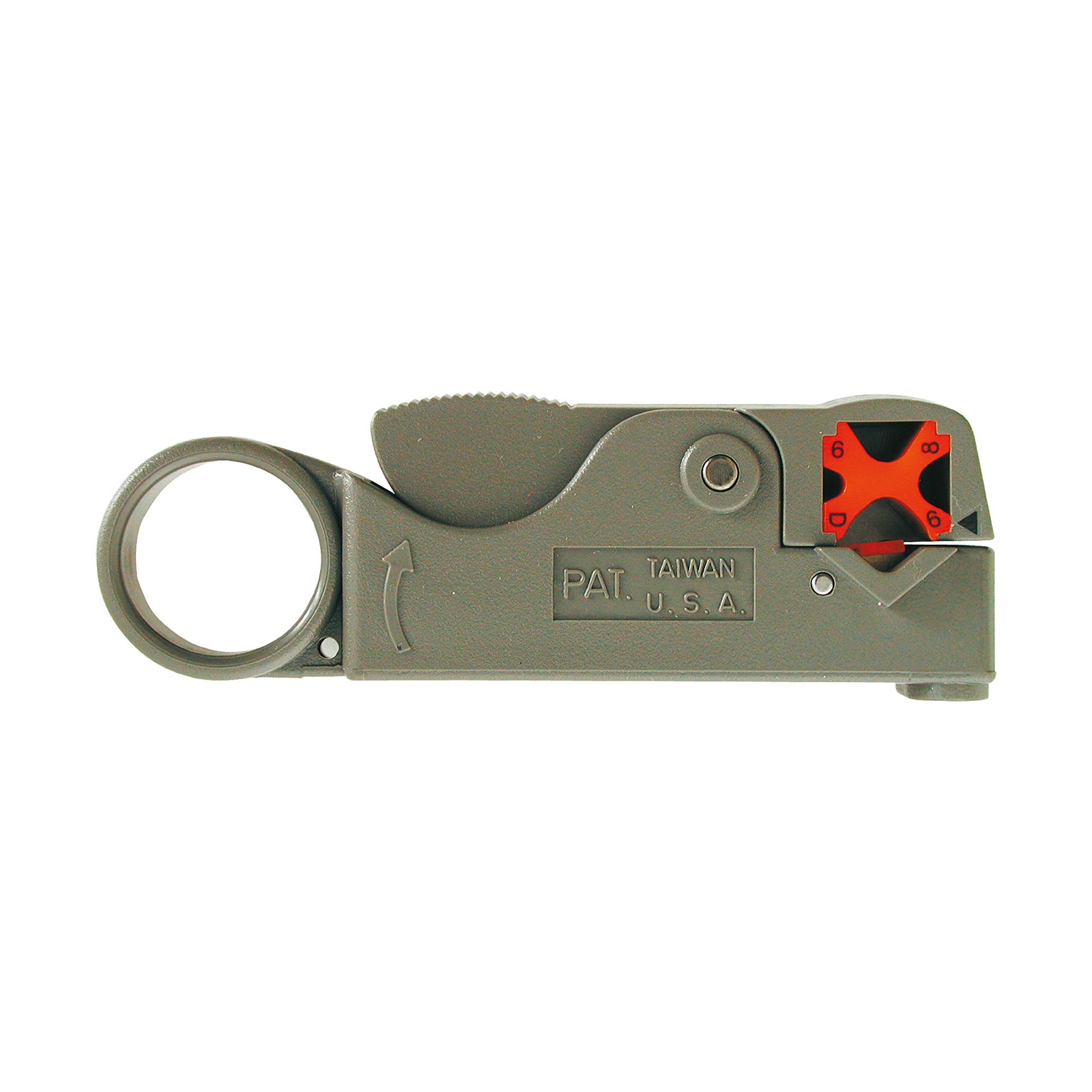 F Stripping Tool
SKU: APT332
---
Effortlessly prepare your coaxial cables with the Antsig Coaxial Cable Stripping Tool, a top-tier tool featuring multiple blades that swiftly strip the coaxial cable jacket and inner conductor in a single operation. This device includes a rotatable key for selecting the appropriate coaxial cable type and size.
Key Features:
User-friendly instructions make operation simple.
Capable of stripping RG-58/59/62/6/6QS/3C/4C/5C type cables.
Complies with industry standards for a reliable stripping tool.