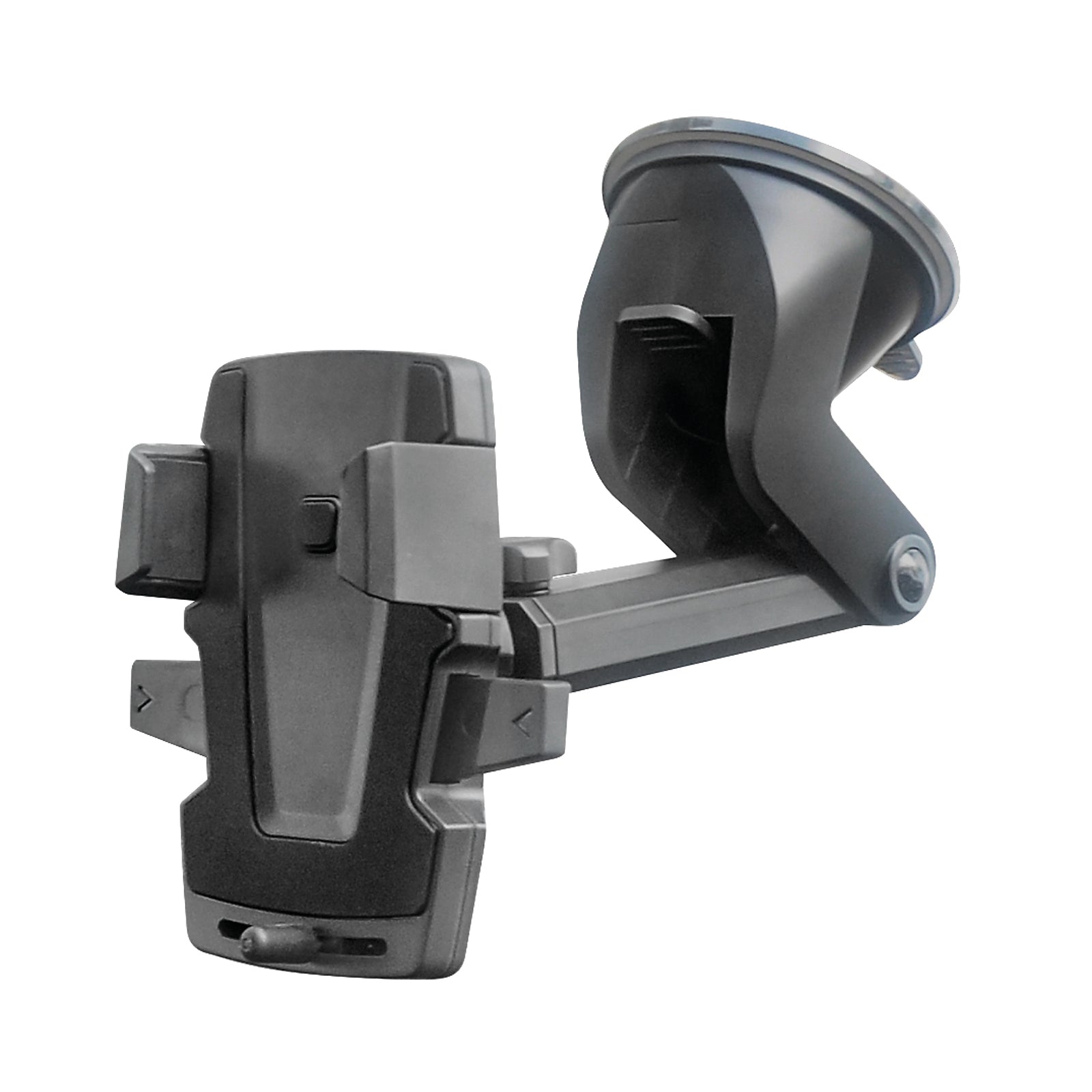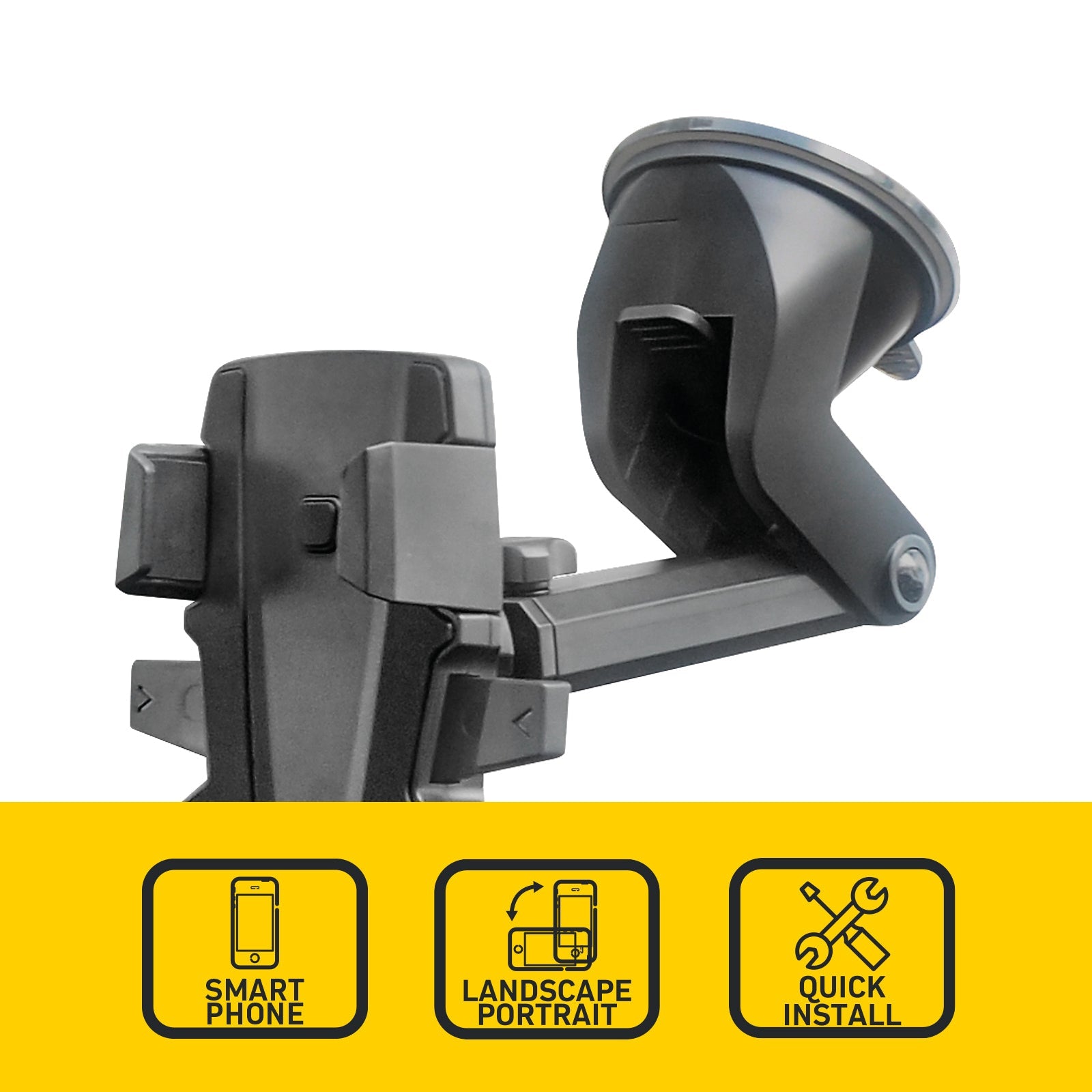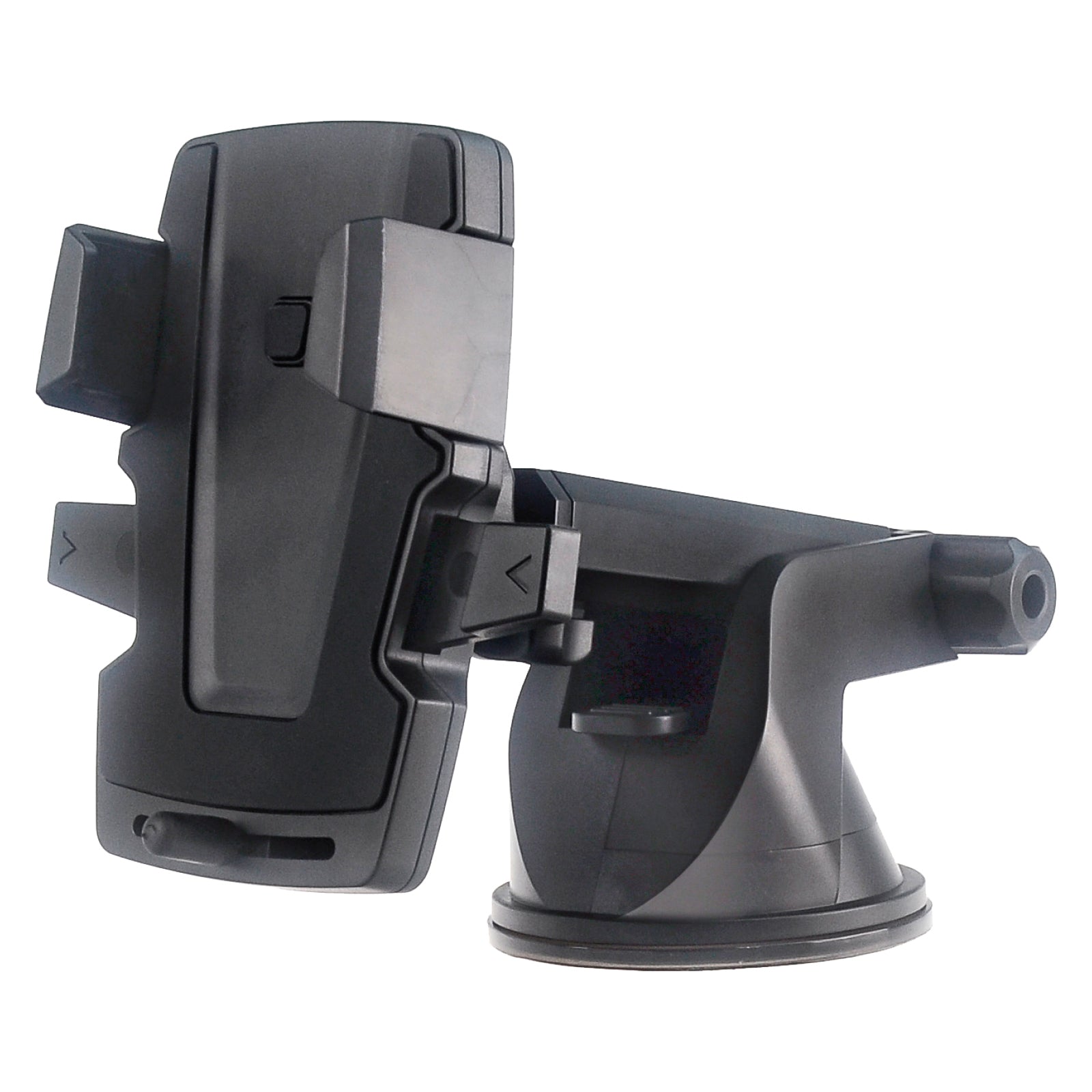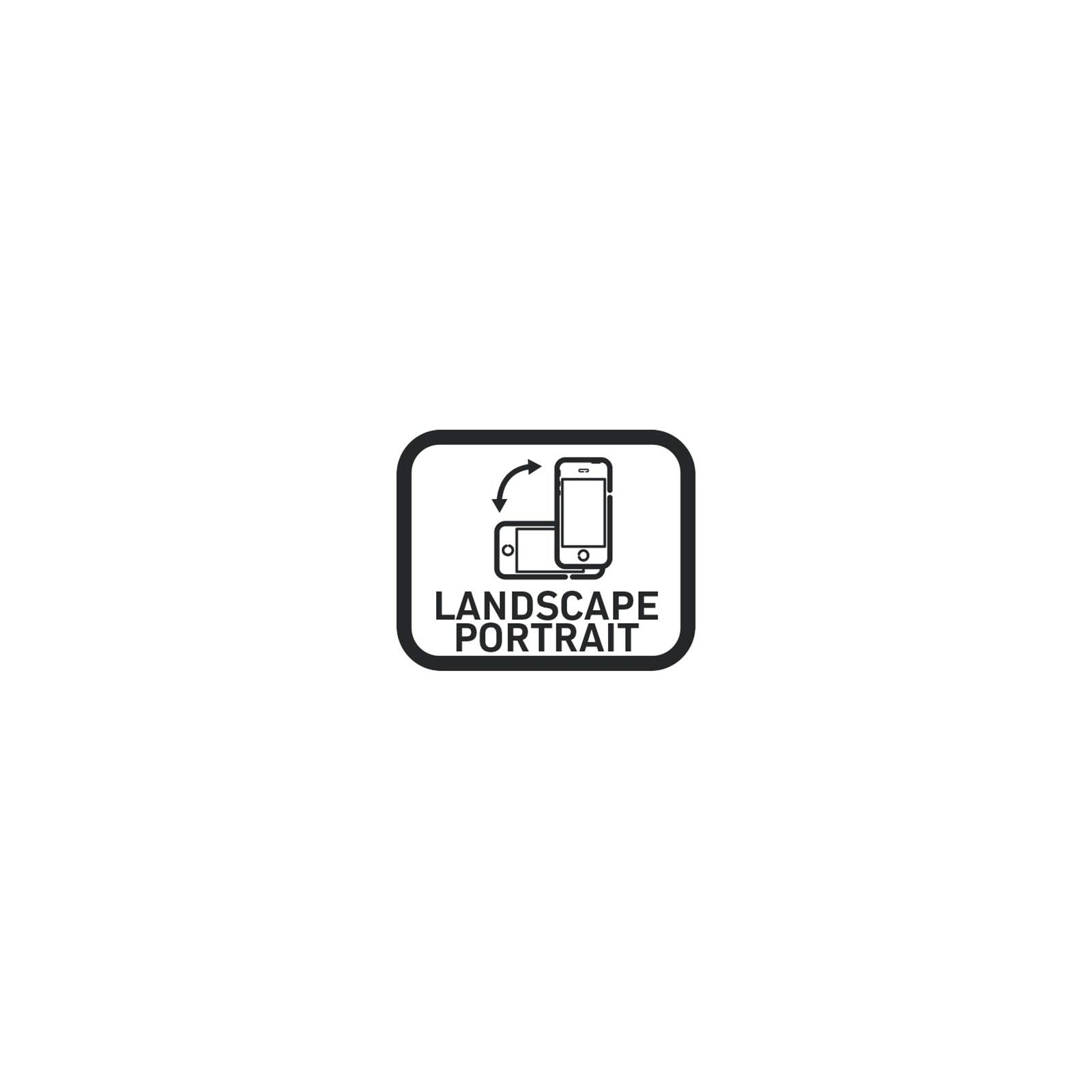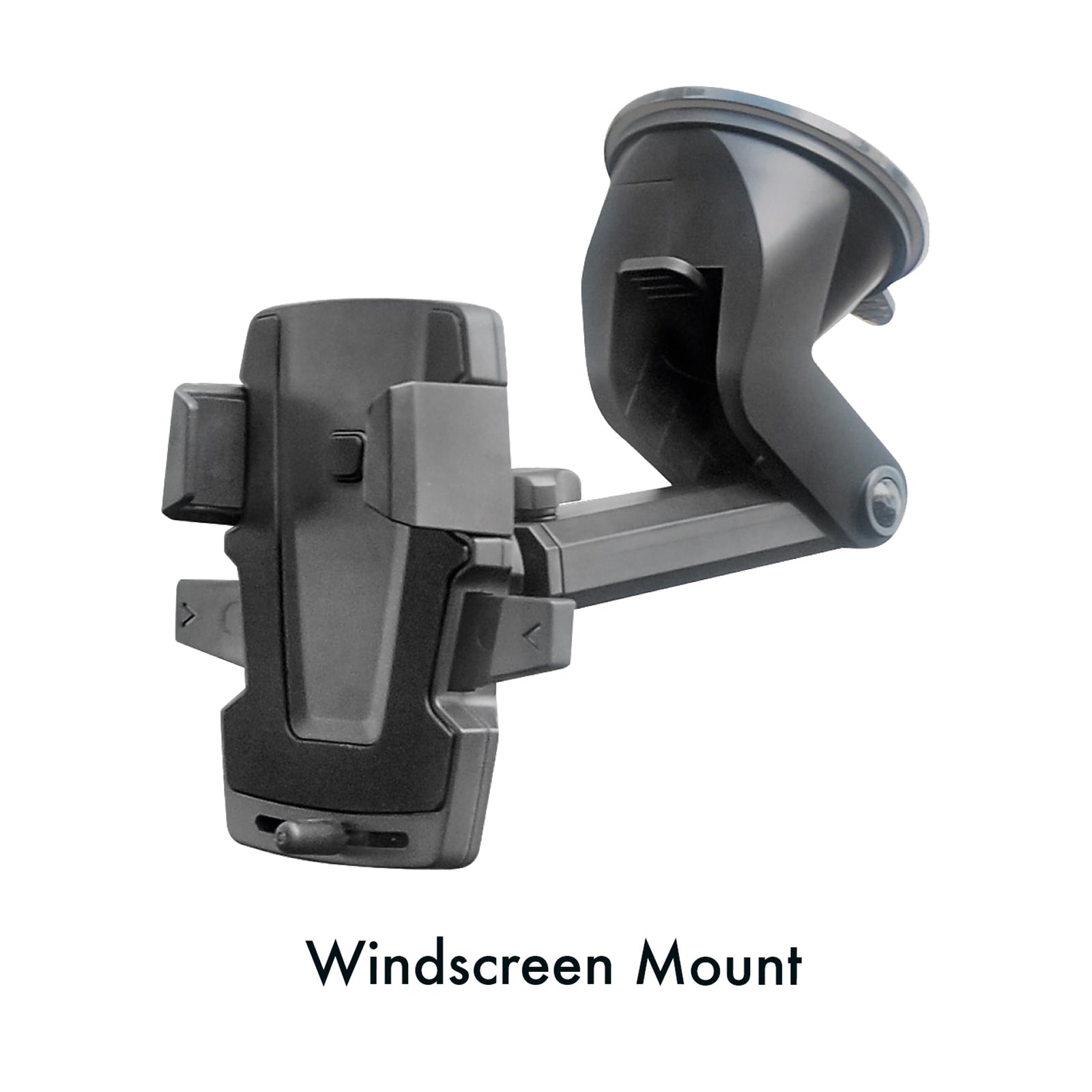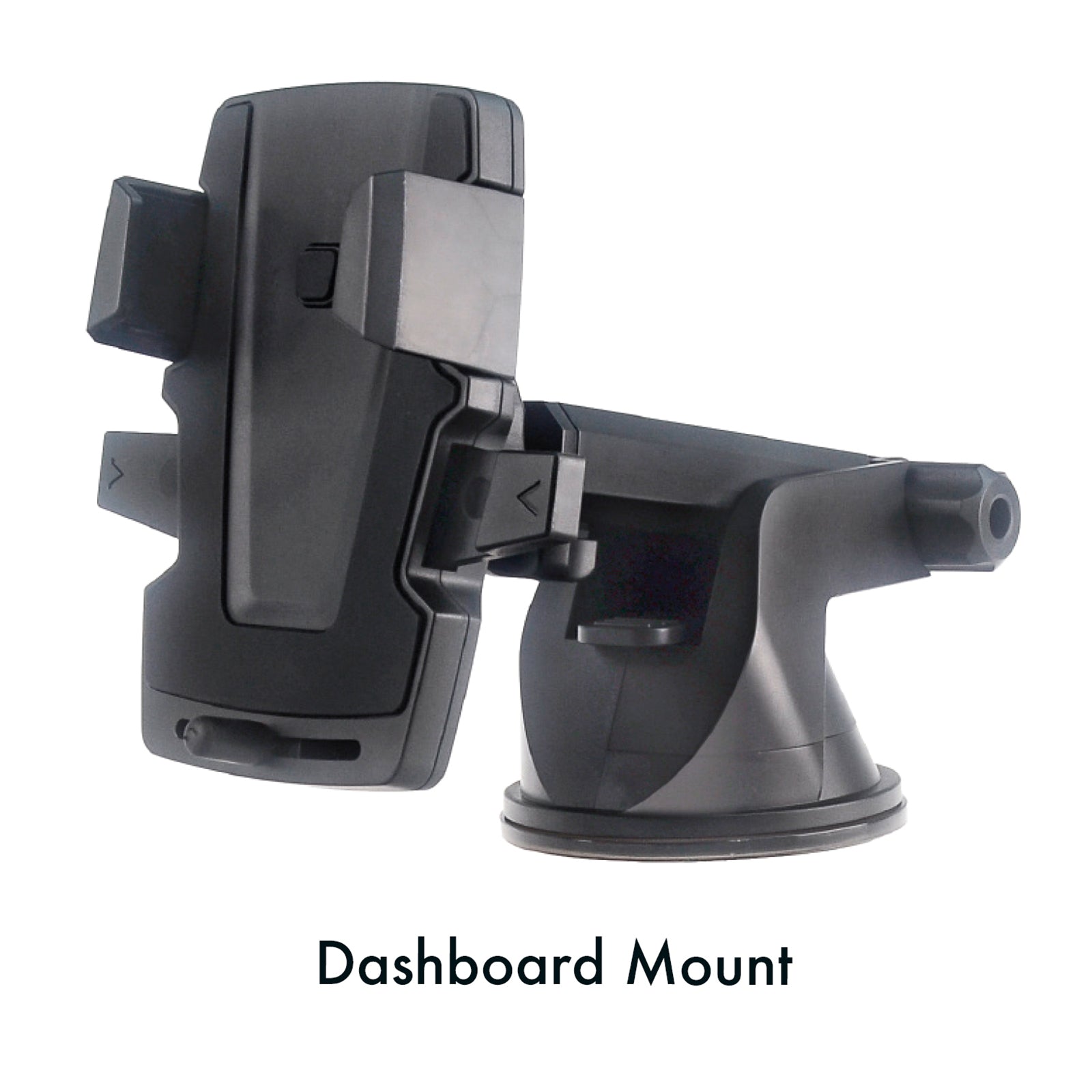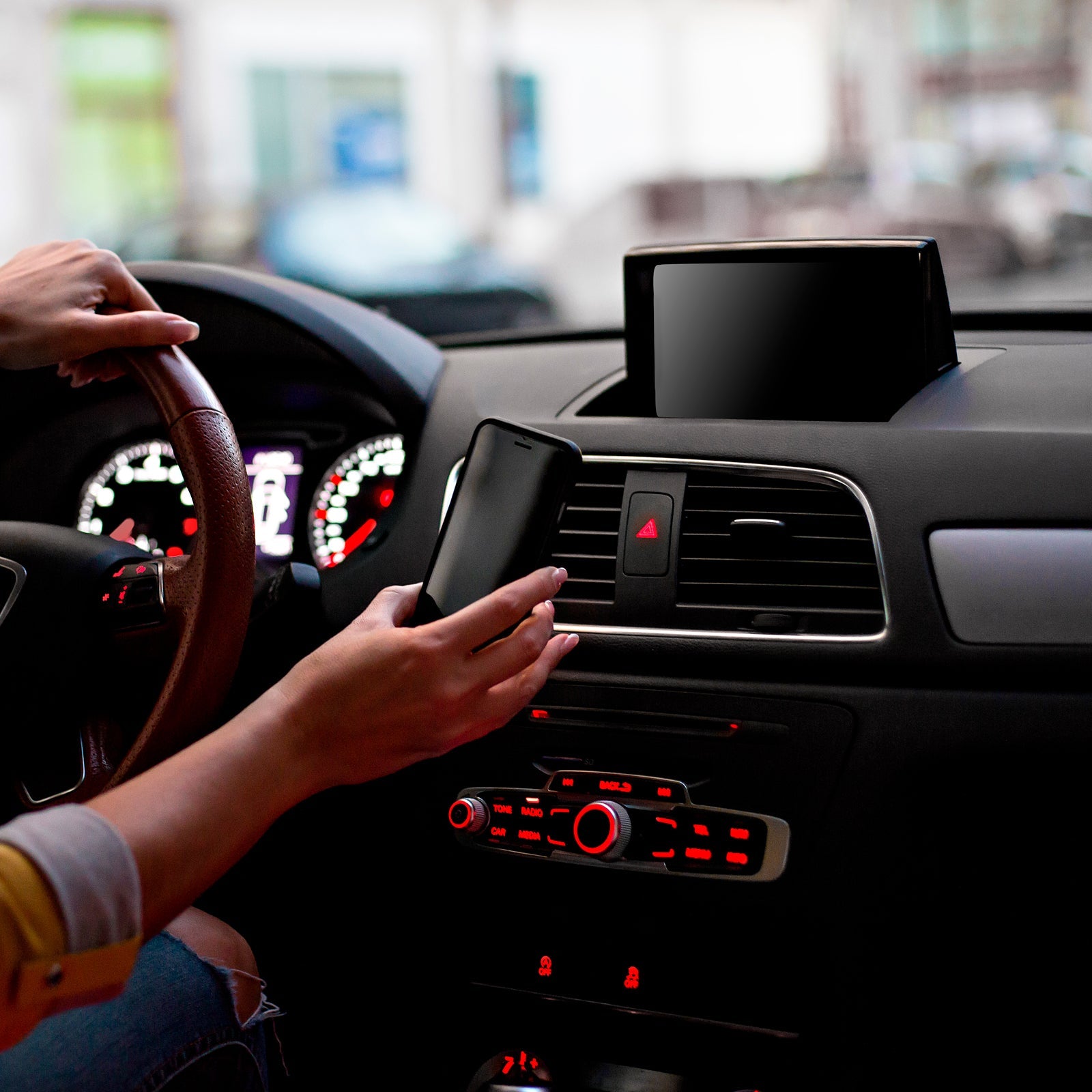 Car Phone Holder Dash Mount
SKU: AP094
---
Secure your iPhone or smartphone to your car's dashboard with this versatile dash mount. It can be used as both a dash mount and a suction mount, providing flexibility and convenience. The extendable arm ensures easier viewing and quick installation, while scratch-free silicone grips protect your phone.
Key Features:
Dual functionality as a dash mount and suction mount.
Securely holds your iPhone or smartphone on the car dashboard using suction, featuring an extendable arm for better viewing.
Simple and quick installation process.
Silicone grips safeguard your phone's sides from scratches.