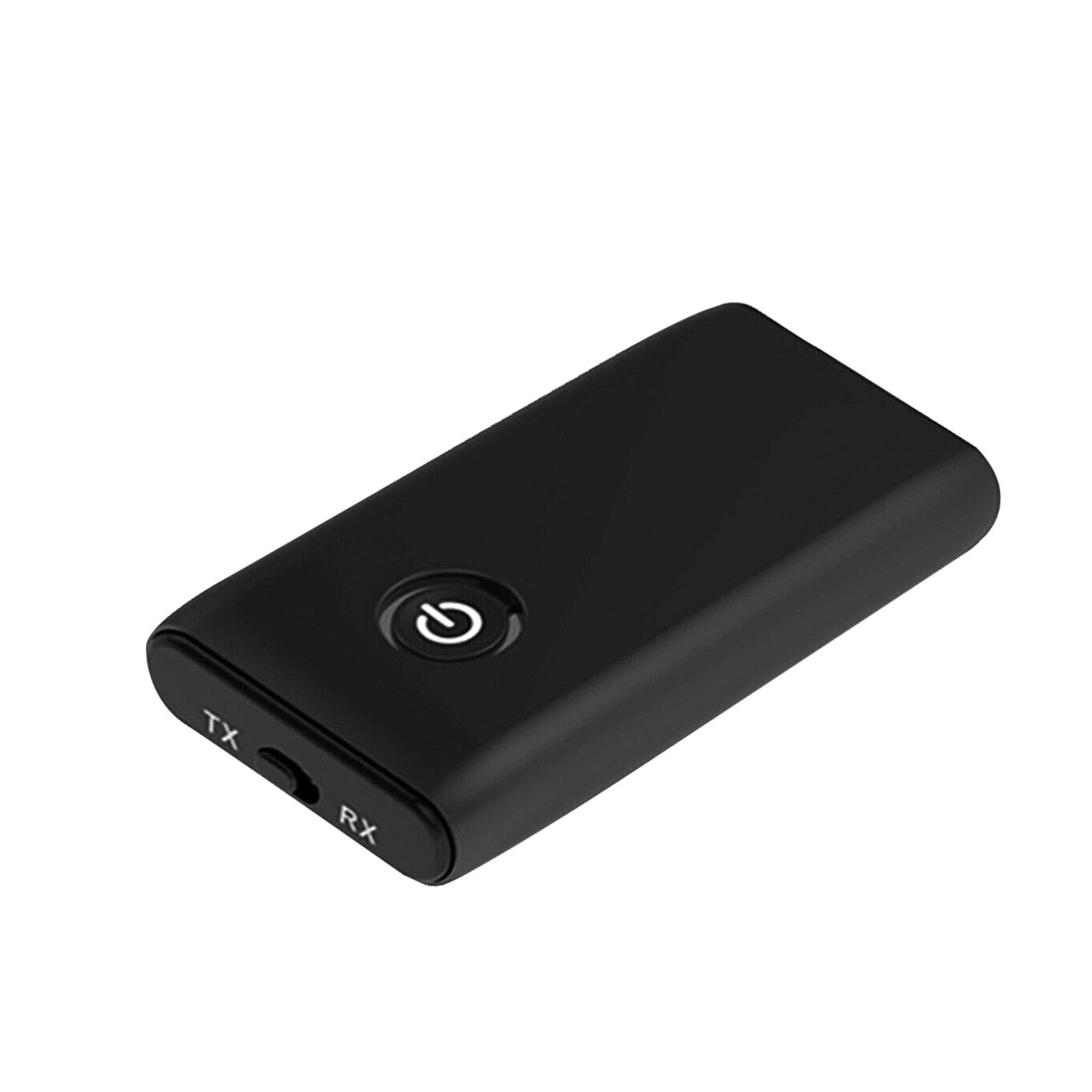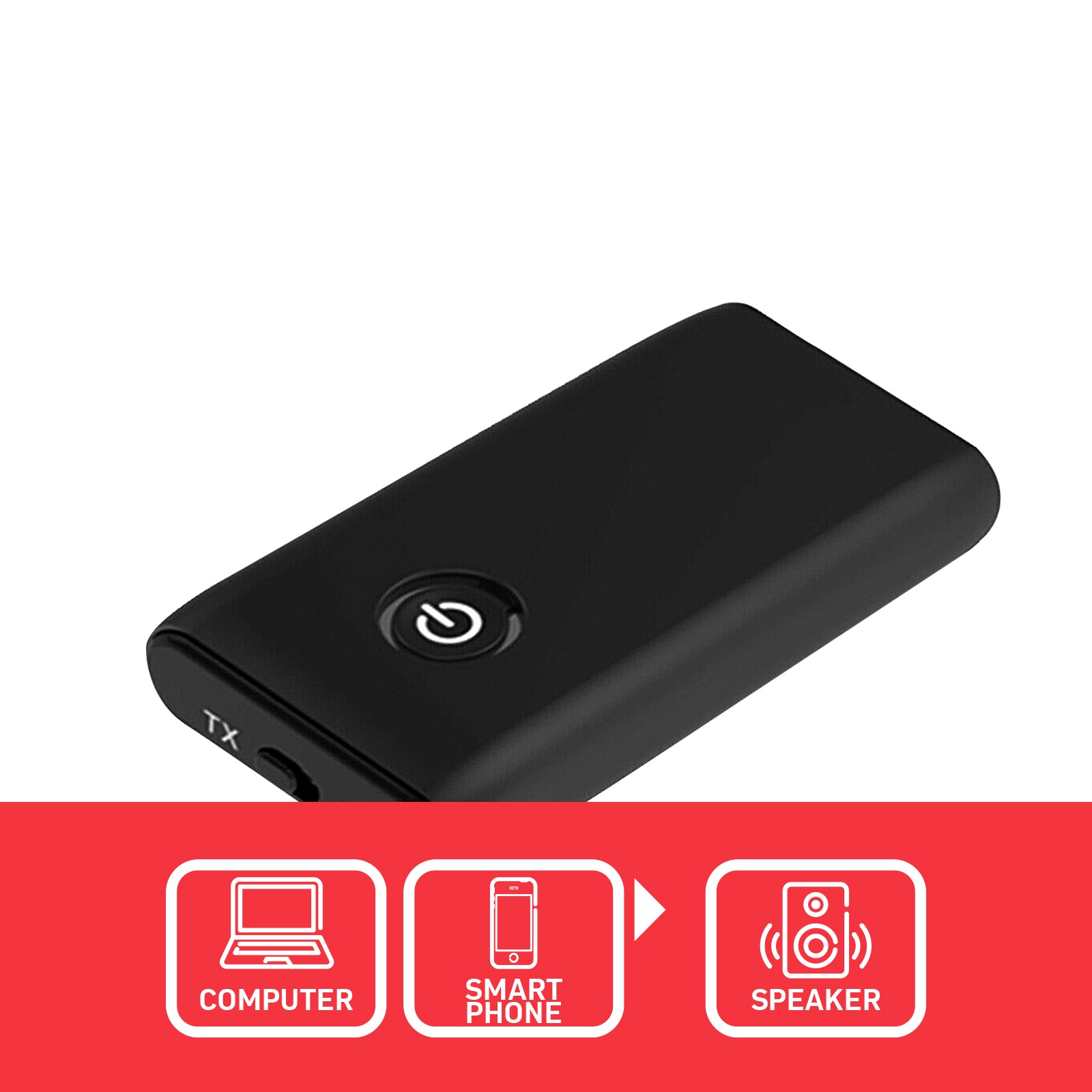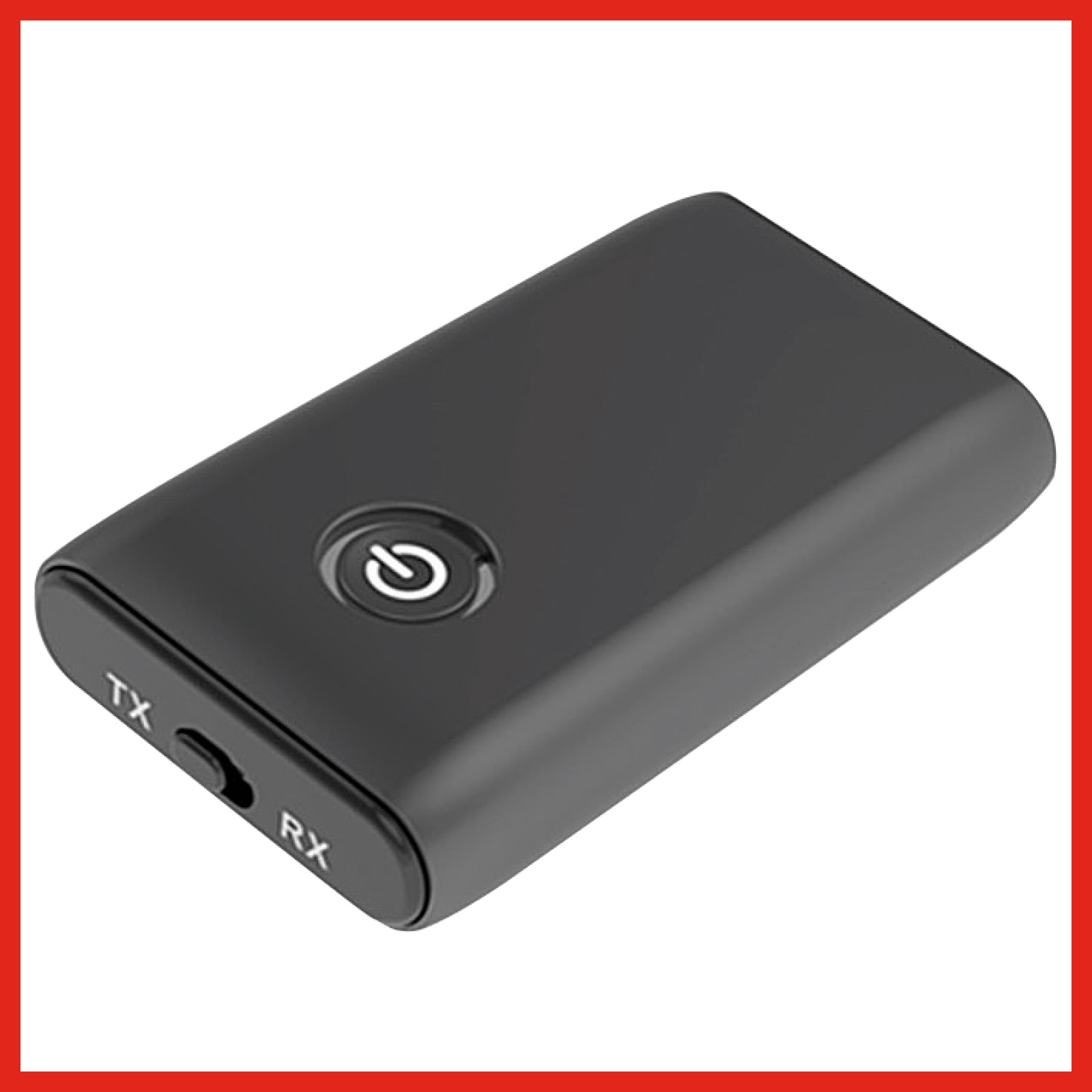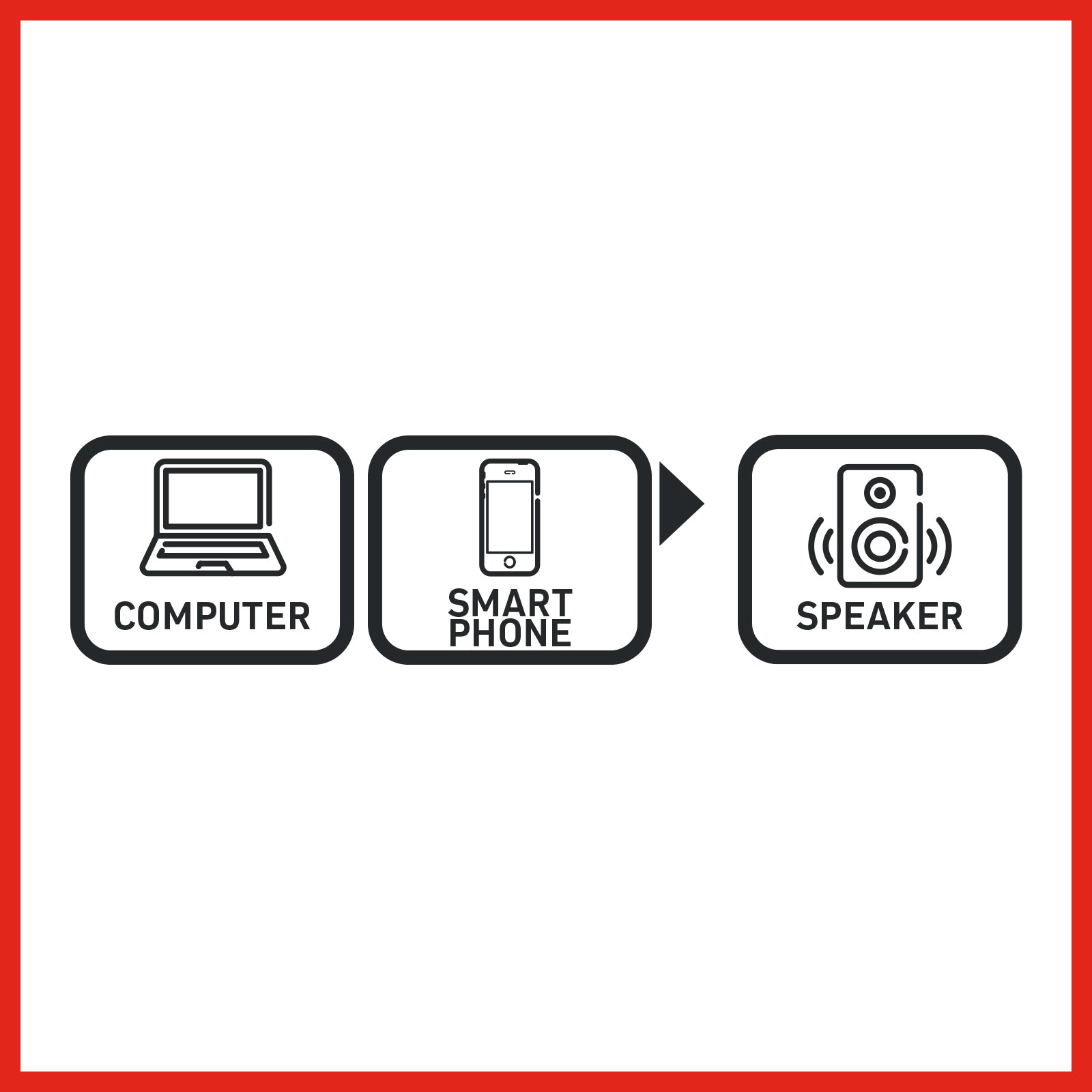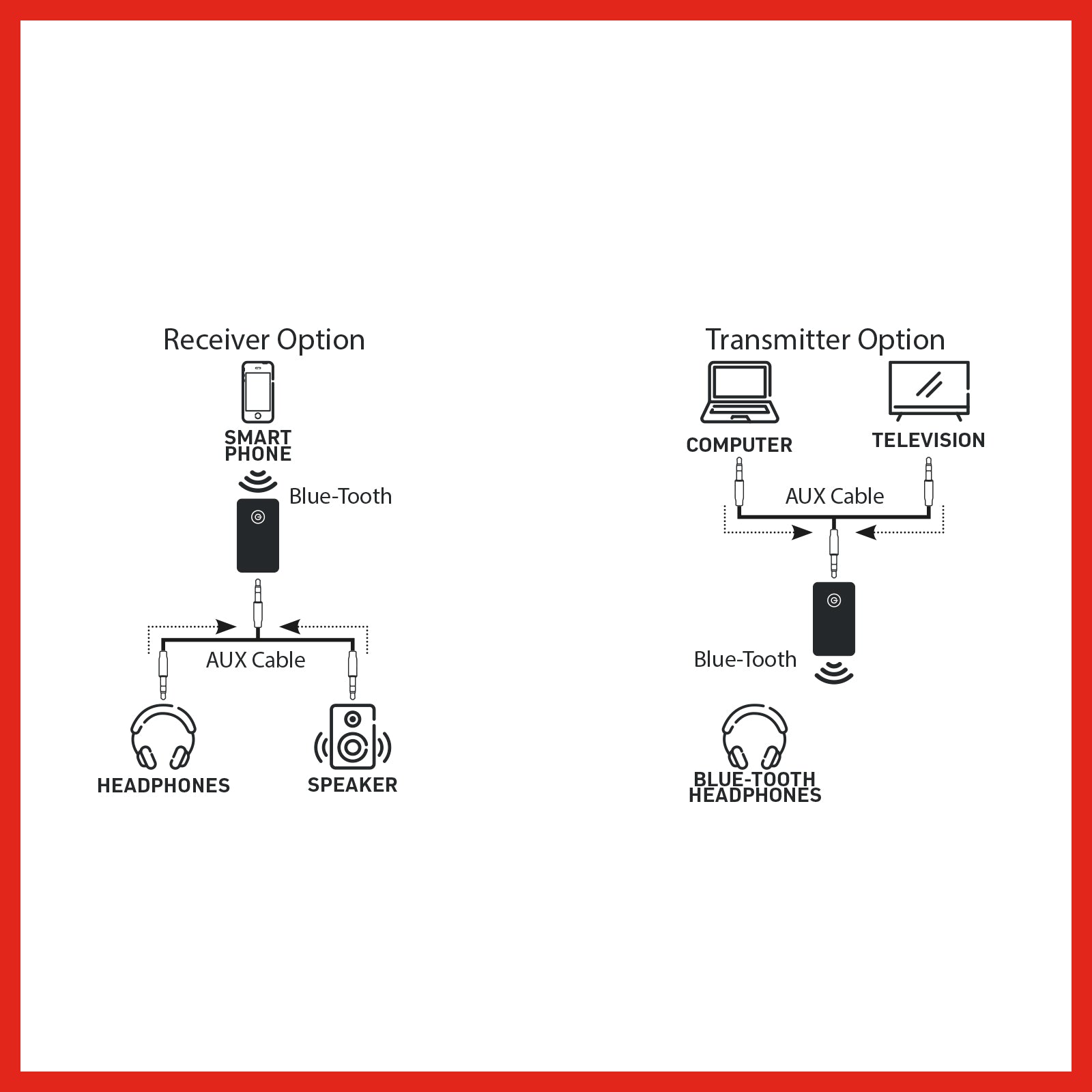 Audio Accessory Bluetooth Transmitter
SKU: AP574
---
Easily connect your wired speakers to Bluetooth-enabled devices like iPhones, smartphones, or MP3 players for streaming music.
Key Features:
Two versatile modes: Transmitter and Receiver.
Transmitter Mode: Connect to a TV or audio source via Aux cable and transmit wirelessly to Bluetooth headphones or speakers.
Receiver Mode: Connect to wired headphones or speakers and receive wireless audio from Bluetooth-enabled devices.
Up to 6 hours of runtime.
Includes a 3.5 mm Aux cable.
Simple pairing with LED status indicator.