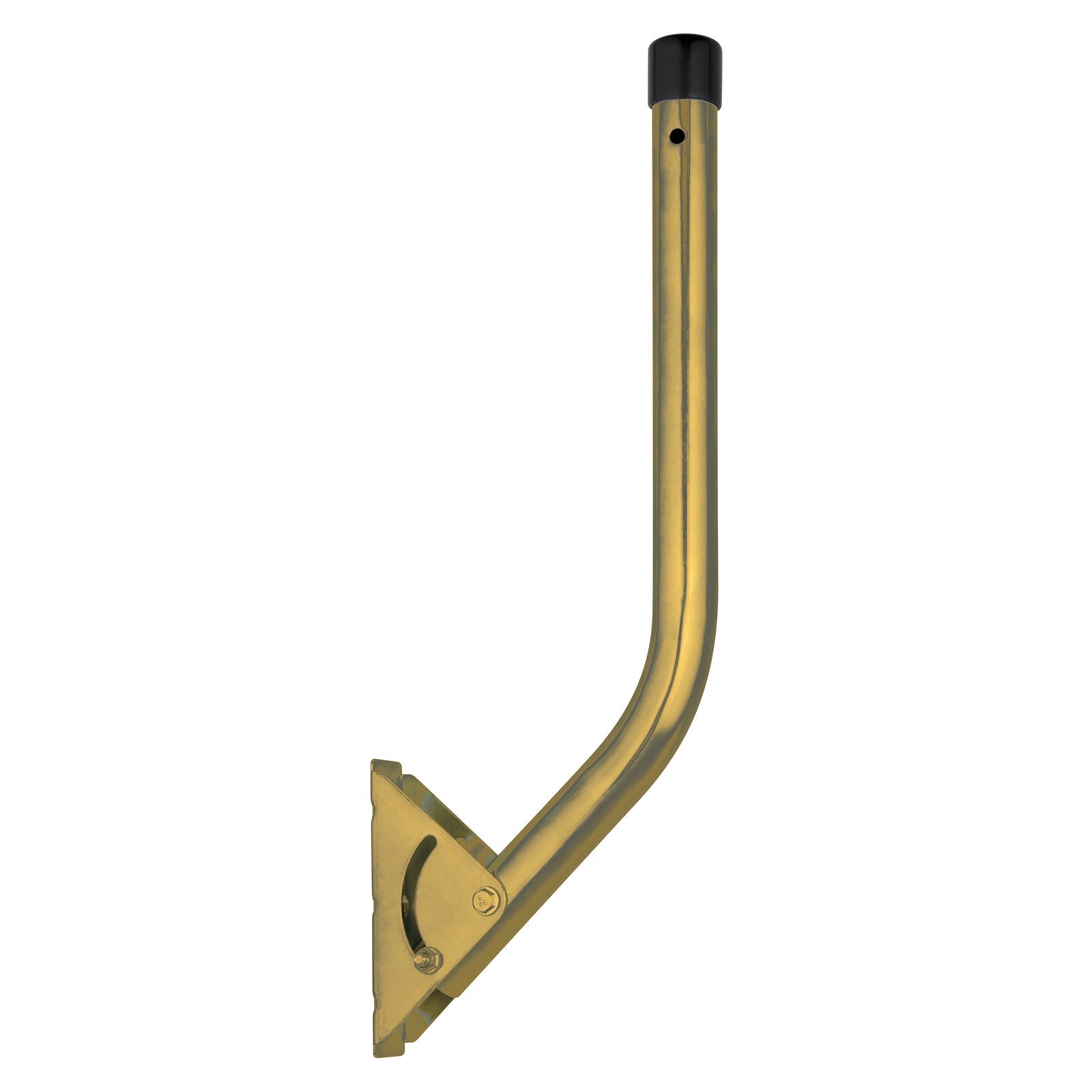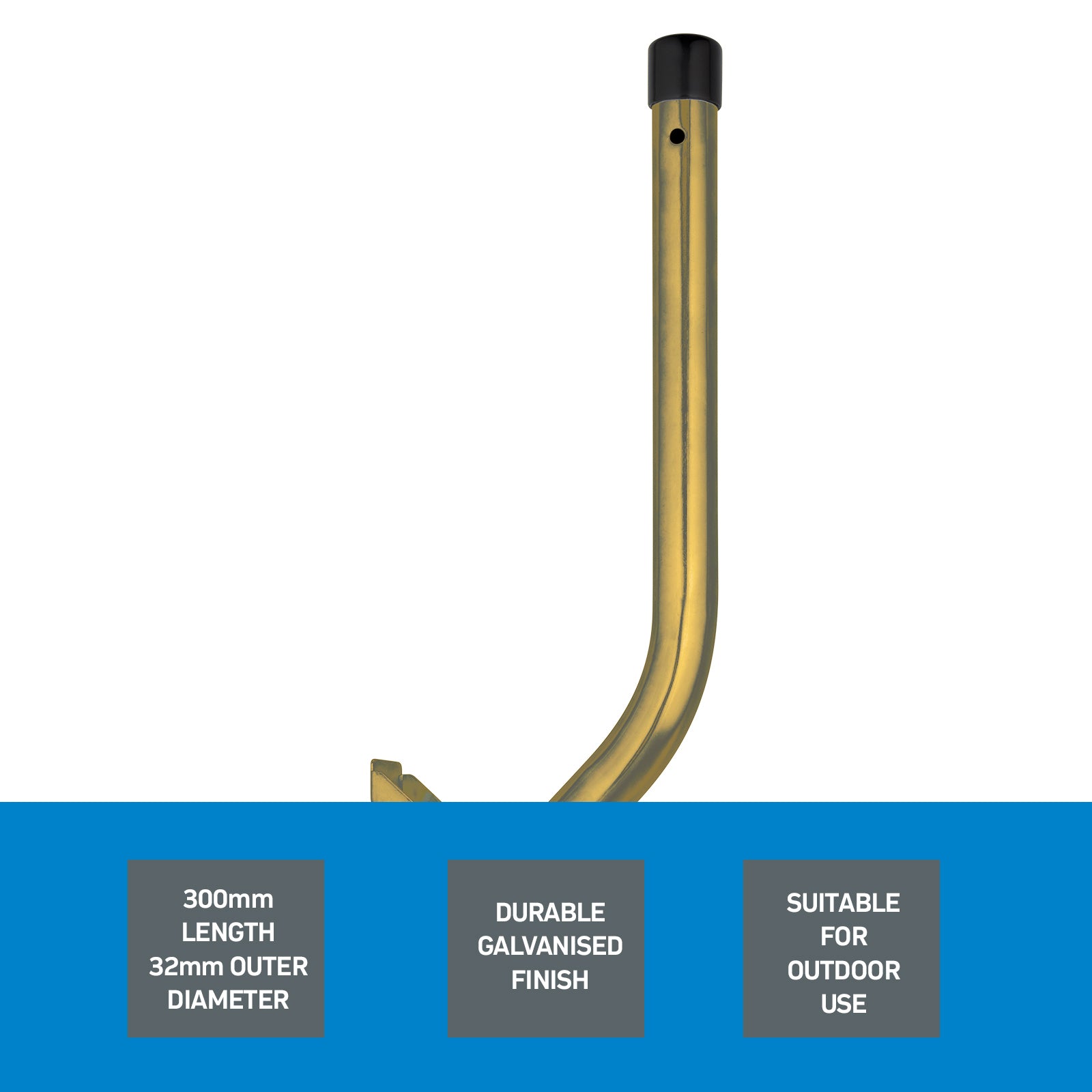 Antenna Mast
SKU: AP1611
---
The Antsig antenna mount is a perfect choice for compact TV, Wi-Fi, or telecommunication antennas. The antenna itself has a straight length of 300mm, with a total net length of 431.5mm. The mount boasts a 32mm outer diametre, featuring straight seamed tubular steel, and is well-suited for outdoor installations. Its durable design is fortified with a yellow coating, providing additional corrosion resistance through zinc galvanization.
Key Features:
Galvanized finish for extended lifespan.
Includes a cap to cover the head.
300mm straight length.