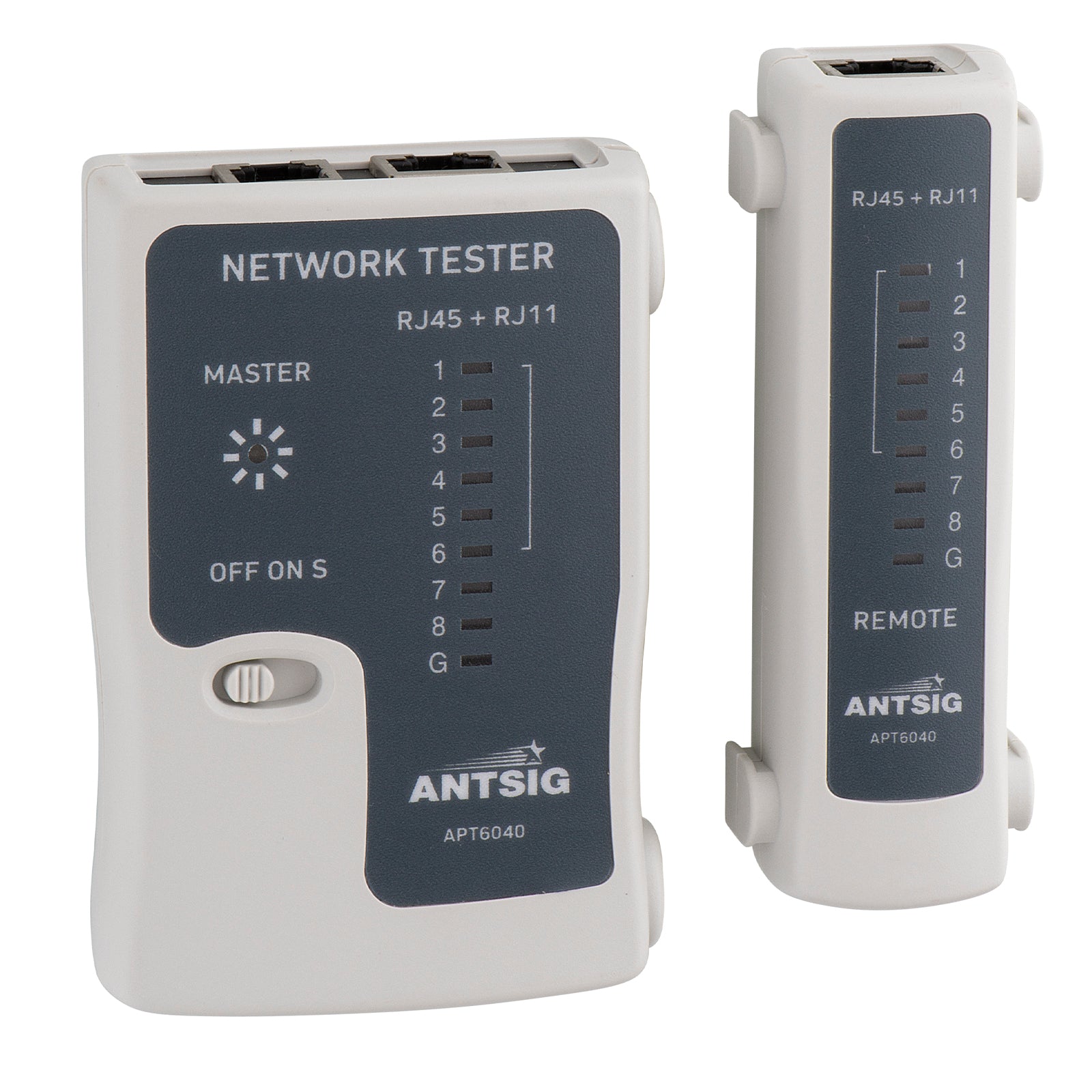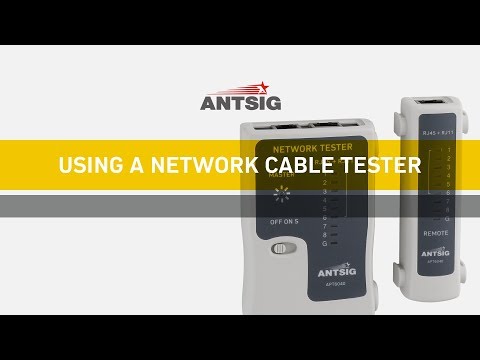 Antenna Accessory Network Test Tool
SKU: APT6040
---
Ensure your network and telephone cables are flawlessly connected with this essential test tool, confirming proper terminal connections and seamless point-to-point communication.
Key Features:
Identify cable continuity, open circuits, shorts, and miswiring.
Includes detachable remote cable tester for added convenience.
LED pin-to-pin indicator for quick visual feedback.
Test the continuity of ethernet cables (RJ45 8P8C) and telephone cables (RJ11 6P4C/RJ12 6P6C).
Battery-powered operation, requires 1x 9V battery (battery not included).