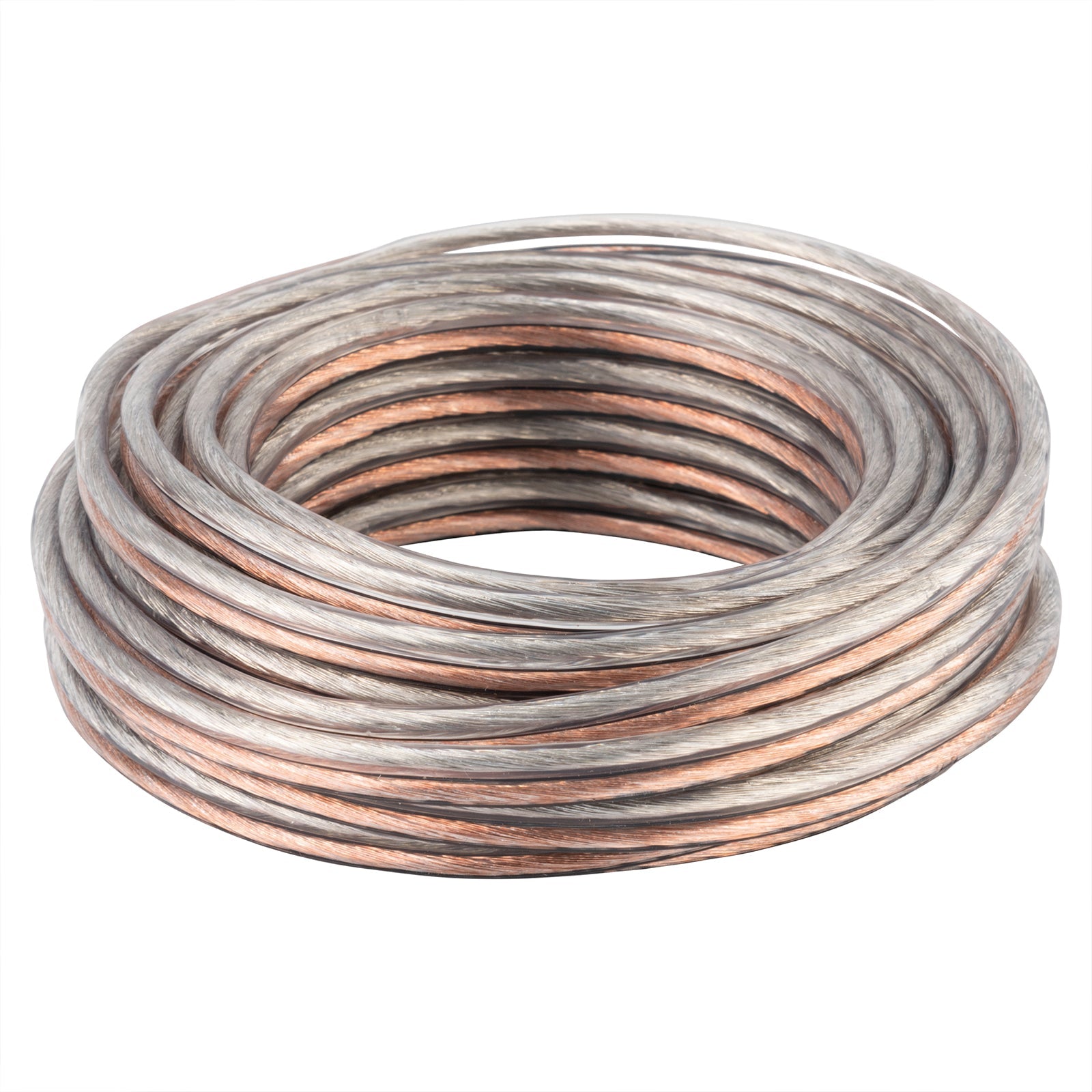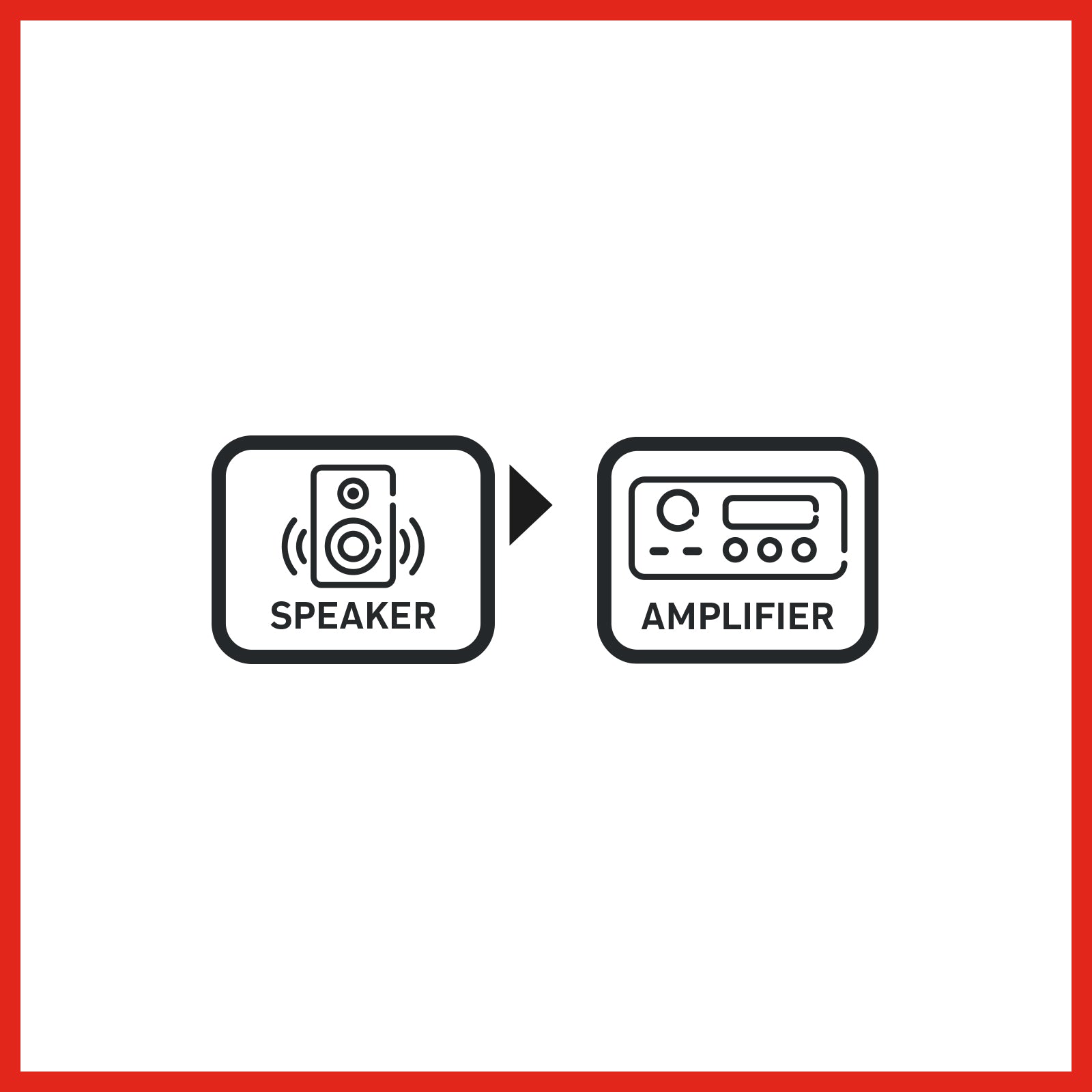 6m 18GA Speaker Cable
SKU: AP908
---
Enhance your audio setup with the Antsig speaker cables, an excellent choice for linking your home theatre or stereo music system. Crafted with quality, this cable ensures optimal sound accuracy.
Key Features:
Durable PVC construction offers resistance to corrosion, abrasion, and weathering, ensuring long-lasting performance.
Generous 6-metre cable length provides flexibility for setup and placement.
Self-supporting cable design allows for aerial installation using a figure 8/parallel wire configuration.
18 AWG gauge is well-suited for connecting standard home speakers, guaranteeing reliable connectivity.