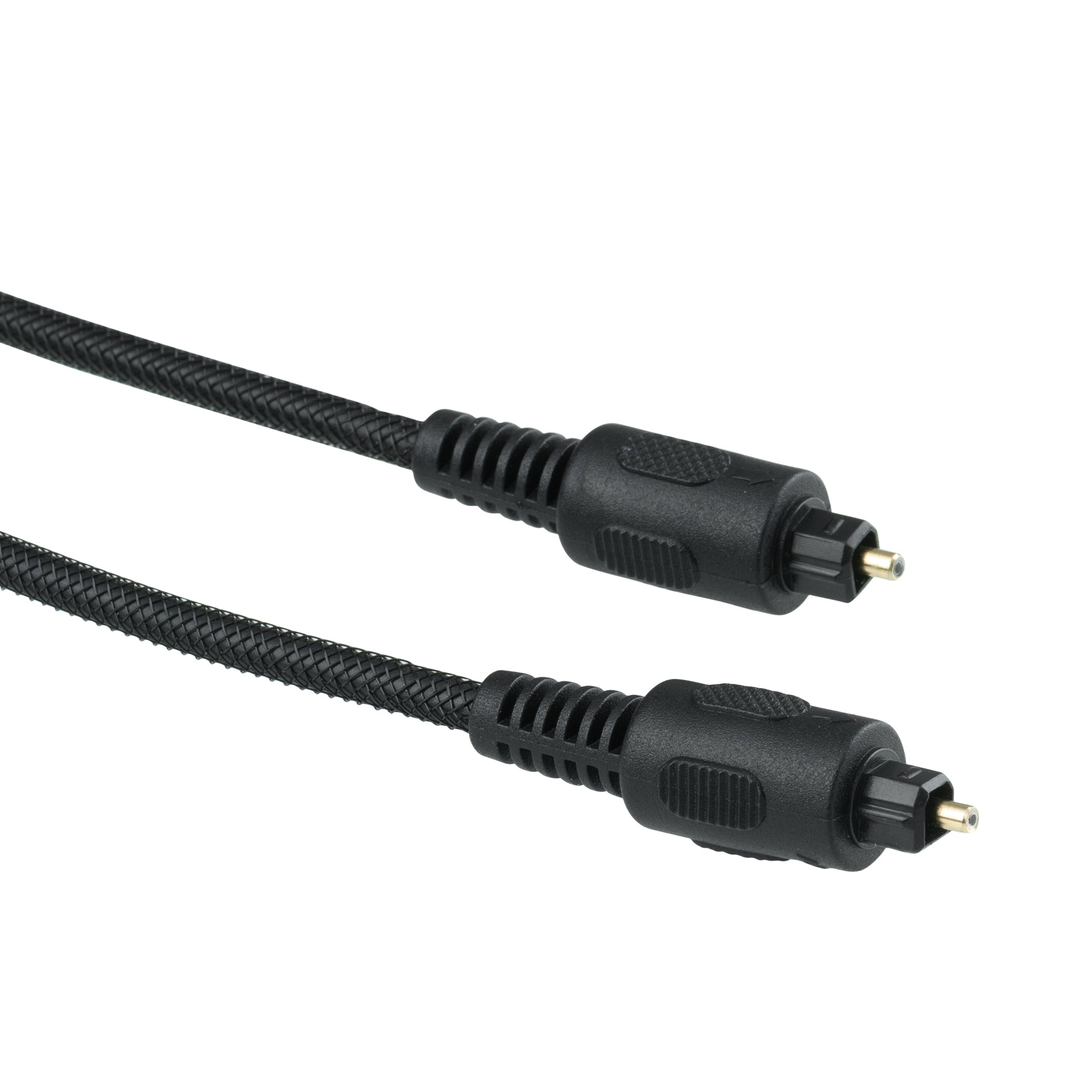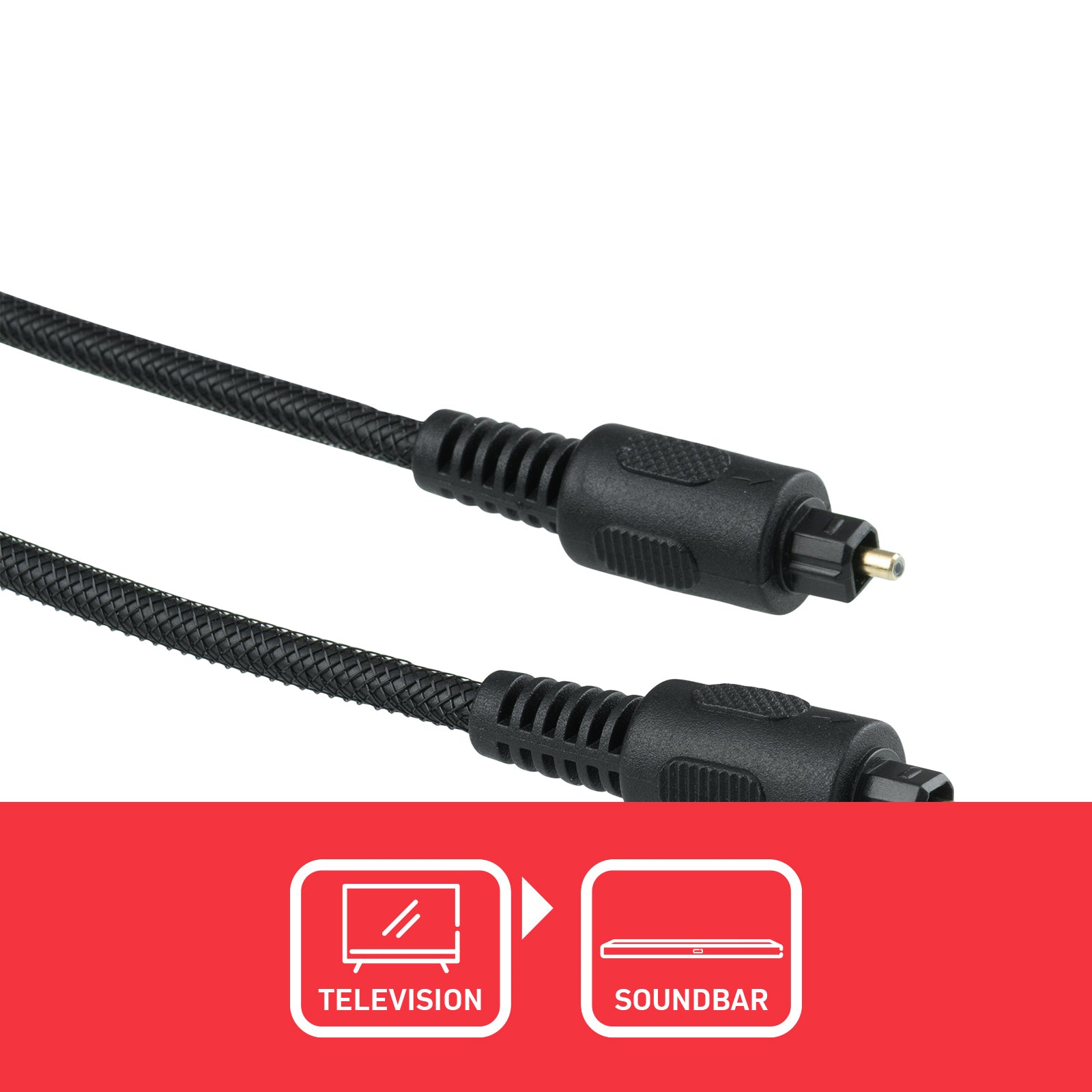 3m Optical Cable
SKU: AP4009
---
Enhance your audio experience with this specialized cable designed for seamless connectivity between your audio system and home theatre or gaming console setup.
Key Features:
Gold plated connectors ensure exceptional sound quality over an extended period, reducing maintenance needs.
Digital fiber optic technology delivers superior audio transmission, ensuring clear and high-quality sound reproduction.
Supports Stereo 5.1, 6.1, and 7.1 surround sound, Dolby Digital, DTS, and Atmos for an immersive audio journey.
3-metre cable length offers flexibility in setup and placement.