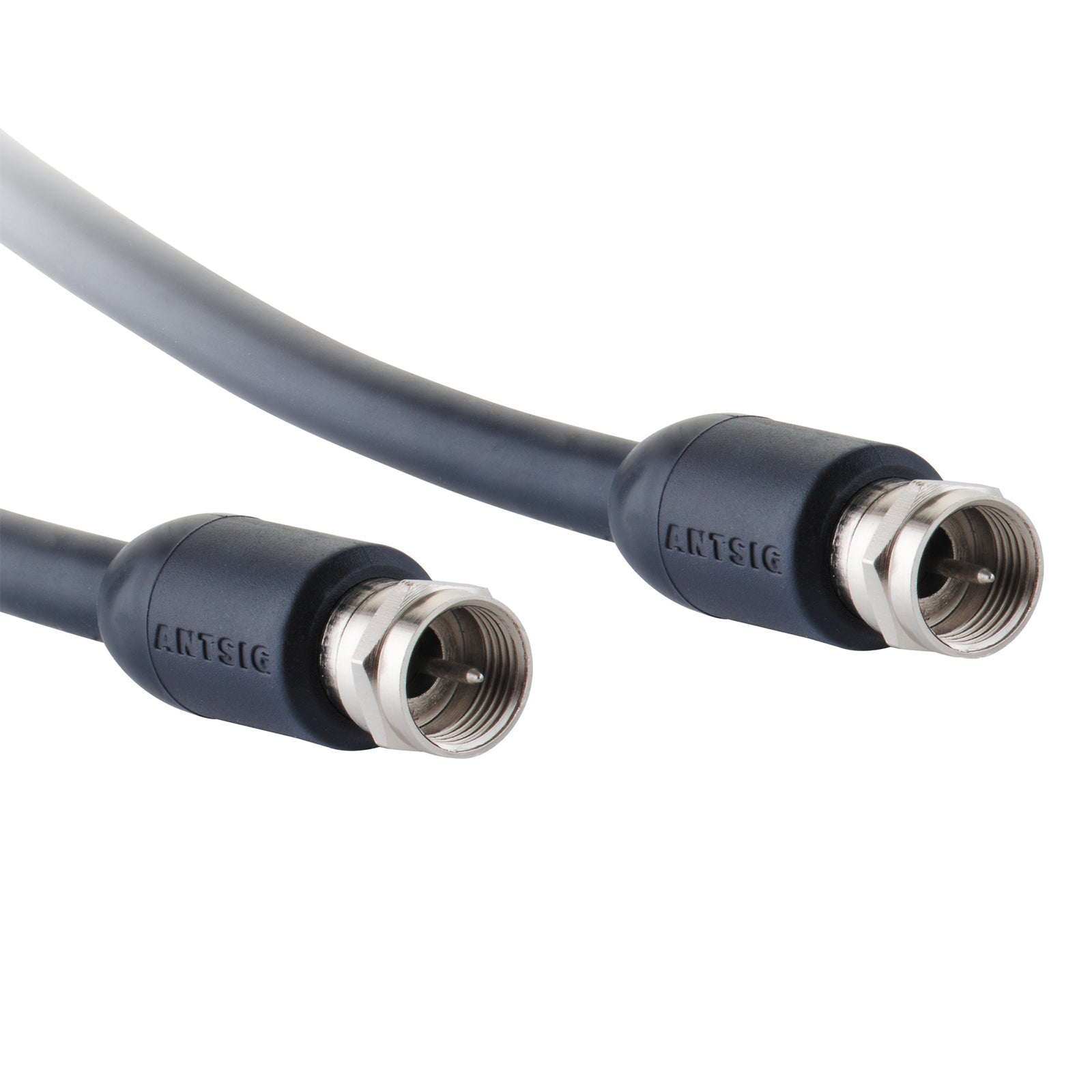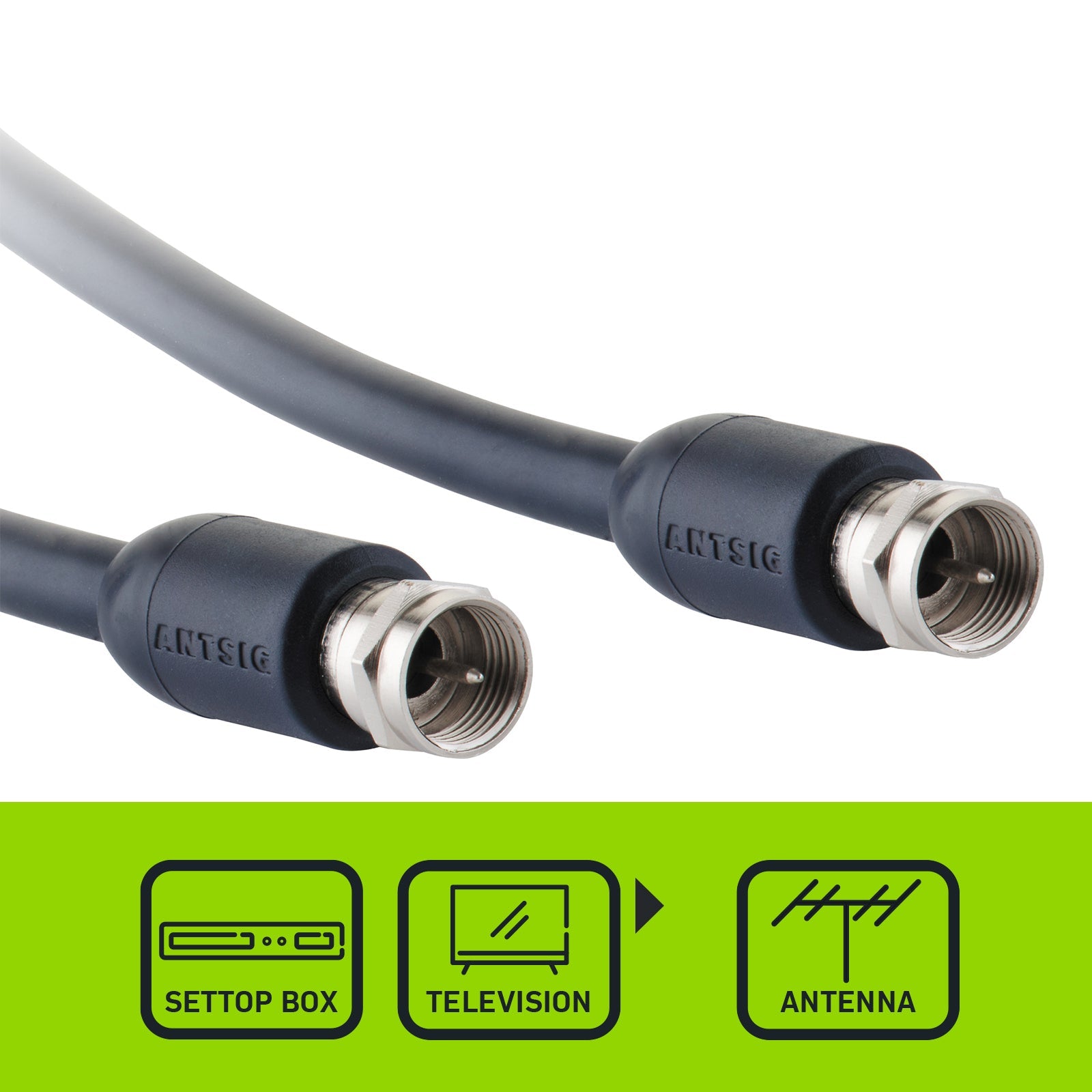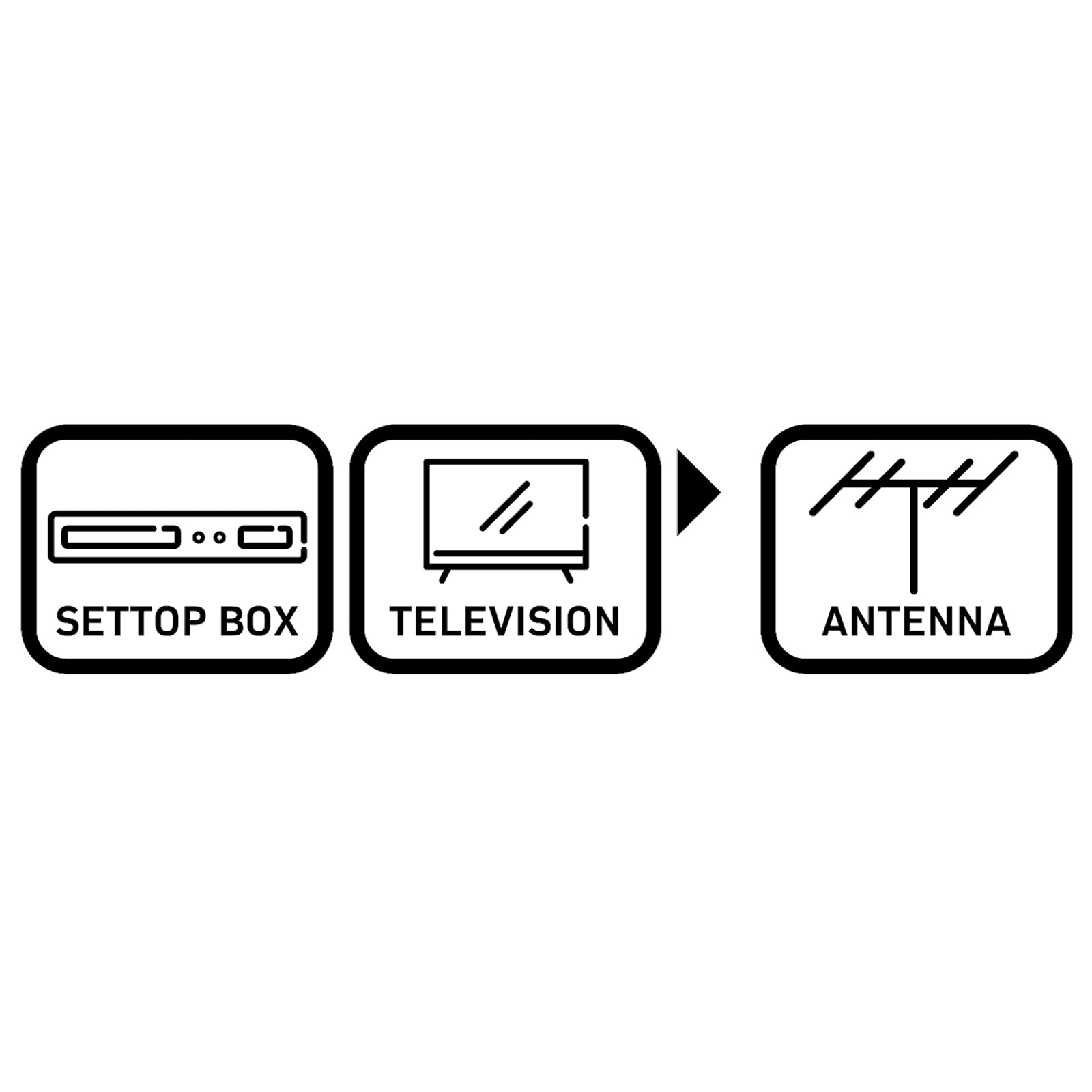 3m Black F-Connector
SKU: AP412
---
The shielded coaxial lead is perfectly tailored to cater to your in-home audio-visual requirements, serving as an excellent choice for connecting TVs and cable TV, including FOXTEL.
Key Features:
Offers a cable length of 3 metres.
Features F-Type plug to F-Type plug connection.
Quad-shielded design ensures Enhance d protection against external interference, resulting in a clearer signal.
Utilizes 75 Ohm coaxial cable, ideally suited for residential settings.
PVC cables exhibit heightened durability, resisting corrosion, abrasion, and weathering.