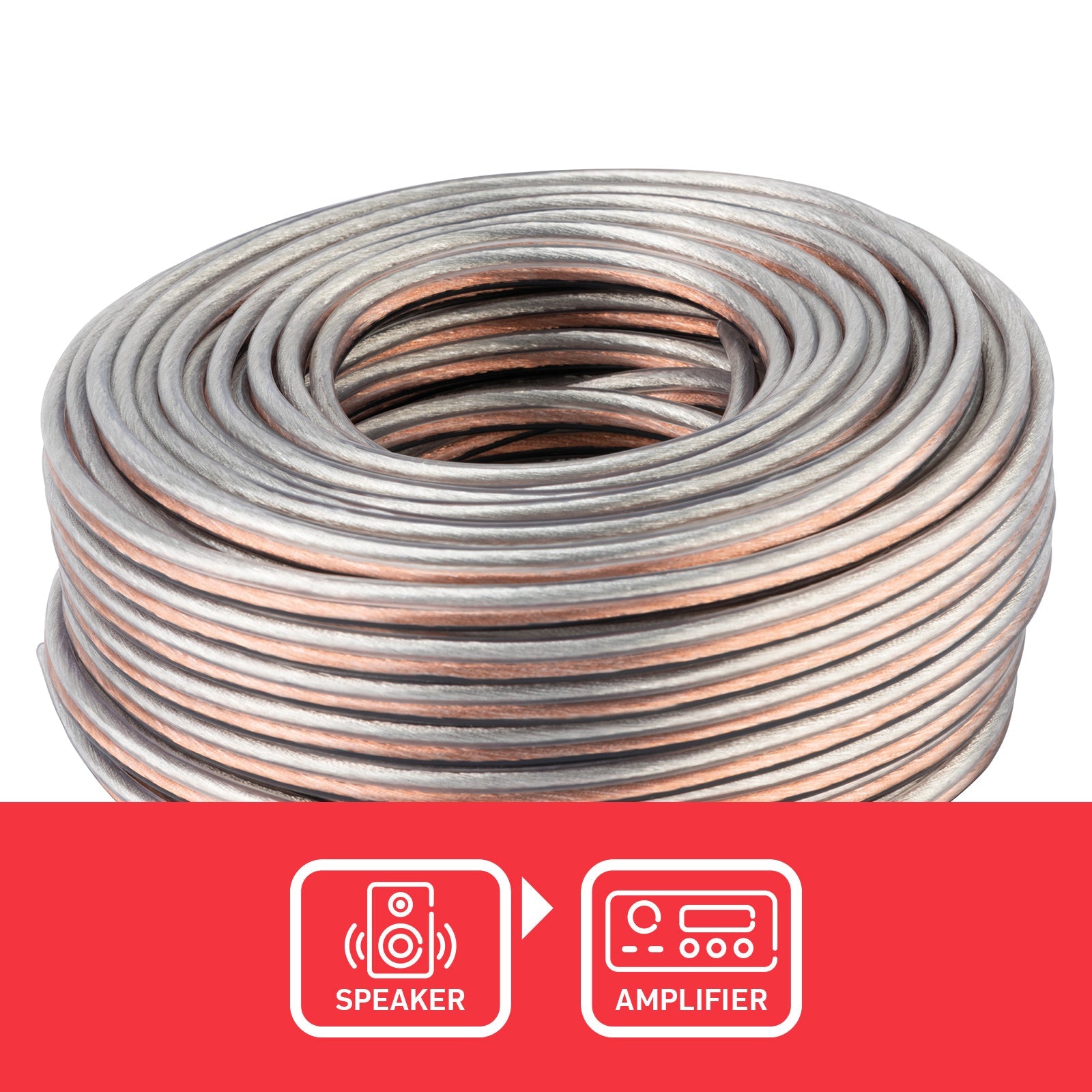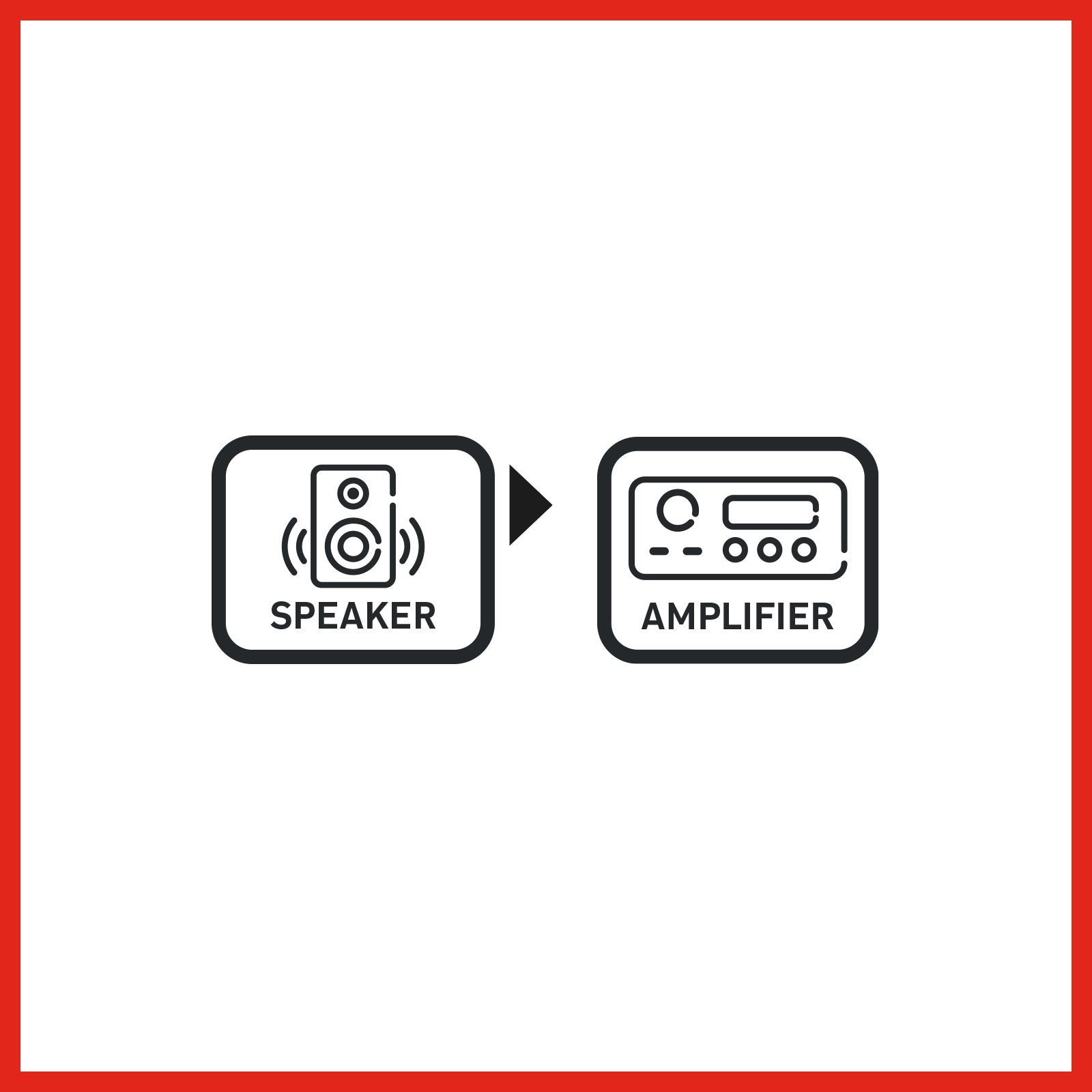 30m 16GA Speaker Cable
SKU: AP907
---
Elevate your audio experience with the Antsig speaker cables, an ideal choice for connecting your home theatre or stereo music system. This high-quality cable ensures maximum sound accuracy.
Key Features:
Self-supporting cable design enables aerial installation, featuring a Figure 8/parallel wire configuration.
Ample 30-metre cable length offers versatile placement options within your setup.
PVC cables deliver Enhance d durability, corrosion and abrasion resistance, and are built to withstand various weather conditions.
16 AWG gauge is appropriate for connecting speakers in your home.