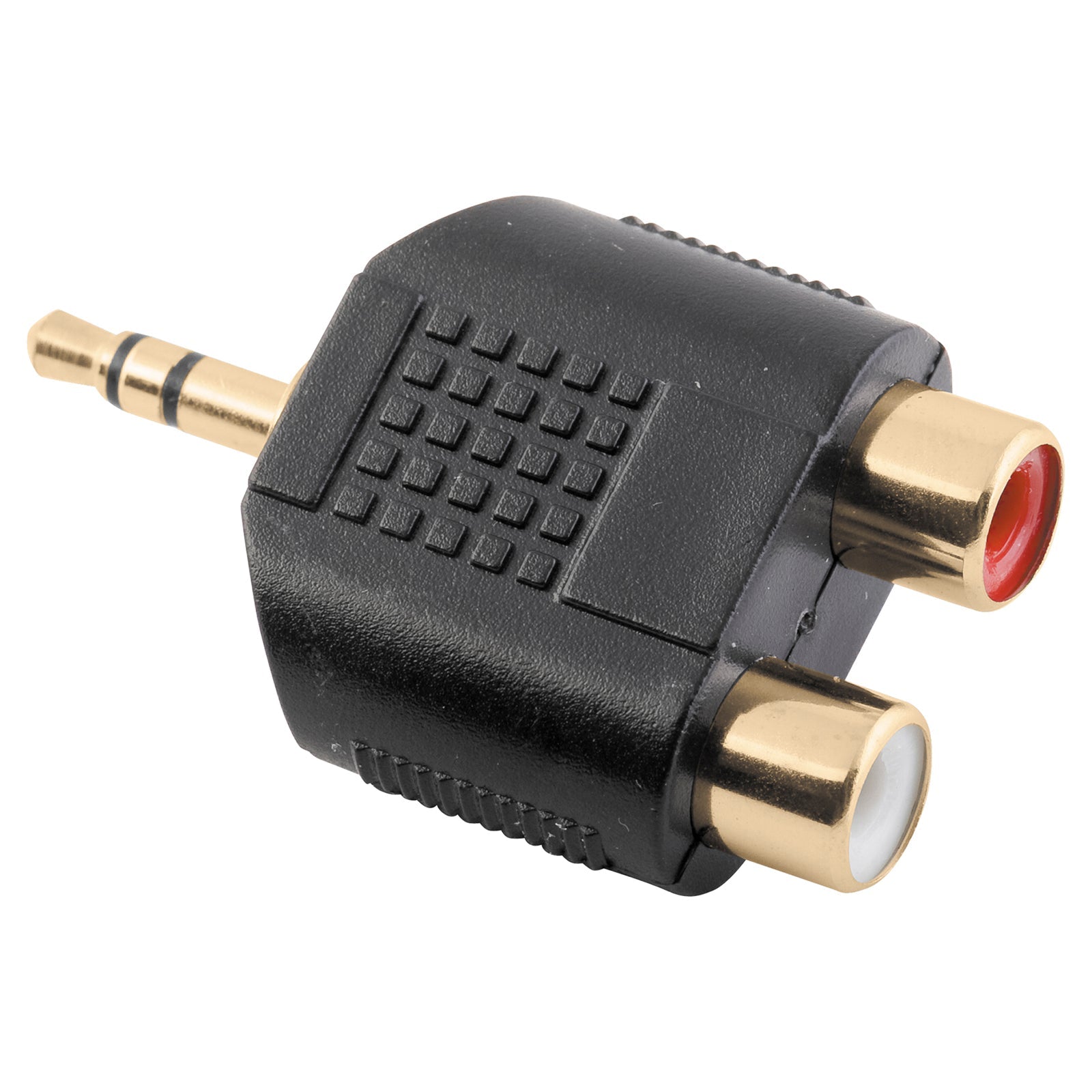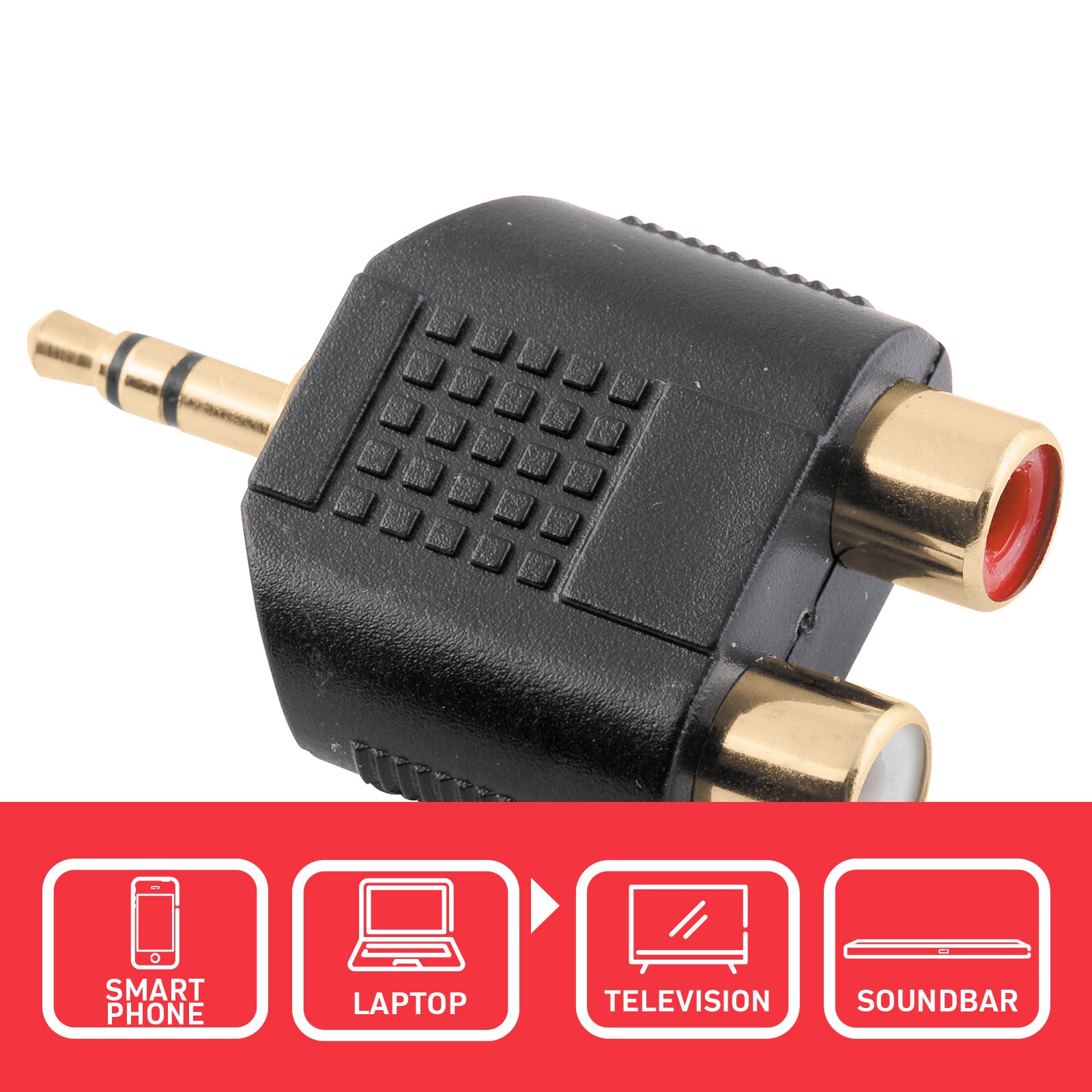 3.5mm Plug Dual RCA Audio Adaptor
SKU: AP006
---
Experience versatile audio connectivity with the Bi-directional 2 RCA (L & R) to 3.5 mm Plug Adaptor, enabling seamless conversion in both directions. Perfect for adapting RCA stereo to an AUX plug.
Key Features:
Enables music playback from an AUX plug to RCA-compatible speakers and vice versa.
Supports Stereo Audio transmission.
Color-coded Right (RED) and Left (WHITE) connectors for easy setup and identification.