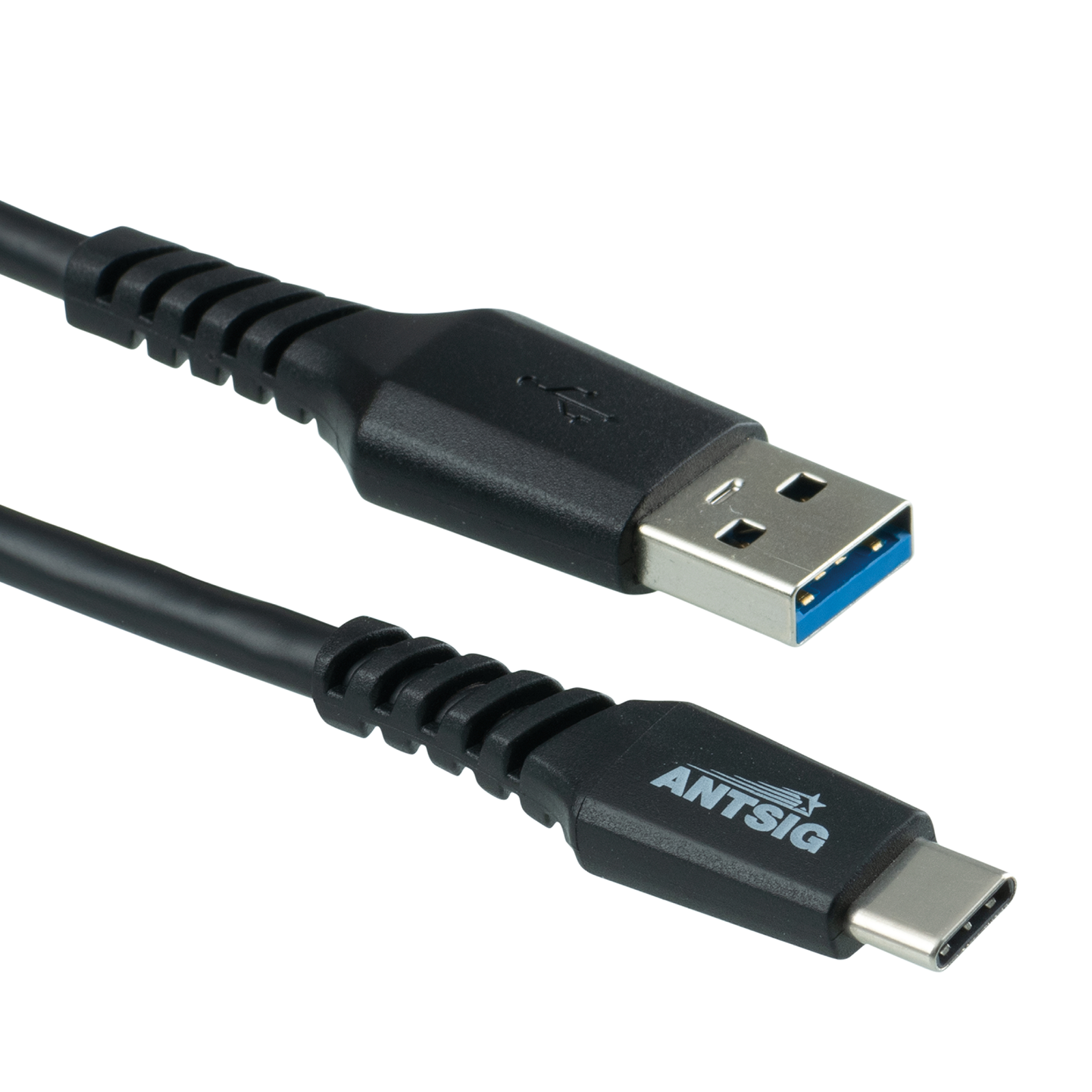 2m USB-A to USB-C USB 3.1
SKU: AP577
---
Efficiently charge and transfer data between USB-C devices, like specific phones or power banks, and USB-A compatible devices such as computers or laptops.
Key Features:
USB-C plug to USB-A plug for versatile connectivity.
2-metre cable length ensures convenient use in various settings.
Quick charge compatibility Enhance s charging speed.
USB 3.1 Standard for high-speed data transfer.
Suitable for USB-C smartphones and other compatible devices.