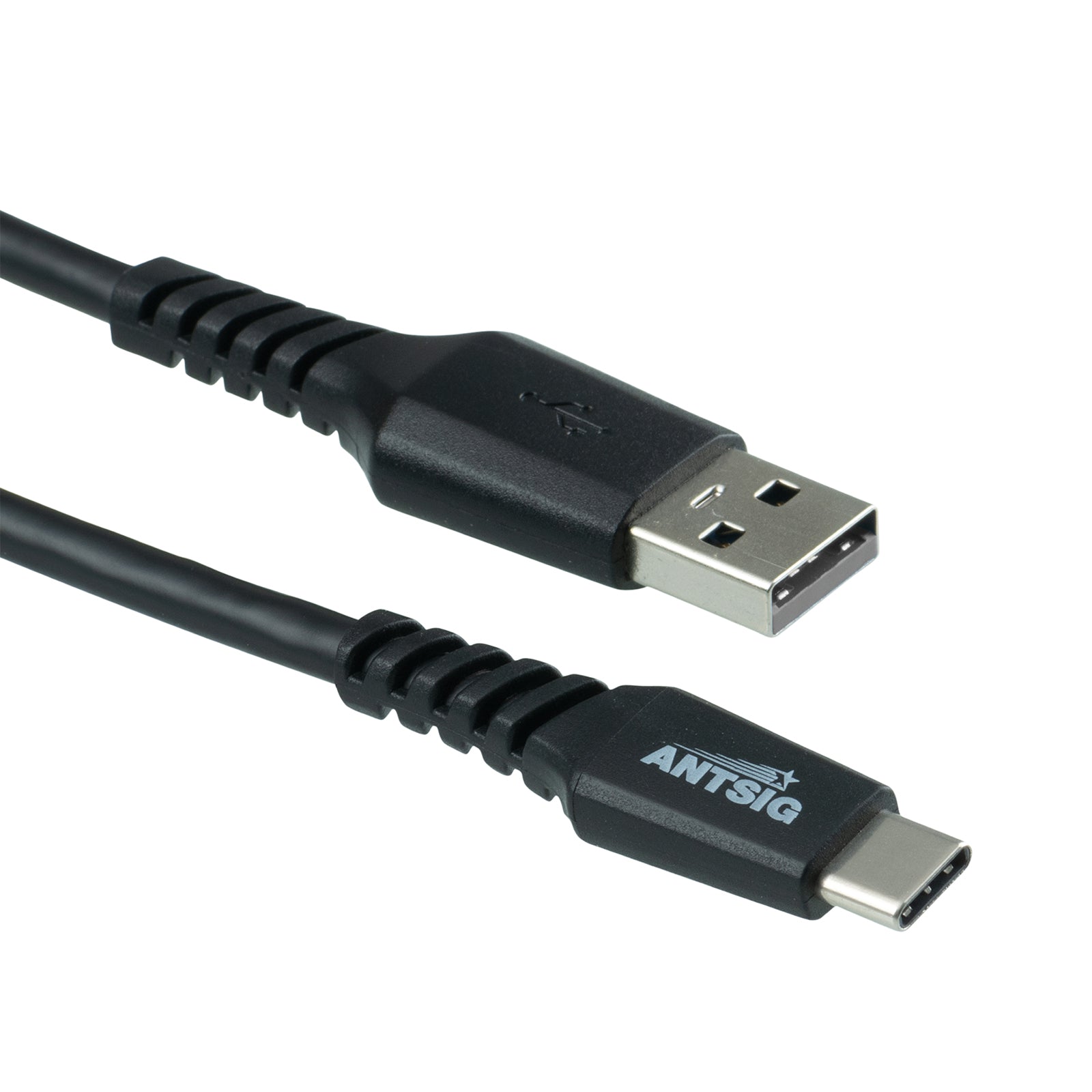 2m USB-A To USB-C USB 2.0
SKU: AP564
---
Effortlessly charge your USB-C devices, such as phones or power banks, and efficiently transfer data to USB-A compatible devices like computers or laptops.
Key Features:
USB-C plug to USB-A plug for versatile connectivity.
Convenient 2-metre cable length suitable for various settings.
Quick charge compatibility for efficient charging.
Compatible with USB-C smartphones, ensuring broad device support.