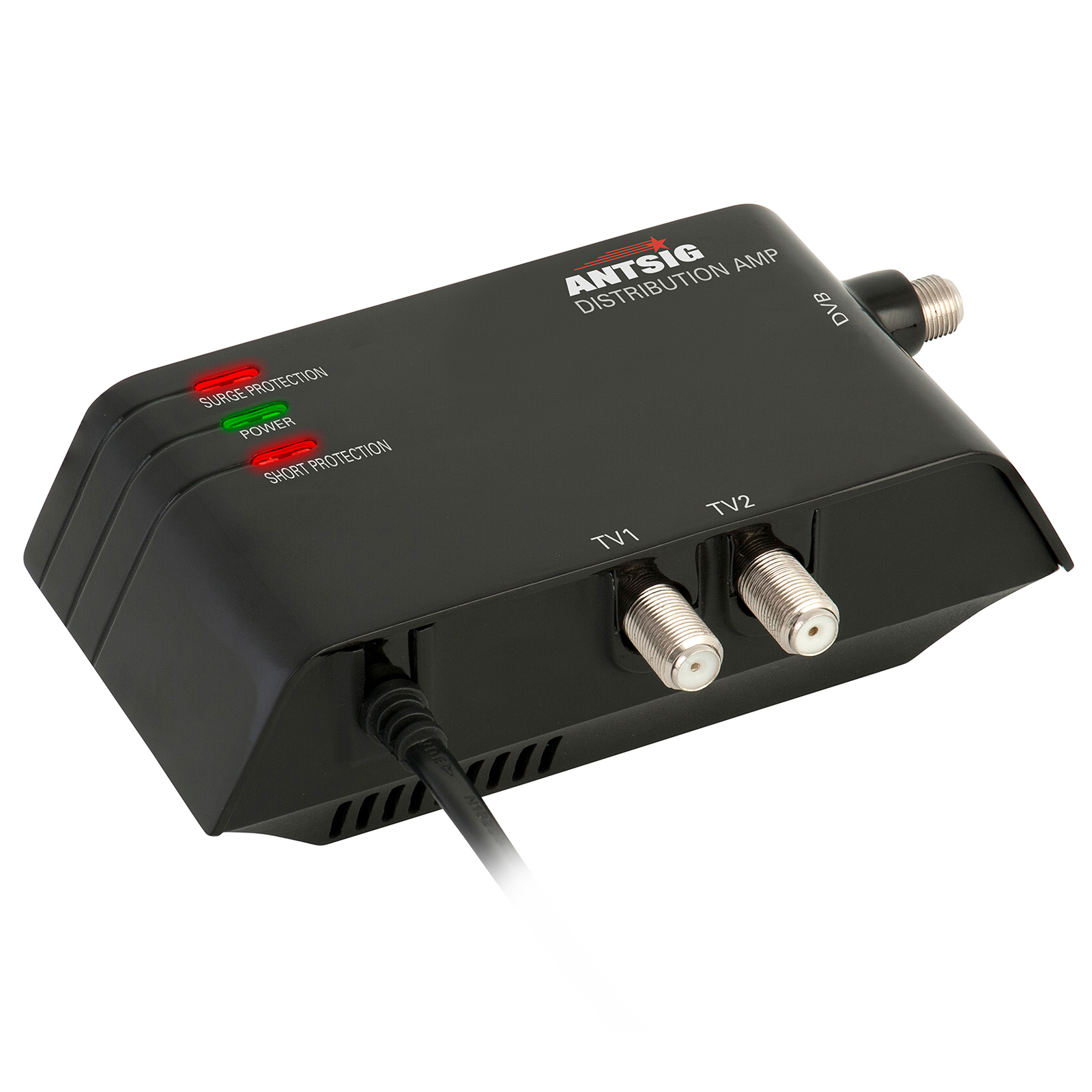 2-Way Indoor Distribution Amplifier
SKU: AP862
---
Indoor distribution amplifiers are commonly installed within roof cavities or under floors, taking a quality input signal and effectively distributing it. These amplifiers also introduce a slight gain to Enhance signal strength.
Moreover, these amplifiers seamlessly blend with your home entertainment setup. They easily integrate next to your TV or antenna outlet, whether it's in your bedroom or living room. Additionally, these amplifiers serve a dual purpose—they can also act as a splitter positioned behind your TV. With adjustable gain, they aid in enhancing weak signals. These versatile amplifiers come equipped with integrated multi-protection circuitry and fully customizable gain. This ensures they effectively split and Enhance reception, all the while safeguarding your delicate equipment.
Key Features:
Tailored for digital usage, catering to HD, Full HD, and 3D TV and more.
Equipped with 2 outputs.
Offers multi-protection features, including protection against short circuits and surges.
Provides 2 inputs: VHF/UHF and UHF only.
Allows for a fully adjustable 24dB total gain, with 12dB per output.