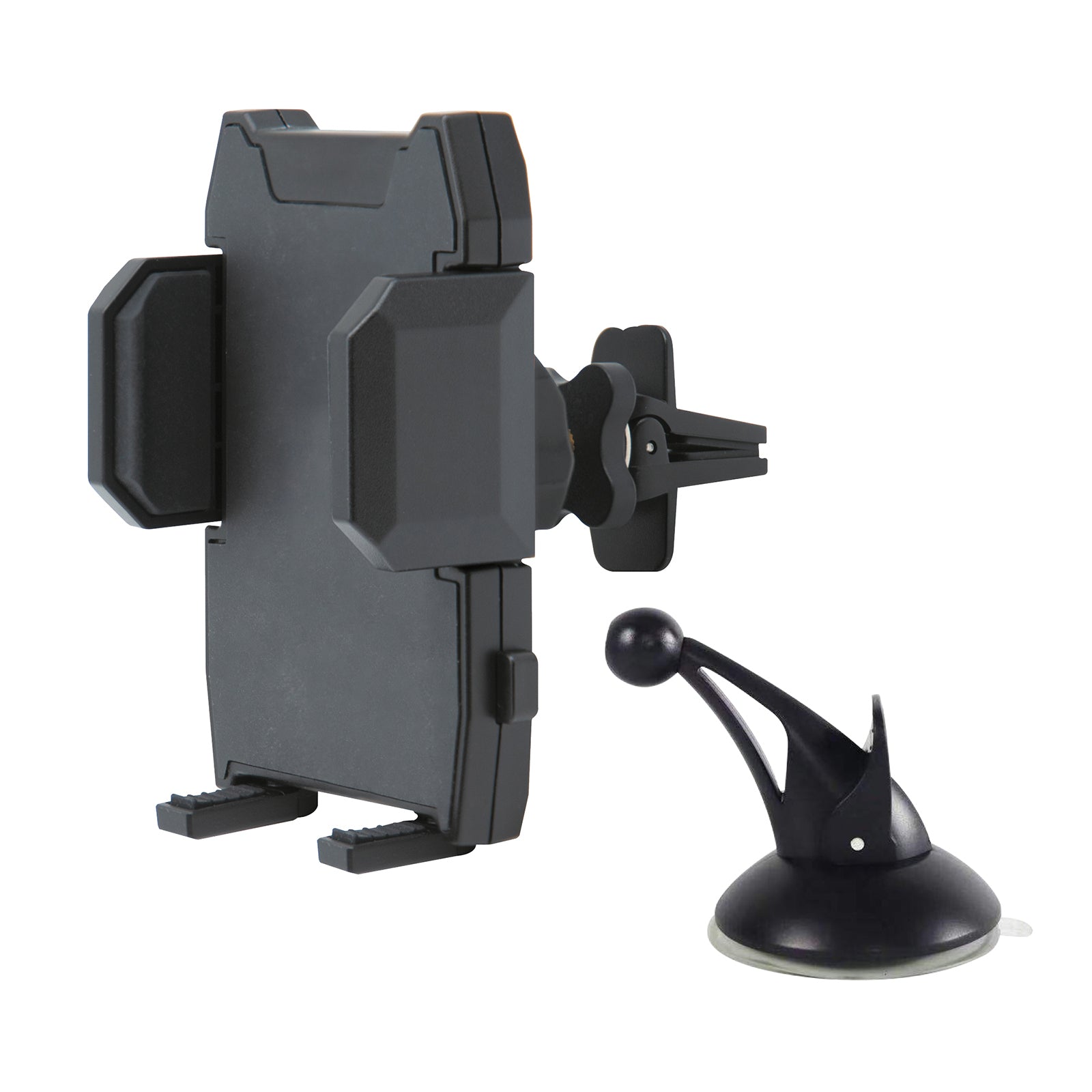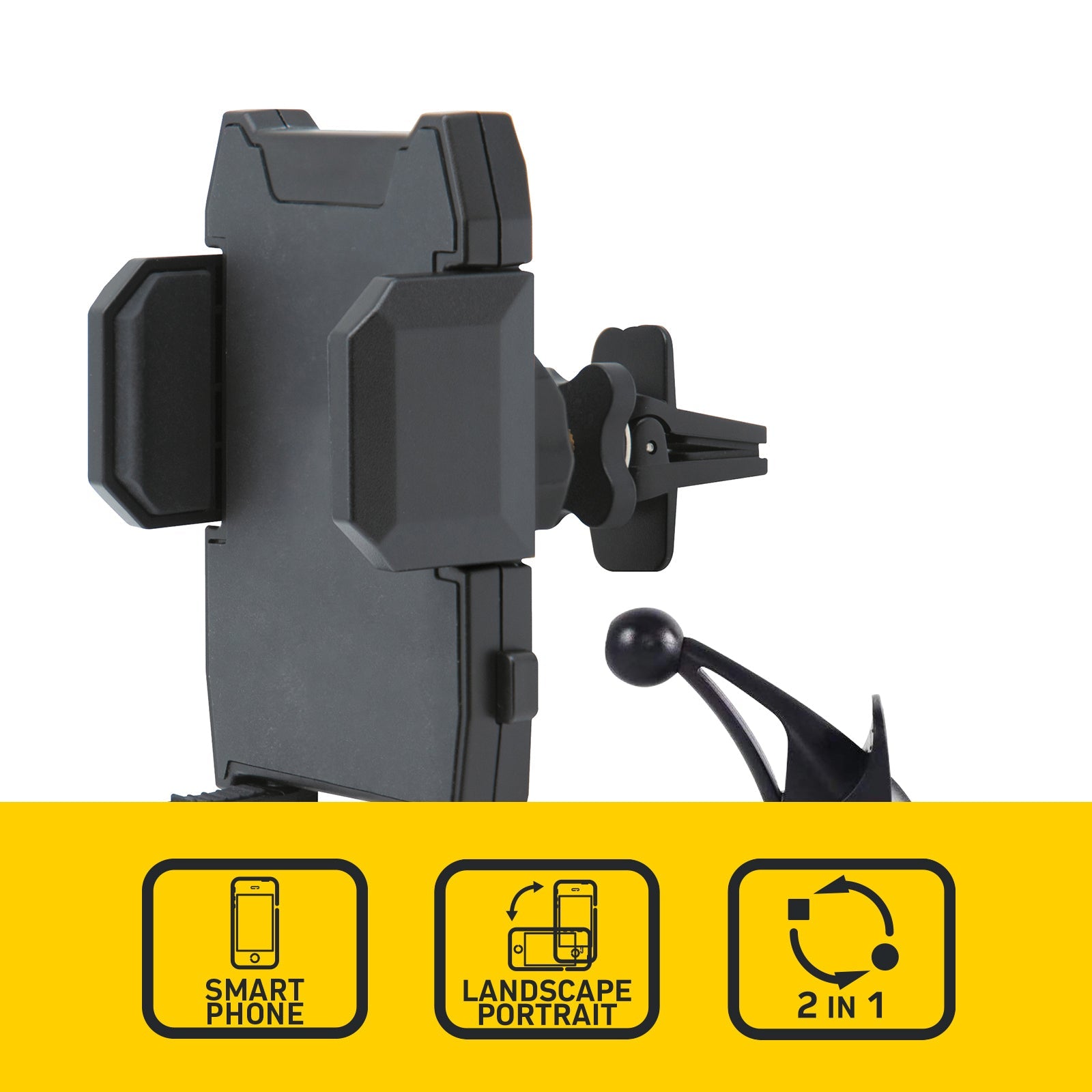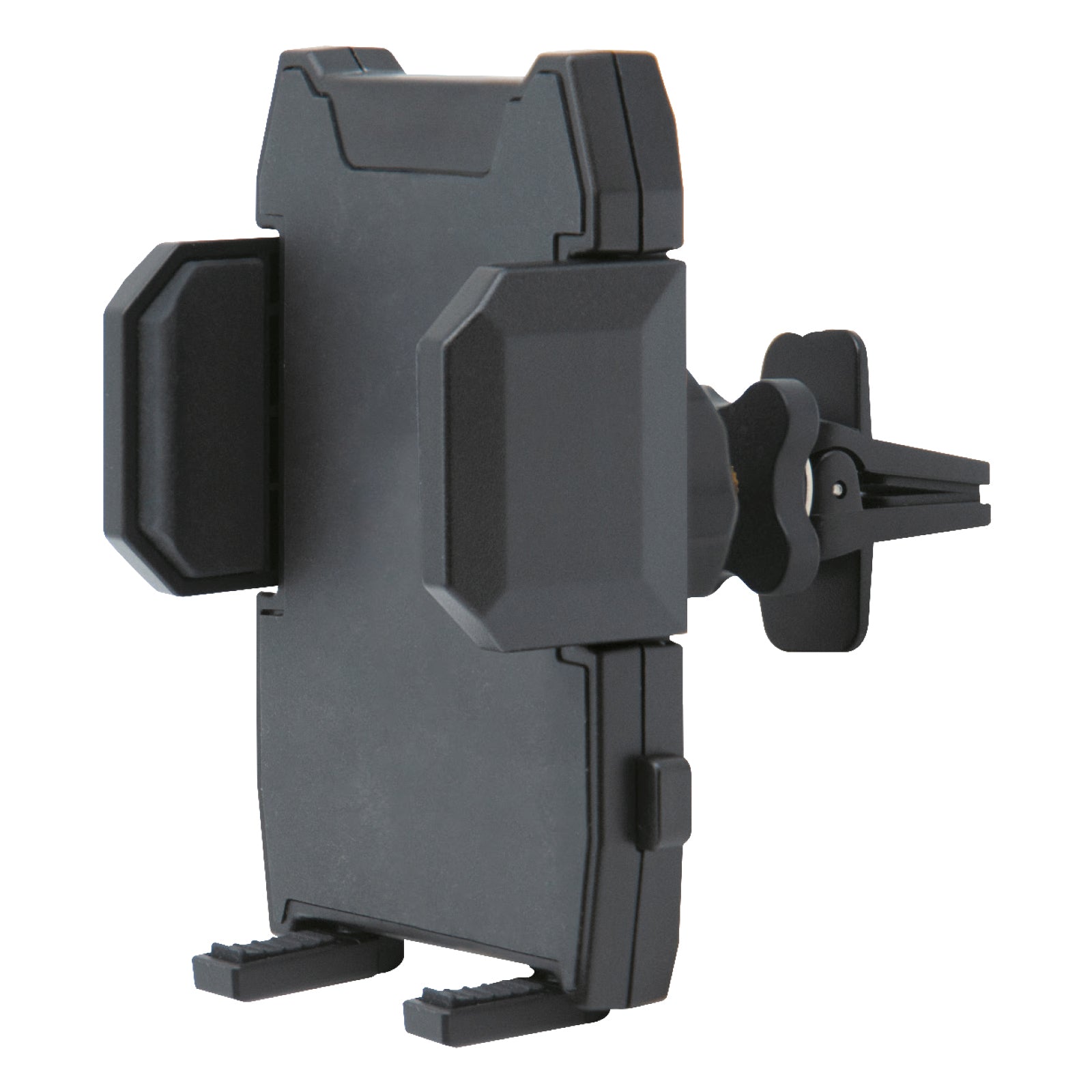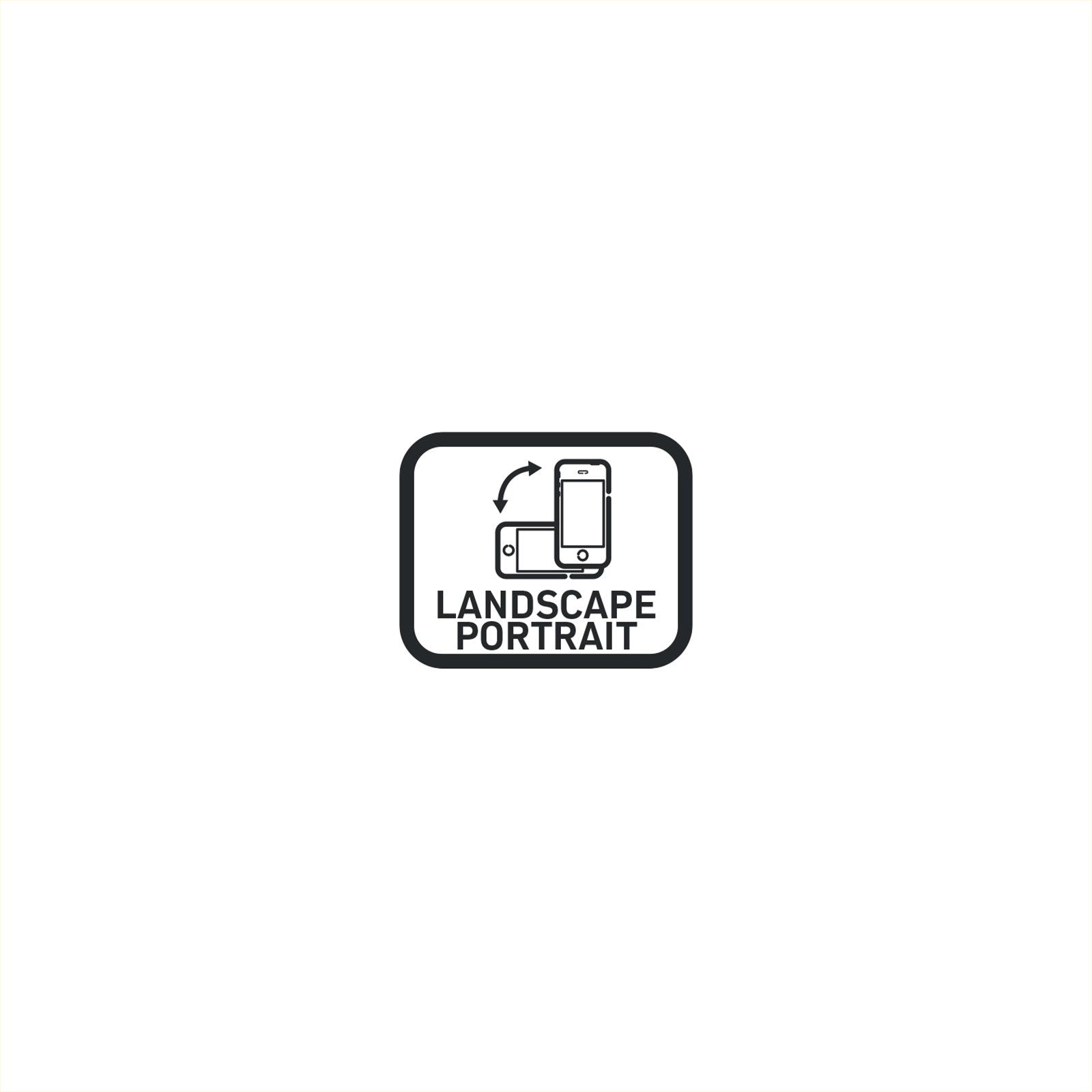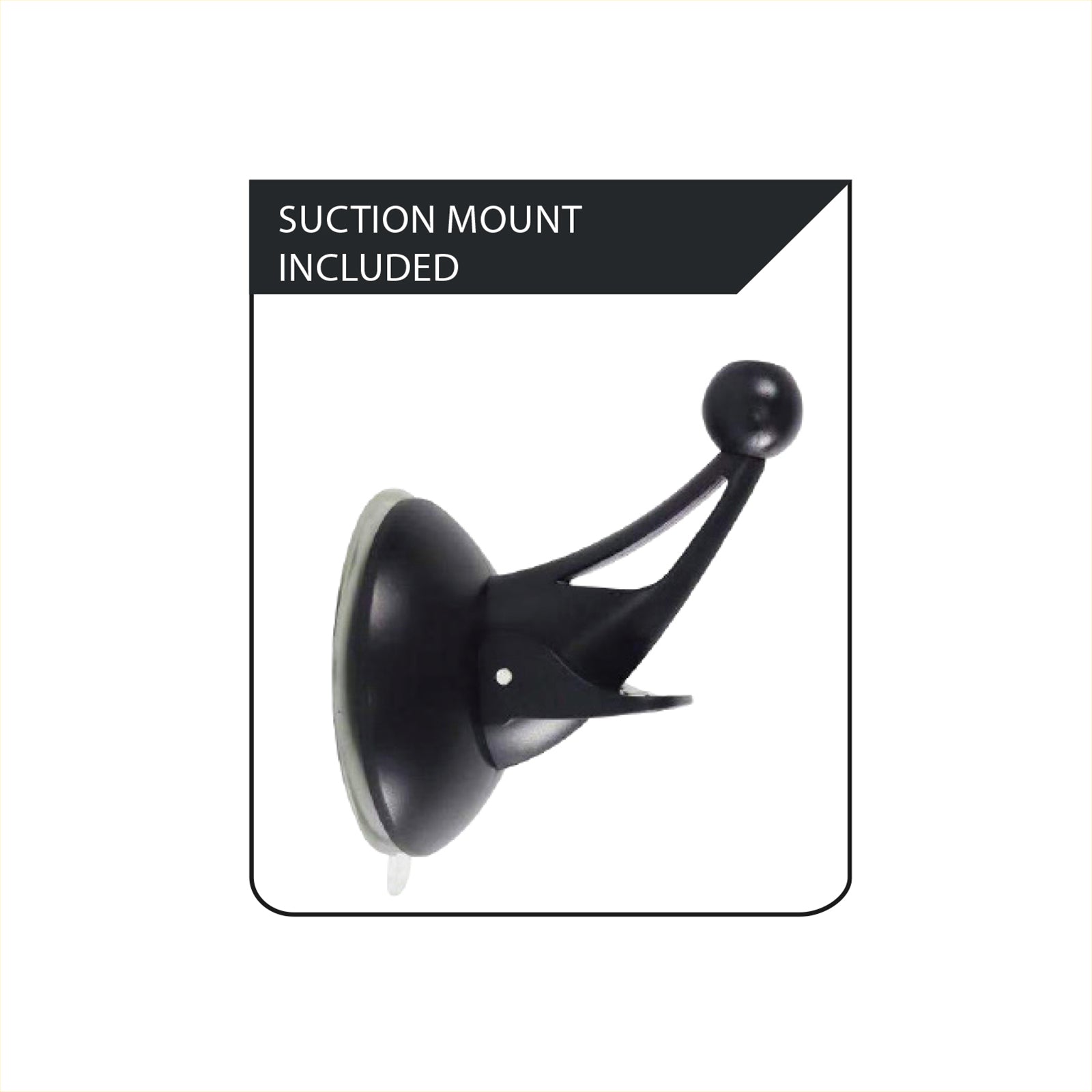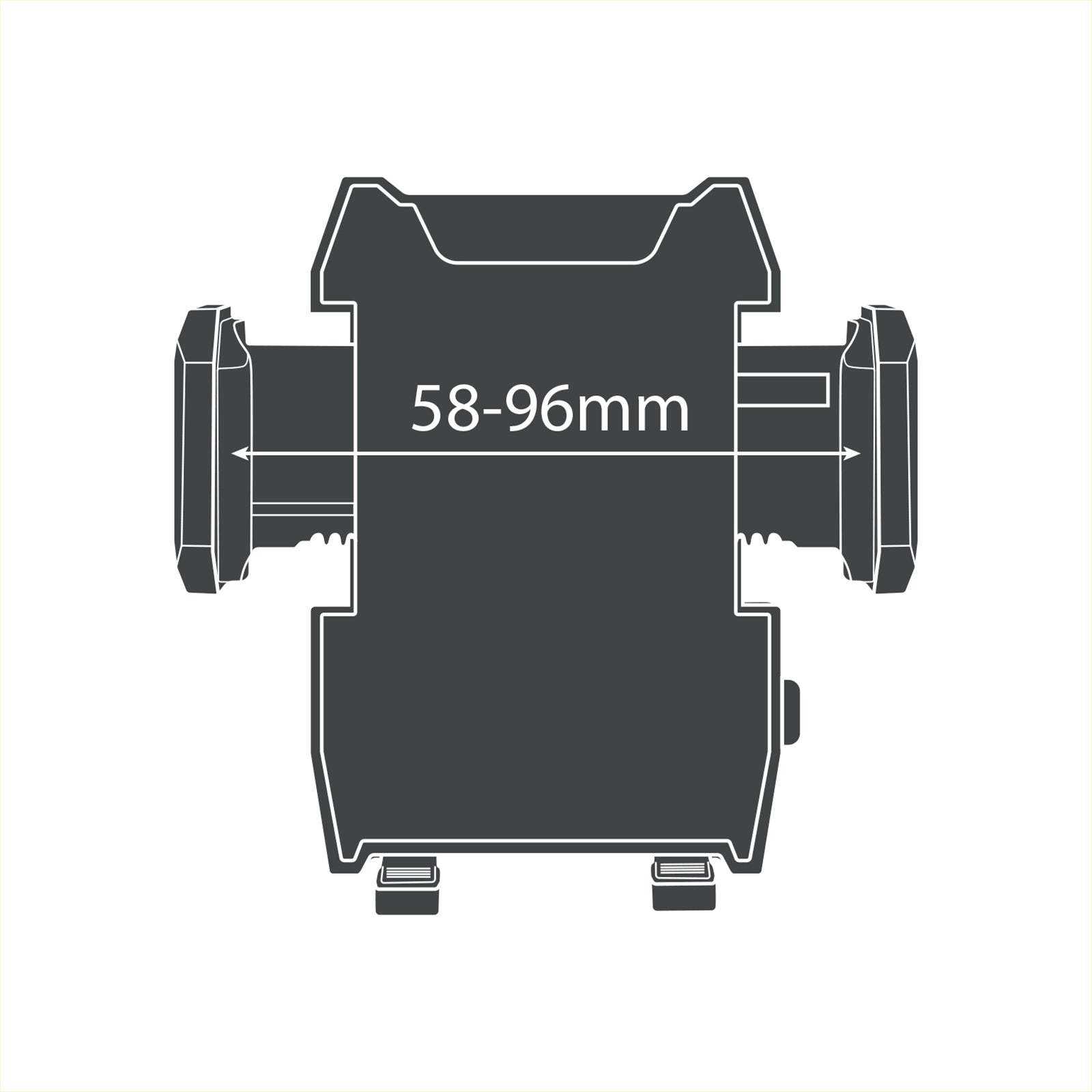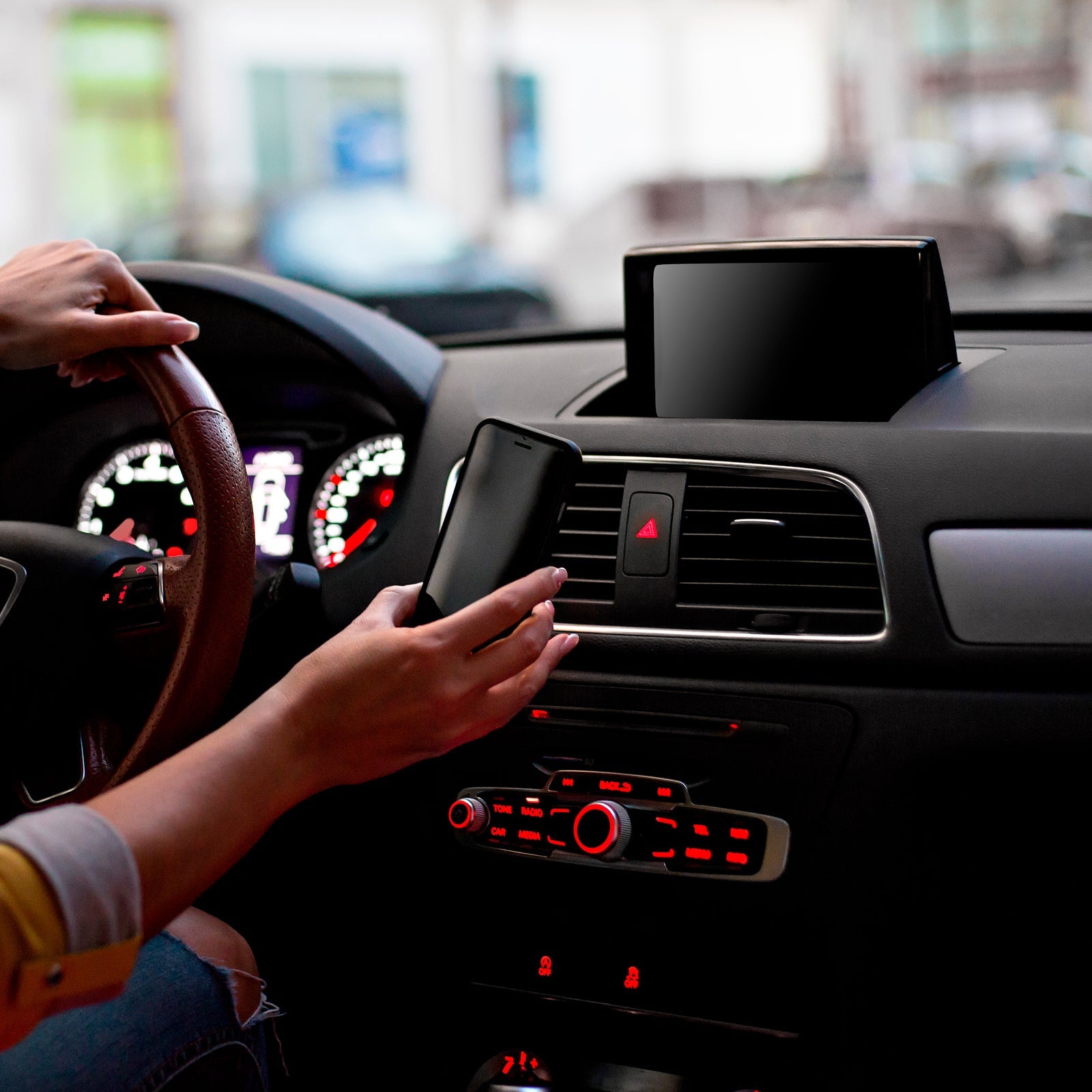 2-in-1 Car Phone Holder Vent Or Suction Mount
SKU: AP091
---
Simplify phone mounting with this indispensable phone holder, offering effortless installation on either an air vent or through a suction mount. The kit includes all necessary accessories for both mounting options.
Key Features:
Silicone grips prevent scratches on your phone's sides.
Choose between vent or suction mounts for versatility.
Swift, one-handed operation with a quick-release button for easy removal.
Enhance d stability with rubberized pads.