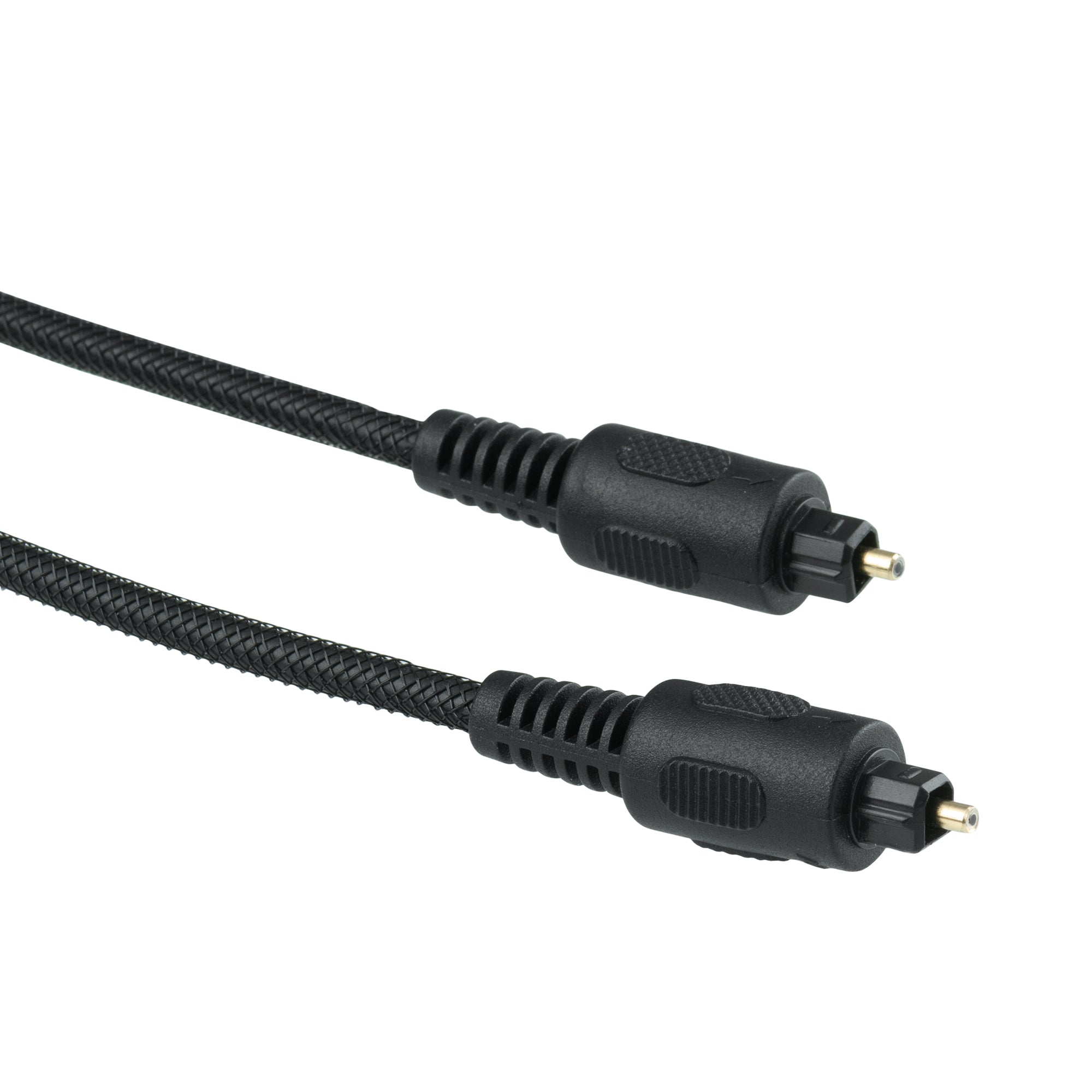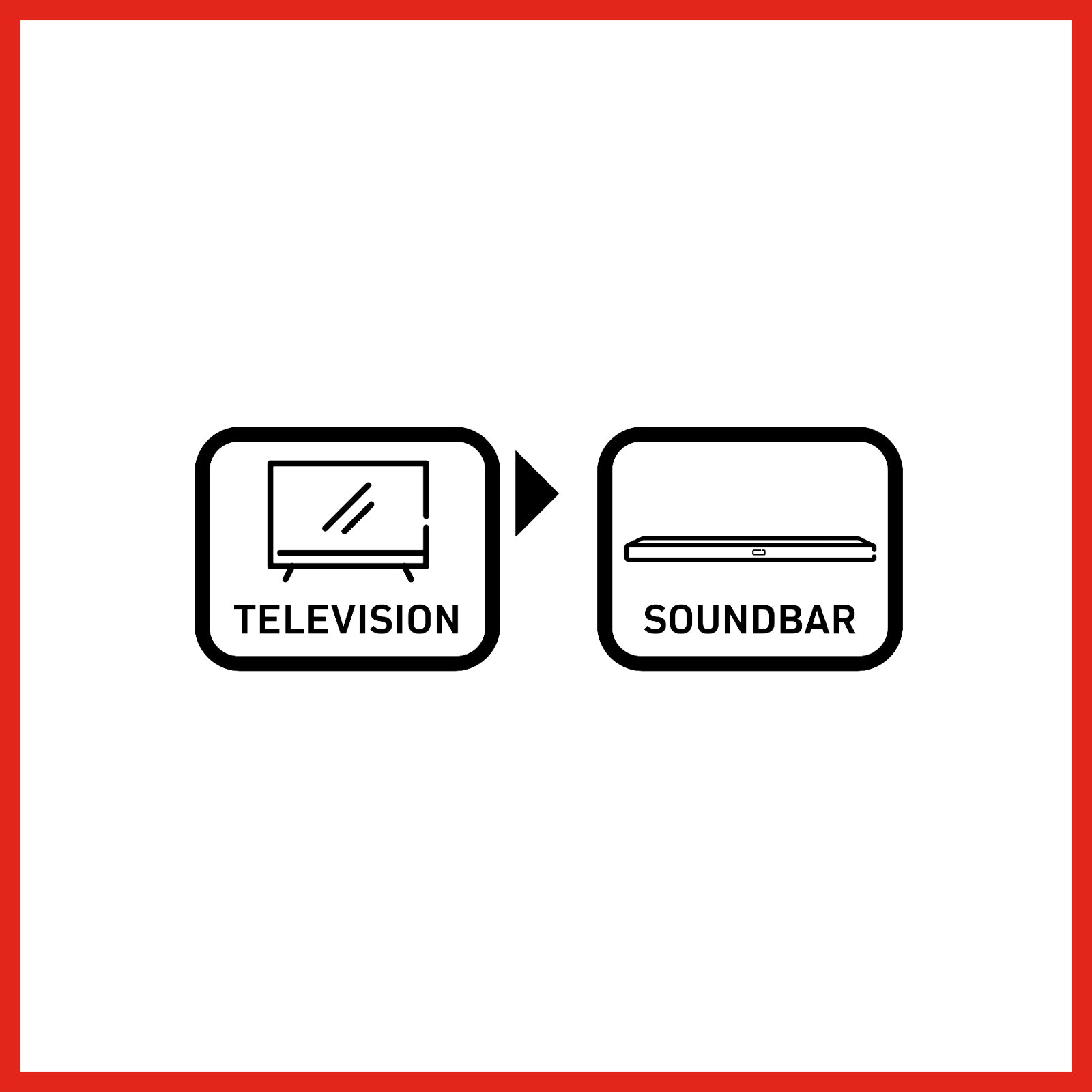 1m Optical Cable
SKU: AP4008
---
Experience superior audio connectivity for your home theatre or gaming console setup with this optimized cable designed for surround sound or stereo inputs.
Key Features:
Gold plated connectors ensure lasting sound quality and reduced maintenance.
1-metre cable length offers convenient setup.
Digital fiber optic technology ensures clear audio transmission and exceptional sound reproduction.
Supports Stereo 5.1, 6.1, and 7.1 surround sound, Dolby Digital, DTS, and Atmos for an immersive audio experience.