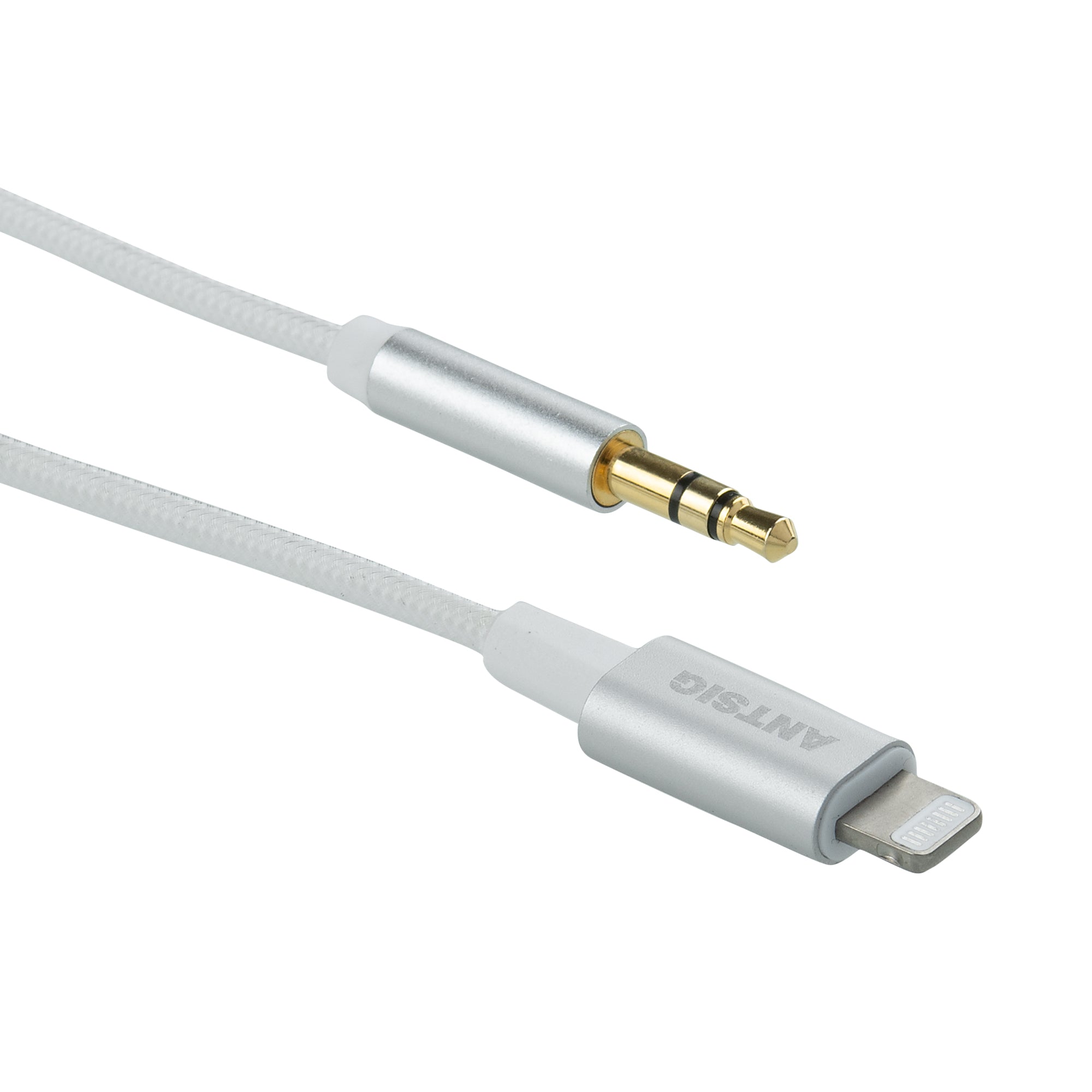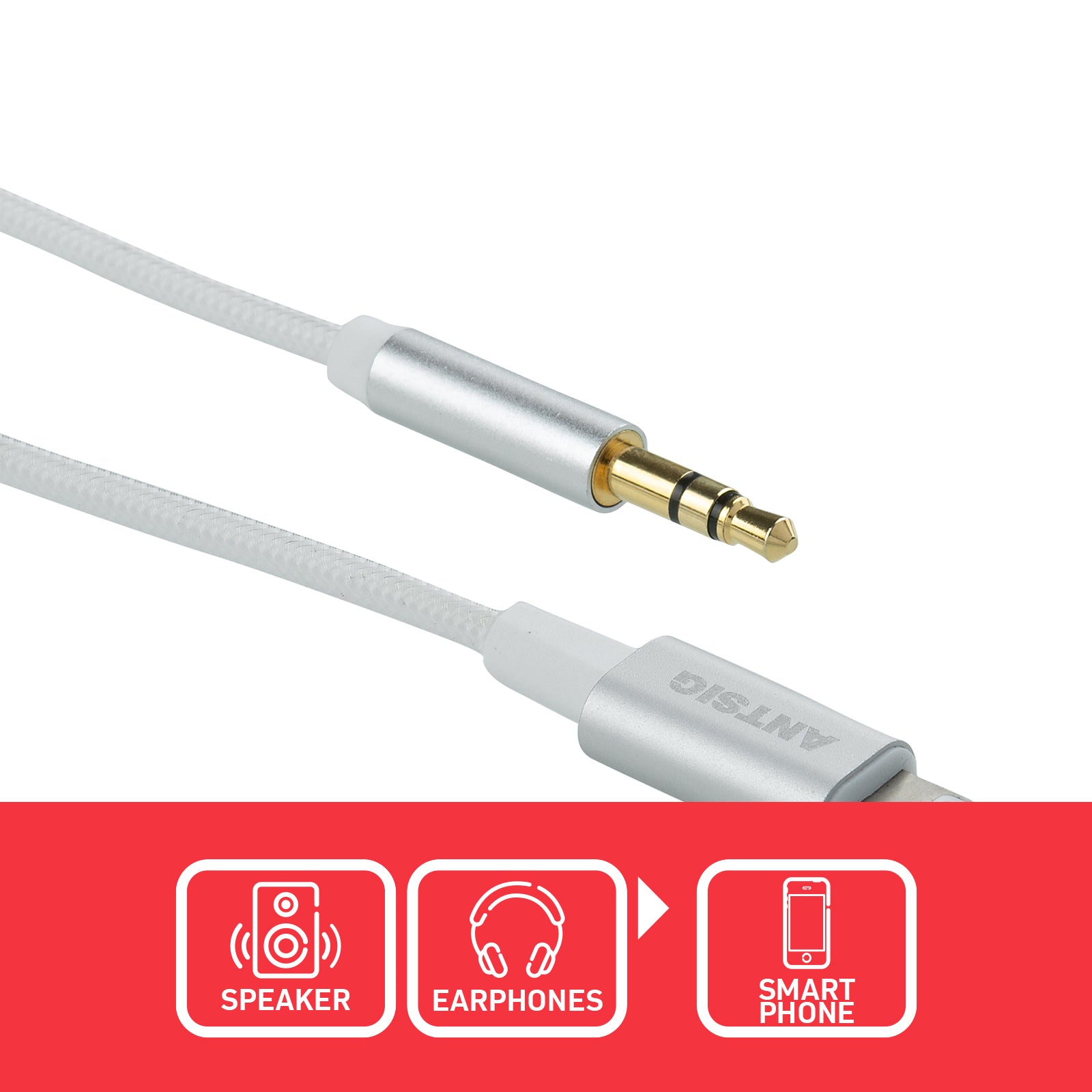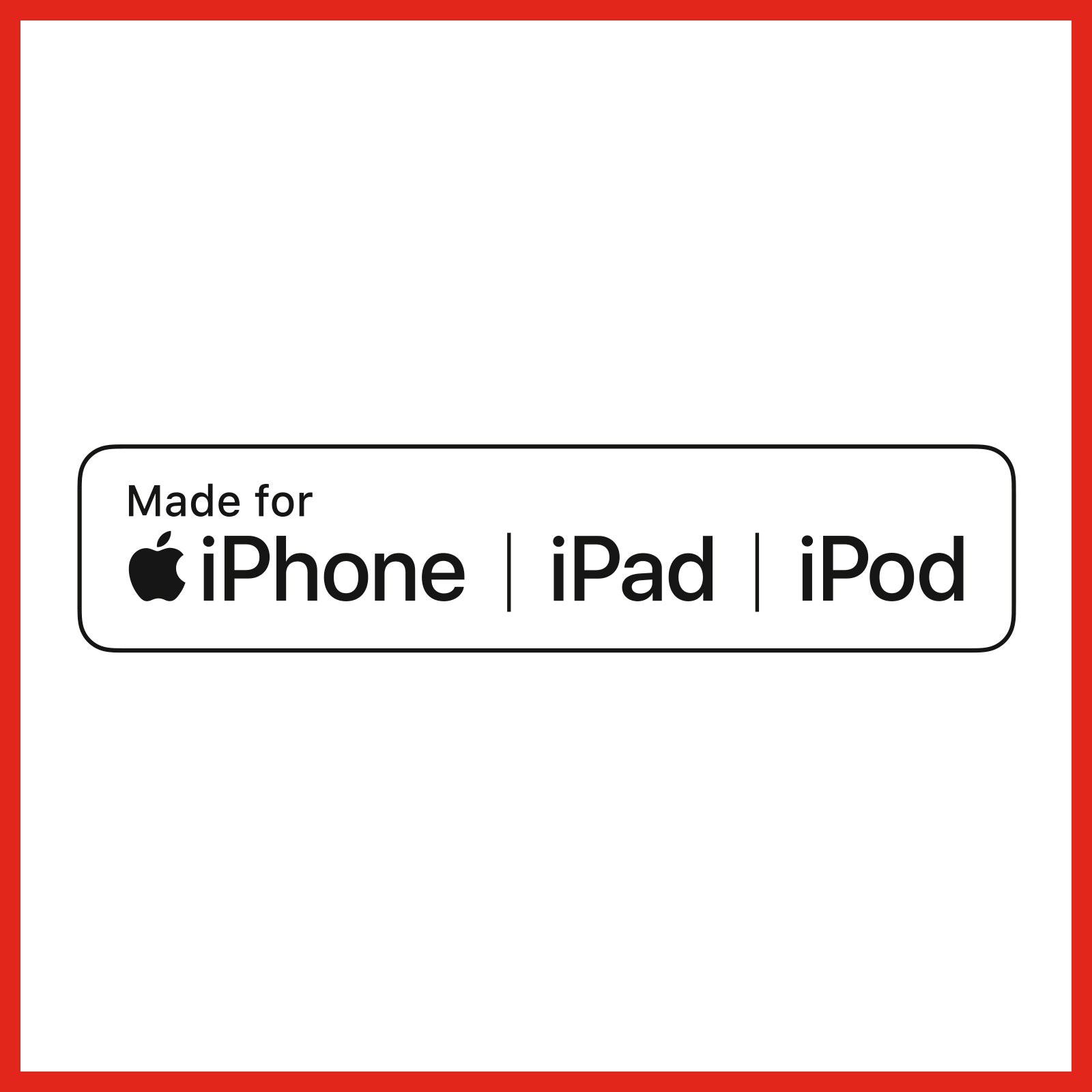 1m Lightning to 3.5mm AUX Male Cable
SKU: AP572
---
Elevate your audio experience with the Antsig Lightning to 3.5mm Cable Adapter, ideal for enjoying music in your car or through speakers from your Apple devices such as iPhone 5 and newer models, as well as iPad 4 and newer models.
Key Features:
Lightning plug to 3.5mm plug for seamless connectivity.
1-metre cable length, perfect for various applications.
Ultra-durable design ensures longevity even with daily use.
Specifically designed for compatibility with Lightning iPhones.
Apple MFi certification guarantees quality and reliability.