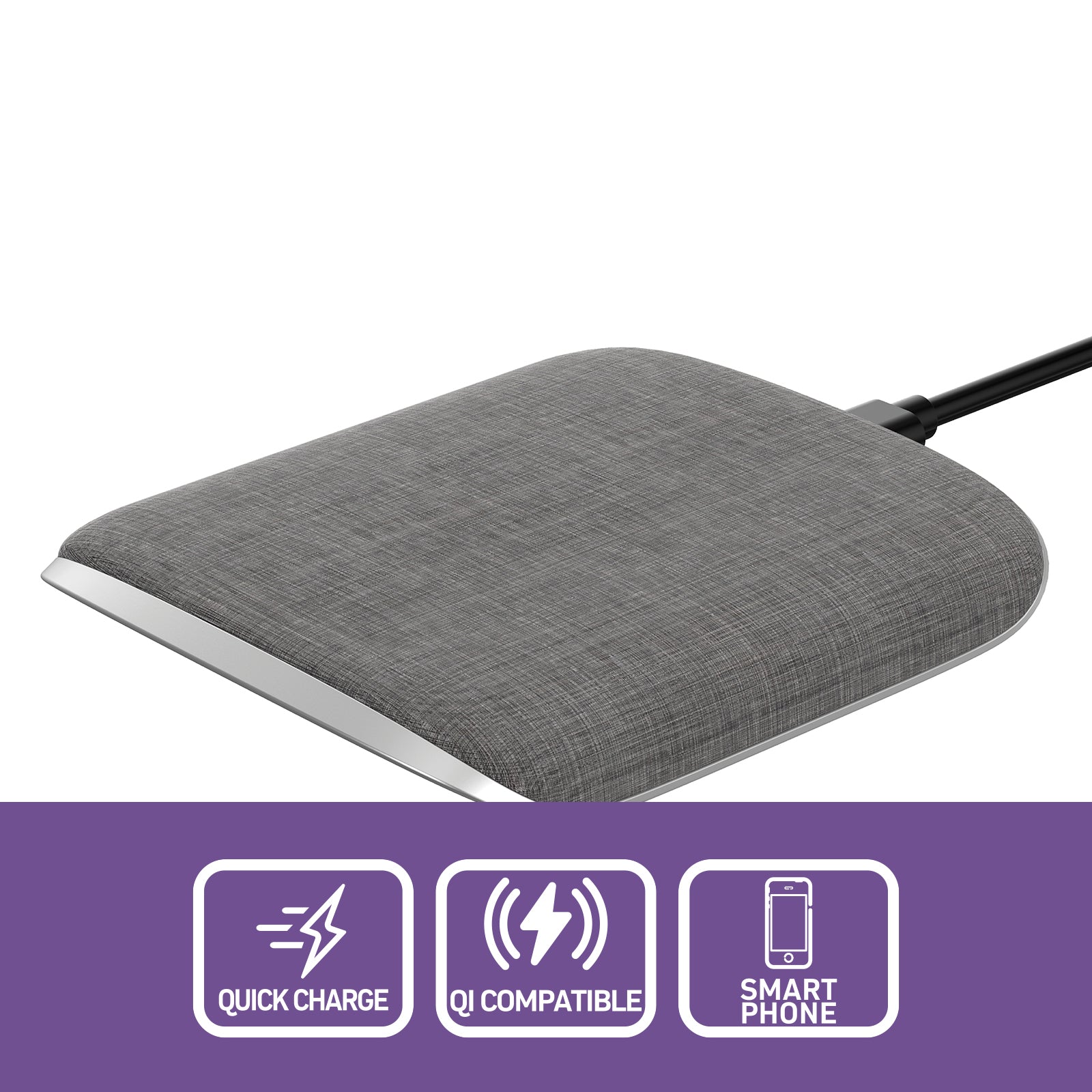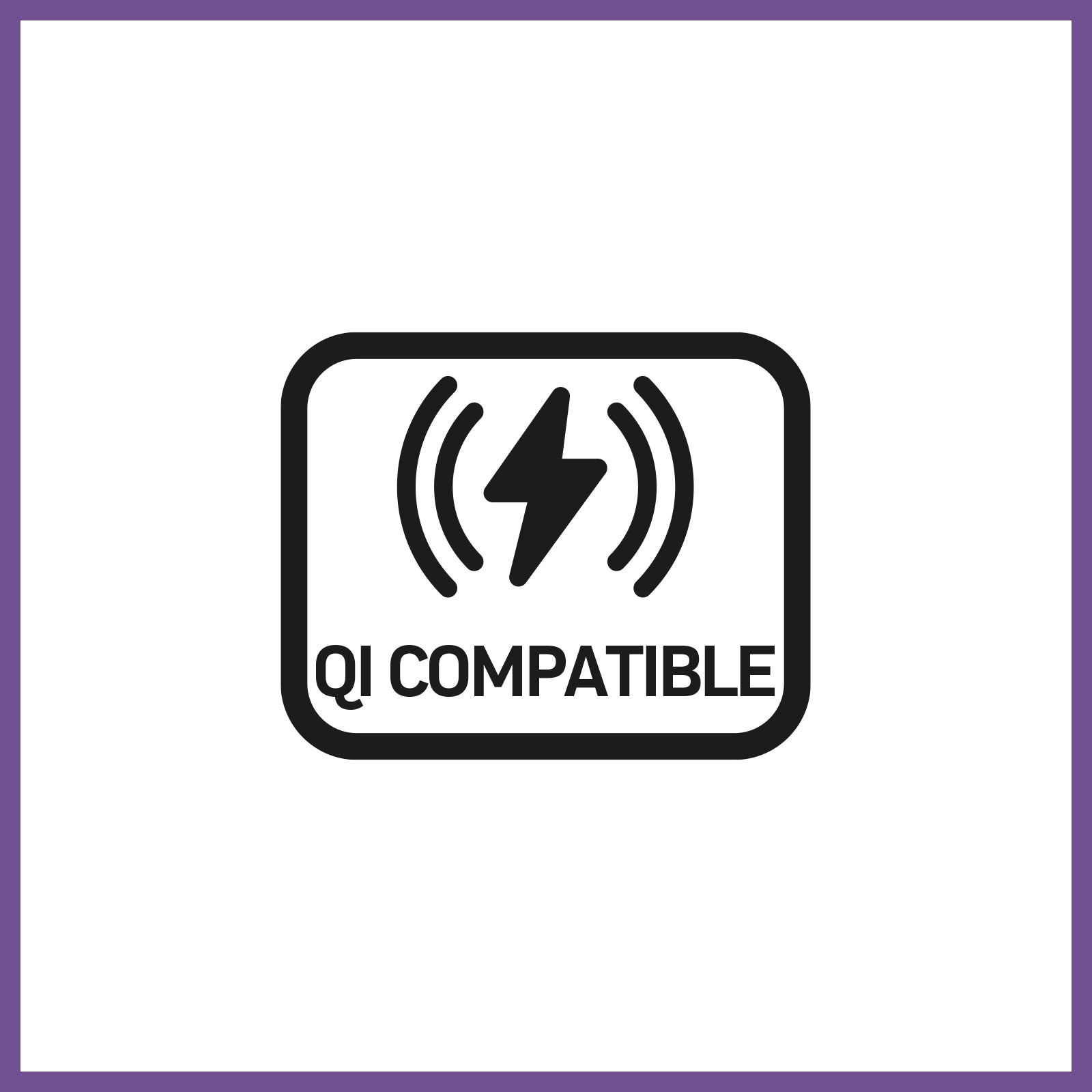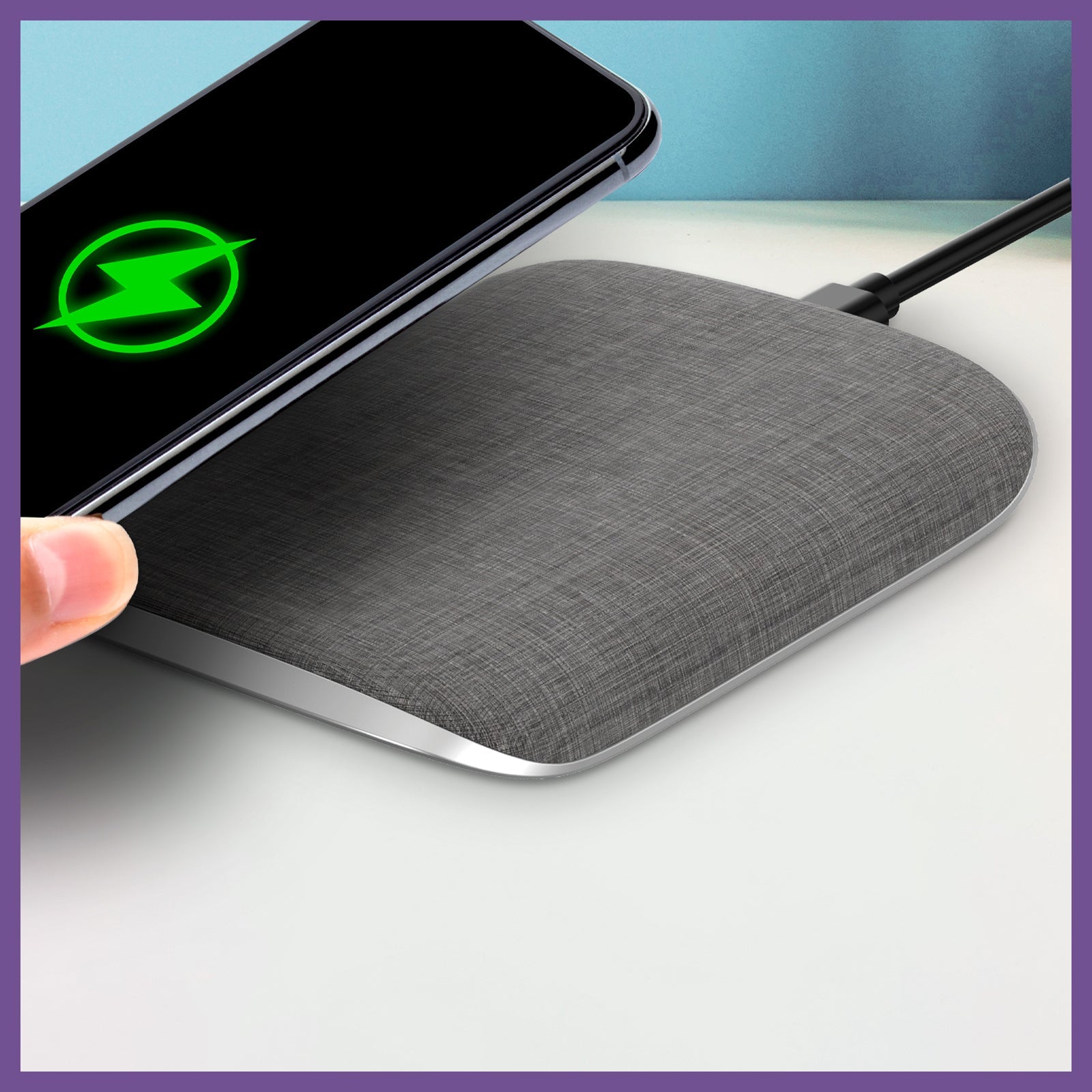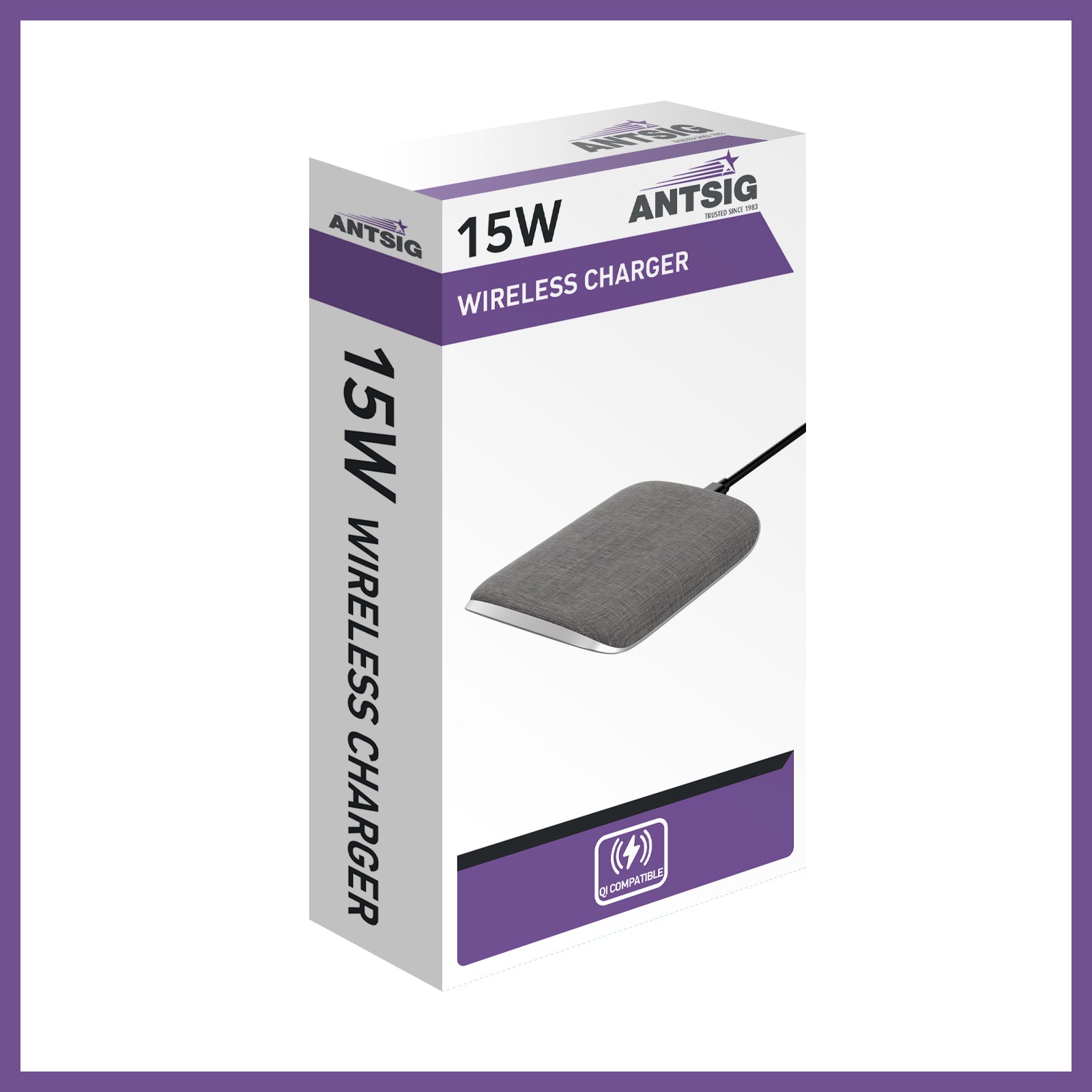 15W Qi Wireless Charger
SKU: AP622
---
Effortlessly charge your iPhone, smartphones, Air Pods, and Qi-enabled wireless earphones with this speedy Qi wireless charger.
Key Features:
Provides up to 15W of wireless Qi charging power.
Includes a USB cable for your convenience.
Note: iPhone charging speed ranges from 5W to 7.5W, while compatible Android phones can charge from 5W to 15W.
Compatible with Qi-enabled smartphones from various brands including Apple, Samsung, Huawei, Google, Sony, LG, and more.
LED indicator light to signal the readiness of the adapter for use.