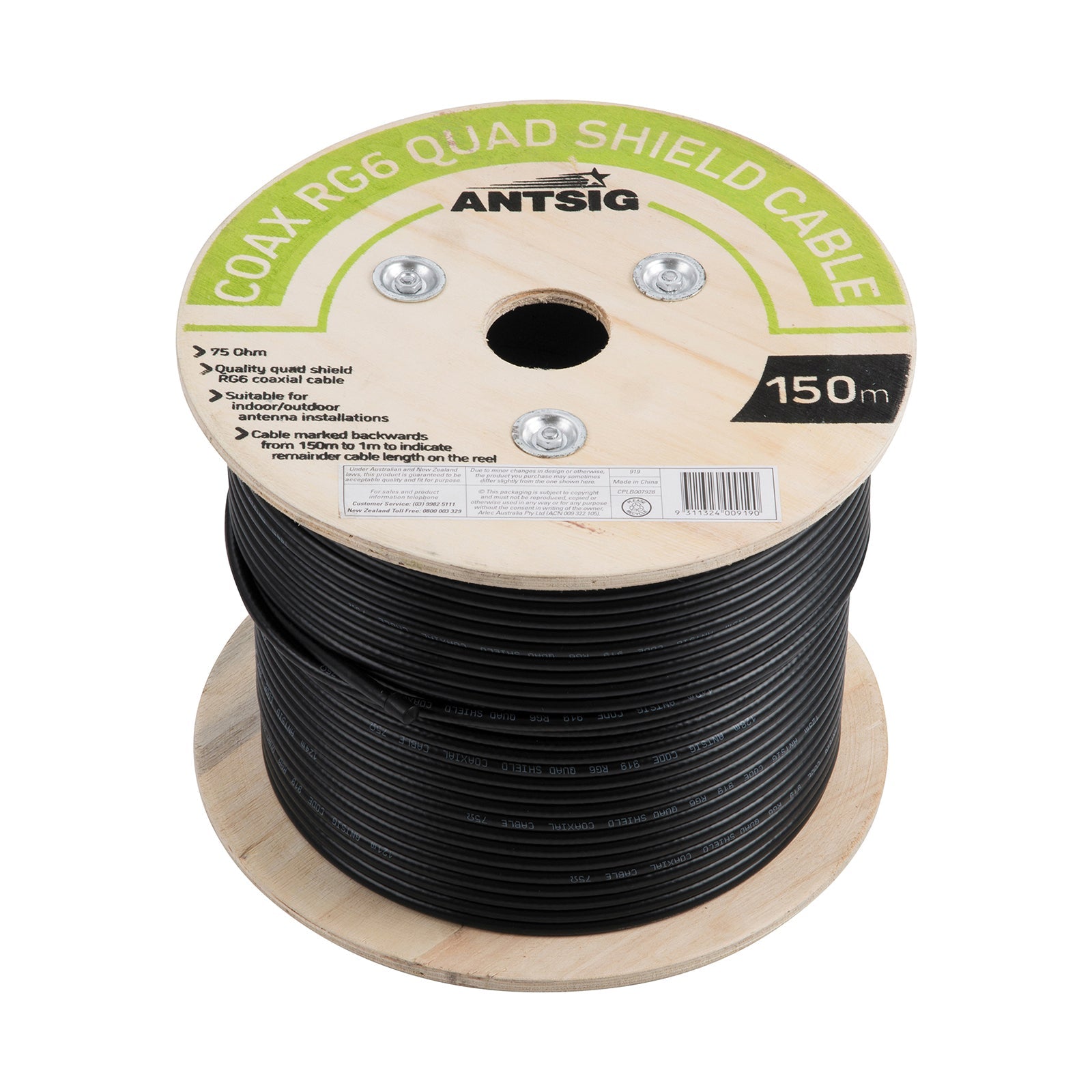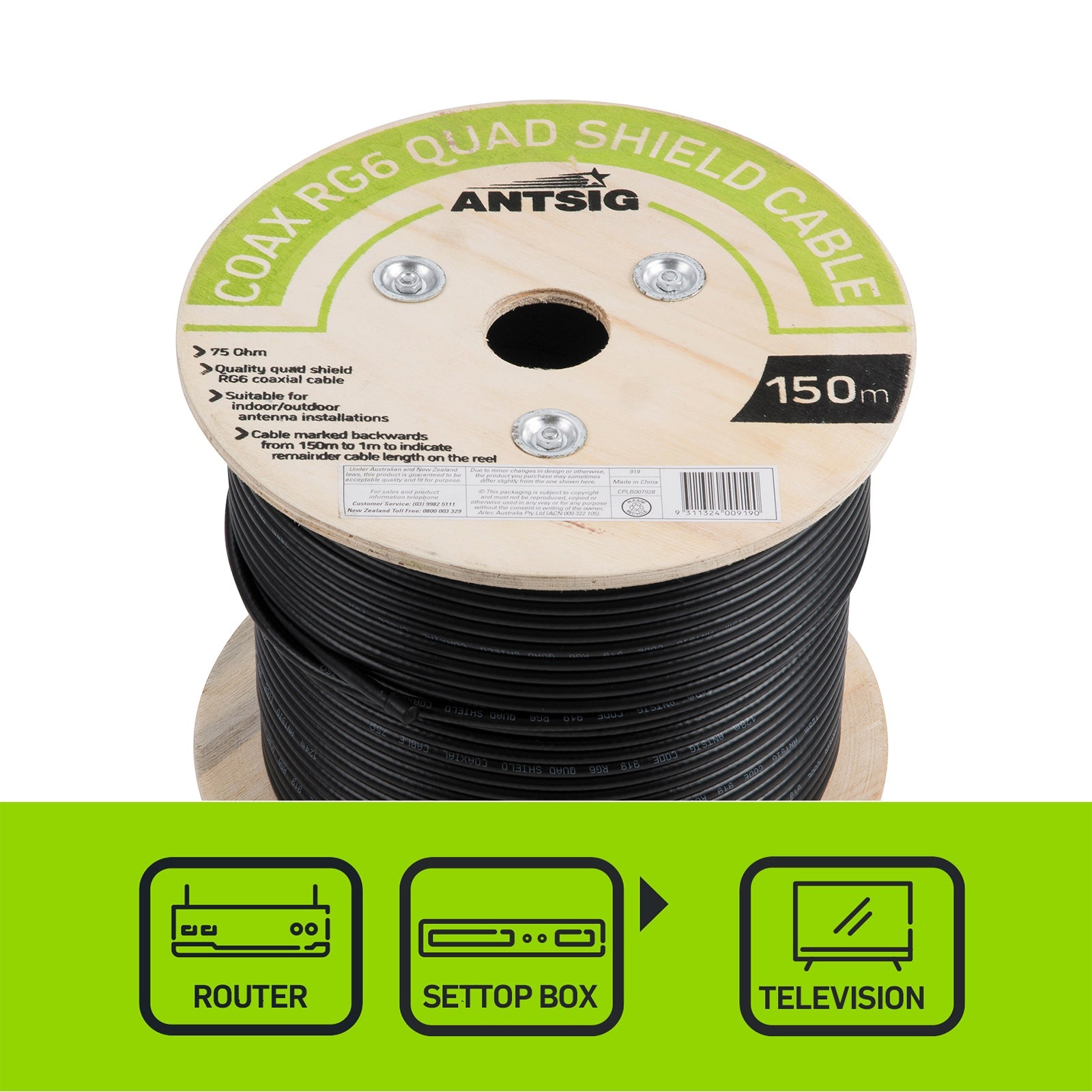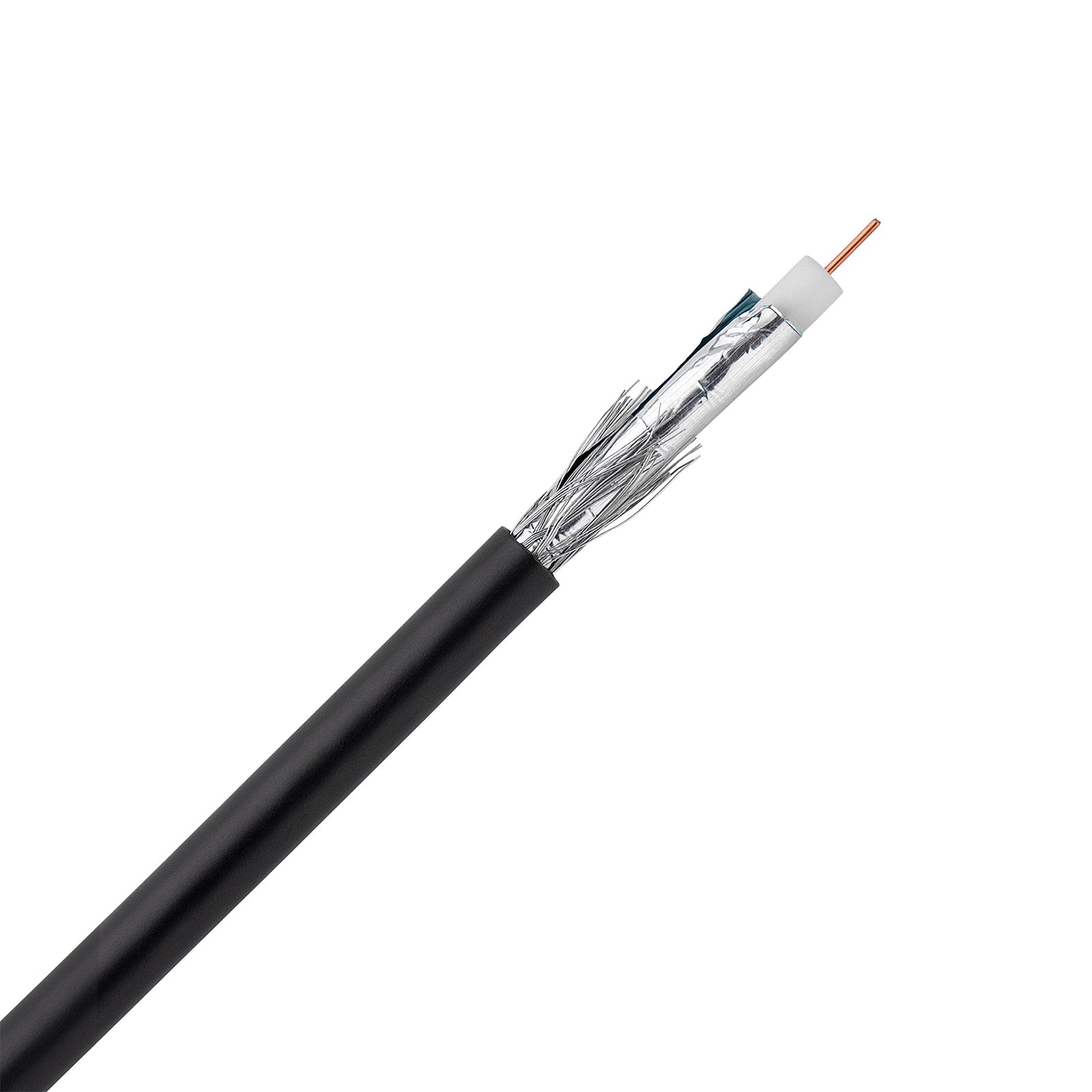 150m Quad Coaxial Antenna Cable
SKU: 919
---
The RG6 75 Ohm quad shielded cable, renowned for its quality, offers versatile use for both outdoor tasks like antenna installations and indoor applications such as connecting TVs, cable TV, and NBN to your compatible NBN connection box. It also stands as a recommended option for enhancing existing installations.
Key Features:
Designed to cater to digital TV applications.
75 Ohm coaxial cable, making it well-suited for residential settings.
Supplied in a convenient 150-metre roll, with the option to cut to desired lengths (per metre).
Provides cable without connected terminals.
Quad-shielded design offers Enhance d protection against external interference, ensuring a clearer signal.