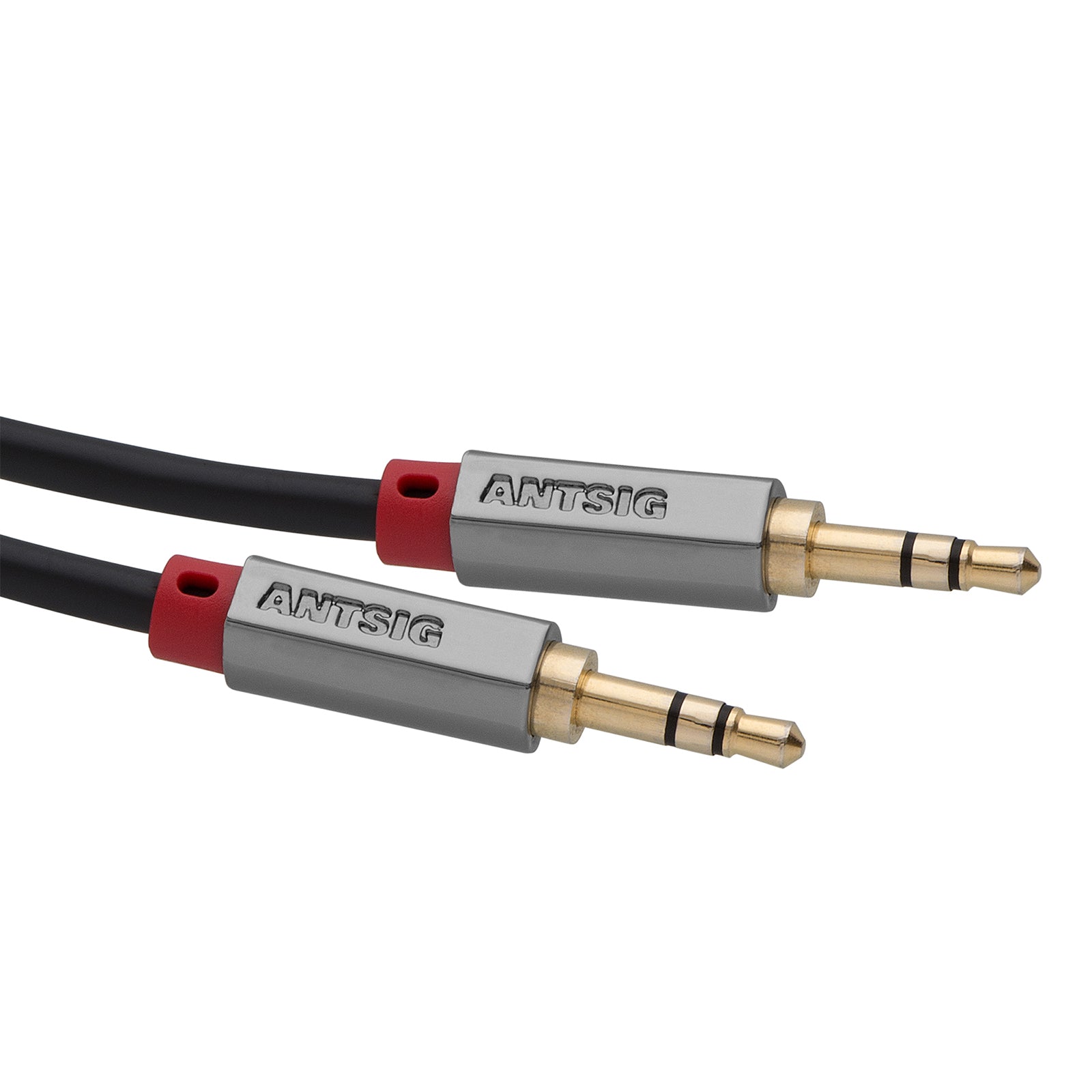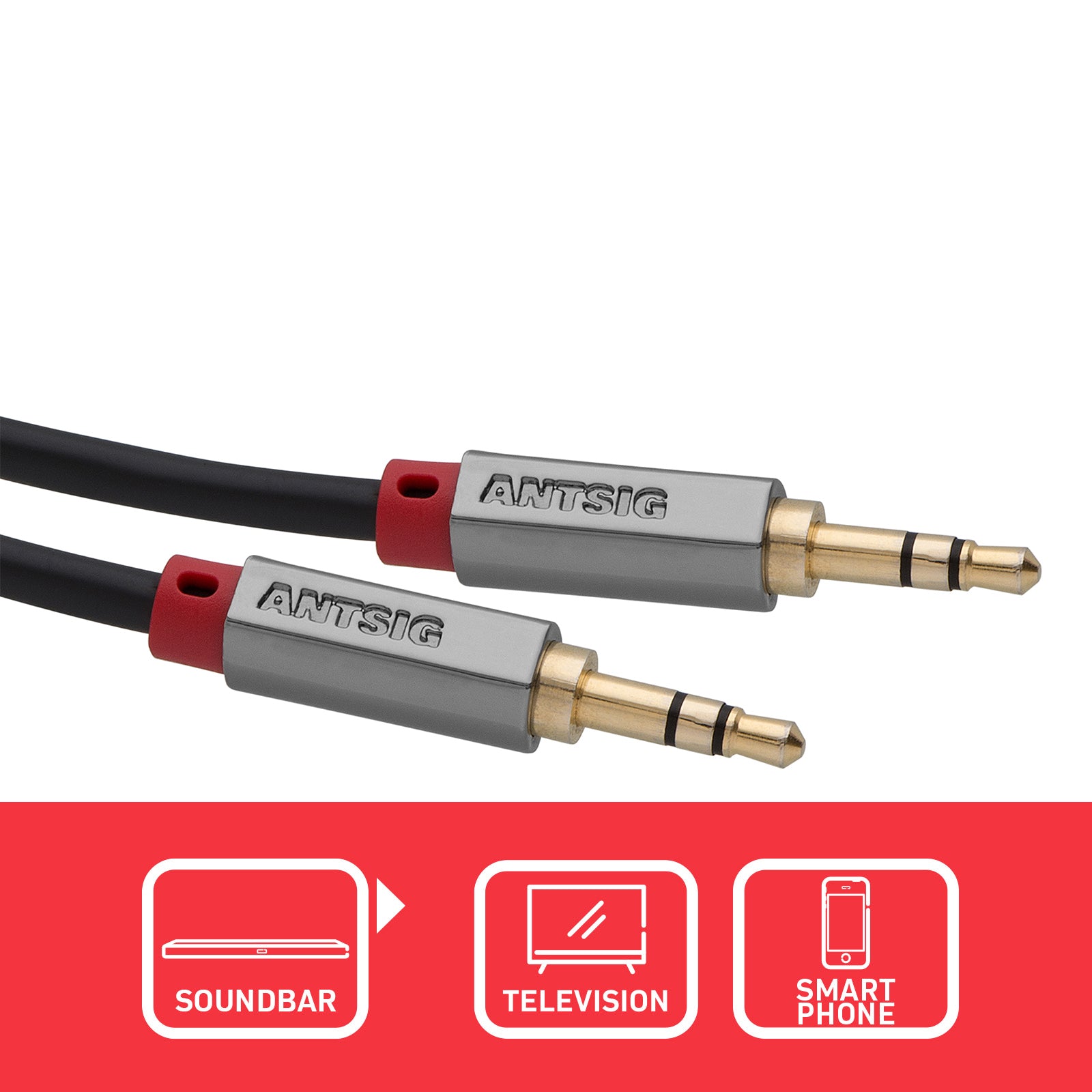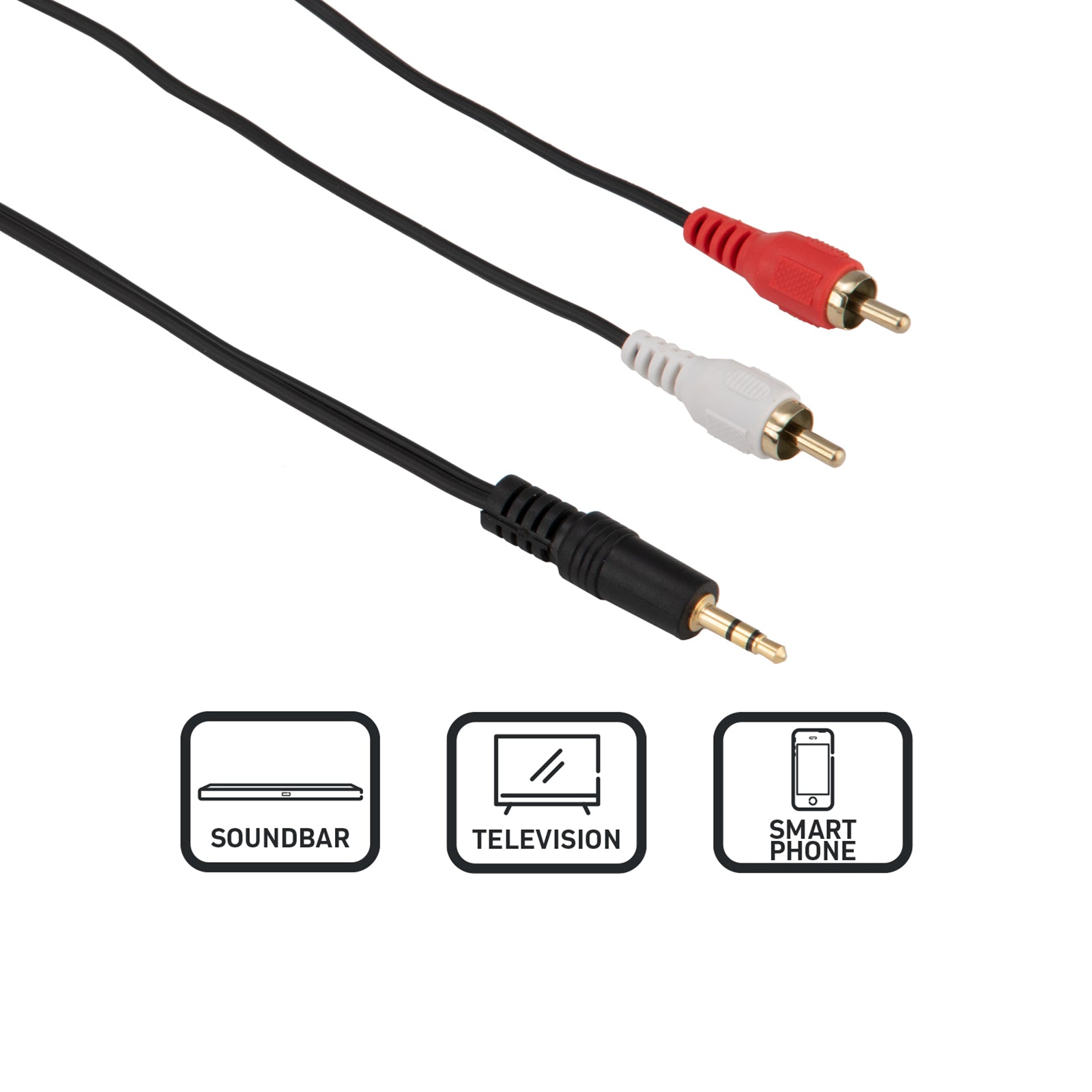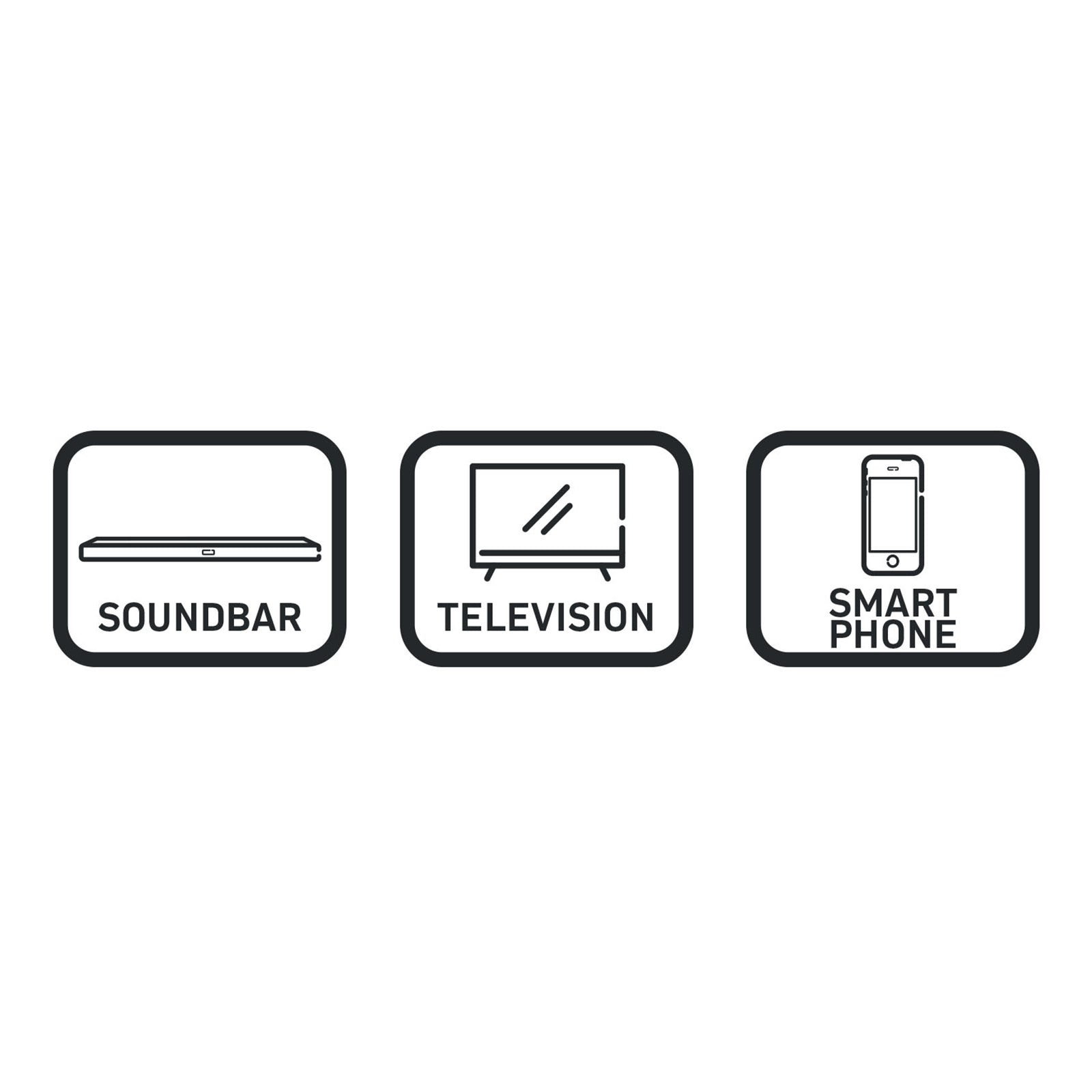 1.8m Cable with 3.5mm Shielded Zinc Alloy Connectors
SKU: AP380
---
Easily link your phone to your car stereo, home stereo, or portable speaker using the Antsig 1.8m Cable with 3.5mm Shielded Zinc Alloy Connectors for superior audio connections.
Key Features:
1.8-metre cable length, perfect for daily use.
Gold plated connectors ensure excellent sound quality over extended periods and reduce maintenance needs.
3.5mm plug to 3.5mm plug compatibility.
Zinc alloy connector with black nickel plating guards against corrosion, providing enduring and exceptional sound quality.