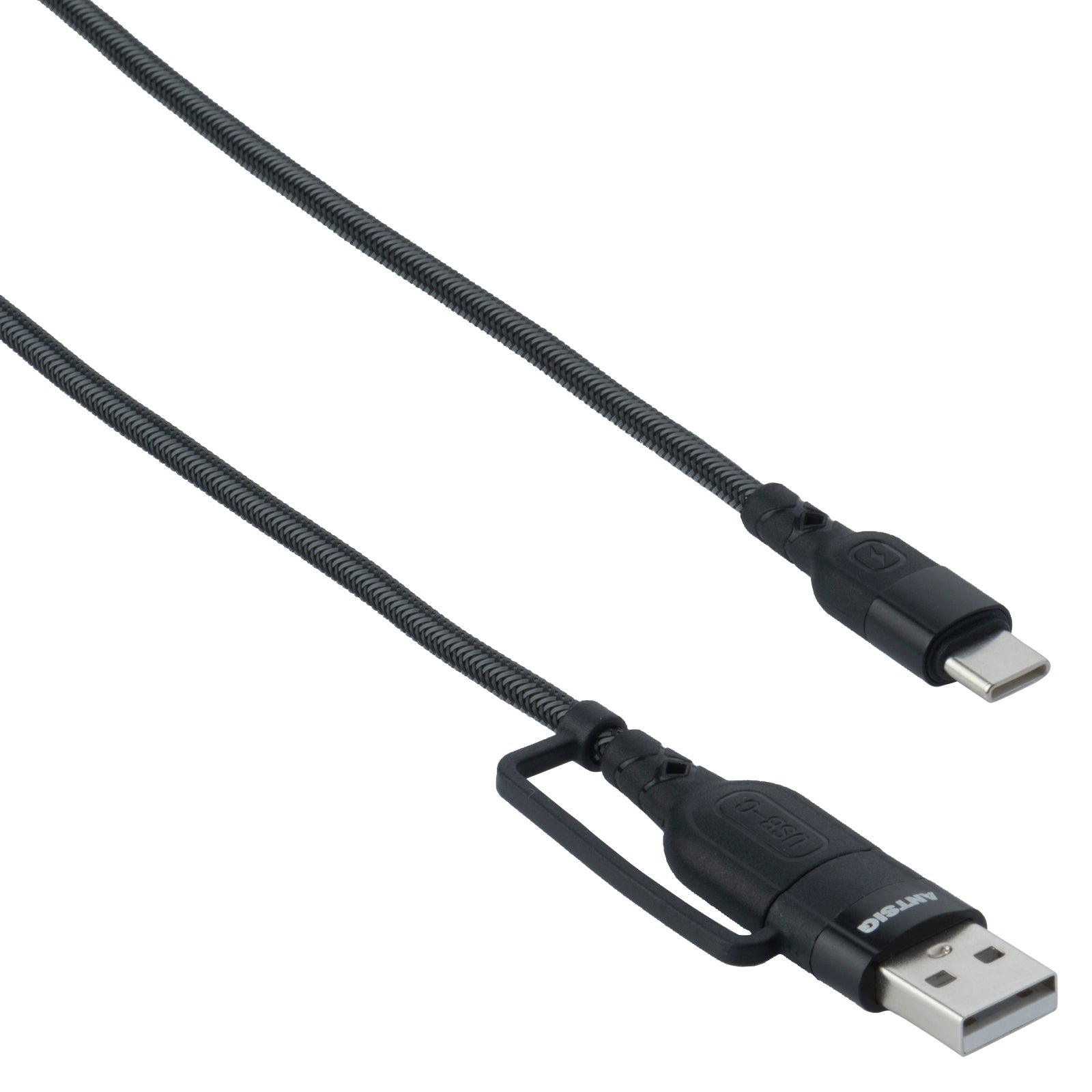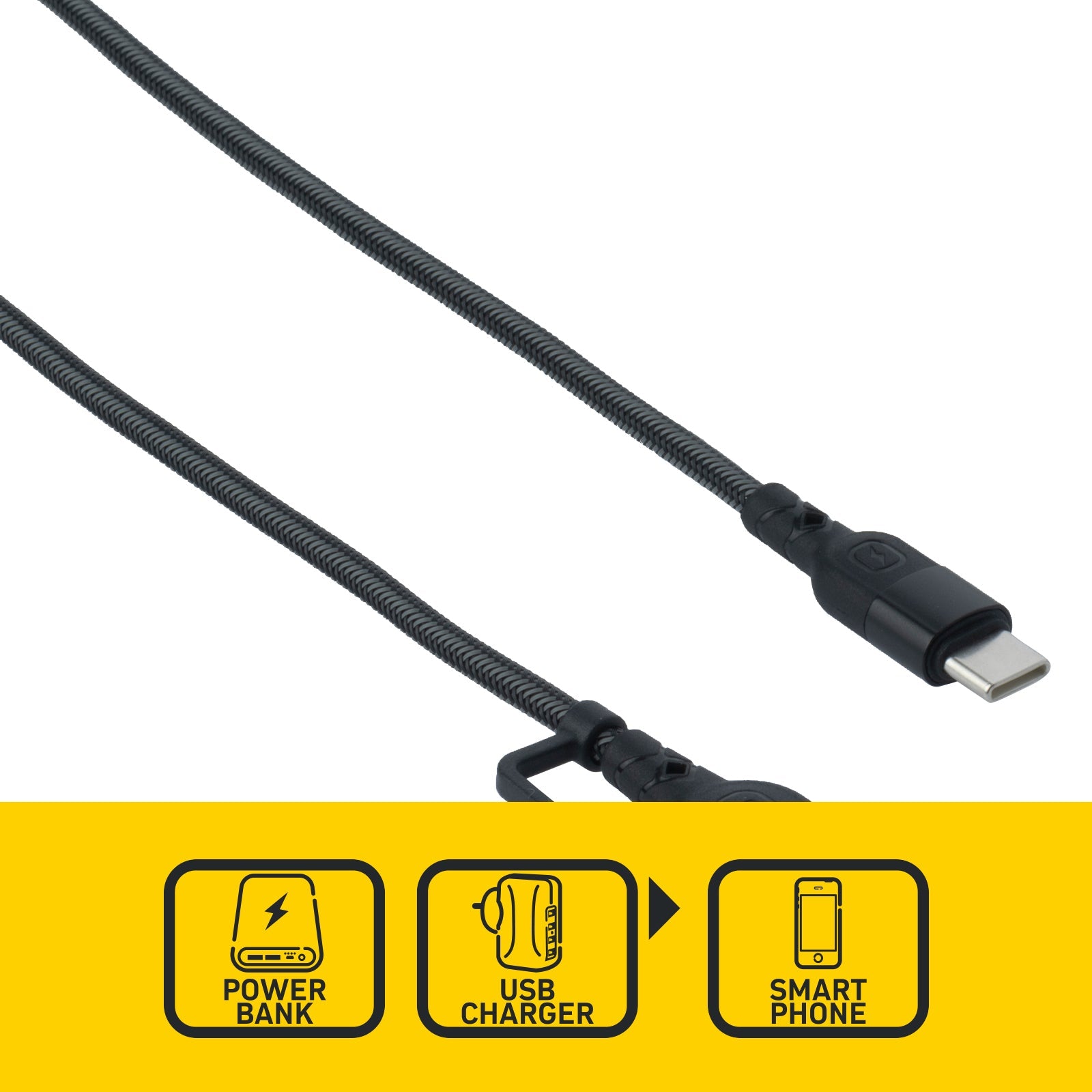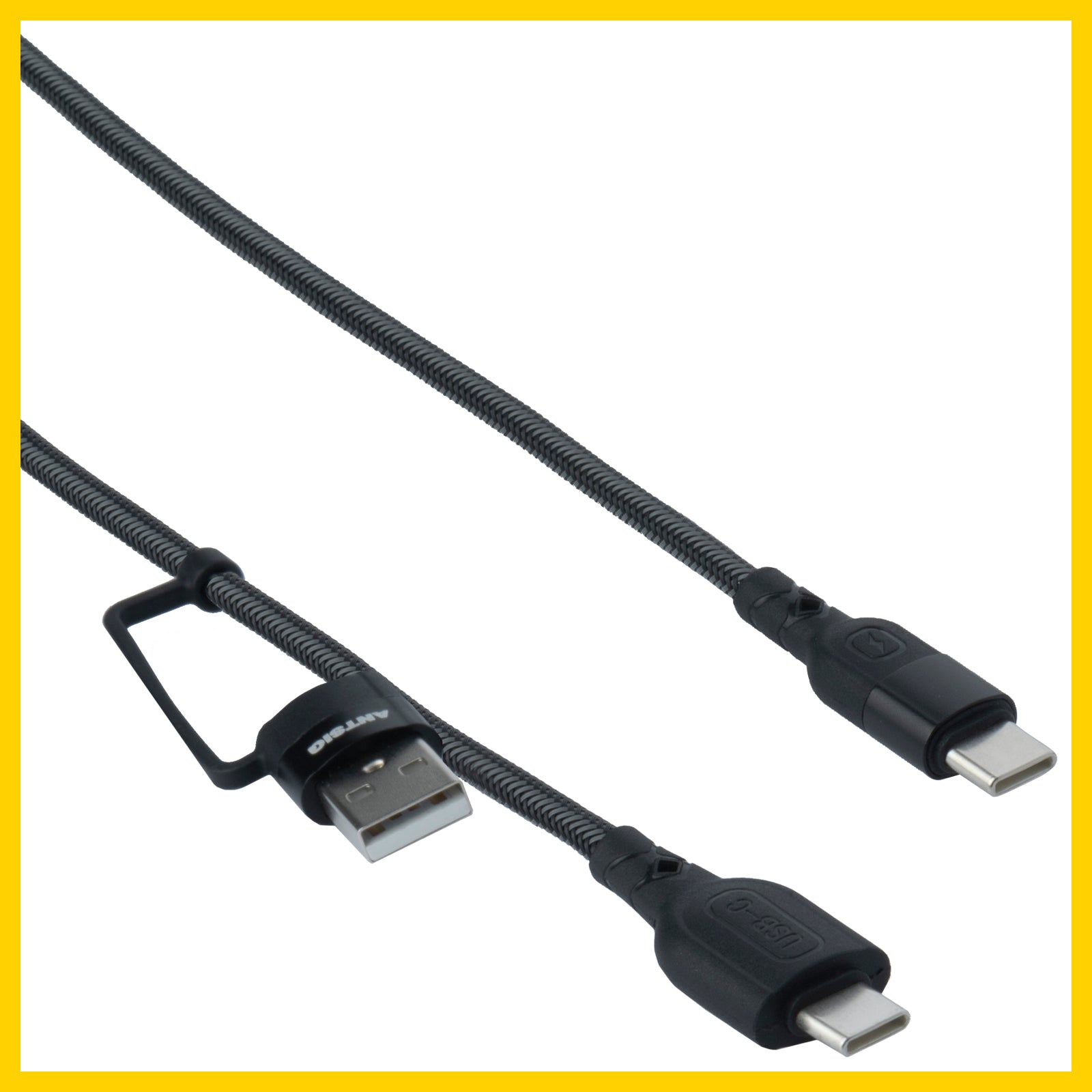 1.5m USB-C to USB-C/USB-A Adaptor Cable
SKU: AP697
---
Experience versatile connectivity and rapid data transfer with the Antsig 1.5m USB-C to USB-C/USB-A adaptor cable. This 1.5-metre-long cable offers seamless connections between USB-C devices and USB-C or USB-A ports, enhancing your charging and data transfer capabilities.
Key Features:
Compatibility with USB-A and USB-C ports, catering to Android, iPad, Windows, and Mac devices.
Quick Charge and USB-PD compatibility for efficient charging.
USB-C to USB-C cable with included USB-A adaptor, ensuring flexible usage.
Generous 1.5-metre cable length for convenient reach and connectivity.