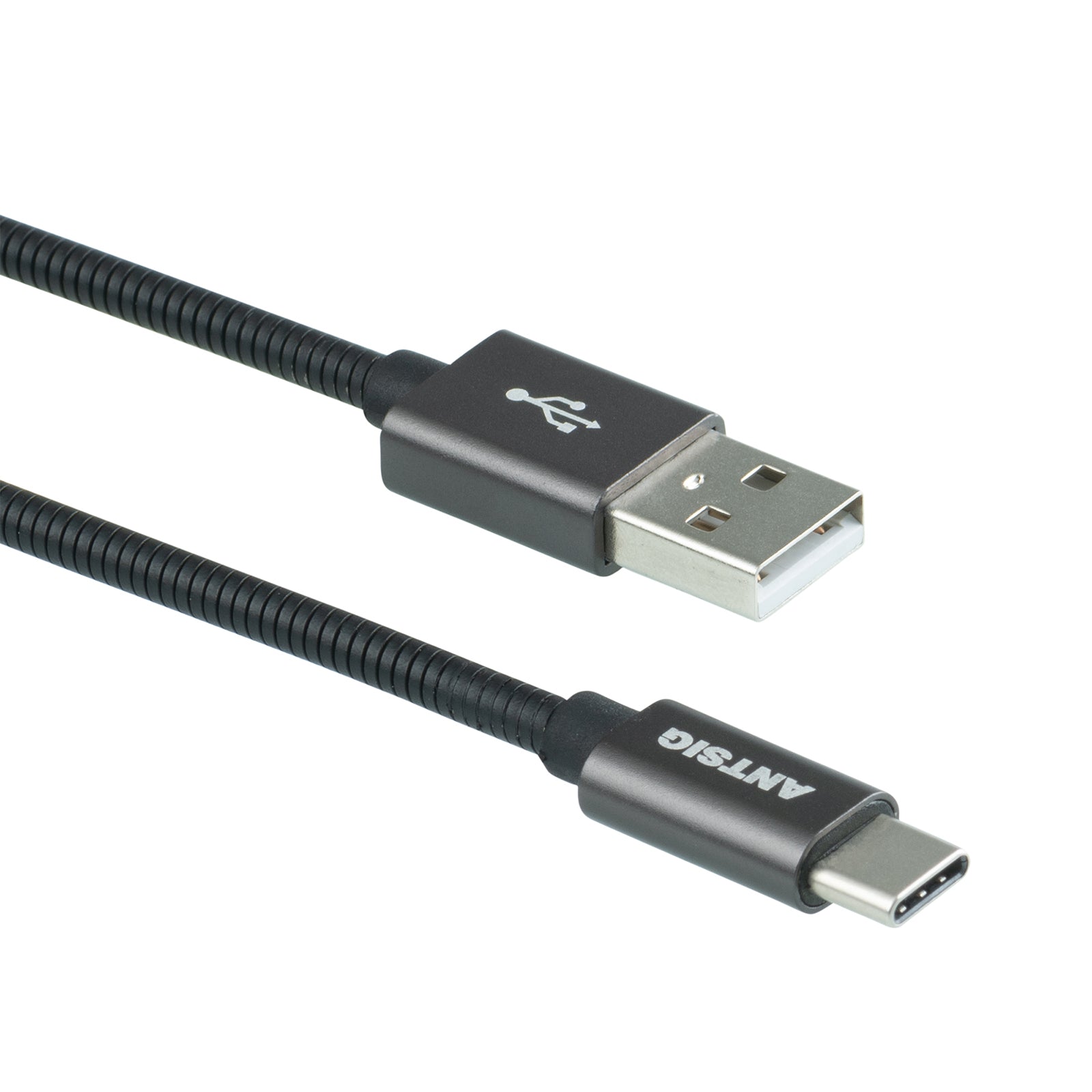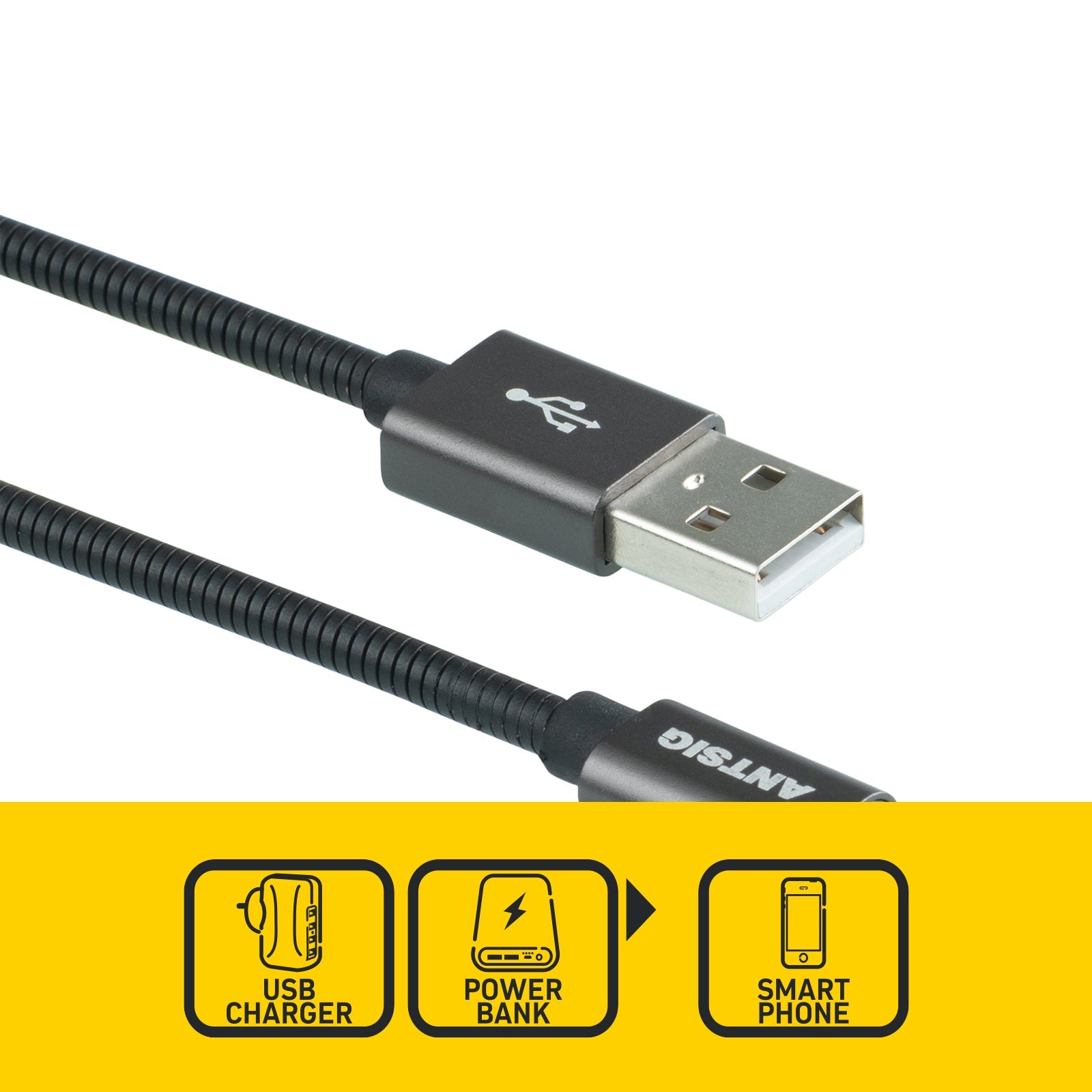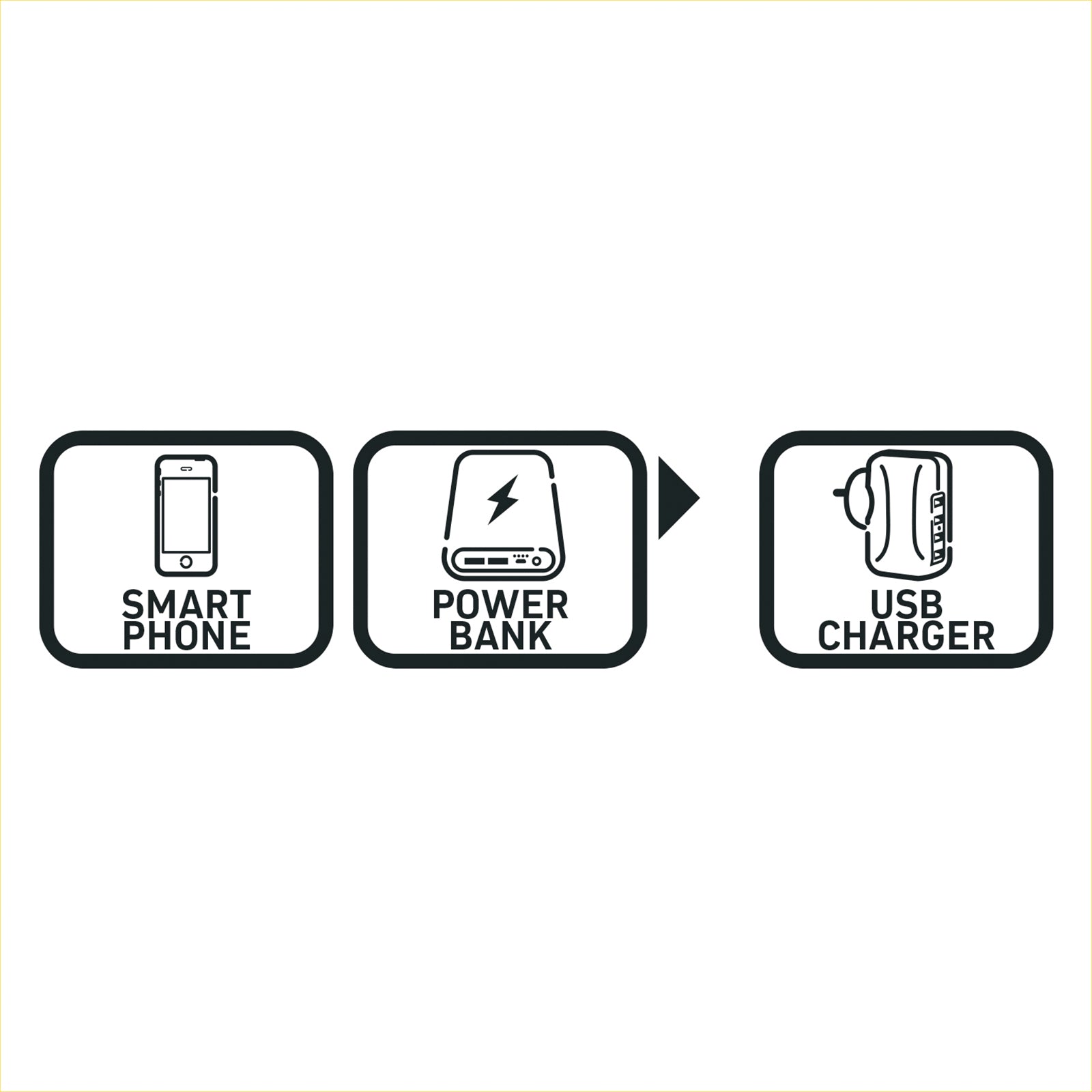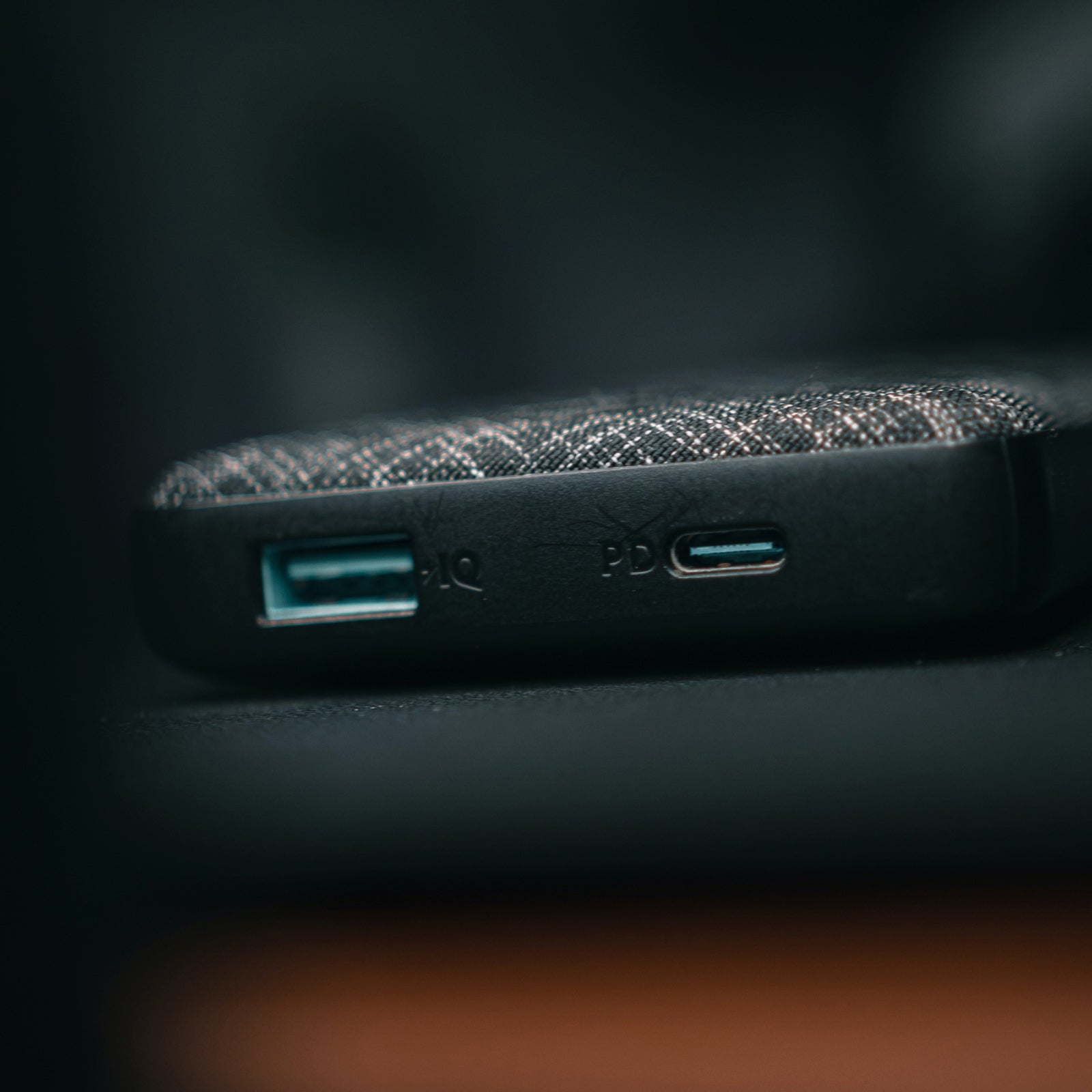 1.5m USB-A to USB-C Steel Cable
SKU: AP568
---
Effortlessly charge and seamlessly transfer data between USB-C devices like phones and tablets, and USB-A-compatible devices such as computers or laptops. The steel-wrapped cable Enhance s durability, prevents fraying, and ensures a tangle-free experience for everyday use.
Key Features:
USB-C plug to USB-A plug for versatile connectivity.
Compatible with USB-C smartphones, ensuring broad device compatibility.
1.5-metre cable length provides flexibility for various setups.
Steel insulation adds strength and durability to the cable.
Quick charge compatible for efficient charging on the go.